20 million people in East Africa are suffering from severe drought, the worst situation is in Kenya, Somalia, Tanzania, Ethiopia, and Uganda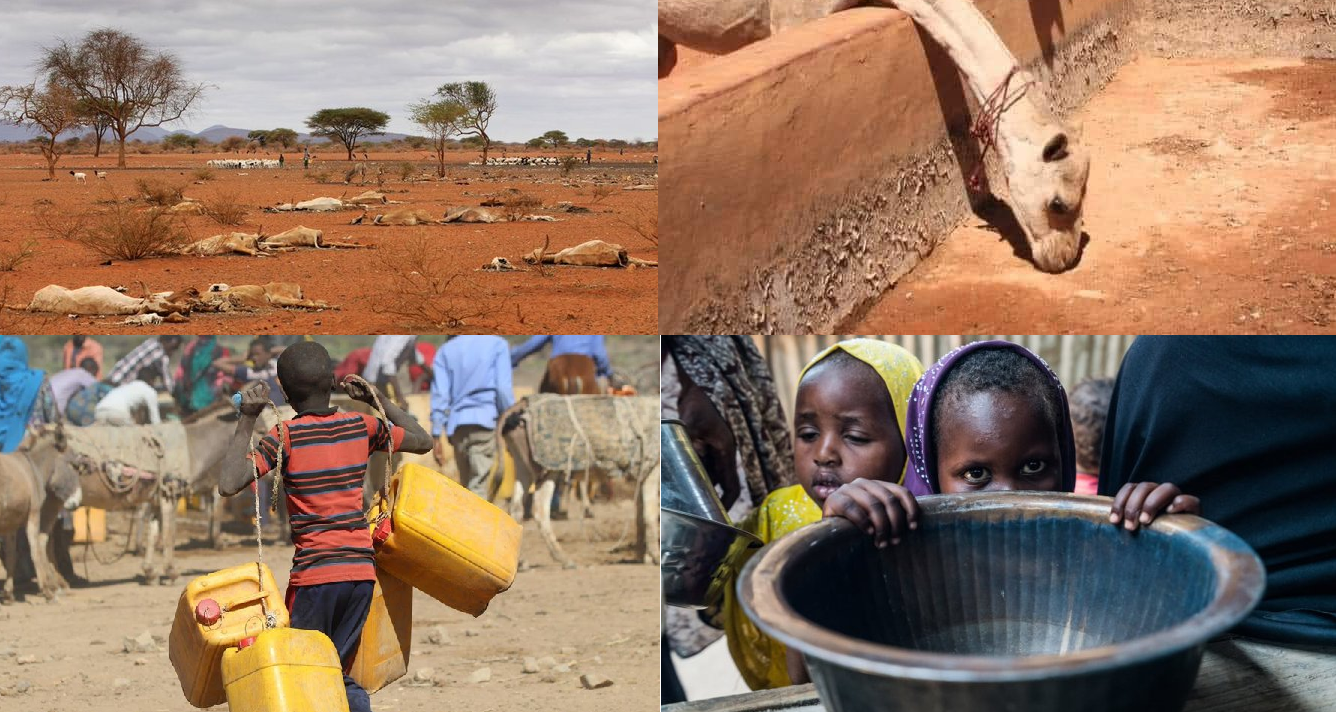 The negative phase of the Indian Ocean Dipole is bringing extremely dry conditions in East Africa, although, severe Cyclone Batsirai and Tropical Storm Ana brought together in the last weeks 226 dead in Southeastern Africa /https://mkweather.com/cyclone-batsirai-category-4-in-madagascar-235-km-h-winds-widespread-floods-and-enormous-fatalities-120-dead/; http://mkweather.com/south-africa-after-a-peak-of-summer-459c-malawi-mozambique-madagascar-zambia-and-uganda-after-floods-tropical-storm-ana-106-dead-the-next-cyclone-bitsarai-is-coming//.
Conditions in large parts of Kenya, Somalia, Tanzania, Ethiopia, and Uganda were in comparison with SE Africa in January 2022 from very to extremely dry (maps below). Severe drought is persisting in many parts since November 2021, regionally longer.
According to /https://twitter.com/dawdsCAN/status/1488519144798572544/photo/1/, around 20 million people in East Africa should be suffering in 2022 severe drought, including lack of water supplies, widespread problems in the agriculture sector, famine, or extensive wildfires.
East Africa is therefore becoming after the Sahel the second biggest region in the world with food insecurity (after cold winter in many African states, very stormy Spring and Summer 2022 are expected: https://mkweather.com/effect-of-icelandic-cyclone-in-tropical-subequatorial-and-equatorial-africa-egypt-libya-tunisia-eastern-algeria-niger-chad-nigeria-and-northernmost-cameroon-experience-extremely-cold-winter/ + seasonal forecasts below).
News from the region of East Africa are full of heartbreaking pictures of dead animals, empty reservoirs, and information about the lack of water supplies and food.
Soil moisture was according to /https://twitter.com/CopernicusEMS/status/1490600196274851840/ in the last month extremely low in many regions of mentioned countries.
A better situation is mainly in regions nearby capital and metropolitan cities (e.g. Addis Ababa, Nairobi, or Kampala), the catastrophic drought hit mainly poor, but densely populated, rural areas.
In February 2022, still, IOD-, with a lack of cyclone activity above the eastern Indian ocean is predicted, but in March and April, a short IOD+ phase will appear, which should mean more rainfall for the region.
From May and June and probably all Summer 2022 (JJA), the next IOD- phase is predicted, a season of rains will simultaneously shift northward and mainly Tanzania and Kenya should suffer the next prolonged season of drought (according to current estimates). Mainly northern Ethiopia and northern Somalia should be stormier.
If you live in the region or plan a vacation, or you are a humanitarian worker, will be prepared for a bad situation in the region.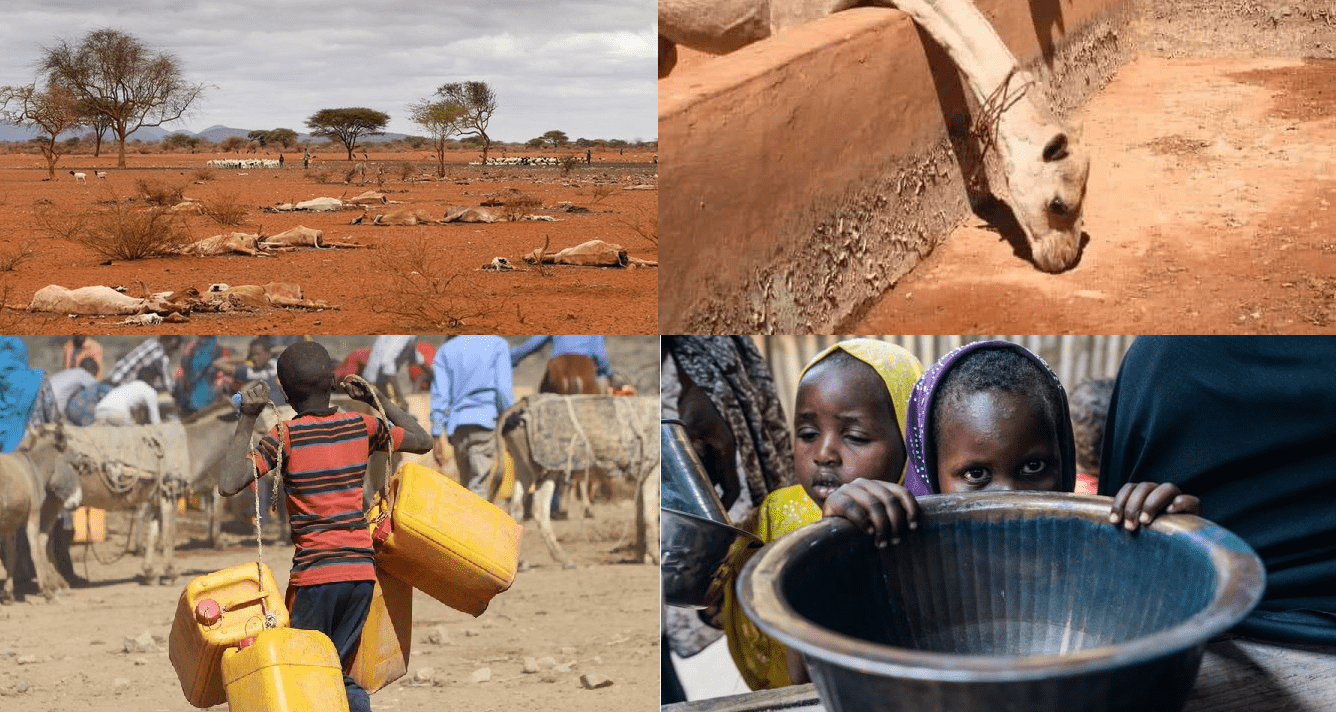 Illustration picture: Sources below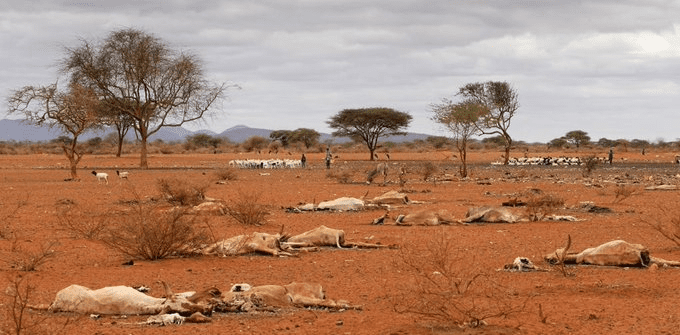 Source: https://theconversation.com/scientists-sound-the-alarm-over-drought-in-east-africa-what-must-happen-next-168095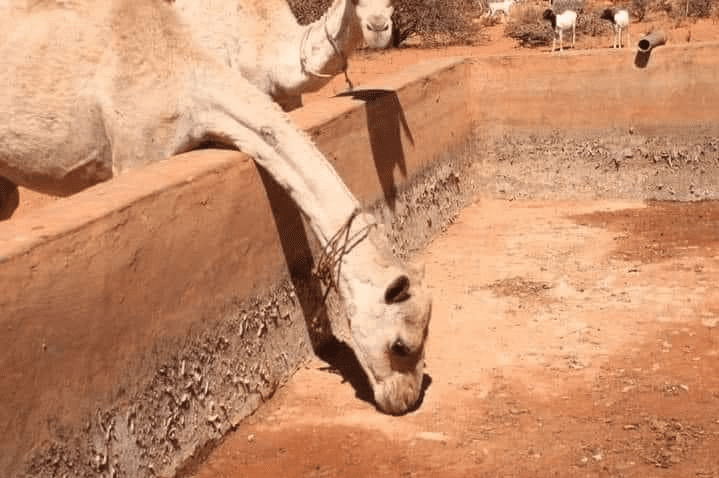 Source: https://twitter.com/SakarieAhmet/status/1492804044351590402?s=20&t=ntNYX3QqAPAIRbbvc-O4uQ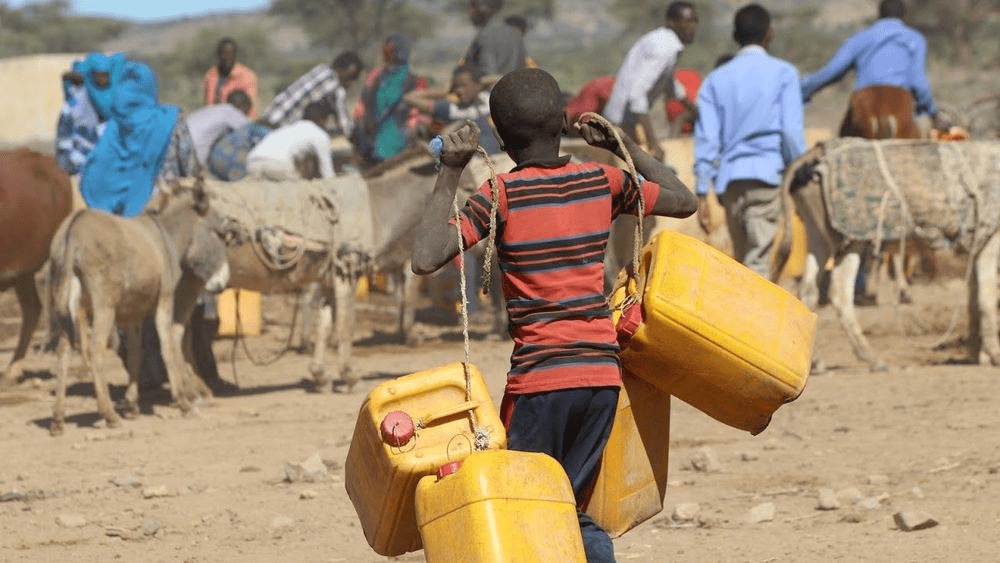 Source: https://twitter.com/abdorahmanabdi2/status/1492218060740218882/photo/2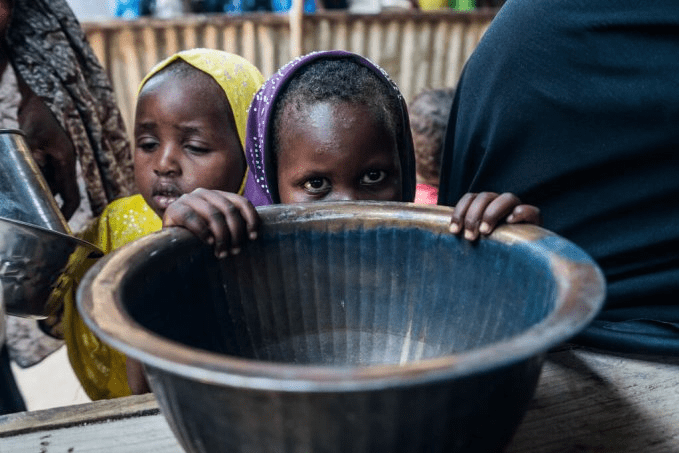 Source: https://reliefweb.int/report/ethiopia/horn-africa-drought-humanitarian-key-messages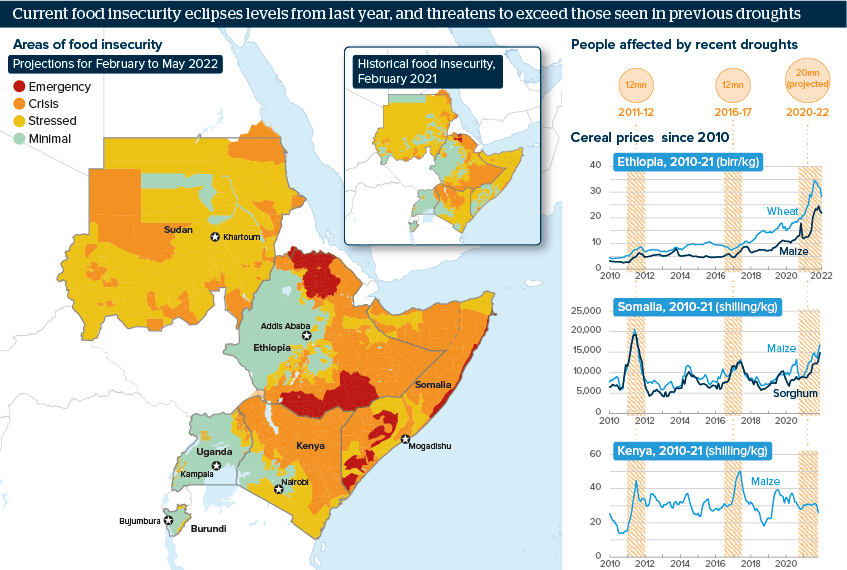 Source: https://twitter.com/dawdsCAN/status/1488519144798572544/photo/1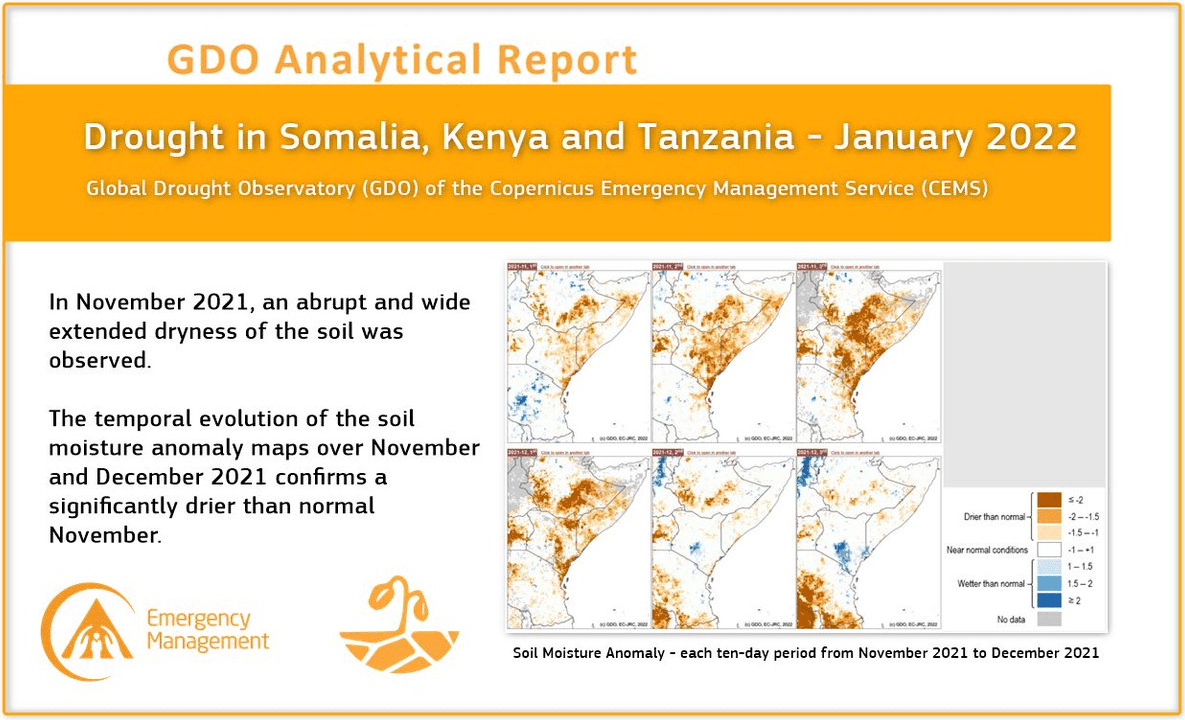 Source: https://twitter.com/CopernicusEMS/status/1490600196274851840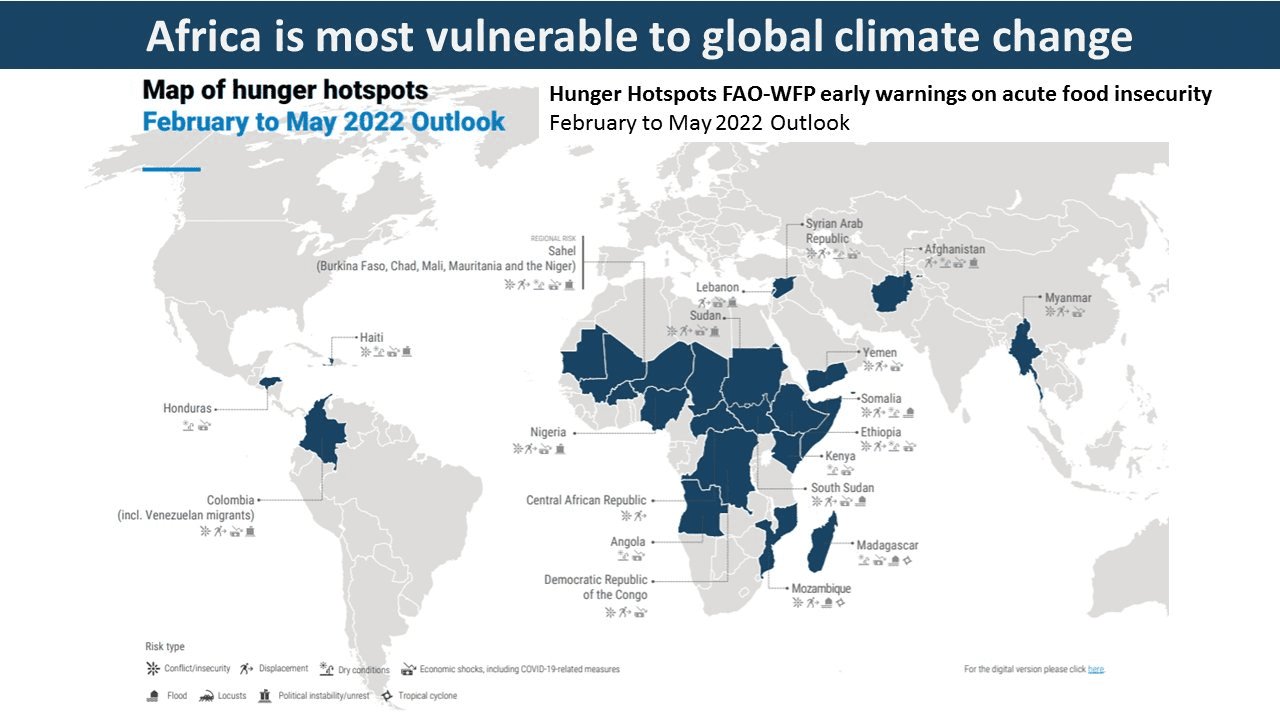 Source: https://twitter.com/PCarterClimate/status/1488360069737562117/photo/1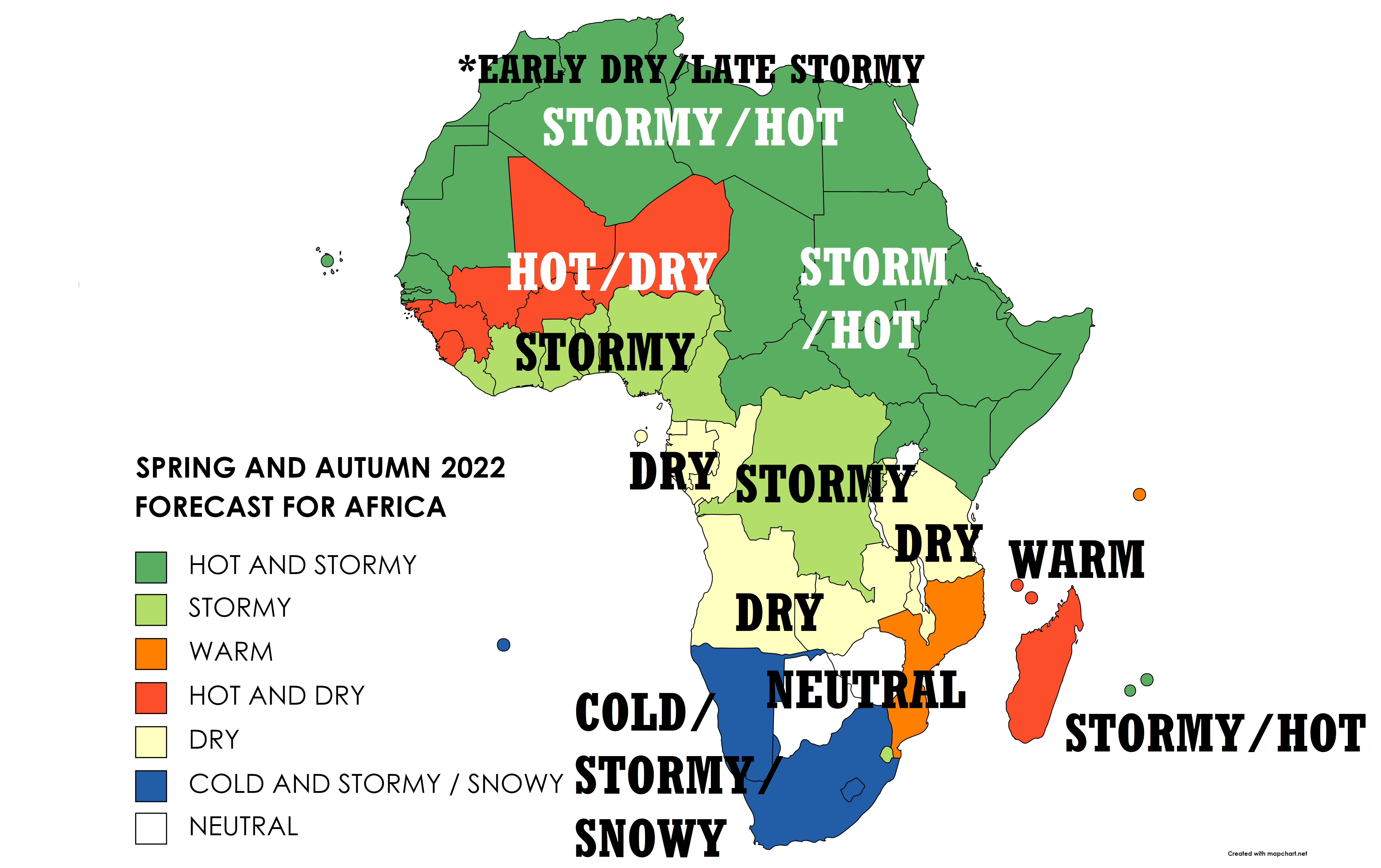 Source: https://mkweather.com/spring-and-autumn-2022-forecast-for-africa-mostly-stormy-and-hot-south-colder/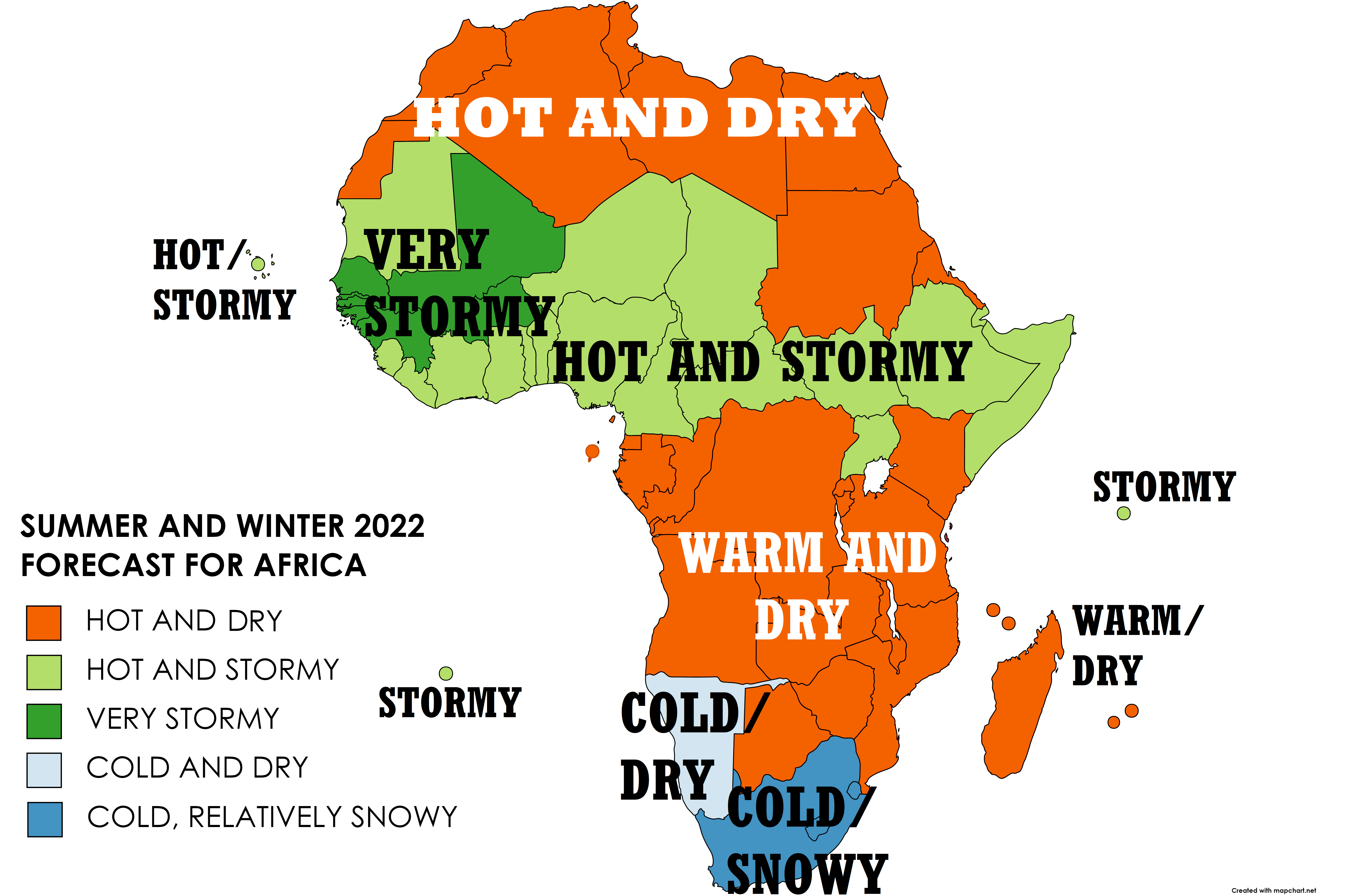 Source: https://mkweather.com/summer-and-winter-2022-forecast-for-africa/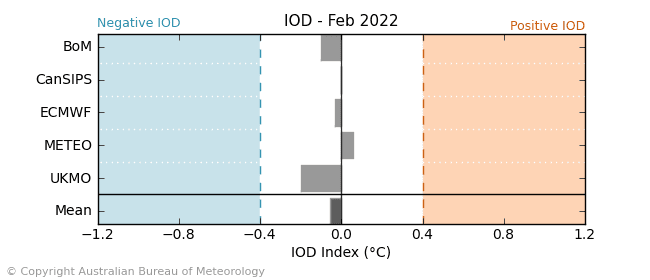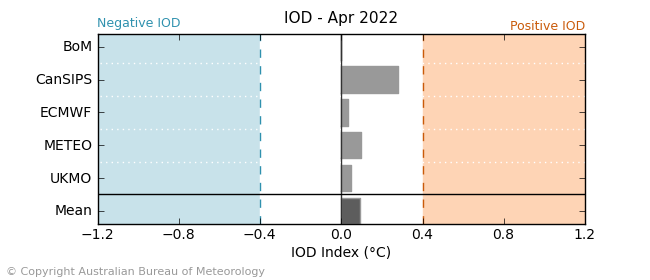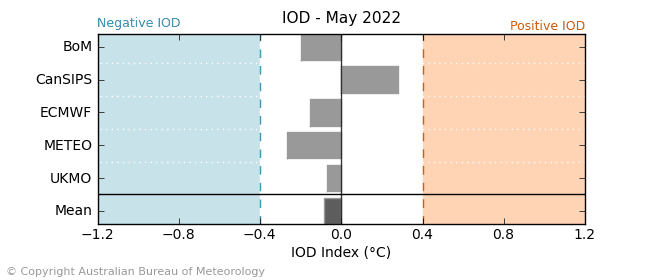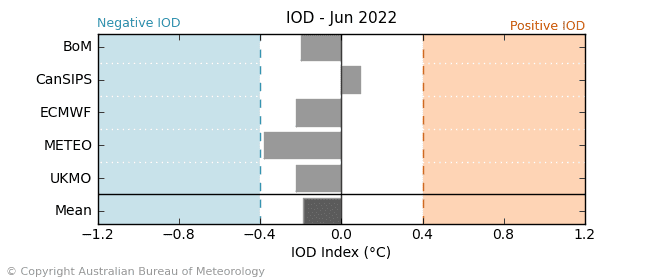 Source: http://www.bom.gov.au/climate/enso/?fbclid=IwAR1zjClY2kOKntVQM3d5v8qOSUVbSrEFuumUBRyA7npSBa1hjs5nMCxMpqk#tabs=Indian-Ocean