Los Colihues, Chile: +40,3°C!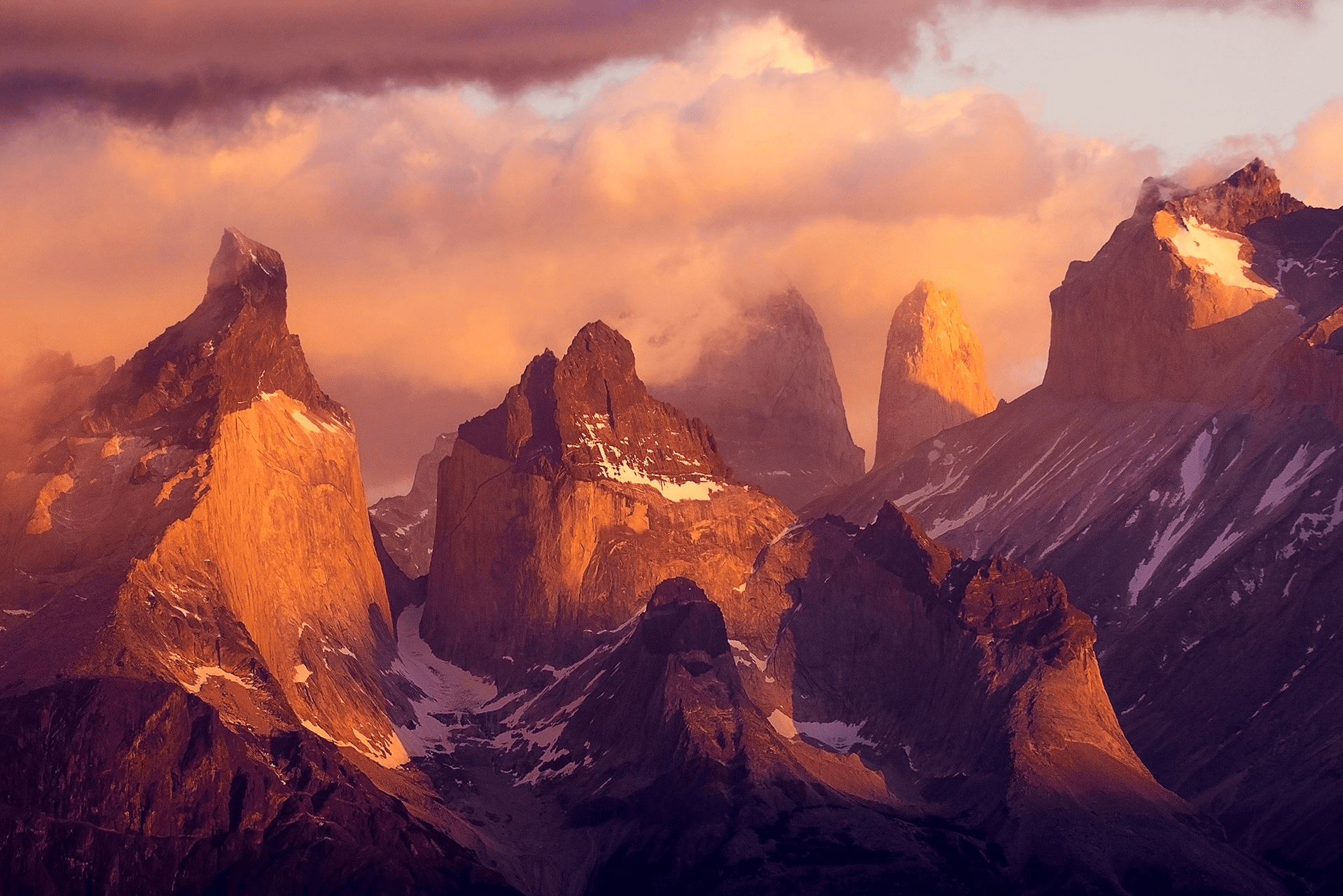 Not so far, La Plata region reported historic heatwaves /https://mkweather.com/inferno-in-uruguay-after-a-national-record-440c-extreme-storm-in-montevideo-142-mm-24-h-buenos-aires-415c-southern-brazil-417c; https://mkweather.com/iguazu-argentina-406c-the-highest-temperature-ever-paraguay-after-457c-buenos-aires-after-cold-front-139c-and-the-next-heatwaves-are-coming//, while in Brazil, Peru, Ecuador, and Colombia appeared severe floods, in some regions the worst for decades (e.g. Ecuador, East Brazil) /https://mkweather.com/floods-in-ecuador-quito-brazil-sao-paulo-peru-machu-picchu-and-colombia-tolima-minimally-50-dead//. Northern parts of Amazon however in the last period reported extensive wildfires /https://mkweather.com/la-nina-is-weakening-1800-wildfires-in-colombia-in-january-2022-in-comparison-with-65-wildfires-in-january-2021-venezuela-strongly-affected-too//.
The newest weather news from South America are saying about the extreme heatwave in Chile, especially the most populated central region, where Summer 2021/2022 is currently peaking.
Los Colihues, Nuble region, reported on 12. February 2022 extreme +40,3°C – temperatures above +40°C are tightly below all-time temperature records in the region.
Very hot weather hit almost all Chile and Argentina thanks to a strong pressure high above southern South America in the last period.
Some storms appeared only in the northern parts of Andes and in the region of Fire Land in the south.
On 13. February 2022, 2 centers of high pressure were located above Patagonia and Bolivia, with hot advection on their backsides above Chile.
All despite the fact, that the Chilean coast, mainly its northern half, is during La Nina colder and drier /https://mkweather.com/autumn-2022-forecast-for-south-america/; https://mkweather.com/winter-forecast-for-south-america-mostly-hot-and-dry-shift-of-season-of-rains-northward-south-snowy-pacific-coast-still-dry-thanks-to-la-nina//.
La Nina is in Summer 2021/2022 the main reason, why extreme heatwaves are bothering more Argentina (or Uruguay, Paraguay, southern Brazil, or Bolivia) than Chile.
This pattern is predicted to stay in the region until Autumn 2022, when a shift to El Nino conditions, with warmer and stormier Chile /https://mkweather.com/el-nino-is-coming-autumn-2022-a-big-changes-in-circulation-patterns-worldwide//.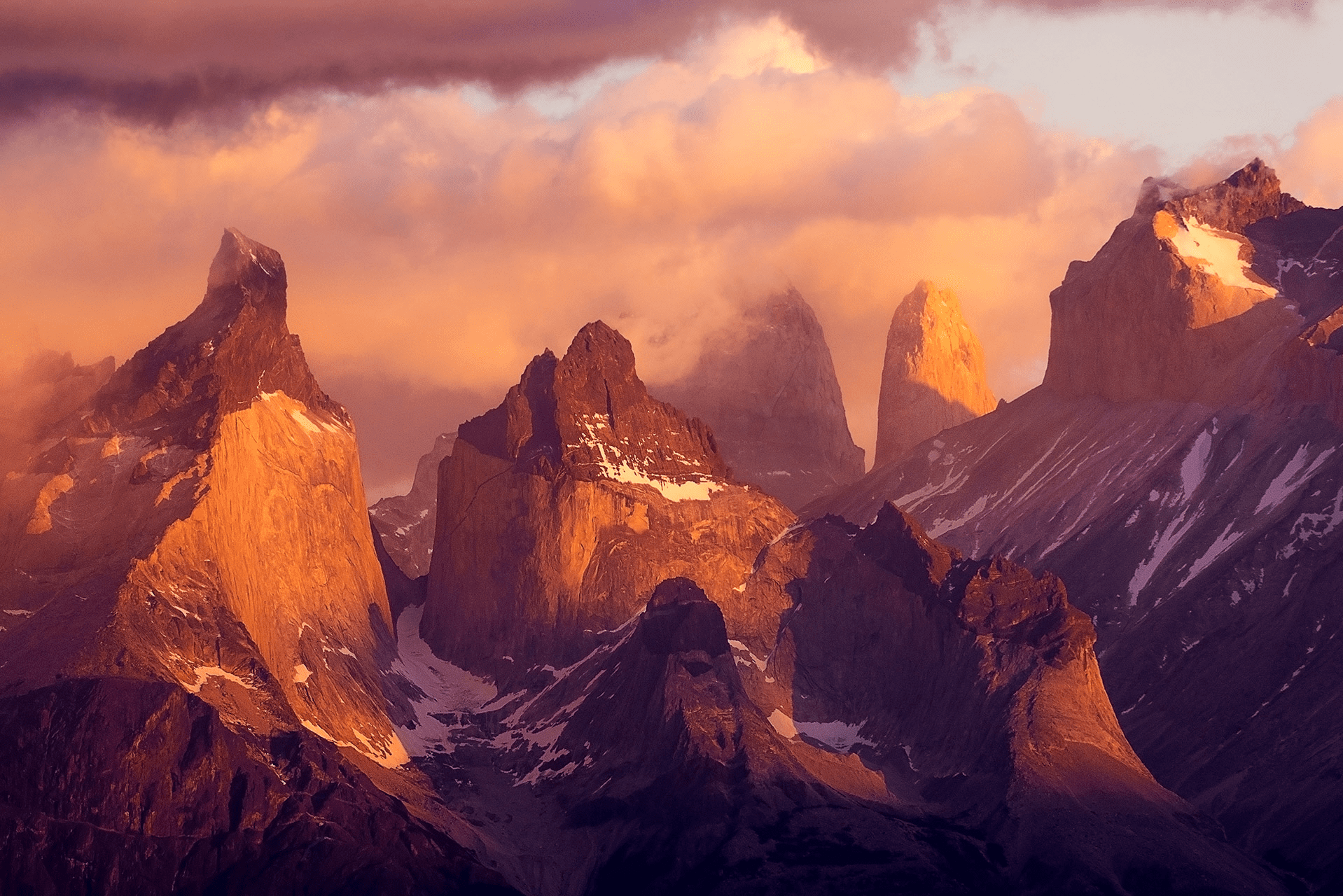 Illustration picture: https://farsouthexp.com/portfolio/patagonia-nature-tours/
Source: https://twitter.com/extremetemps/status/1492629328416460805/photo/1
Source: https://twitter.com/jnmet/status/1492851937947140096
Source: https://twitter.com/MetArmada_Valp/status/1492791187354361858/photo/1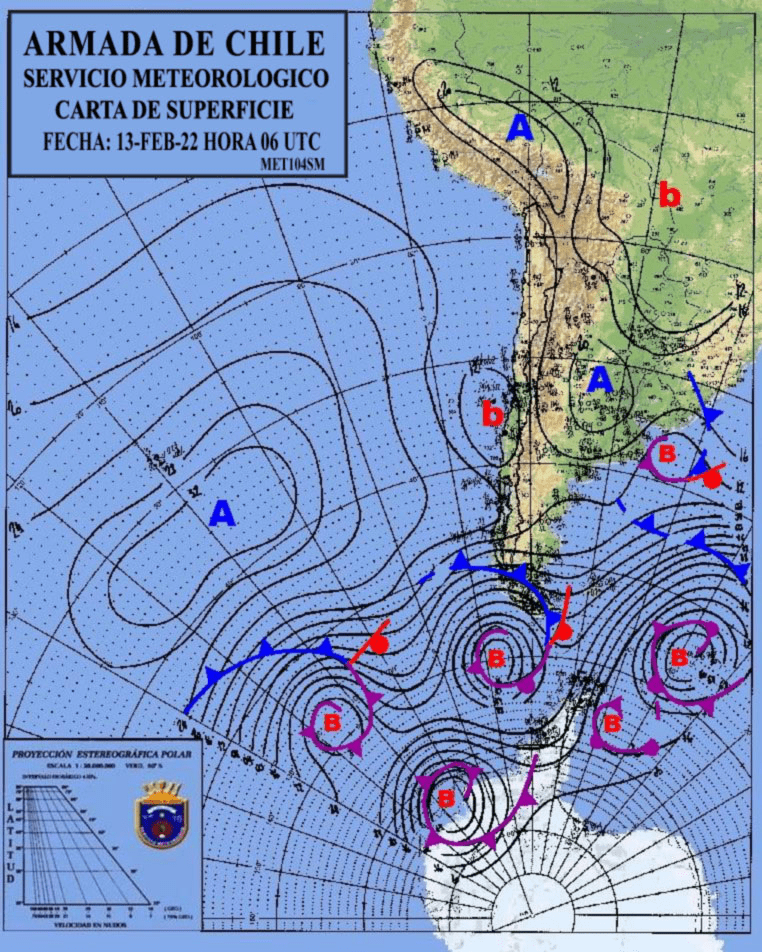 Source: https://twitter.com/MetArmada_Valp/status/1492791112368590848/photo/1