Algeria with 15-20 cm snowfall around 1000 MASL, Tamanrasset in southern parts of Sahara reported frost, Batna -4,2°C! Morocco, Tunisia, Libya, and Egypt with ground frosts in lower situated regions!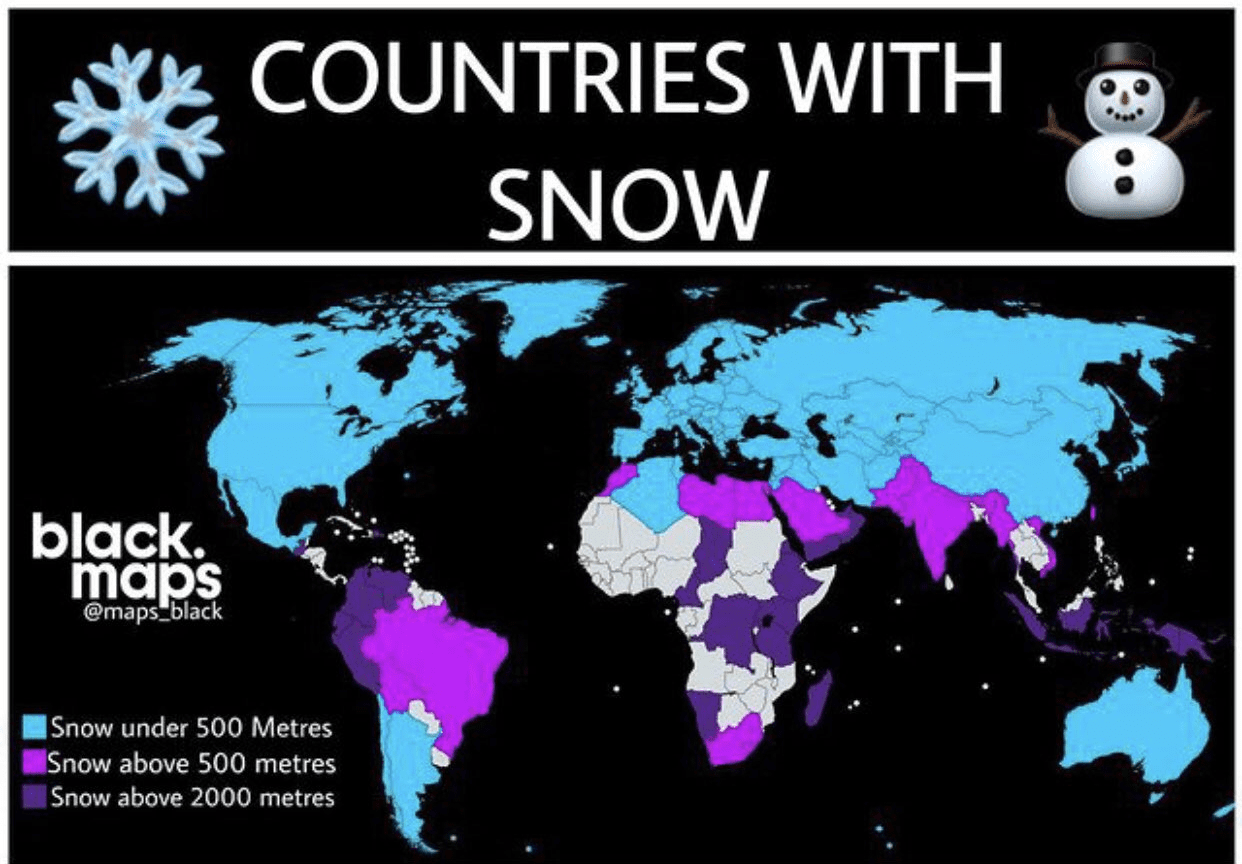 At the weekend, snowing was continuing to fall in eastern parts of Atlas, Algeria, in elevations already above 1000 meters MASL, according to National Meteorological Office.
Snowfall hit the states of Bejaia, Jijel, Setif, Mila, Constantine, Guelma, Souk Ahras, Oum El Bouaghi, Tebessa, Khenchela, and Batna and the thickness of the snow will range between 15 and 20 cm.
National Meteorological Office published a bulletin with a theme of this event.
Approximately half of the country, including the lowest elevations around 0-200 MASL, reported in the last days morning frosts.
The strongest frosts from stations in the International Exchange Site were measured in Batna (826 MASL) on 9. January 2022, only -4,2°C /https://en.wikipedia.org/wiki/Batna_(city)/.
Surprising were frosts in southern Algeria – Tamanrasset (1377 MASL) in the Sahara desert, on 10. January 2022, with only -0,1°C /https://en.wikipedia.org/wiki/Tamanrasset/.
Below -2,0°C was measured in In Salah (269 MASL), on 10. January, -2,5°C in Tiaret (978 MASL) on 8. January, -2,1°C in Bechar (816 MASL) on 9. January, -2,6°C in El Kheiter (1000 MASL) on 9. January
Kebili in Tunisia (44 MASL) reported on 10. January 2022 only +1,4°C and Rabat, the capital of Morocco, extremely cold +1,3°C (the next Mkweather article).
In Obari, Libya (463 MASL), only +0,4°C was on 10. January 2022 measured, Nekhel (401 MASL) in Egypt reported +1,2°C on 8. January 2022, so far.
Long-term forecasts are saying about cold winter in NW Africa maximally until the end of January 2022, in NE Africa until early February, or maximally the half of February 2022, thanks to expected NAO+ phase from around 31.1.2022 /https://mkweather.com/ecmwf-6-week-forecast-for-europe-until-21-february-2022/; https://mkweather.com/early-spring-in-february-2022-is-confirming-strong-nao-is-predicted//.
It means the next Mediterranean lows with snow and the next possible rounds of frosts until the end of the month and a possible peak of Winter 2021/2022 (if it wasn´t already in the last days).
This type of weather is very favorable for agriculture in North African countries, therefore, will be prepared for the dry start of Spring 2022 /https://mkweather.com/spring-and-autumn-2022-forecast-for-africa-mostly-stormy-and-hot-south-colder//.
Colder weather should return around April 2022, yet.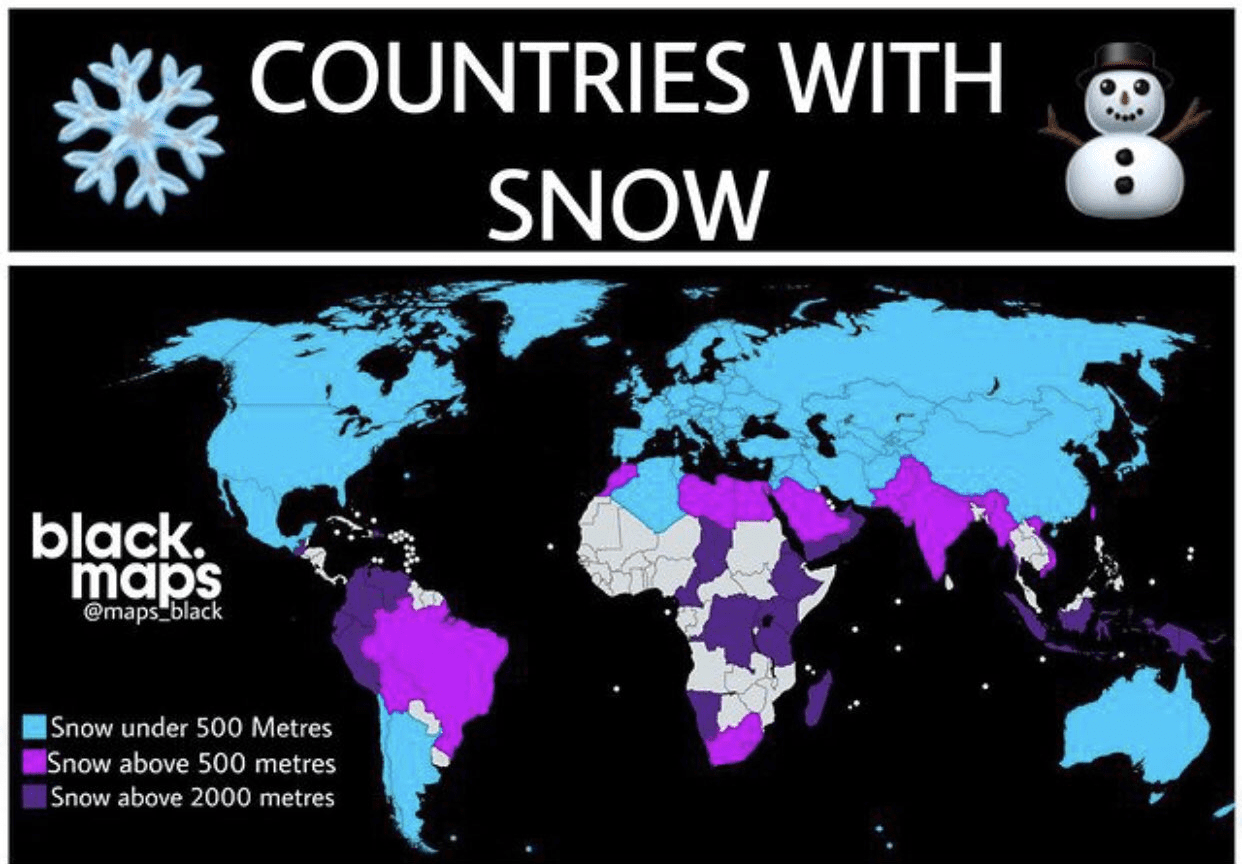 Illustration map: black.maps