Longer time we were not informed about the situation in Australia – late Winter 2021 cold blasts were in the region weaker and early Spring 2021 heatwaves not so extreme, too, but now, the first significant event in a form of the first serious heatwaves came/is only coming.
In Wyndham, northern Western Australia, +40,1°C was on Monday, 13. August 2021 measured, what is the first +40°C of Summer season 2021/2022 across the continent.
Heatwaves these days are suffering mainly in northern and central parts of Australia, while the southern coast is still temperature neutral or colder.
A shift of Intertropical Convergence Zone soon brings a season of rain in northernmost, subequatorial Australia, while hot, desert air will gradually shift above central, later in Autumn 2021 above southern parts of the continent.
Forecast for the next 6 weeks promises persisting heatwaves for northern and central parts of the continent until early October 2021 (the next 3 weeks), then extremely hot air should again move northward and some late-season coldwaves in October 2021 should in southern parts of Australia surprise.
Overall, stormier and not so hot Spring 2021 is in Australia thanks to La Nina forecasted /https://mkweather.com/spring-2021-forecast-for-australia-and-oceania-under-la-nina-rules-cold-and-stormy-australia-warm-new-zealand-and-various-patterns-in-oceania//, but New Zealand should be very warm, gradually.
Severe drought and wildfire season, therefore, similarly such as in previous La Nina year, should be weaker and arrive into the most populated region later, than usual.
However, regional floods or phenomena such as strong spider season and mice plague should appear /https://mkweather.com/after-spider-attacks-a-mice-plague-millions-of-mice-are-terrorizing-australia-2021/; https://mkweather.com/spider-invasion-in-australia-is-unbearable-2021-au//.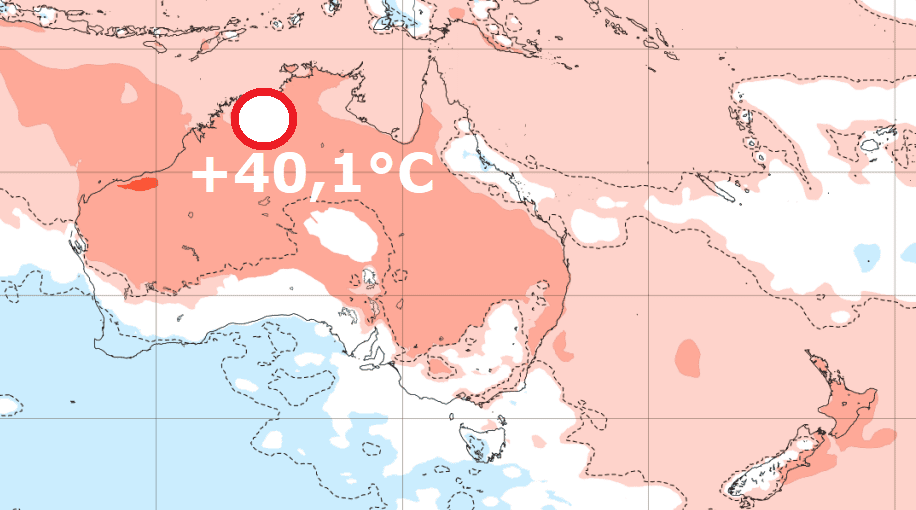 Forecast for the next 6 weeks (13.9. – 25.10. 2021) /ECMWF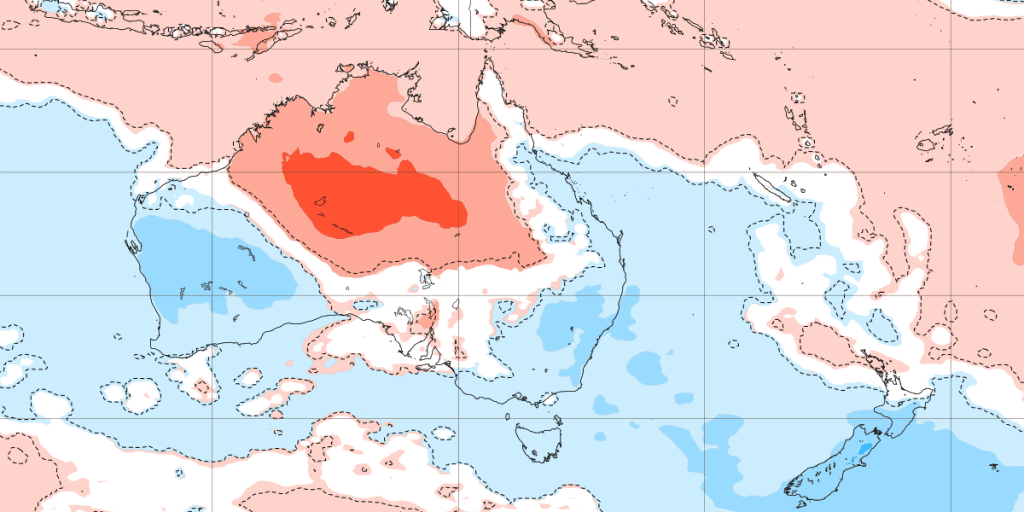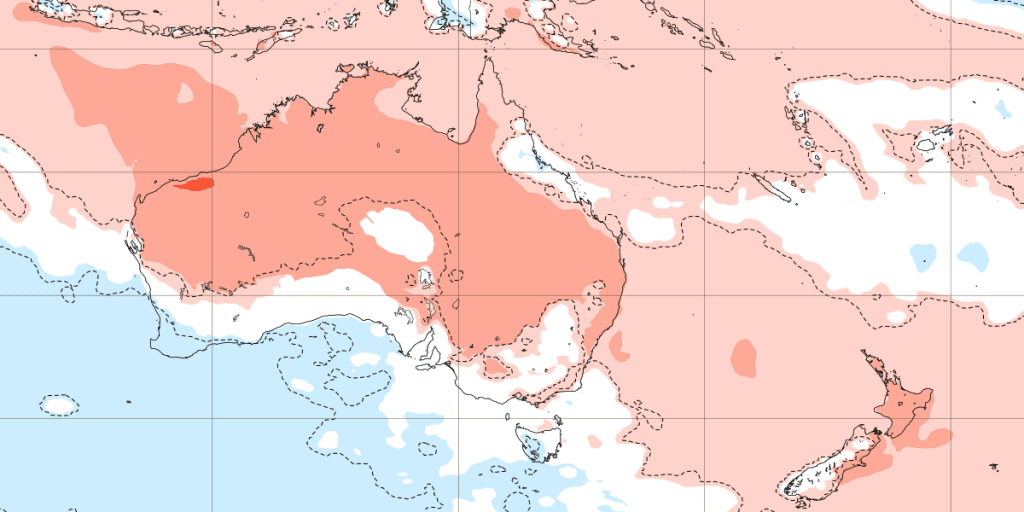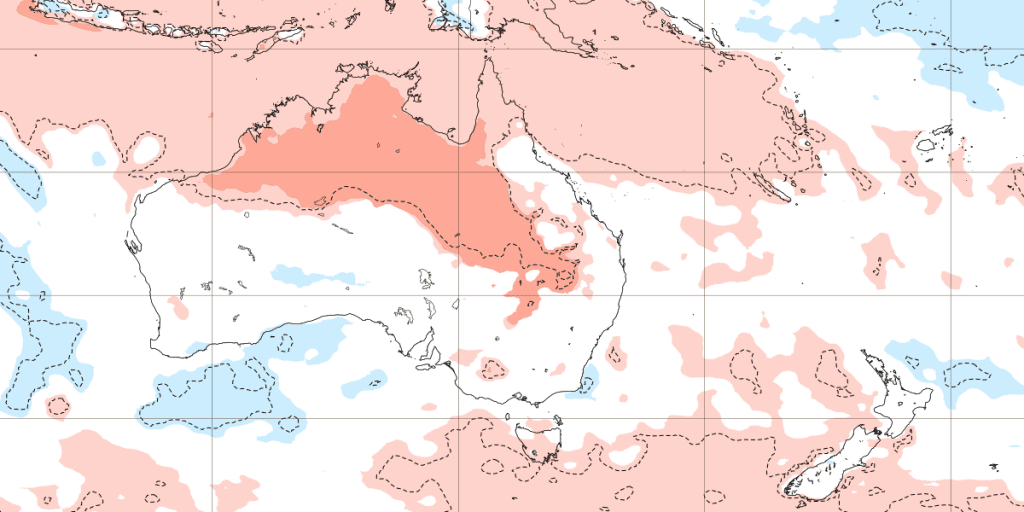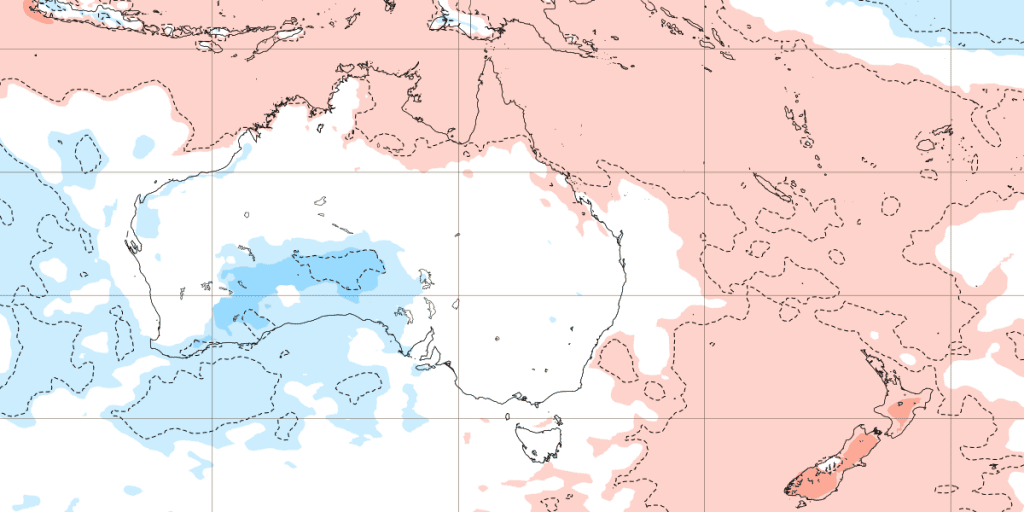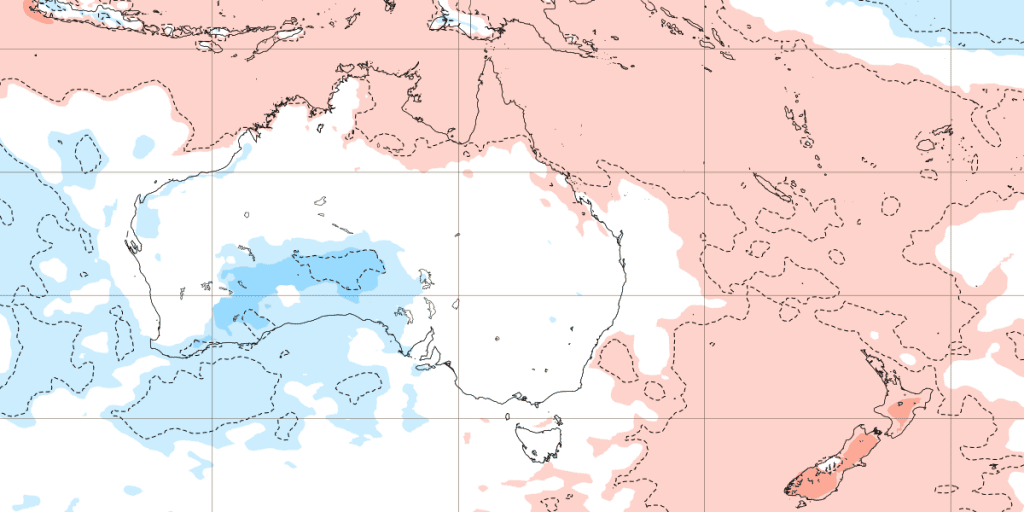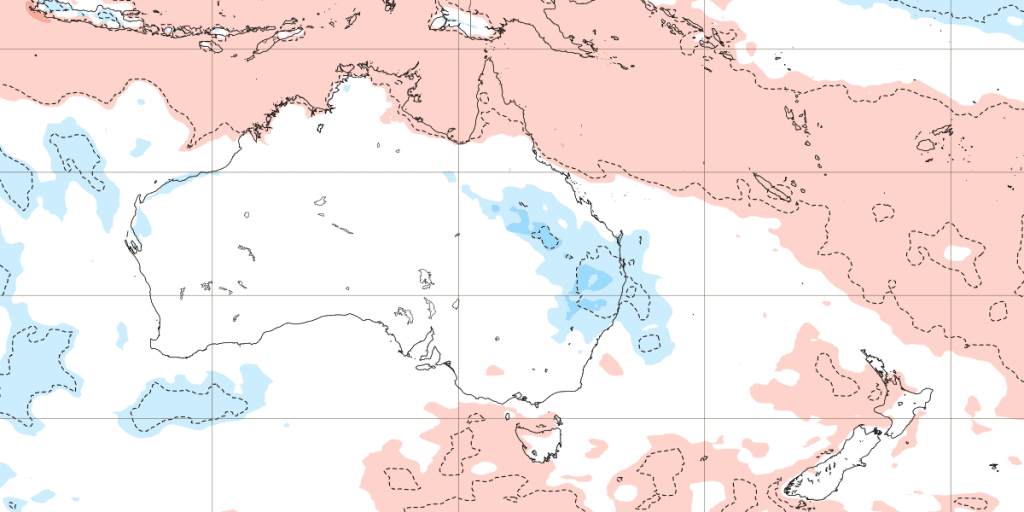 Source: ECMWF; https://apps.ecmwf.int/webapps/opencharts/?facets=%7B%22Product%20type%22%3A%5B%5D%2C%22Range%22%3A%5B%22Extended%20%2842%20days%29%22%5D%2C%22Parameters%22%3A%5B%5D%2C%22Type%22%3A%5B%22Forecasts%22%5D%7D
(Visited 12 times, 1 visits today)