Belgium +0,8°C, France +2,0°C: The first ground frosts of the season!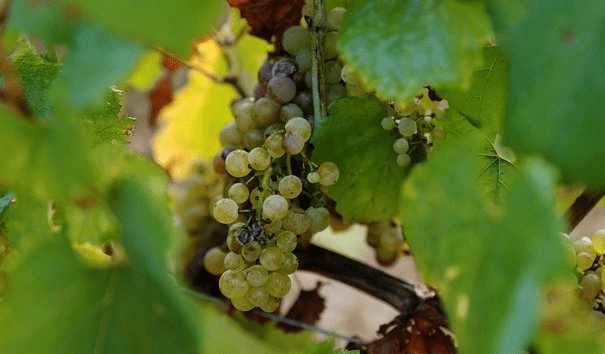 A harvest in vineyards in France and Benelux gets underway and the region reports the first ground frosts of the season.
However, late-season frosts are not so much dangerous, that during the spring, although, persisting cold conditions should make additional damages.
Elseborn, Belgium, 564 MASL reported on Wednesday, 22. September 2021, morning, only +0,8°C, what is the lowest temperature of the beginning winter season in Benelux, so far.
Bourdons, a vineyard region in northeastern France reported on Wednesday only +2,0°C and a collection of stations according to Méteo France reported ground frosts – e.g. Dambach +2,8°C, Champagnole +3,0°C, Auberive +3,1°C, Mourmelon-Le-Grand +3,2°C or Charleville +3,8°C.
The coldest temperature in continental Europe from the current coldwave was reported from Stratená, Slovakia (the Carpathians), only -2,6°C /https://mkweather.com/the-coldest-place-in-continental-europe-stratena-slovakia-26c//
The Pyrenees and the Alps report on the other hand a heavy snowfall, but the worst snow calamity is bothering mainly Austrian Alps /https://mkweather.com/heavy-snowfall-1-meter-in-the-alps-is-coming-many-resorts-are-already-under-the-snow// and partially Dinaric Mountains or the Carpathians.
After a coldwave, the Indian summer-like period is starting from the west in Europe, soon /https://mkweather.com/continental-europe-indian-summer-will-be-shorter-25-30-9-in-october-will-come-colder-days// and already weekend should bring in many parts of European mid-latitudes warm summer days (above +25°C).
In the next articles, we will look at cold records from the current coldwave in Germany, Balkan (Croatia and Bosnia and Herzegovina), and Baltic region, and Russia.