After an announced heatwave, with peak in the UK and continental Europe in the middle of June 2021 /https://mkweather.com/the-first-peak-of-summer-2021-33c-in-the-uk-36c-in-germany-and-34c-in-poland-possible-germany-however-still-with-floods//, the next powerful cold blast should hit northwestern parts of Europe.
In the UK, Ireland, Benelux, northern France and western Germany should appear ground frosts, in the Scotland even frosts around 18.-19. June 2021 according to the newest GFS outputs, therefore, we should say about return of circulation patterns into forecasted conditions for Summer 2021 (cold NW and N Europe, warm south and east: https://mkweather.com/summer-2021-in-europe-will-be-colder-such-was-forecasted/).
In Scotland, frosts up to -3°C should appear, in Belgium and neighboring western Germany or northeastern France, temperatures up to 0°C are possible.
Above British Islands, very cold air mass only 0/-3°C in 850 hPa will be shifting eastward and cold air partially hits NW coasts of continental Europe and later, it will shift above Scandinavia, where will be very cold, too.
As we mentioned in previous article, between 16.-22. June should hit Europe 2 low pressure systems with 2 powerful cold fronts in a very short time, what will be reason of possible surprising, but relatively short coldwave.
Regional or daily temperature records are in air mass such this, possible.
Hope for the next heatwave is still here for the last pentade of June 2021 – between 15.-25. June we will probably return into set cold conditions from Spring 2021 /https://mkweather.com/meteorologists-across-europe-report-the-coldest-spring-since-1987-2013//.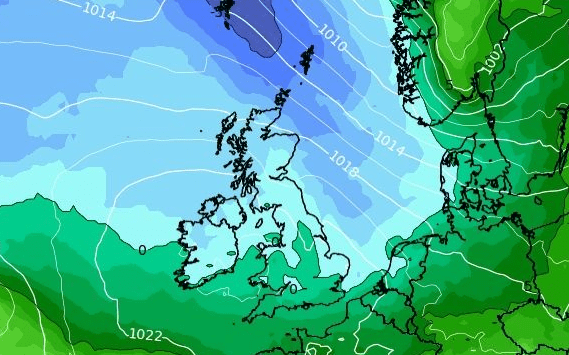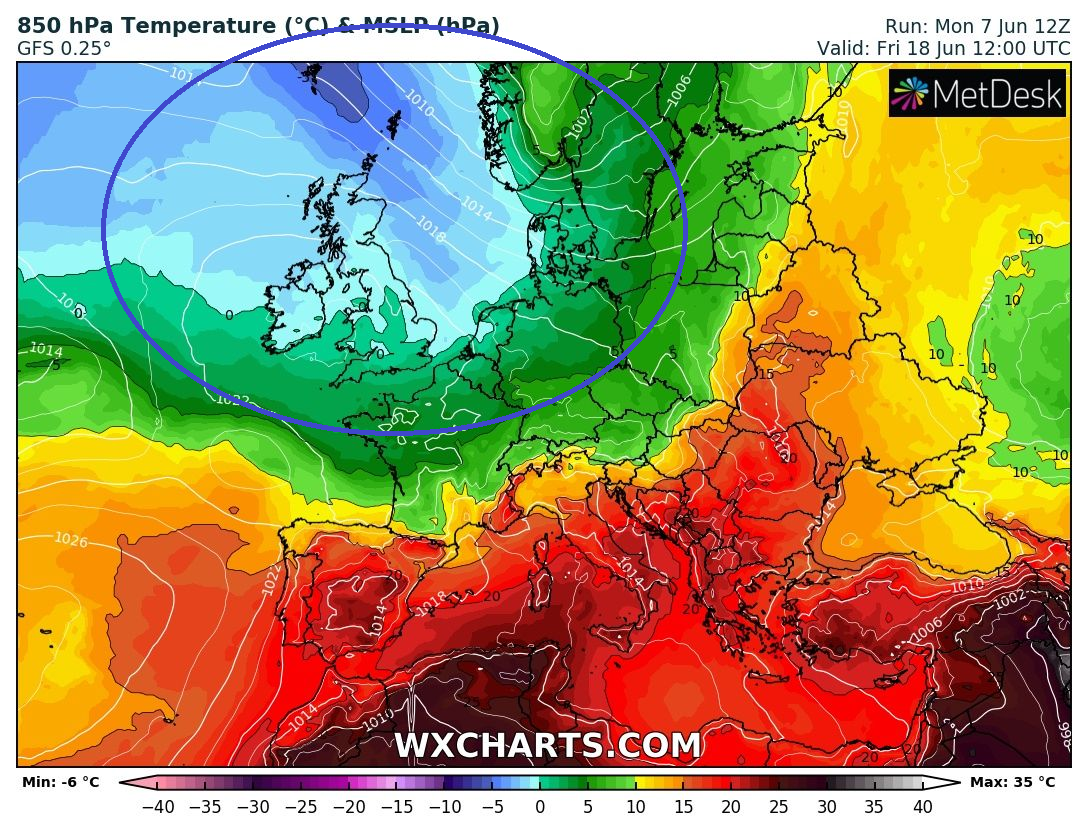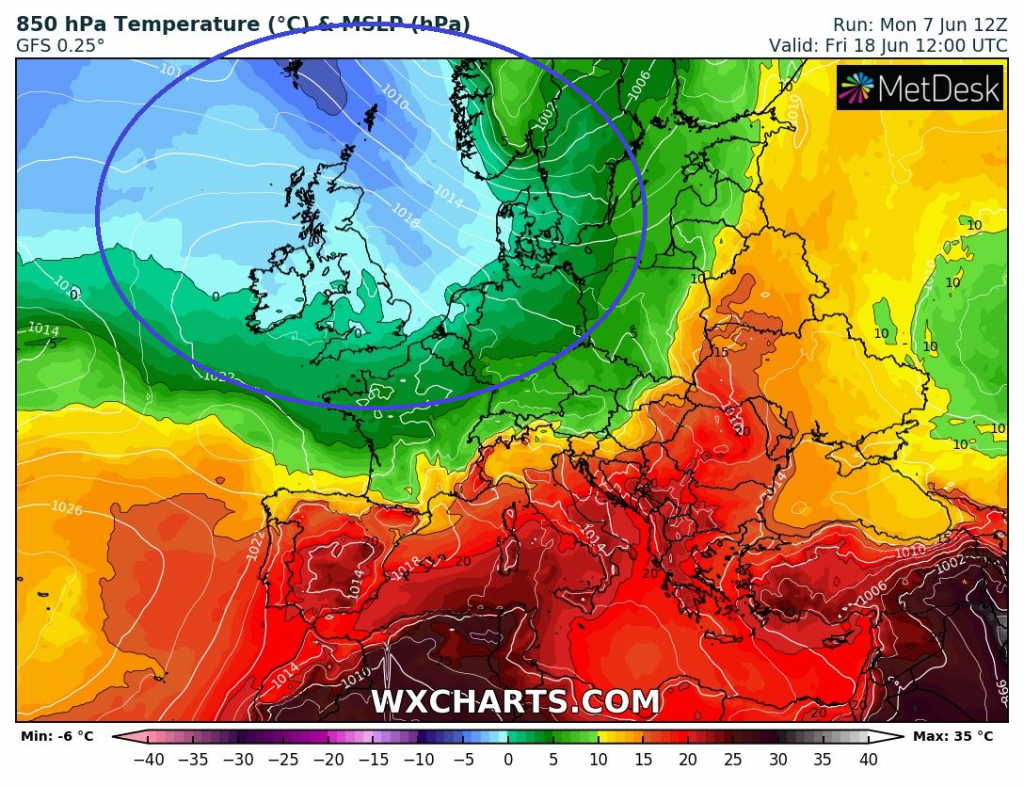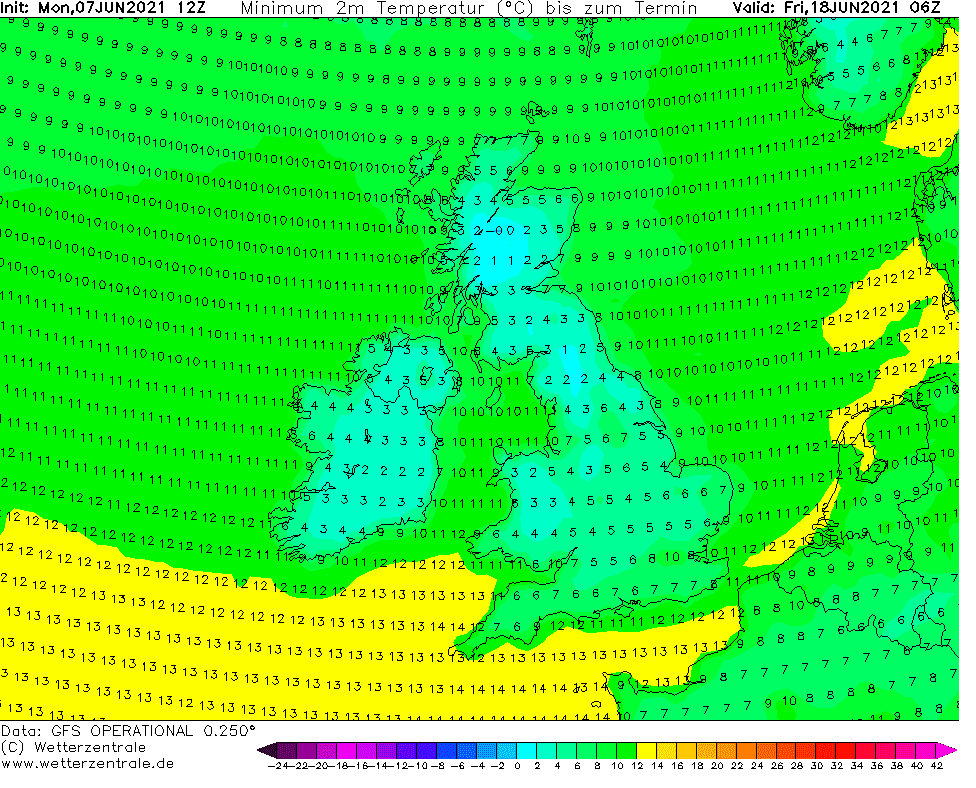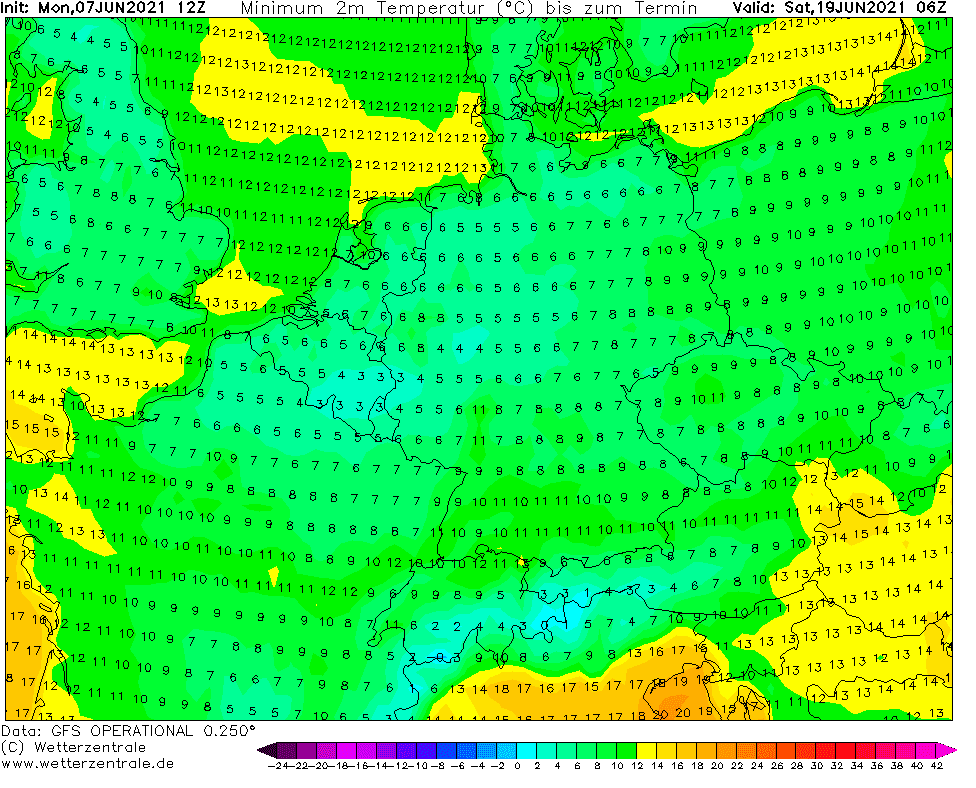 Sources: wxcharts.com, wetterzentrale.de
(Visited 45 times, 1 visits today)