In early May we have warned before severe floods across East Africa /https://mkweather.com/the-worst-floods-in-parts-of-east-africa-in-recent-history-somalia-ethiopia-kenya-and-south-sudan-with-severe-storms//.
Mainly parts of Somalia hit the worst floods in a century, while Kenya or Ethiopia were fighting with widespread floods, too.
Flood activity was registered too in Djibouti, Eritrea, South Sudan or Uganda.
The next Twitter posts are documenting situation in East Africa during May 2021.
During the first half of June 2021, severe storms with floods will shift above western and partly central Africa, while East Africa will be drier and some local floods are possible only in western Ethiopia.
Some rains are expected too along eastern coast of South Africa, Mozambique, Tanzania and Kenya until 17. June 2021.
Situation in Africa is under effect of erupted volcano in Congo /https://mkweather.com/2021-22-little-ice-age-years-with-volcanic-activity-in-last-30-years-had-tendency-to-be-la-nina-during-solar-cycle-minimum//, which should increase aerosol particles mainly above central Africa, with regional cooling effect in last period.
Summer forecast for Sahel is very flooding /https://mkweather.com/summer-and-winter-2021-forecast-for-africa-hot-sahara-floods-in-sahel-drought-in-congo-and-east-africa//, while Sahara is expected to be very hot, Congo dry and southern parts of Africa under stronger effect of La nina, with possibility of stronger coldwaves as usual.
Soon therefore floods should shift into more northern regions – from Senegal to Sudan and Saharan air will be more frequently visiting Europe.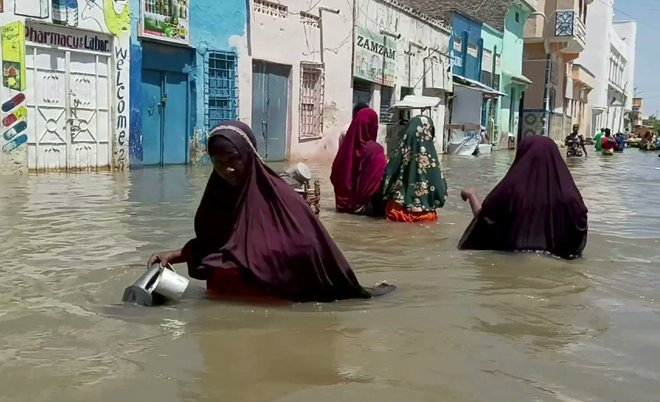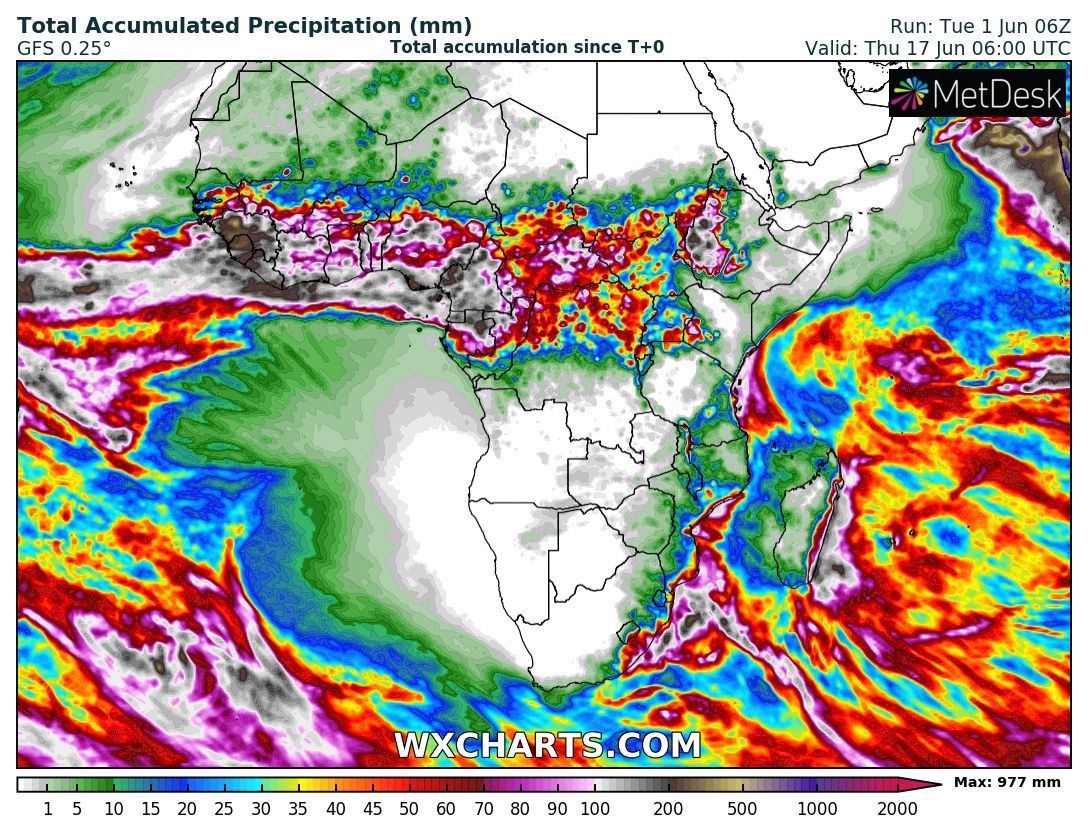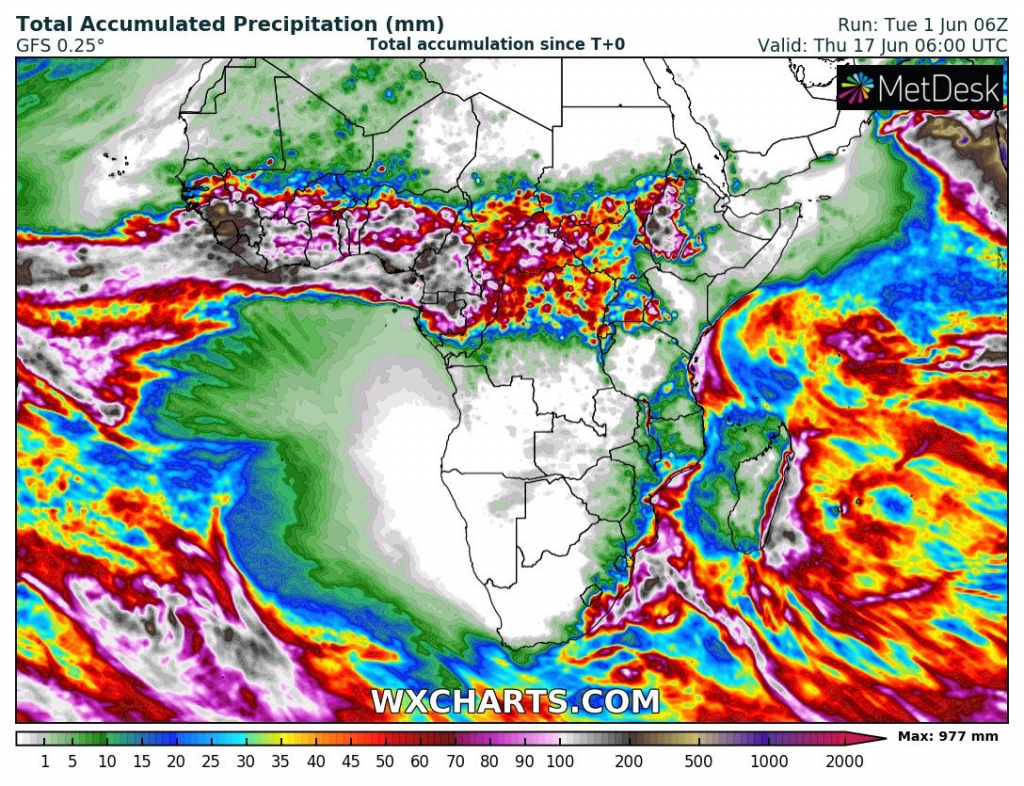 Kenya:
Djibouti:
Ethiopia:
South Sudan:
Somalia:
Uganda:
(Visited 5 times, 1 visits today)