The worst floods in parts of East Africa in recent history: Somalia, Ethiopia, Kenya and South Sudan with severe storms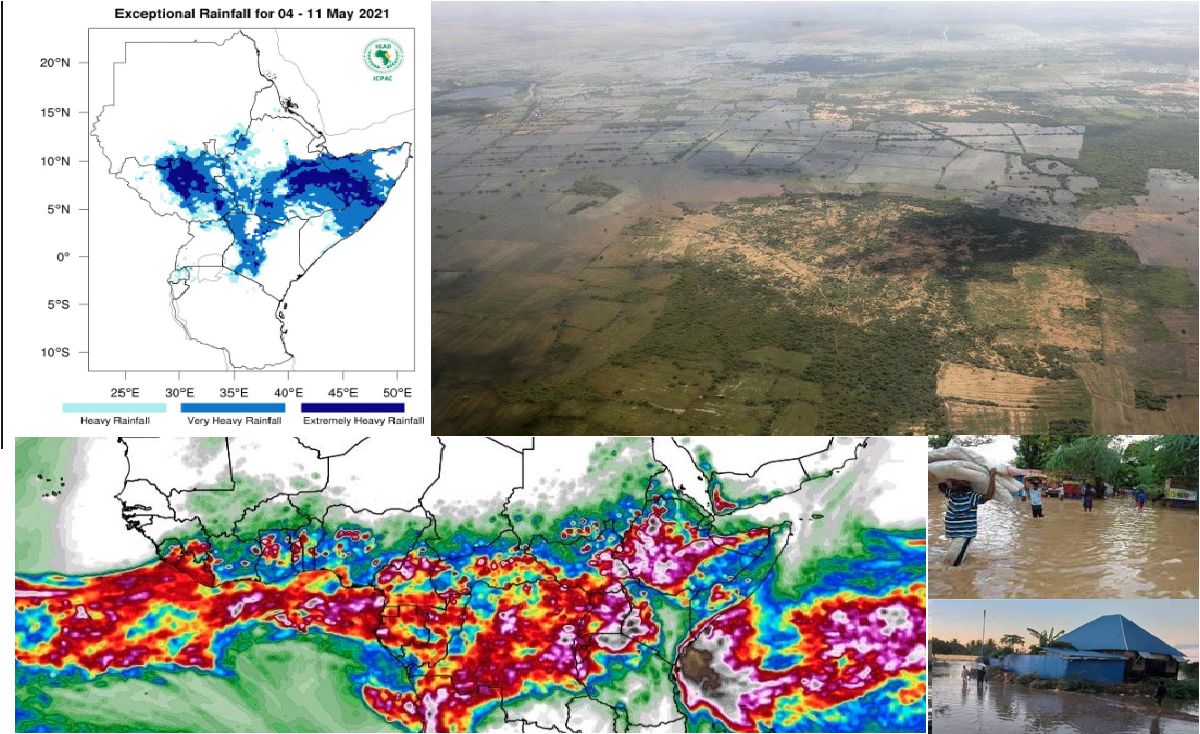 About situation in East Africa informed server watchers.news and several other watchers of the region from Twitter.
Exceptional rainfall is according to IGAD-CPAC and national meteorological and hydrological services in the region forecasted between 4.-11. May 2021 and in Somalia, floods are already deadly, extremely damaging and denoted for the worst floods in the country in recent history.
E.g. video documentation from Hargeisa, Somalia captured floating cars in strong stream of floodwater, potentially dangerous for human activities.
The next photo from Hargeisa is showing, that almost everything found itself under water (according to a view from the plane).
Sector of T-storms with exceptional rainfall is according to this forecast expected not only in central and northern Somalia, but too in eastern and southern Ethiopia, northern and western Kenya and central and eastern South Sudan.
By this event is the beginning of long-termly forecasted floods in Sahel region, which we forecasted in last forecast for Summer and Winter 2021 for Africa /https://mkweather.com/summer-and-winter-2021-forecast-for-africa-hot-sahara-floods-in-sahel-drought-in-congo-and-east-africa//.
Meanwhile, above Sahara, extremely hot Summer 2021 is expected, with some impact in southern half of European continent. Currently, Egypt and Libya report extreme heatwave with maximum temperatures up to +47°C (a topic of the next article).
Winter in southern parts of Africa should affect ongoing La nina, with significant coldwaves during the season. In South Africa, the first snowing already appeared /https://mkweather.com/the-first-snow-in-south-africa-forecasted-coldwave//.
Central Africa should be during summer drier.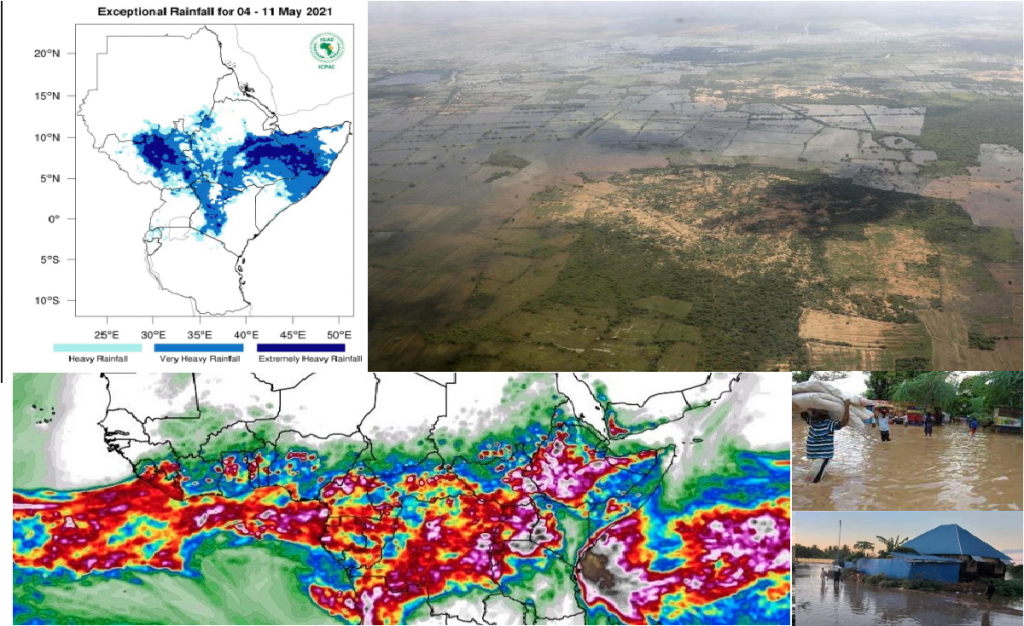 Read more:
(Visited 12 times, 1 visits today)