Summer (and Winter) 2021 forecast for Africa: Hot Sahara, floods in Sahel, drought in Congo and East Africa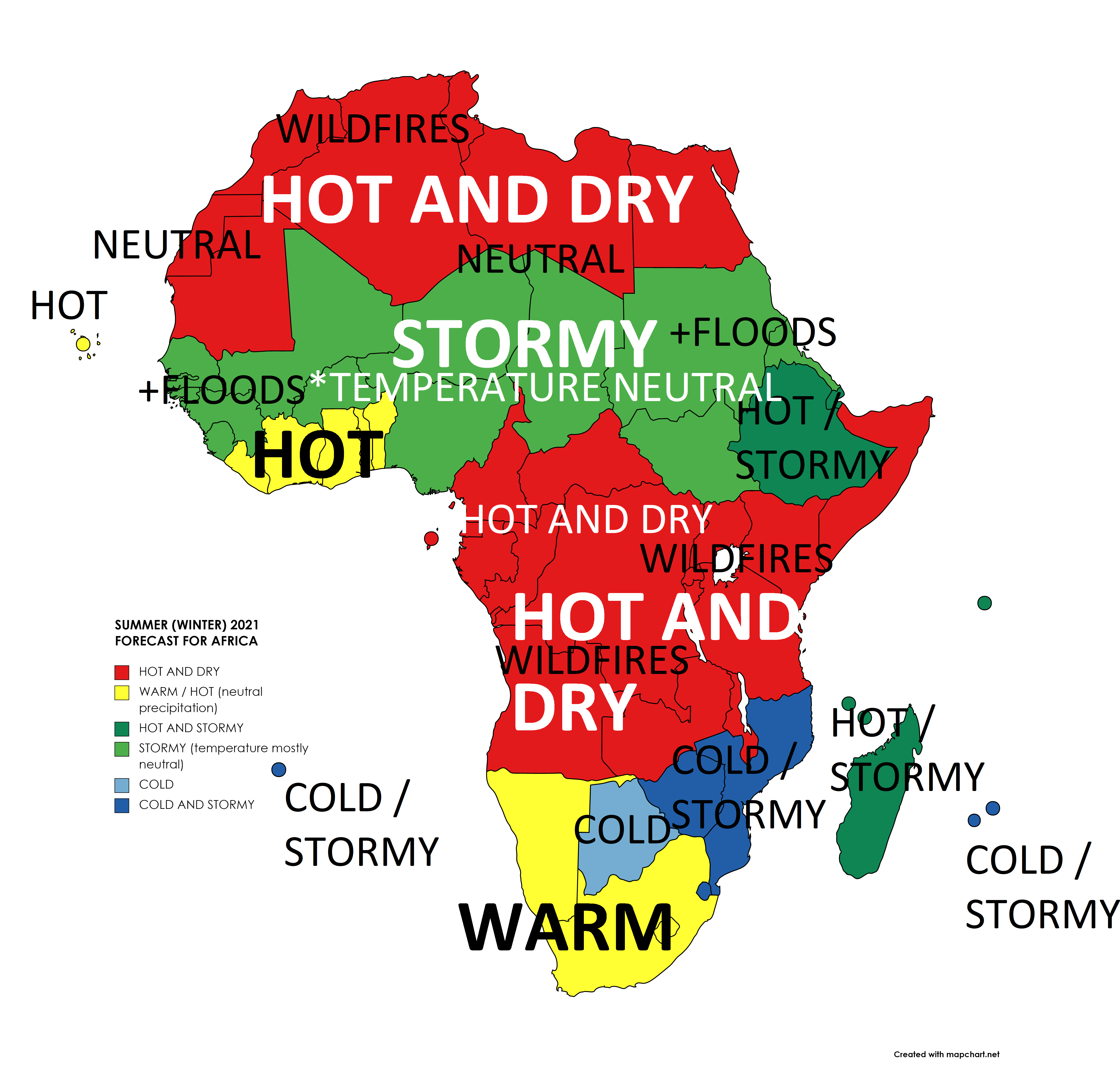 In last articles, we have looked at Summer 2021 forecasts for Europe /https://mkweather.com/summer-2021-forecast-for-europe-hot-and-dry-pattern-as-leading-heatwaves-drought//, North America /https://mkweather.com/summer-2021-forecast-for-north-america-hot-stormy-east-and-dry-west//, Asia /https://mkweather.com/summer-forecast-for-asia-hot-but-strong-indian-monsoon// and Winter 2021 forecast for Australia /https://mkweather.com/winter-2021-forecast-for-australia-still-rainy-and-stormy-thanks-to-la-nina// and South America /https://mkweather.com/winter-2021-forecast-for-south-america-from-snow-to-tropical-rainfall//. Now remains Summer/Winter forecast for Africa.
Autumn 2021 (MAM) forecast for Africa you will find here: https://mkweather.com/spring-autumn-2021-forecast-for-africa/.
Weakening La nina during Summer 2021 underline spreading drought in central parts of continent and East Africa.
However, cyclonic activity in some parts of Africa, e.g. in Madagascar or Mozambique regions will stay high, with stormy, and regional cold pattern.
South Africa and Namibia will be warmer, without more significant precipitation pattern.
Drought in Central and Eastern Africa should bring many wildfires and bushfires.
Similar risk of wildfires is forecasted for Atlas, Morocco, Algeria and Tunisia thanks to extremely hot and dry air masses over western parts of Sahara.
Libya should be more temperature neutral, but Egypt too hot and dry.
Very big problems should making shifted ITCZ above Sahel region, where very stormy and mostly temperature neutral season of rain is possible, from Senegal to Etiopia and Nigeria in the south.
Some western African countries stays hot, without higher precipitation amounts, similar such as Cabo Verde.
Canary Islands appear warmer and drier.
Mauritius and Reunion should end cold and very stormy, Seychelles and Comoros stormy and hot.
Saint Helena should be rainy and cold.
Easterly QBO phase should mean more continental and less oceanic weather mainly in Mediterranean, with really strong heatwaves.
African part of tropical latitudes will be very important for upcoming Hurricane season 2021 /https://mkweather.com/hurricane-and-tornado-season-2021-in-the-usa-above-average-expected-thanks-to-la-nina-forecast// – mainly June´s and July´s NAO+ phase should be unfavorable, while possible May´s and mainly August´s projected NAO- phase should initiate tropical disturbances over African sector of Atlantic.
AAO+ should be associated with warmer Winter 2021 in South Africa (positive goepotential CFSv2 anomalies southward from the continent).
CFSv2 too predicts cold anomalies between Congo, Ethiopia and Tanzania, but ECMWF forecast is warmer. These anomalies should be remnants of La nina pattern.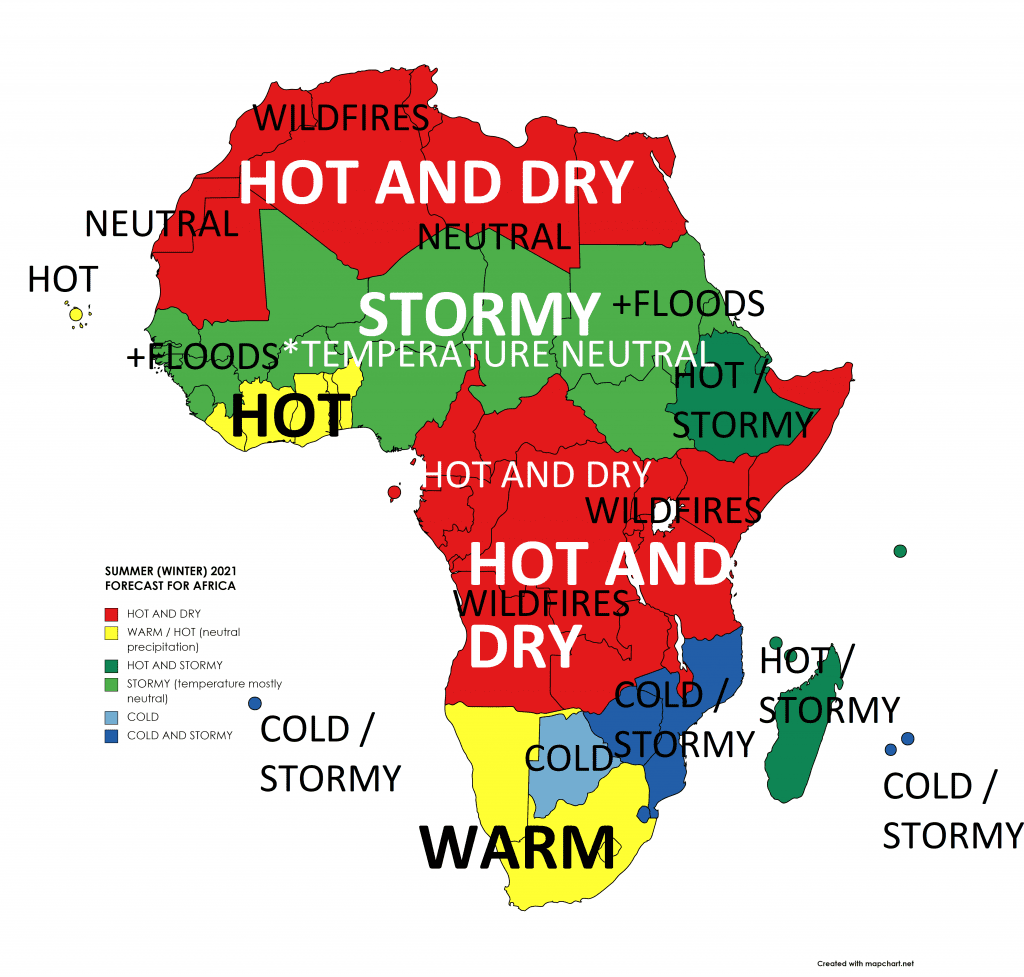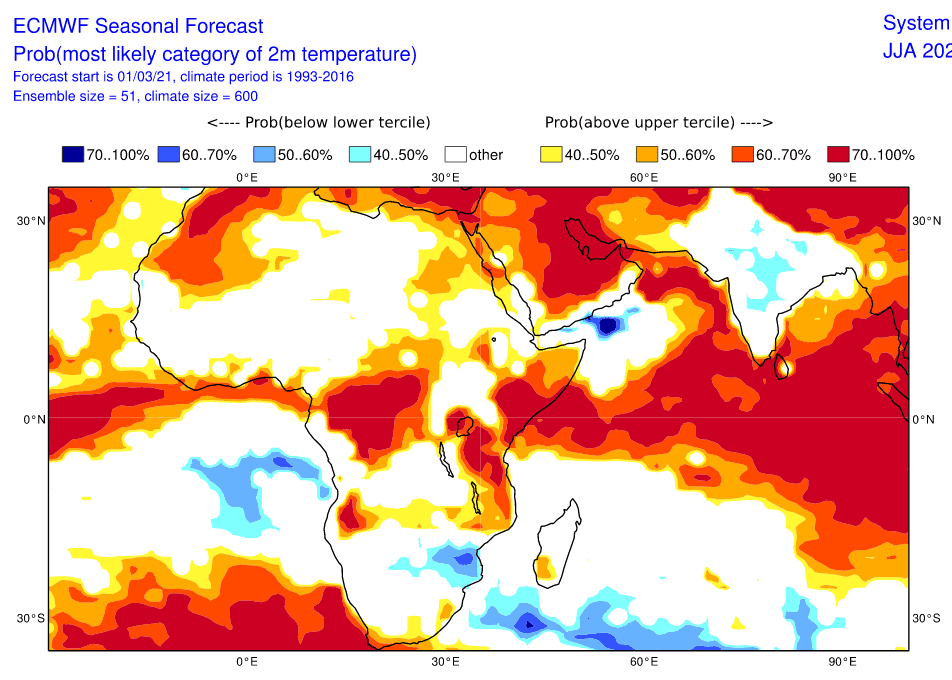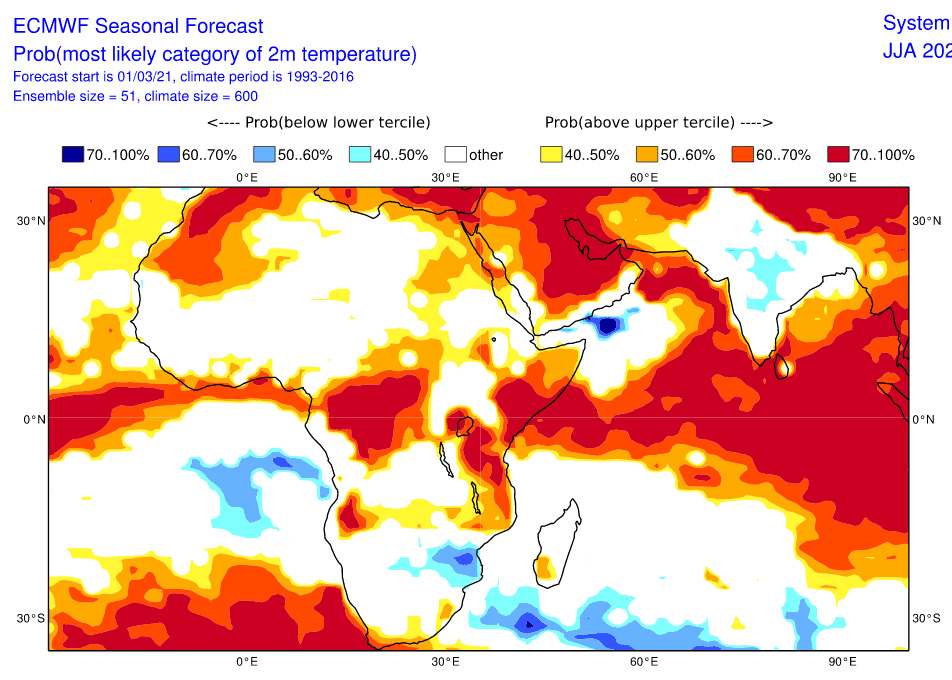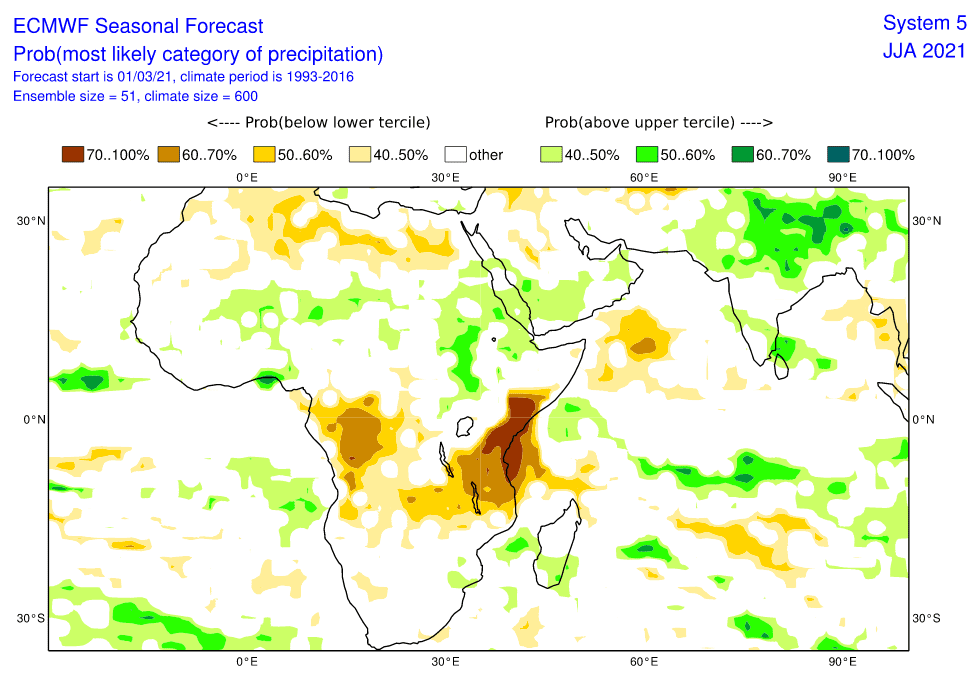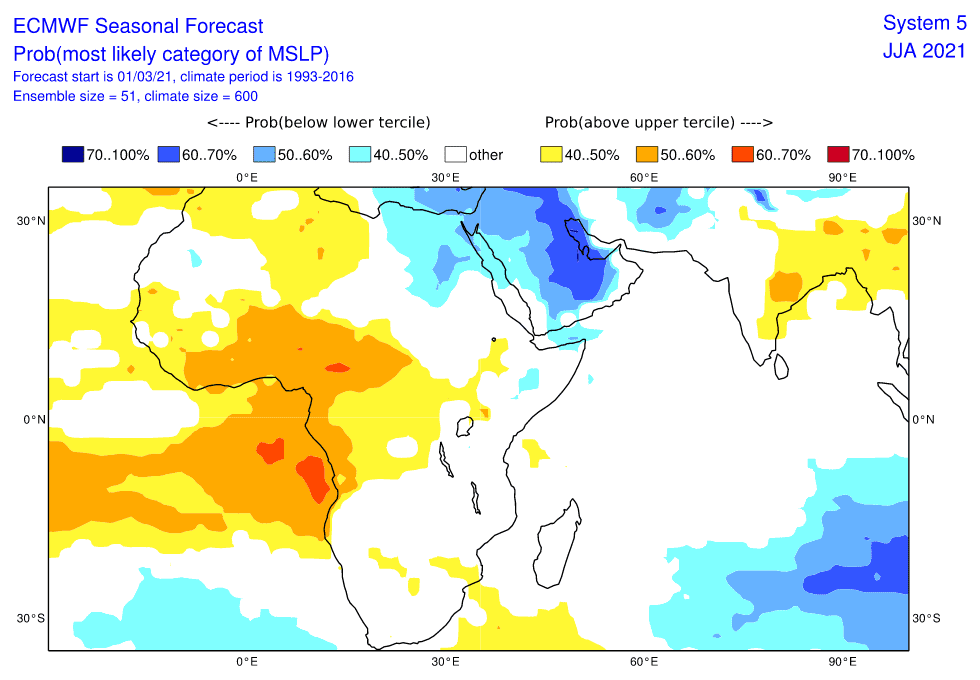 Infographics – Sources:
CFSv2 Seasonal Climate Forecasts (noaa.gov)
CPC – Climate Weather Linkage: Madden – Julian Oscillation (noaa.gov)
The Quasi-biennial Oscillation (QBO) (nasa.gov)
CPC – Daily Antarctic Oscillation Index (noaa.gov)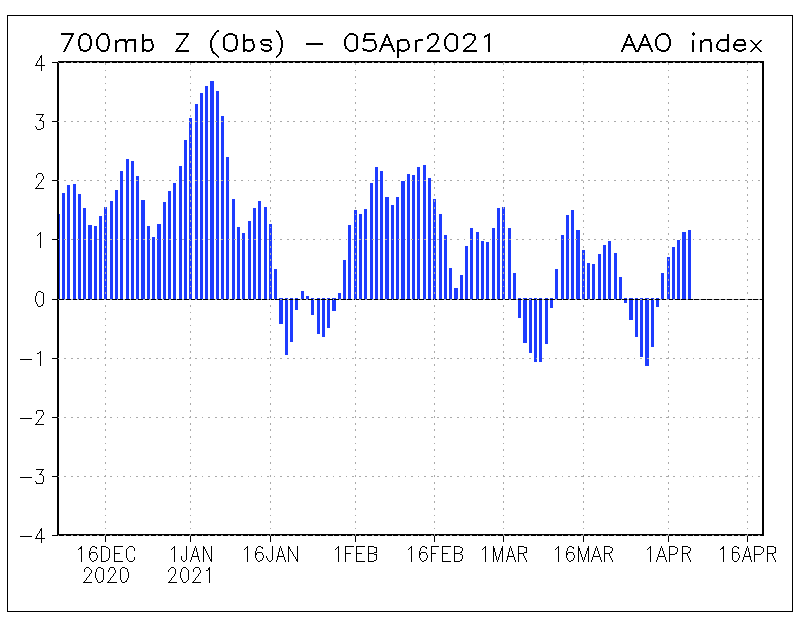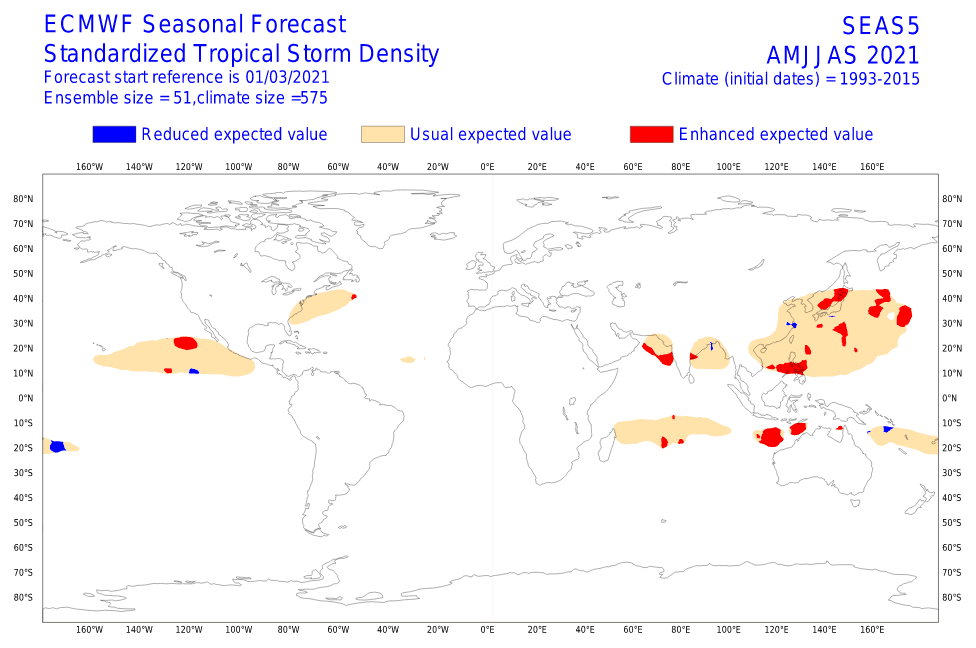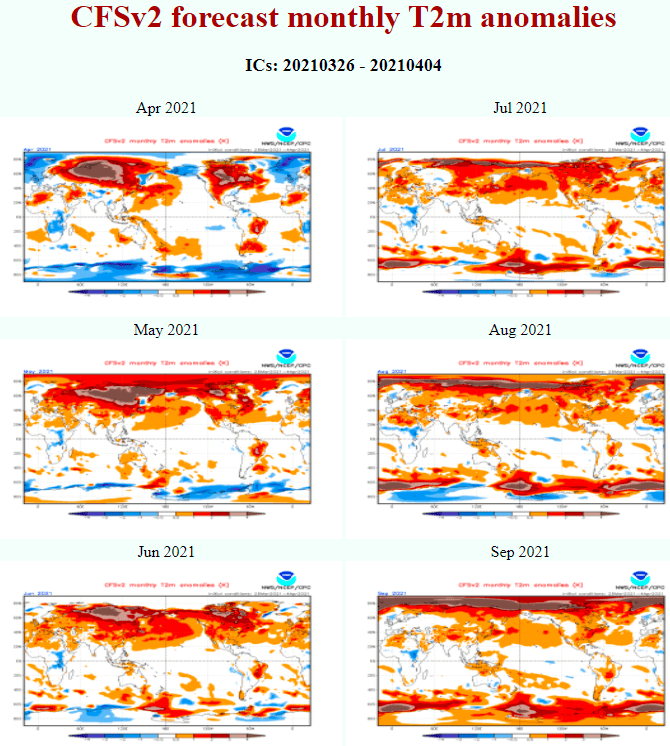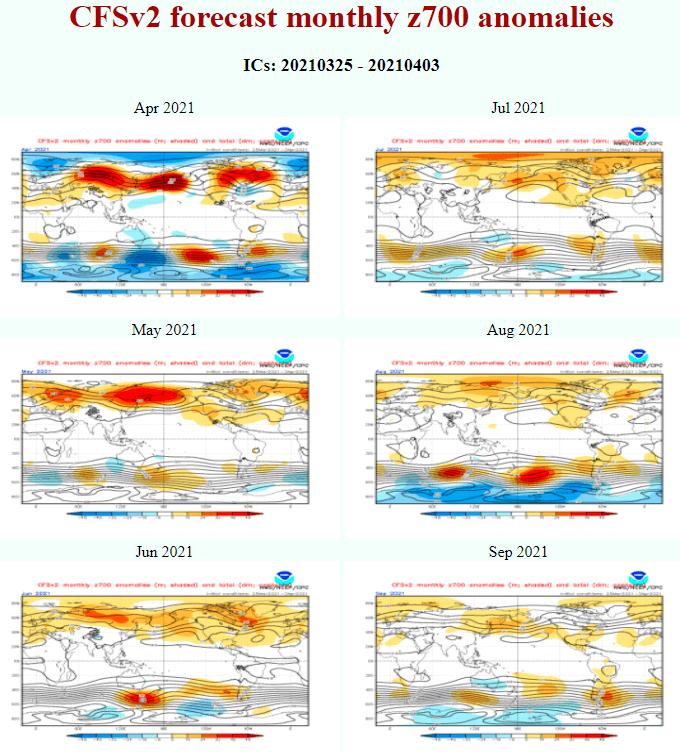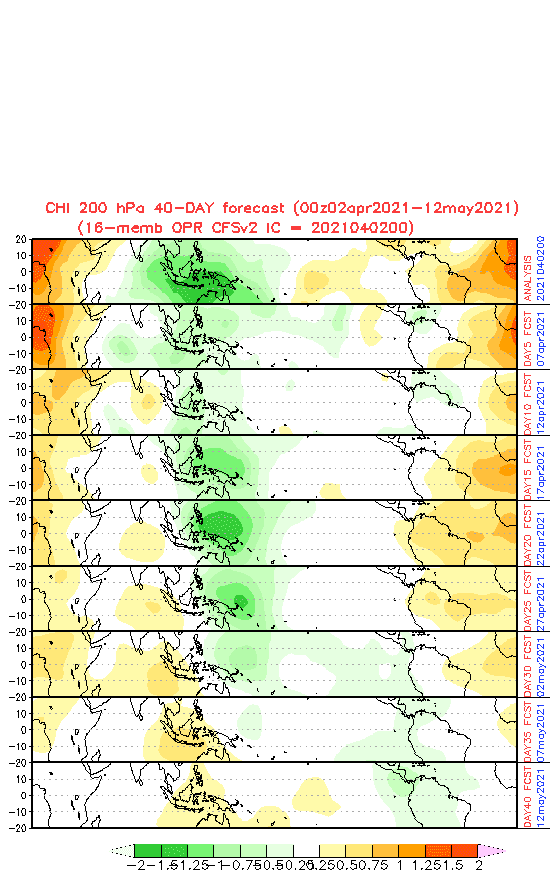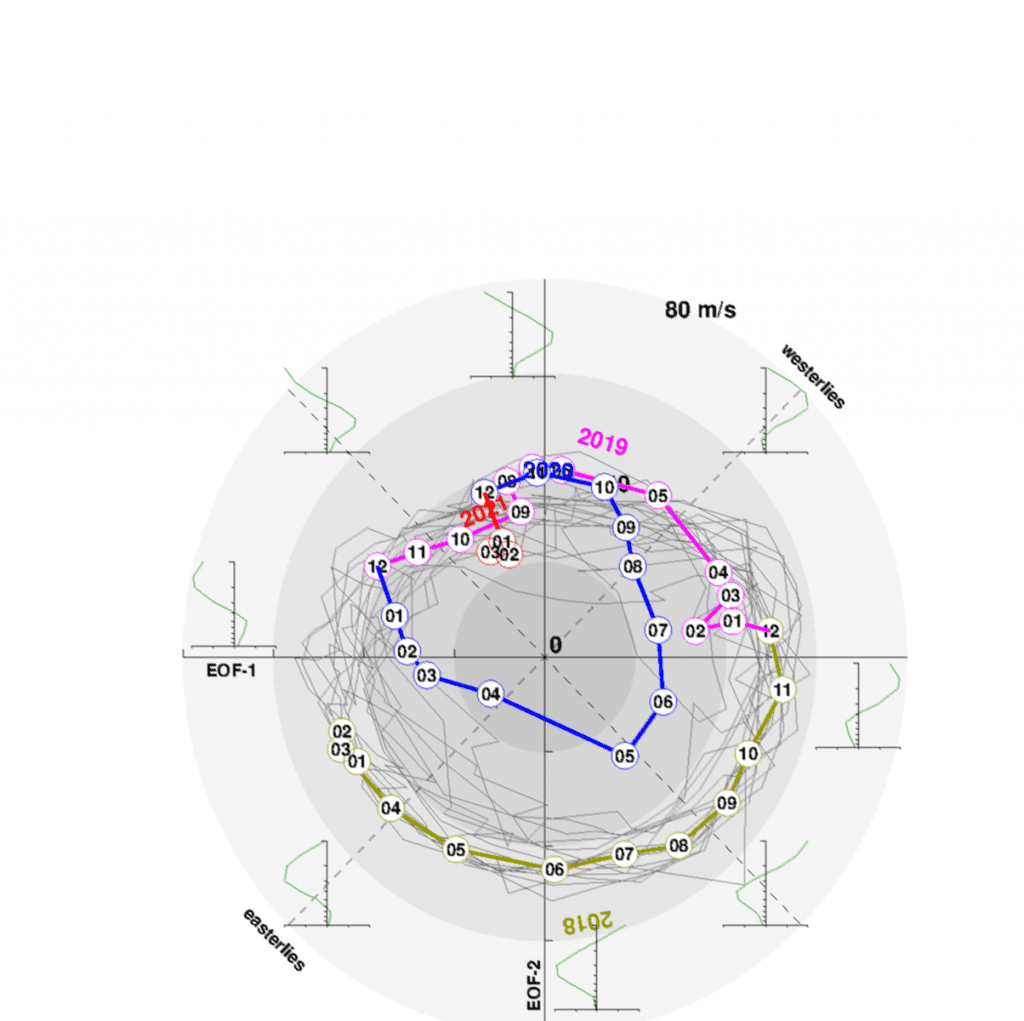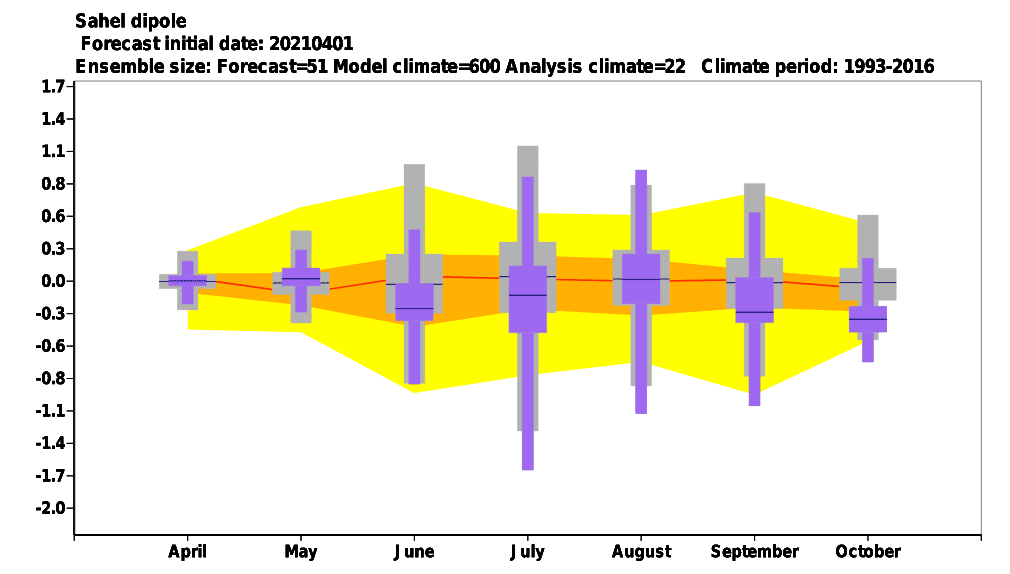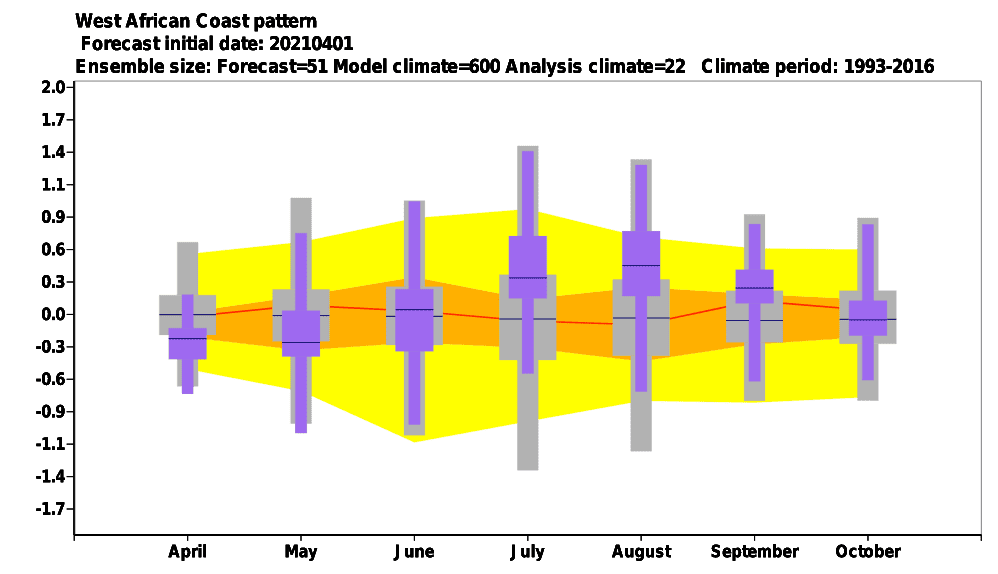 Read more: