After the first snowfall of the season at the end of August and at the start of September 2021 in British Columbia, multiple snow threats are forecasted for northern, but regionally too southern parts of Canada already until 20. September 2021!
According to tropicaltidbits.com forecast tool, heavy snowfall should hit before 20. September 2021 even parts of southern Ontario and southern Quebec, where near early-season blizzard, unbelievable 27 inches / 70 cm of snow should locally appear.
Snowfall is forecasted in central Manitoba, northern Saskatchewan, mountains in Alberta and British Columbia, and in many parts of Nunavut, Northwestern Territory, Yukon, and Alaska!
In the USA, snowfall will be very rare and limited to the highest peaks of the Rocky Mountains.
Before an extremely cold Winter 2021/2022 in Canada /https://mkweather.com/winter-2021-2022-forecast-the-first-reliable-estimates-extreme-cold-blasts-from-canada-and-western-siberia-snow-in-western-europe-and-eastern-asia-la-nina-qbo-to-qbo-shift-sufficient-nao-ao// however should appear long and strong Indian summer in Canadian Prairies /https://mkweather.com/autumn-2021-forecast-for-north-america-long-indian-summer-and-weaker-hurricane-season-such-as-expected//, which is confirming a fresh 6-week forecast, too /https://mkweather.com/long-term-ecmwf-6-week-forecast-until-18-october-2021-europe-north-america-world//.
Winter 2021/2022 should be thanks to La Nina and Northeastern Pacific Warm Blob anomaly extremely cold almost in all Canada, with powerful cold blasts in northern, and temporarily southern parts of the USA or even Mexico, too.
Meanwhile, northern Europe is waiting for the first -15°C of the season and in continental Europe, many countries should measure the first regular frosts in the following week (13.-19. September 2021) /http://mkweather.com/northern-europe-15c-frosts-and-snowing-are-predicted-while-continental-europe-from-france-to-ukraine-should-see-2c-already-in-the-following-week//.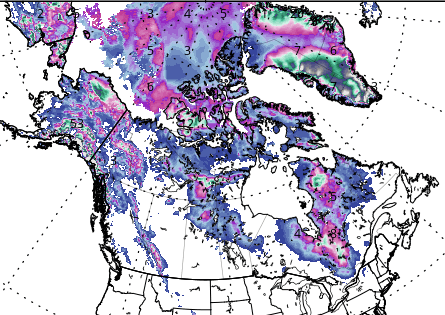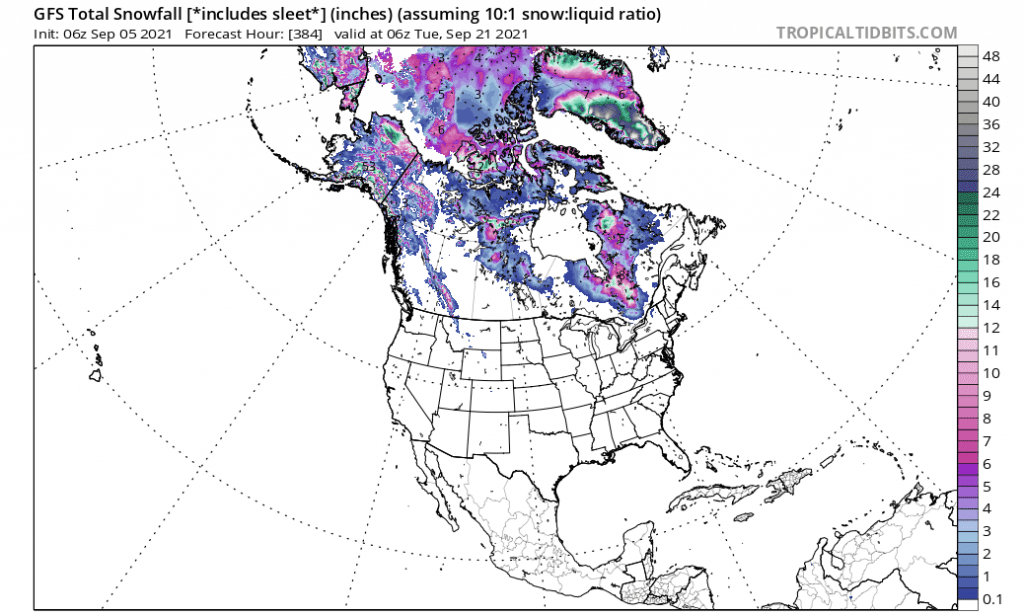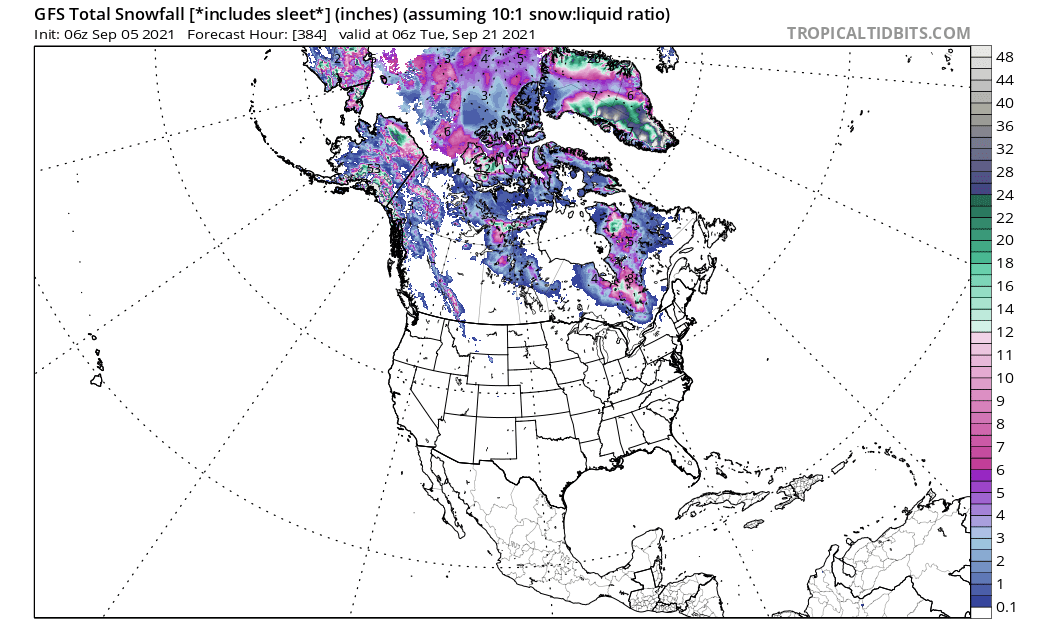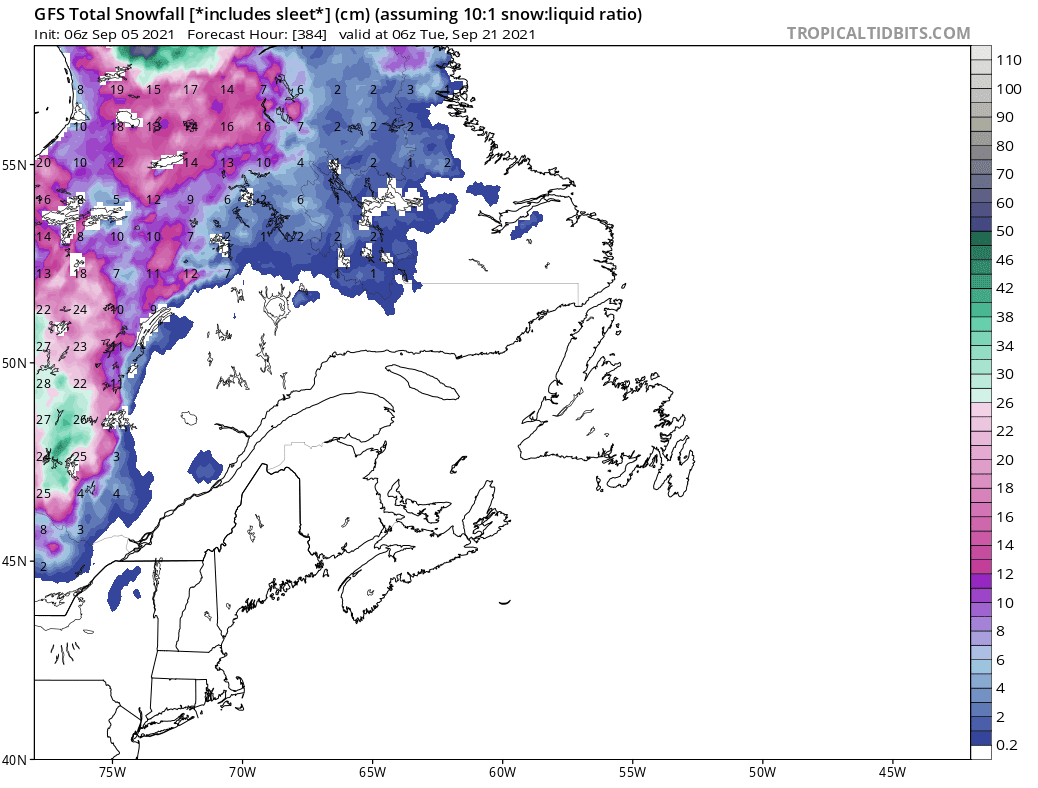 (Visited 272 times, 1 visits today)