Extreme heatwave is here and after the hottest June day in Sweden since 1947 /Sweden: The hottest June day since 1947, +34,6°C! – mkweather/ and +37°C heatwaves in Germany /Germany +36,2°C so far, the weekend will be hellish, up to +37/+38°C is possible – mkweather; Germany +36,6°C (Berlin), Denmark +33,5°C, but extreme storms are coming – mkweather/ and +36°C in Poland and Czechia /Poland +35,8°C, Czechia +35,7°C, Slovakia +34,8°C, while Hungary +38°C and Austria +37°C are waiting – mkweather/, we are bringing an information about the first measured +40°C of the year 2021 in Italy!
In Ozieri, Sardinia, temperature on Saturday, 19. June 2021 reached +40,5°C, what is for now, together with Spanish Andujar /Severe storms hit Portugal and the Spain after the 2nd strongest June heatwave in southern France (+38,2°C so far) – mkweather/, the highest temperature in Europe in 2021, so far.
It is however only the start of the hell, which is Italy, Greece, Balkan and part of Central Europe in the next period waiting – according to the newest GFS outputs form Saturday, 19. June 18Z, it looks for abnormally hot period until the start of July 2021.
Temperatures in Italy should be very close to +50°C, or minimally, reach +45°C, or +47°C (+47°C is a current value for Italy on current GFS outputs).
While Croatian national temperature record has value +42,8°C /All-time national records should be broken! Greece +50°C, Italy +49°C, Romania / Serbia +46°C, Croatia/Bosnia +44°C, Hungary +42°C! The 2nd heatwave for Europe prepared! – mkweather/, GFS forecasts for the country abnormally hot +45°C, together with Bosnia and Herzegovina, while above Hungary it forecasts historic +44°C or for Austria and Slovakia +42°C!
+47°C appeared in GFS outputs during Saturday, 19. June 2021 for Greece (what should mean potential up to +50°C) too (Greece has national record +48,0°C and Italy +48,5°C).
It will be very interesting to watch this insane line of abnormally hot days in the region, because so extreme heatwave has never hit this part of Europe.
Mkweather will furthermore bring fresh news about weather from Europe and the world, including watch of European forecasted heatwave.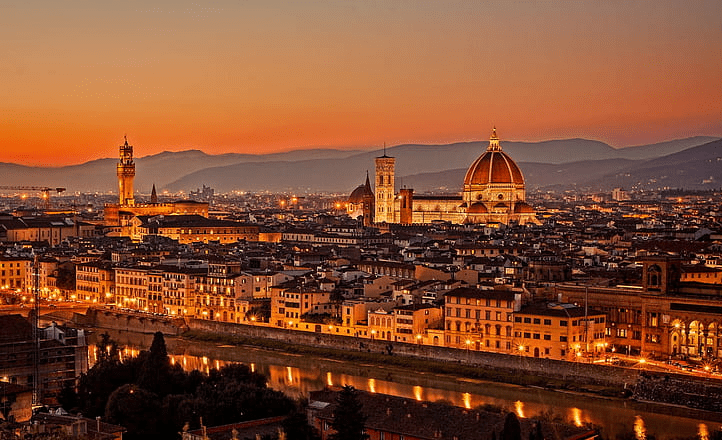 Screenshot from the next Mkweather article (with name "So extreme heatwave never hit Europe! Italy almost +50°C, Bosnia +46°C, Croatia, Hungary and Serbia +45°C, Slovakia, Austria +42°C!"):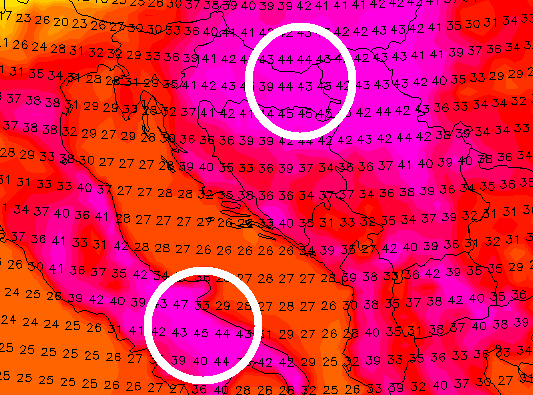 (Visited 31 times, 1 visits today)