Johannesburg, SAR: -7,0°C (all-time July record), Zimbabwe -6,7°C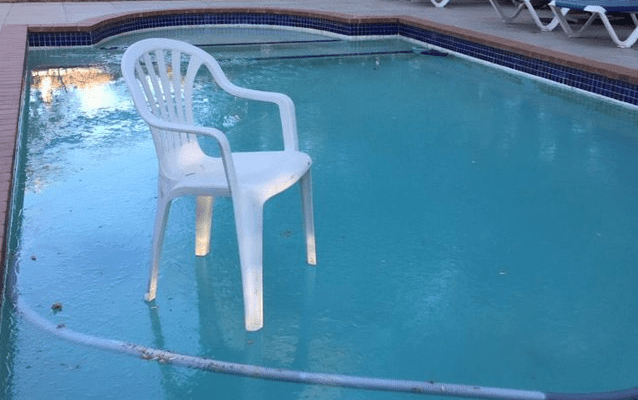 After extremely cold reports from Namibia, Botswana, and South Africa severe frosts have shifted above eastern parts of the south-African continent.
Latest reports from the region you should find here: /https://mkweather.com/antarctic-winter-in-africa-namibia-100c-botswana-77c/; https://mkweather.com/botswana-97c-only-09c-from-the-all-time-national-record/; https://mkweather.com/south-africa-expect-10-day-lasting-coldwave-cape-town-32c-22c-above-all-time-cold-record-and-floods/; https://mkweather.com/port-elizabeth-south-africa-18c-all-time-record-is-05c-in-western-provinces-already-level-4-snow-warning-july-2021//
According to the newest information, 19 all-time temperature records across South Africa were on Friday morning reported /materials below/.
In Johannesburg, South Africa, only -7,0°C was measured, which is the lowest July temperature in the city ever.
In Shaleburn, SAR, -12,5°C, in Barkly East -11,0°C, in Wepener -10,2°C was on Saturday, 24. July 2021 measured while on Friday, 23. July 2021, Glen College reported -11,2°C, Ficksburg -10,8°C, or Kimberley -9,9°C.
In Matopos, Zimbabwe, only -6,7°C was measured, which is after -10,0°C in Namibia and -9,7°C in Botswana the next extreme value for a tropical climate zone.
Extremely cold weather is forecasted to persist above region minimally until the end of July 2021 and the next temperature records or snowing in South Africa are in the next days possible.