Mexico with all-time December record: +41,0°C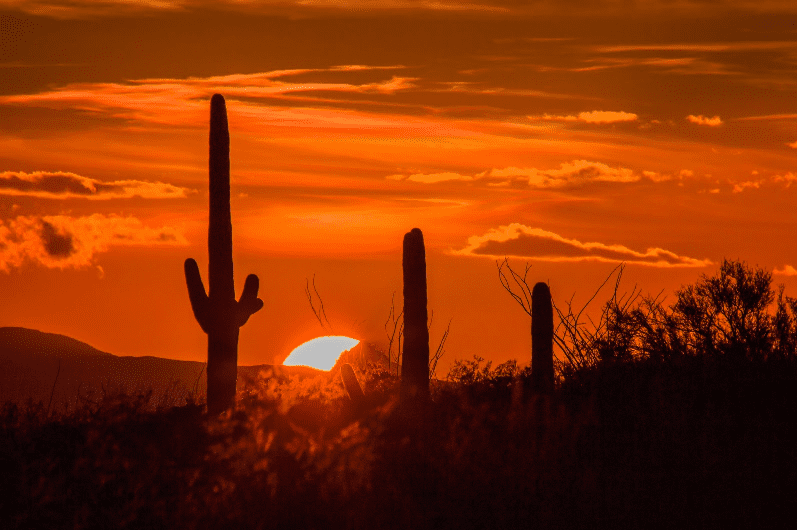 Extreme heatwaves in the USA, with temperatures of up to 96°F / +36°C in Texas, 87°F / +31°C in Alabama or Georgia, 86°F / +30°C in Oklahoma or 75°F / +24°C in Illinois /https://mkweather.com/people-in-the-usa-in-short-t-shirts-outside-the-hottest-christmas-in-the-usa-ever-texas-96f-36c-oklahoma-86f-30c-illinois-75f-24c/; https://mkweather.com/montana-38f-39c-alabama-87f-31c// hs its origin in hot Mexican deserts.
Just before a few days, on 29. December 2021, in El Pujal, San Luis Potosì, anomalous 105.8°F / +41,0°C was measured.
It´s a new all-time December record for Mexico and only 0,4°C below the all-time continental December record for North America.
Southwest, the USA, has been however in the last period hit by anomalous rainfall, in the mountains snowfall and coldwaves little have hit northern parts of Mexico, too, already.
The hottest weather was therefore reported mainly from eastern parts of Mexico, southward from Texas.
Only around Christmas, Monclova, northern Mexico, 620 MASL, reported the hottest December times ever, with +36,0°C, too.
Overall, very hot and dry Winter 2021/2022 is for Mexico forecast (in our Winter 2021/2022 forecasts: https://mkweather.com/winter-2021-2022-forecast-for-north-america-a-peak-of-winter-with-extreme-arctic-blasts-and-blizzards-in-february-2022/; https://mkweather.com/winter-2021-2022-forecast-for-northern-hemisphere/).
According to the newest outlook, very hot times should continue in Mexico in January and February 2022 according to the newest outputs of forecast models, too /https://mkweather.com/kentucky-like-tornadoes-for-the-usa-in-january-and-february-2022-cfs-sees-extreme-temperature-differences-across-the-continent-and-sharp-frontal-boundaries-for-midwest-southeast//, making a sharp temperature gradient with Arctic air masses above Canada and N/NW USA.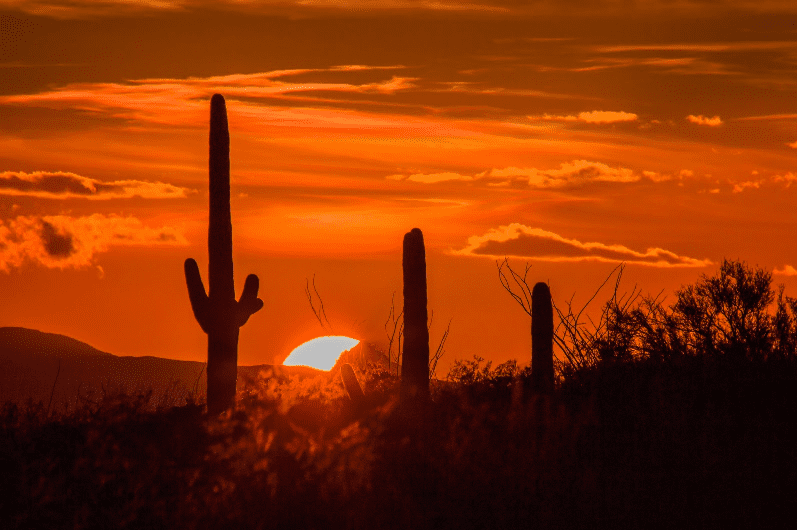 Illustration picture: https://www.simonsulyma.com/2017/02/saguaro-largest-cacti-symbol-wild-west.html