Severe storms are slowly shifting from West-Central Europe into wider Black sea region and after floods in Germany, France, the Spain or Croatia /Warning! After heatwave is coming extreme cold front – Germany, France and the Spain with severe floods! – mkweather; Floods have shifted from Germany to Croatia, bad times for Italy, Greece, Bulgaria and Romania are forecasted – mkweather/.
In Ankara and Samson, Turkey, and Tula and Saratov, Russia, severe floods have occurred in last days, too (we will look at it in the next series of articles).
Long storm round have brought across Europe relatively strong tornado outbreak – tornadoes were reported from the Spain, Germany, Italy, Croatia, Bulgaria, Ukraine, Turkey and Russia – together 32 reported tornado events in ESWD since 1. June 2021.
Some of tornadoes were photogenic, e.g. tornado in Aragon, the Spain, or tornadoes from Italy, Bulgaria, but too Russia– photos of several of them are available in this article below an ESWD maps, with reported extreme weather events and tornadoes.
On 9.-10. June 2021, in eastern France and Germany still heavy rains have occurred, but soon, heatwave from southwestern Europe will spread across the continent /June 2021 brings in Europe deadly heatwaves, storms in the mountains and drought in lowlands: the Spain +46°C, Italy / Greece +42°C, Central Europe +35°C, the UK / Scandinavia +32/33°C – mkweather/ and tornado events are therefore possible only on a cold front, which will end a heatwave in the 4th June´s pentade.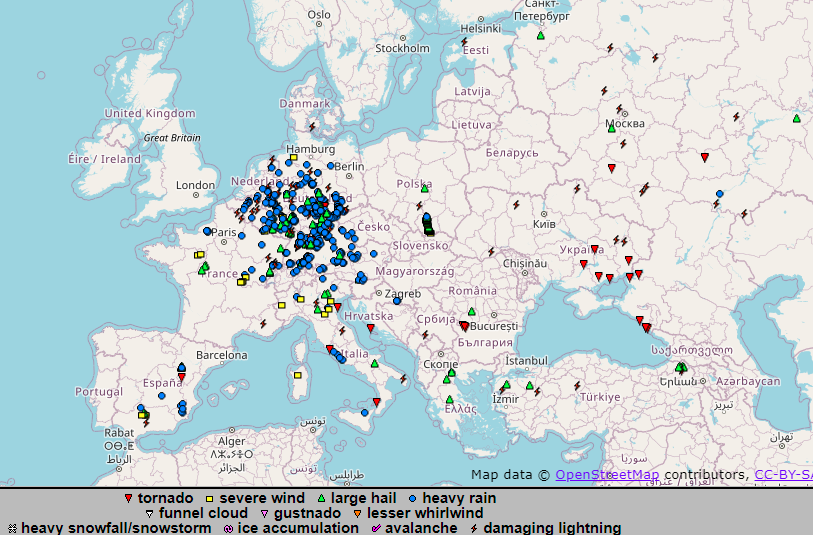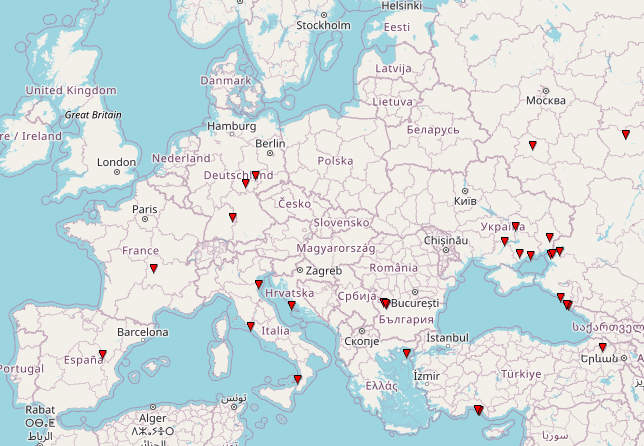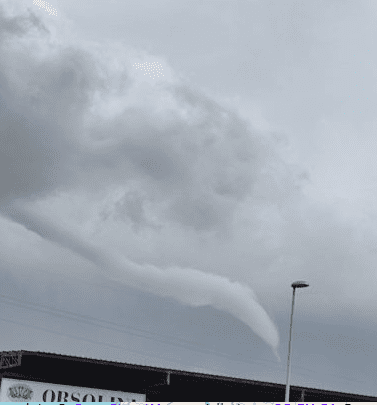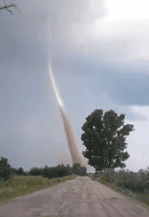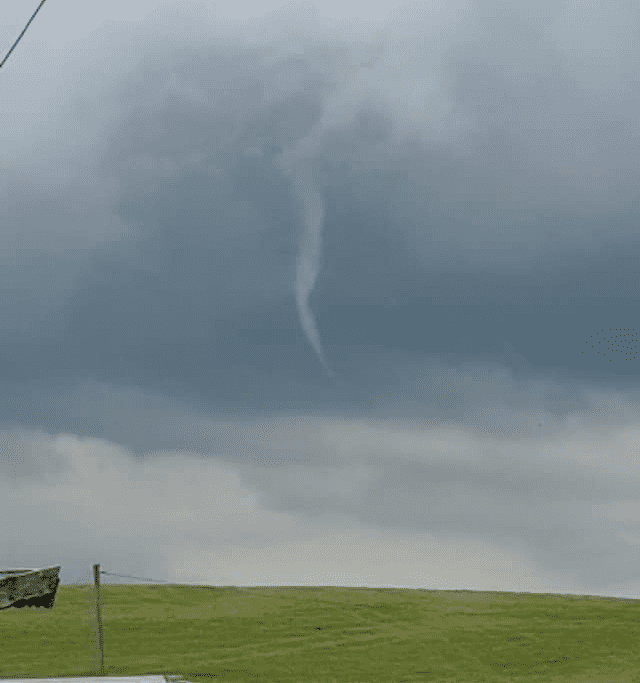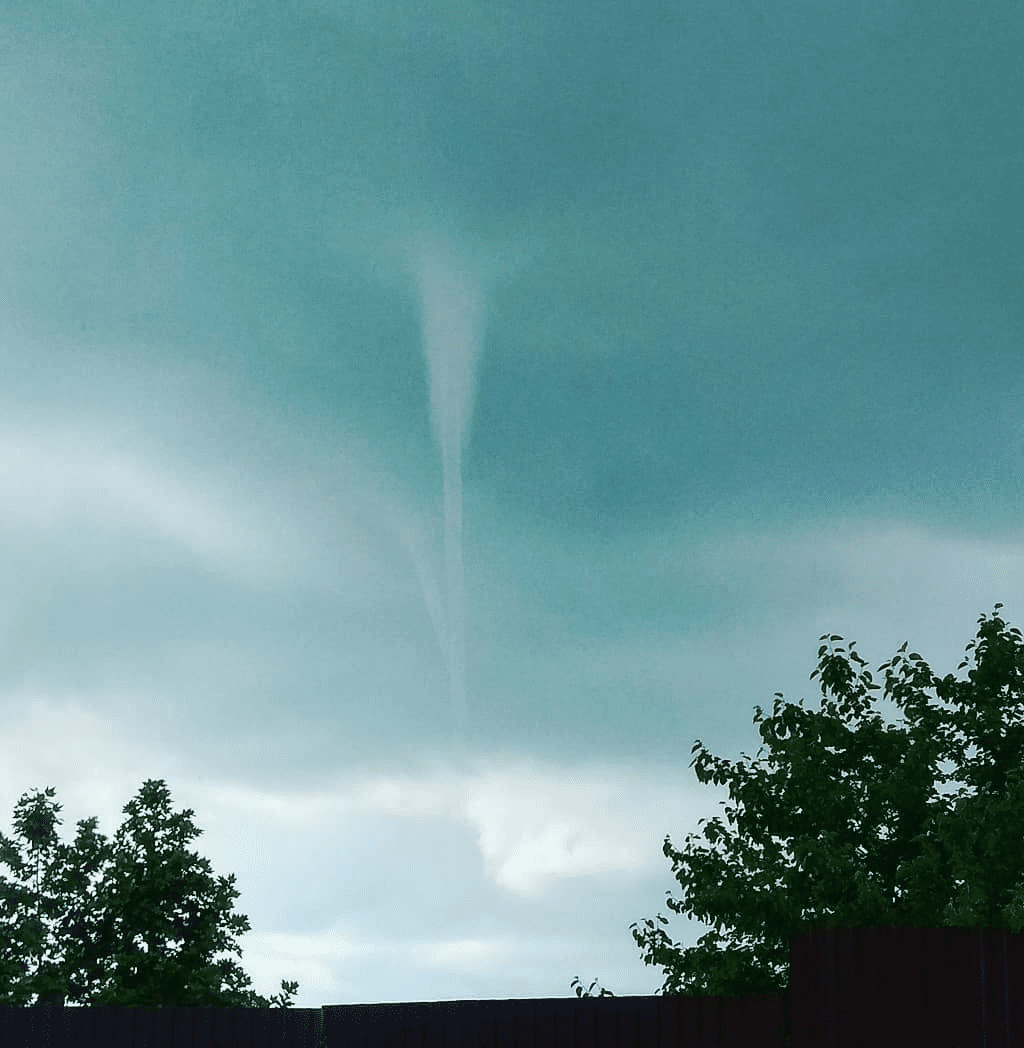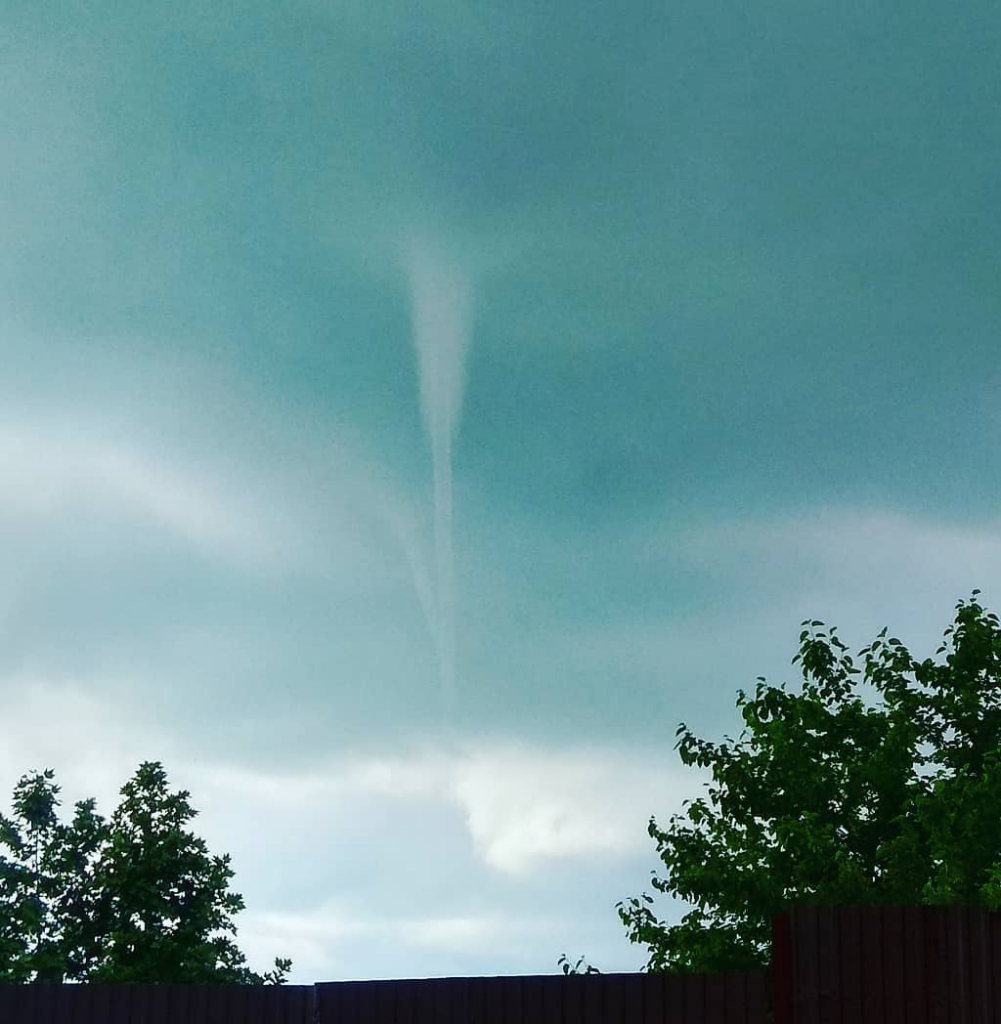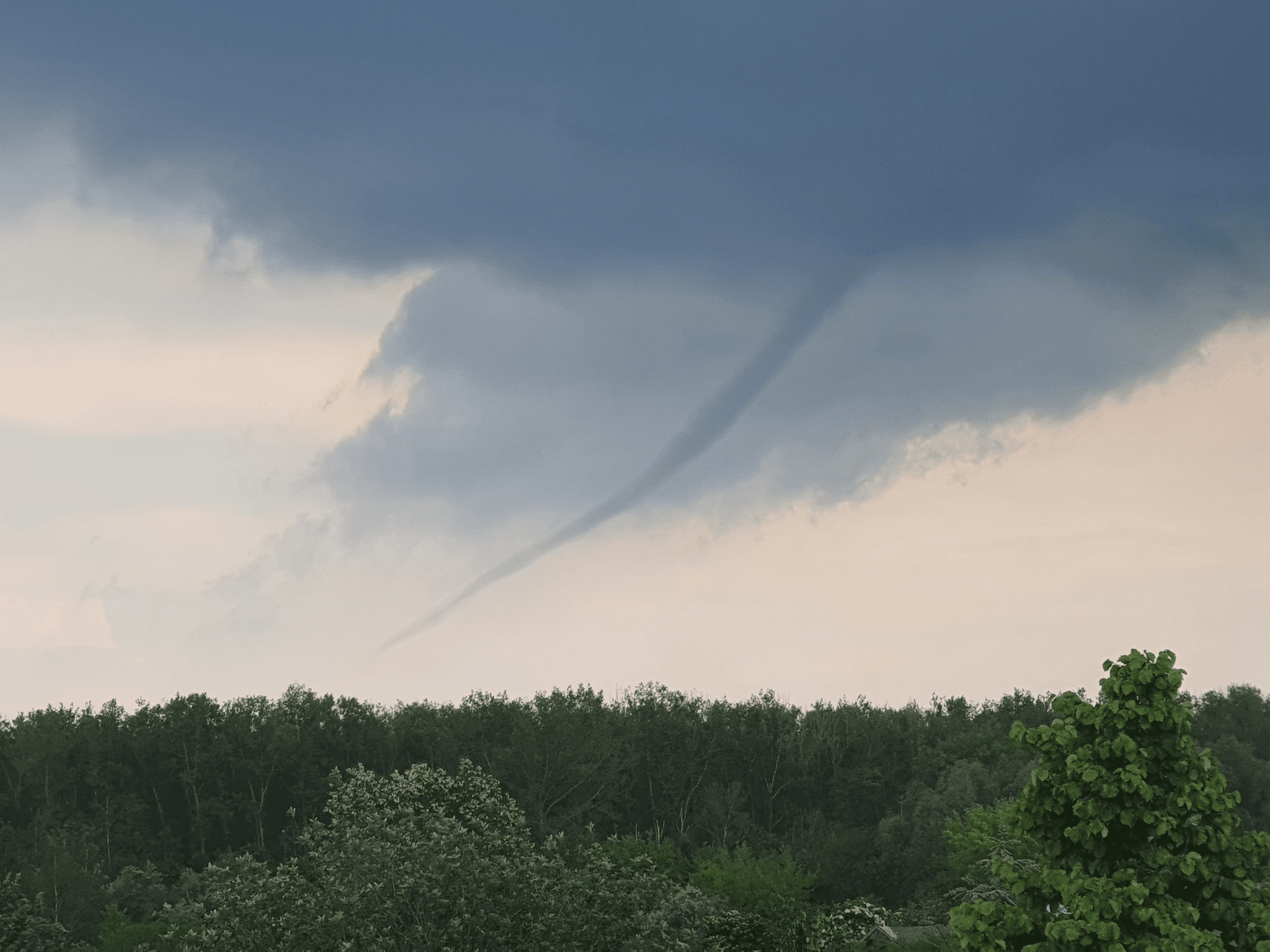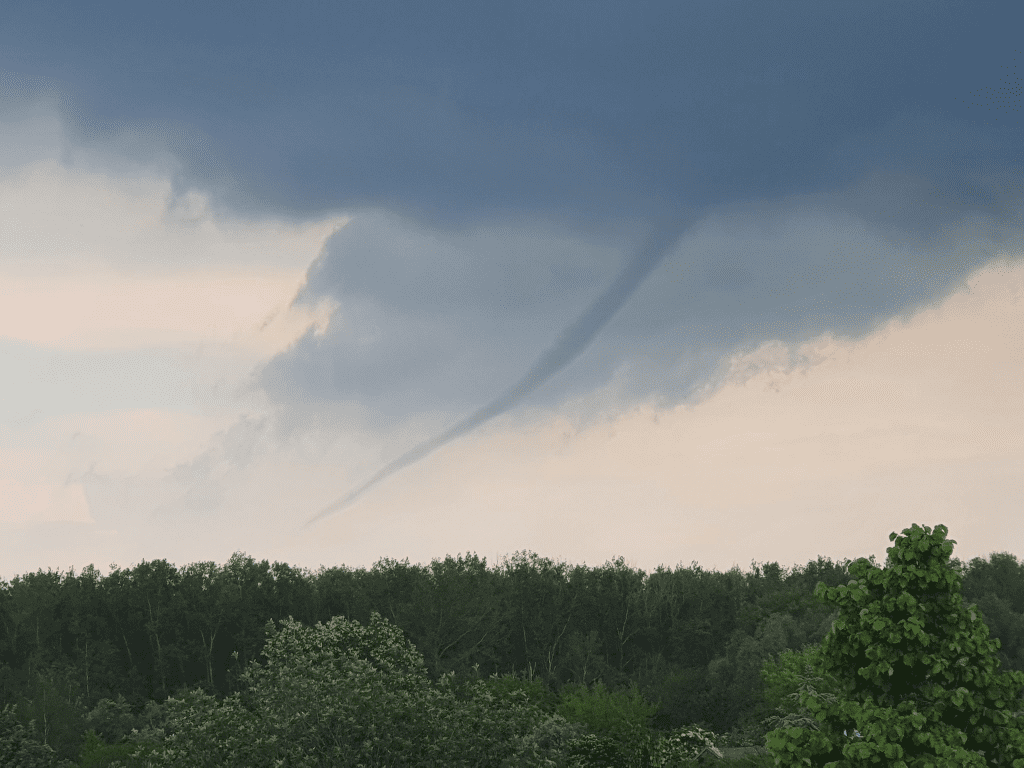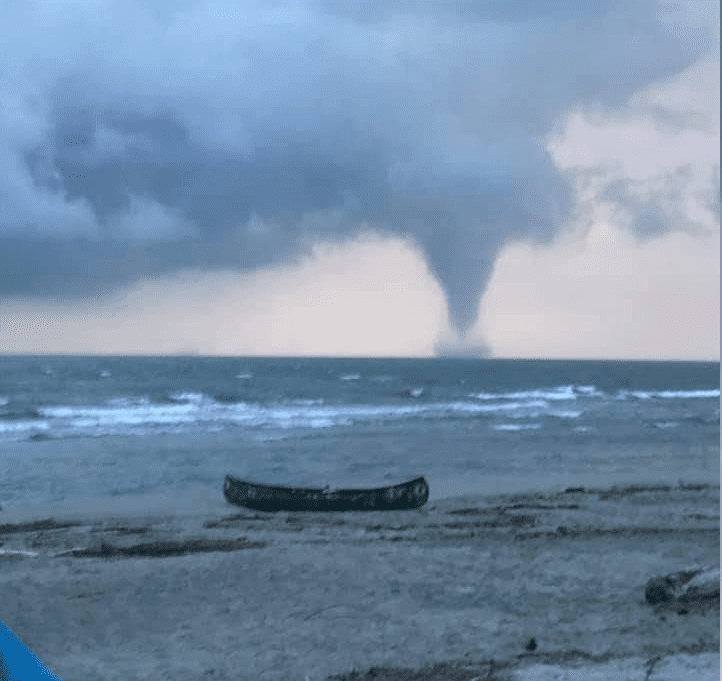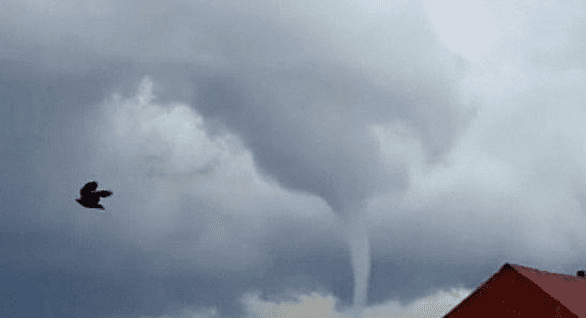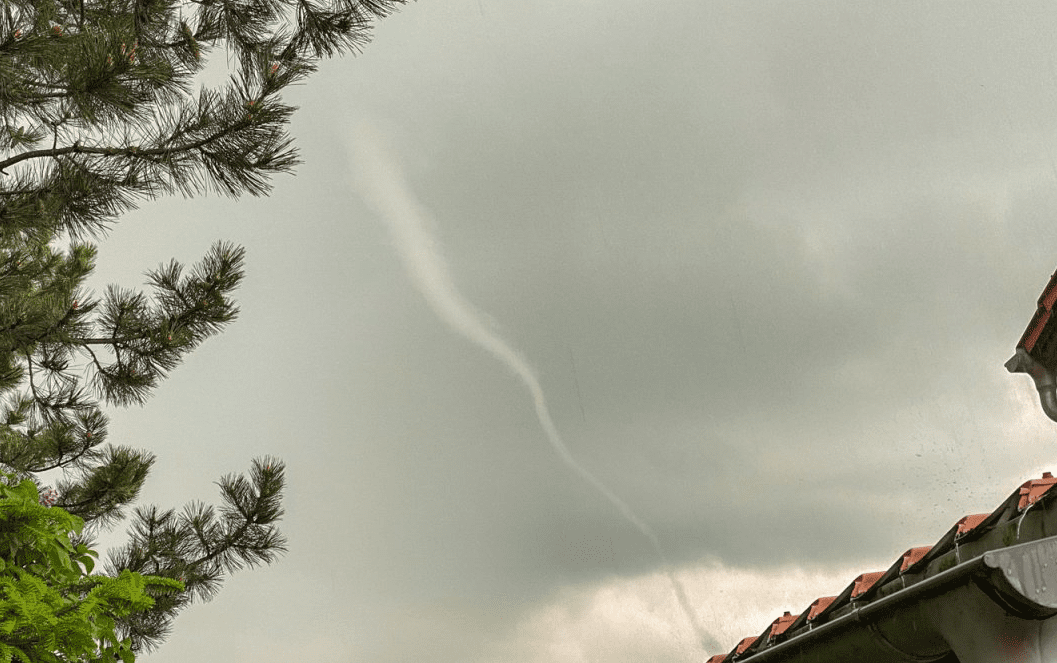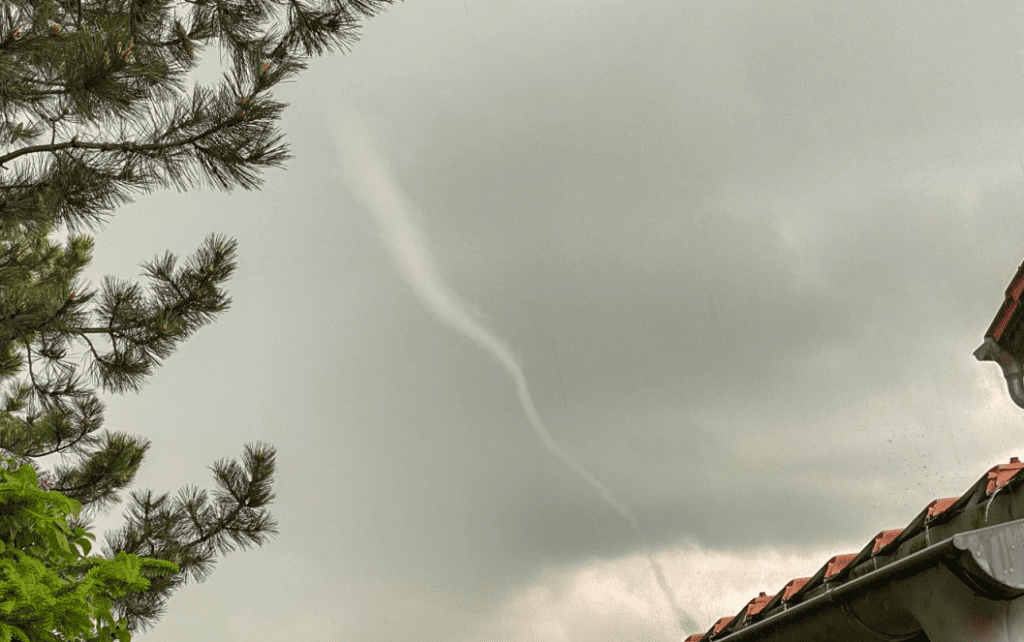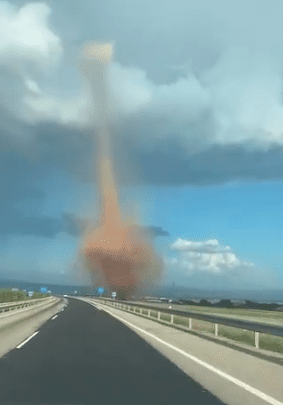 (Visited 41 times, 1 visits today)