Not only Switzerland and the USA (Switzerland with deadly avalanches, 50% worse than other seasons, 27 died – mkweather; Deadly avalanche season in the USA: The worst forecasts in history! – mkweather; Deadliest week for avalanches in the US in more than 100 years – mkweather), but too France reports terrifying statistic from the last avalanche season – winter season 2020/2021.
According to materials, 39 people died under avalanches during last season, what is 100% more than average over the past 50 years.
Extreme deadly avalanche season in Northern Hemisphere is attributed to persisting cold conditions in January, February and Spring 2021 mainly in Europe, but too in the USA, Canada and partially in Asia, but some professionals see here a link with a COVID-19 pandemics and Saturday´s winter-time vacations and holidays.
Only in the middle of Spring 2021 we have informed about large avalanche under Mont Blanc massif, France /Terrifying avalanche in Mont Blanc, France! – mkweather/, however, fortunately without fatalities.
The next winter, Winter 2021/2022 should be again very active, because La nina pattern is still forecasted /Nová karta (mkweather.com)/, with global impact into climate, including cold conditions across Northern Hemisphere.
The most accidents, such we mentioned above, are limited into weekends, mainly Saturdays, therefore during next winter will be careful and check current weather warnings, news and forecasts for better preparedness.
Summer 2021 is bringing after the coldest spring since 1987 / 2013 /Nová karta (mkweather.com)/ into Europe surprisingly strong heatwaves /Meteorologists across Europe report the coldest spring since 1987 / 2013 – mkweather/ and practicing of winter sports will be therefore limited only for Alpine and Rocky Mountains glaciers or covered halls.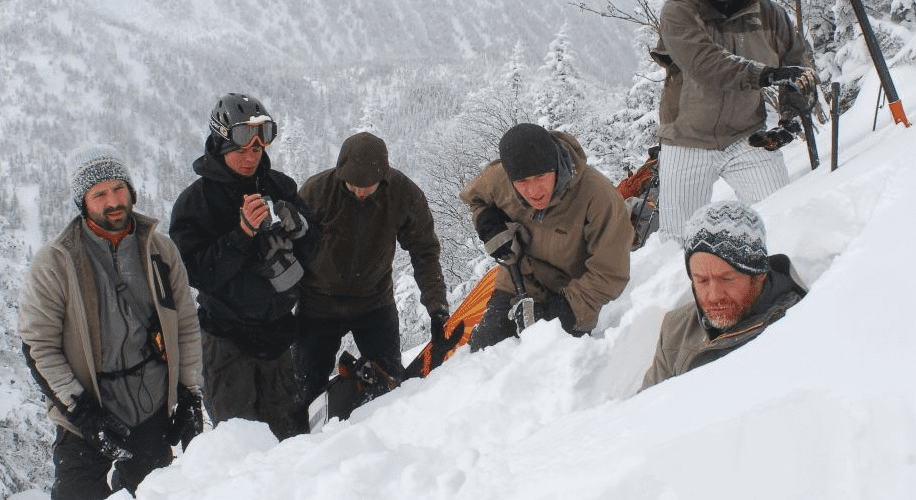 (Visited 19 times, 1 visits today)