The next tornado outbreak in the USA after winter heatwave between Thursday-Saturday, 16.-18. December 2021?!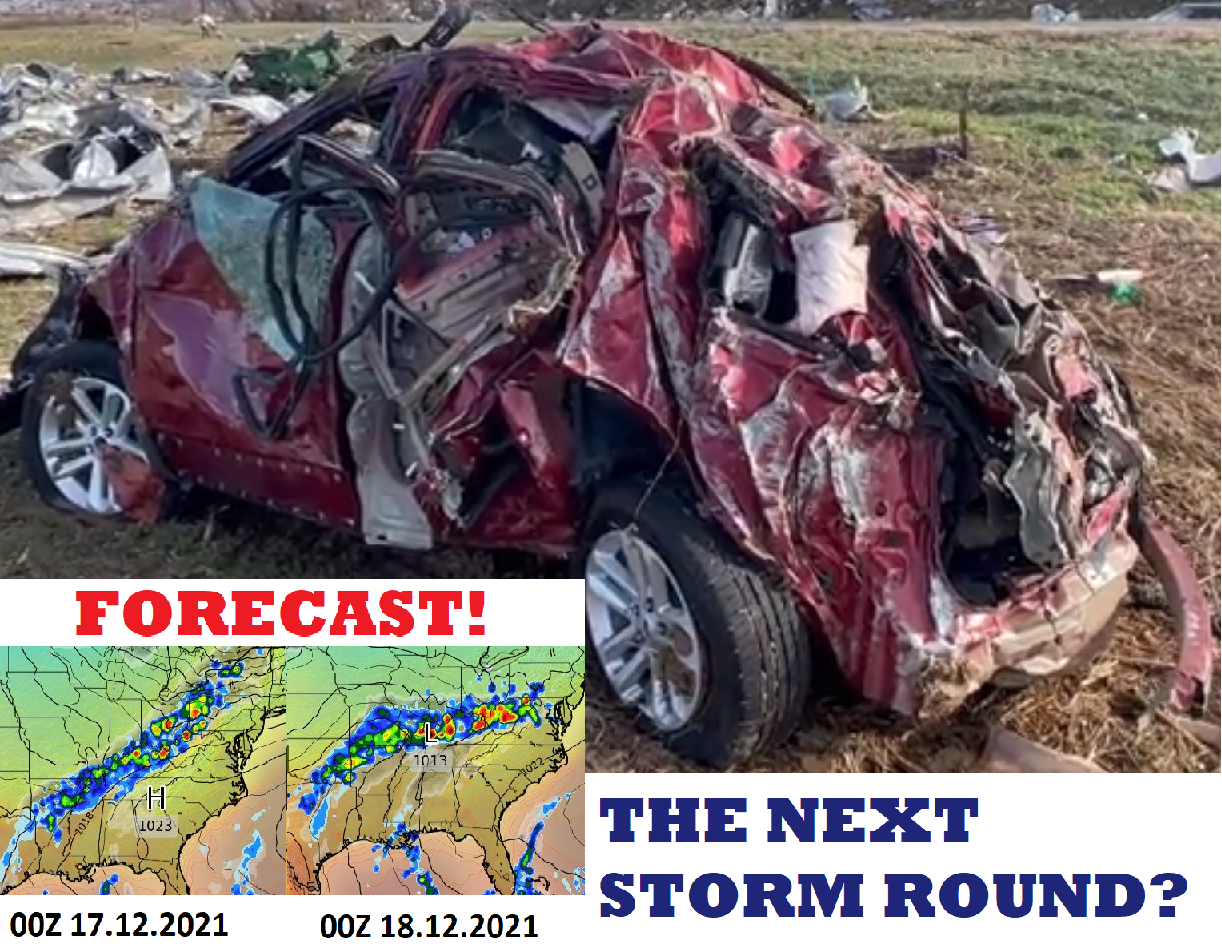 About extreme tornado outbreak in the USA on Friday, 10. December 2021 we were informed immediately on Saturday, 11. December /https://mkweather.com/breaking-ef4-tornado-in-kentucky-killed-50-people-it-was-historic-winter-supercell// and already in previous articles, we warned before the next unseasonable heatwave, which is forecasted to hit the USA between 14.-17. December 2021, with the next subsequent storm round /https://mkweather.com/winter-tropical-heatwave-hits-the-usa-unseasonably-hot-from-the-south-to-the-north//.
The situation in the USA is forecasted to become more typical for winter only before Christmas /https://mkweather.com/winter-will-come-to-the-usa-shortly-before-christmas//, but the long-term outlook promises warm weather in eastern and southern USA until 25. January 2022 /https://mkweather.com/ecmwf-6-week-forecast-for-the-usa-until-24-january-2022//.
Devastating tornadoes, which hit the USA according to the newest news were (Tweets below):
1.) The deadliest December tornado in the USA ever
2.) The deadliest tornado in Kentucky in history
3.) The deadliest night tornado outbreak in 10 years
4.) TOP 10 deadliest tornadoes in modern US records
74 dead was confirmed in Kentucky, so far, but the death toll should climb, yet, maximally up to 100, while in other states, maximally 30 next fatalities is possible.
A total of 149 warnings were issued across 9 states, and 26 tornadoes have been confirmed until 13. December 2021, according to Weather Channel.
The outbreak hit the mid-MS & TN Valleys, which lie at the climatological heart of "Nocturnal Tornado Alley" (Ashley et al ('08)) according to Eric Webb on Twitter.
According to current materials, the next severe storms, with possible tornado outbreak are forecasted for very similar parts of the USA after the "winter heatwave", already between Thursday and Saturday, 16.-18. December 2021.
The most hit should be again Kentucky, or southern Illinois, Indiana, Ohio, Arkansas, Tennessee, or West Virginia.
Although the following storms are not probable to be so severe as the previous round, we recommend you to watch current weather news, forecasts, warnings, and advisories for better preparedness, because the upcoming heatwave in Midwest will be excessive and with record-high December temperatures.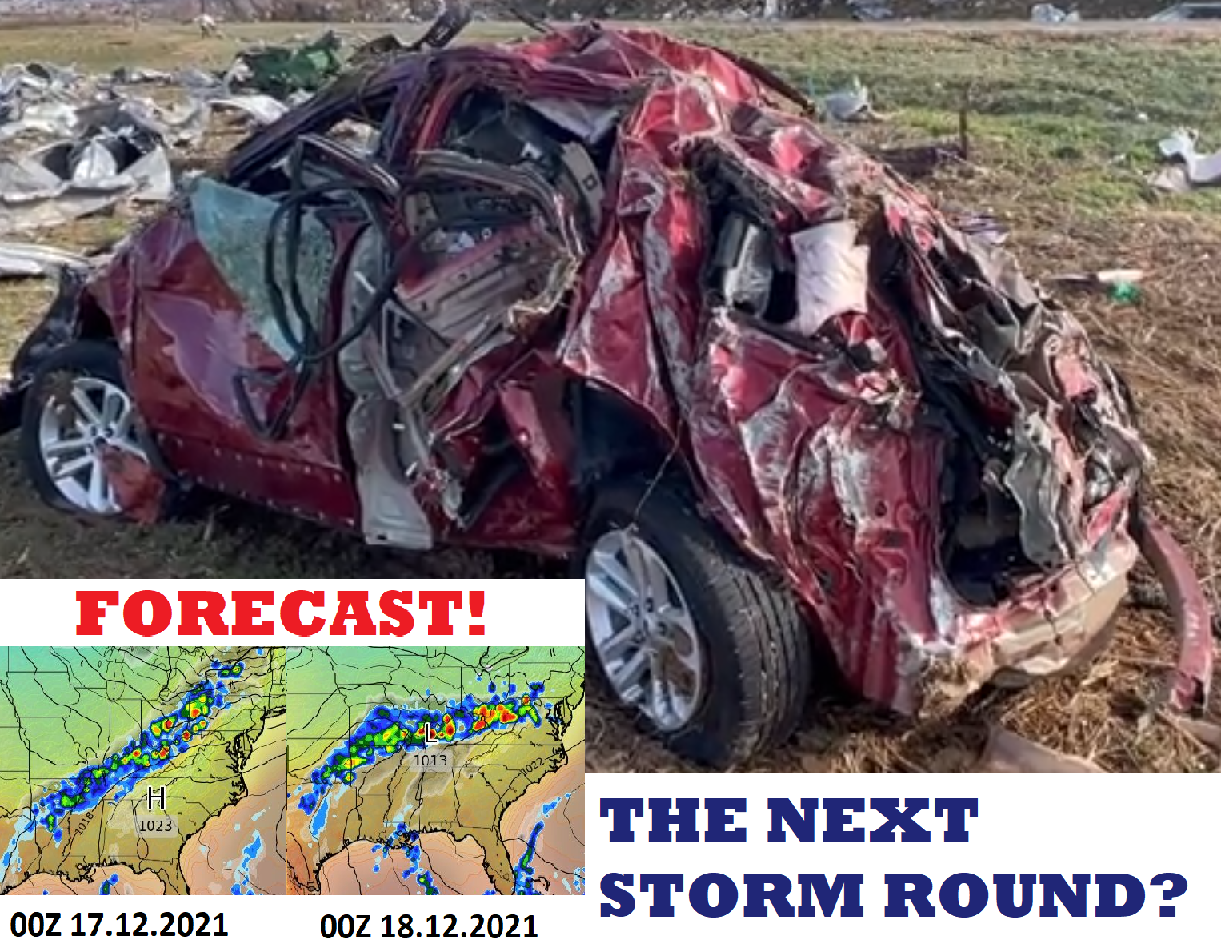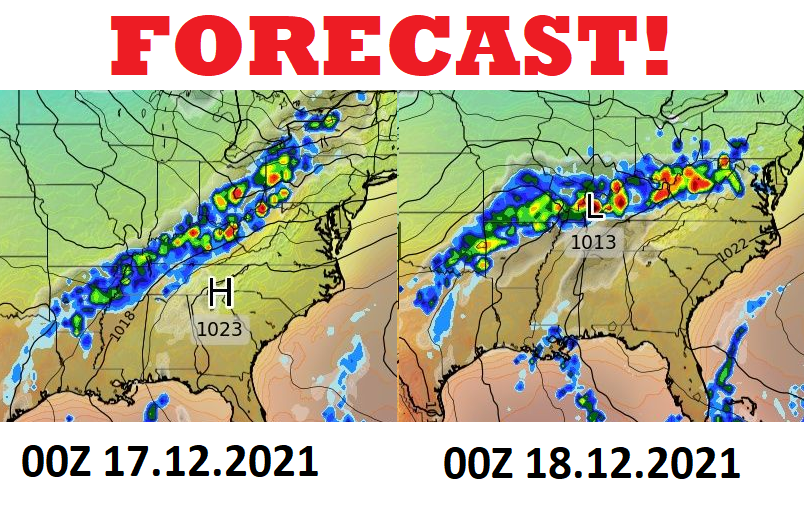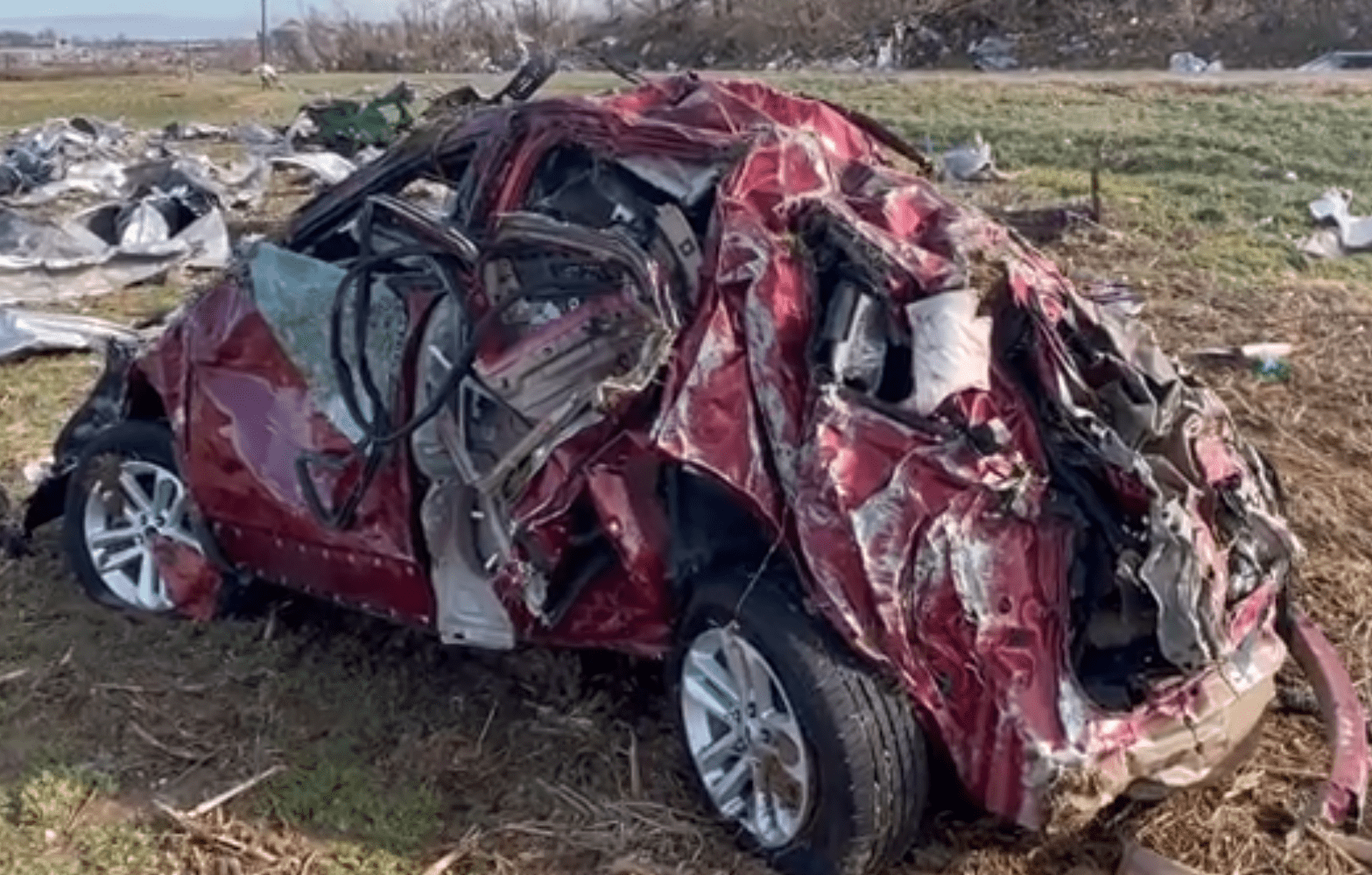 Illustration picture: RickyG_TV Twitter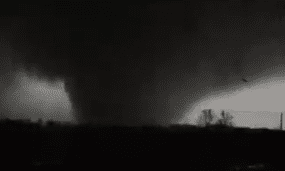 Illustration picture: AskMeLaterOn Twitter