After record temperatures in California (Death Valley +54,0°C, Palm Springs +50,6°C; Deadly heatwave in California! Death Valley +54°C / 130°F, Palm Springs (populated area) +50,6°C / 123°F – all-time records! – mkweather), announced and historic +47°C in Vancouver region, Canada (Abnormal heatwave for Canada, too, +47°C! (record +45,0°C from 1937), while other parts hits snowing! – mkweather) and measured all-time record +51,4°C in Mexicali, Mexico (the next Mkweather article), is coming alarming information – drought in western USA should be according to studies the worst in 1200 years!
In Salt Lake City; Sheridan and Laramie, Wyoming.; and Billings, Montana; all-time temperature records were in last days measured, soaring to 107, 107, 94 and 108°F. Sacramento set a new daily record of 109°F.
Extremely hot was in Phoenix and Las Vegas – 118°F / 117°F. In Phoenix, 5 days in a row with 115°F and more was measured, what appeared never before. In Las Vegas it´s the highest June temperature in history.
85% of California fell into extreme drought as of June 17, according to the U.S. Drought Monitor.
Lake Oroville falls at 640 feet (195 meters) level state officials should be shut down (a major power plant) for the first time ever because of low water levels, straining the electrical grid during the hottest part of the year.
Vineyards along the Russian River and farms in the Central Valley are without water supplies.
Meanwhile, central and eastern USA report severe coldwave, with powerful cold front and tornadoes /Coldwave with powerful cold front in the USA / Canada, Chicago and Montreal hit destructive and deadly tornadoes – mkweather; USA hits strong summer coldwave, near the border it will be snowing! – mkweather/, while Gulf Coast hit powerful Tropical storm Claudette /Surprisingly disastrous floods (20 inches / 500 mm) in Gulf Coast thanks to potential Tropical storm Claudette are forecasted! – mkweather – will be updated, 14 fatalities/.
It appear, that not only summer in Europe, but too in the USA and Canada is currently full of weather extremes, therefore take care and watch current forecasts, advisories, warnings and weather news.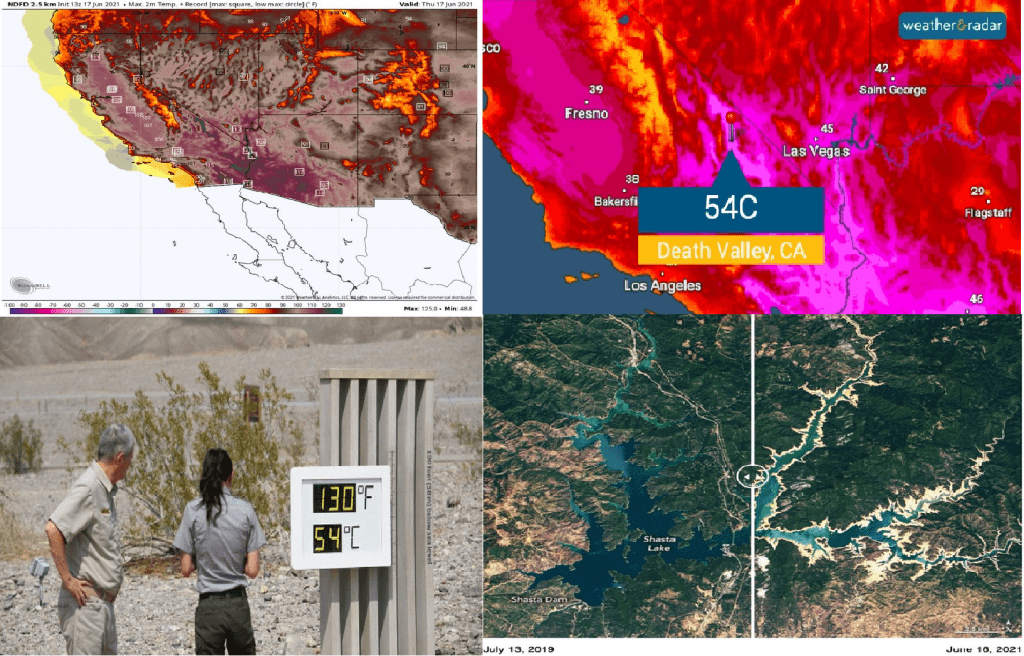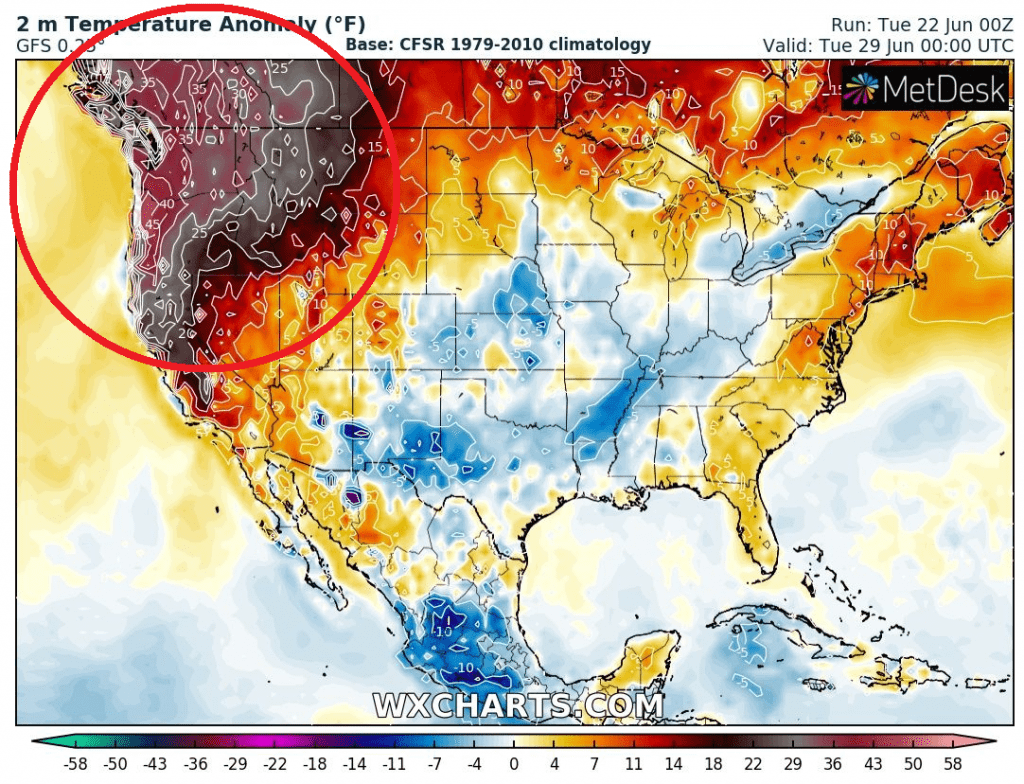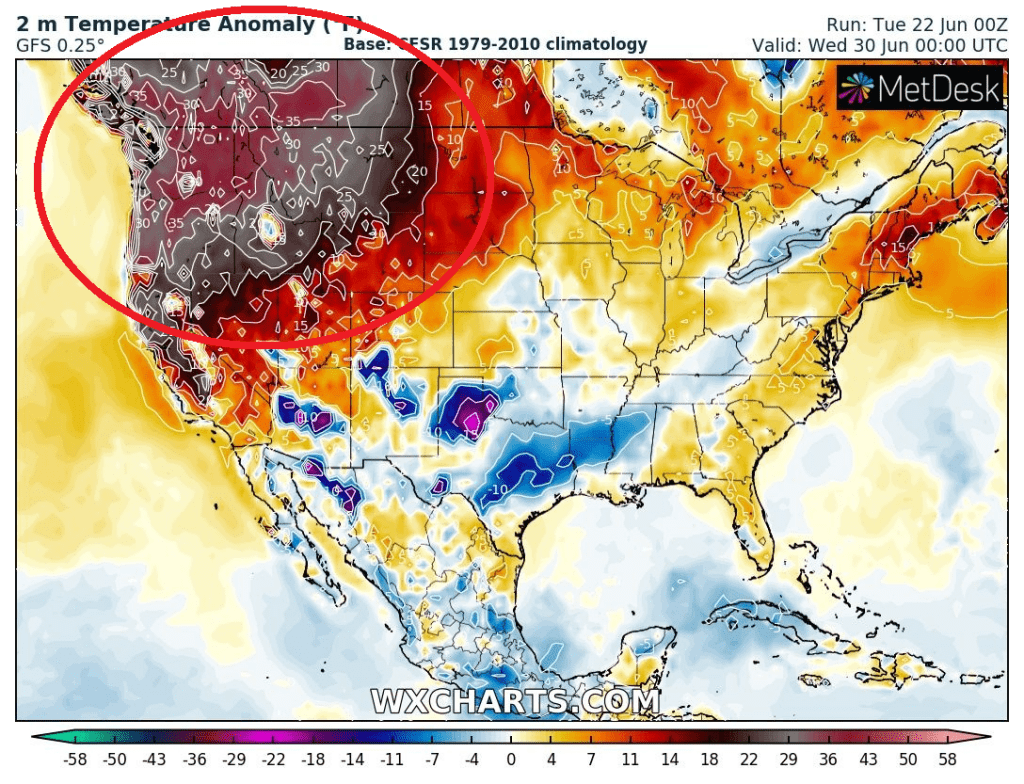 (Visited 39 times, 1 visits today)