Villages in Eastern Turkey buried under 4 meters of snow, temperatures dropped below -30°C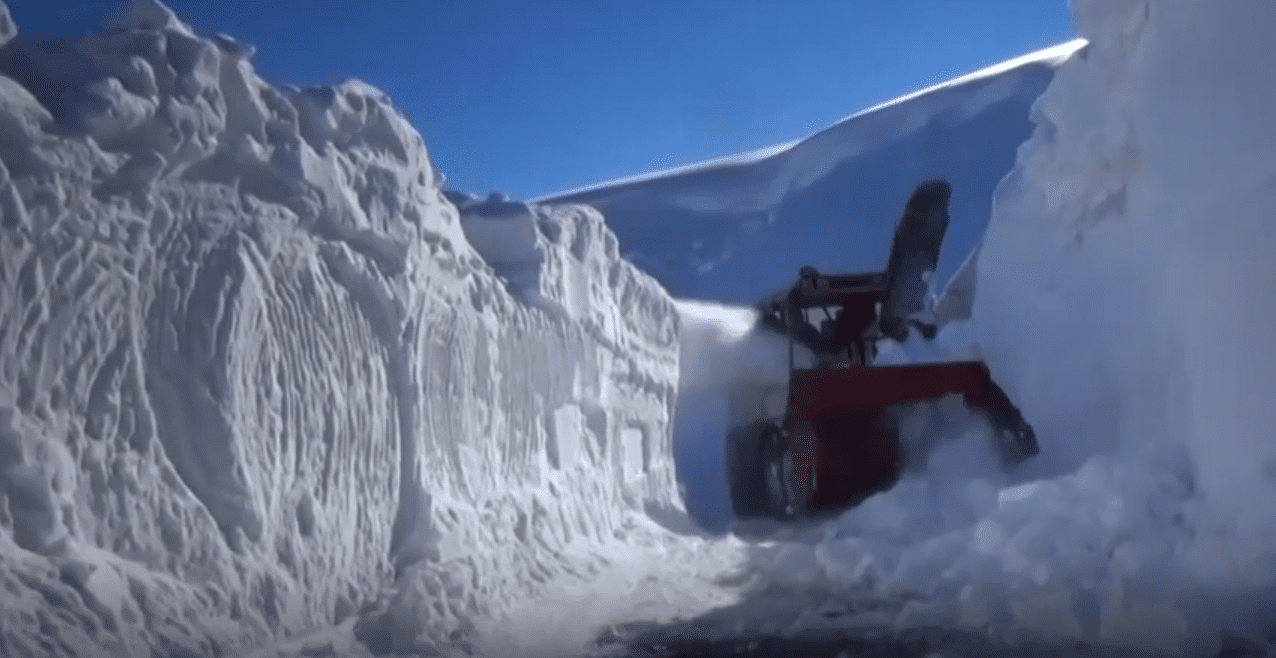 Extreme winter hit already Turkey, too, with anomalous snowfall and extreme frosts in the coldest populated regions.
Populated parts of Eastern Turkey, around 1500 – 2500 MASL received in the last period anomalous amounts of snowfall, moreover, extreme frosts are from the region reported.
The worst situation with severe snowfall is in villages near Mos, where 4 meters of snowfall fell /https://www.theweathernetwork.com/ca/news/article/prolonged-snowfall-buries-turkey-province-under-four-metres-of-snow/.
Temperatures in the coldest valleys according to watchers should drop up to -40°C, but there are records "only below -30°C!" /https://www.anews.com.tr/gallery/turkey/the-siberia-of-turkey-with-30c-gole?utm_source=twitter&utm_medium=social&utm_campaign=twitter/ from Gole region or -27,1°C in Agri, or -24,1°C in Van.
In Van Çaldıran, on 9. January 1990, it was measured a record-breaking -46,4°C.
Meanwhile, resorts in Antalya and Ankara were hit by snowing during Christmas time.
On the first side of Mediterranean lows activity, however, extremely hot temperatures appeared before Christmas in Iran (+30,9°C) or Turkmenistan (+29,8°C) /more info here: https://twitter.com/extremetemps/.
Western disturbances are however quickly shifting above India, where already temperatures up of to -20,3°C were measured /https://mkweather.com/india-with-red-warnings-before-extreme-frosts-dras-203c-in-dras-11c-in-churu-290-masl-regionally-the-lowest-temperatures-since-1997//.
Lebanon, Israel, and Syria are after snowstorm above 1000 MASL and floods along coasts and in lowlands /https://mkweather.com/winterstorm-snowing-in-israel-and-lebanon-and-syria-from-around-1000-masl-lowlands-and-coast-with-severe-floods-tel-aviv-1856-mm-72-hours//, too.
Relatively good winter conditions with a lot of snowfall are possible in January 2022, and NAO+ in February and March 2022, although should bring neutral or colder times into Turkey, in comparison with Europe, but without blizzards (NAO+ is in the Mediterranean very dry, only colder nights are possible): https://mkweather.com/spring-2022-will-come-in-february-nao-and-extremely-warm-early-spring-conditions-in-february-and-march-2022-are-predicted-cfs-ecmwf/.
The next big coldwave should come to Turkey sometimes before 15. January 2022 from Europe – in Western Europe, very cold weather should appear already around 7.-10. January 2022 /https://mkweather.com/the-next-arctic-blast-for-europe-in-the-second-january-2022-week-in-scandinavia-40c-continental-europe-balkan-turkey-20-25c-the-british-islands-spain-below-15c-is-possible//.