Yellowstone under the snow! The first snowfall in many parts of Northwest and Rocky Mountains!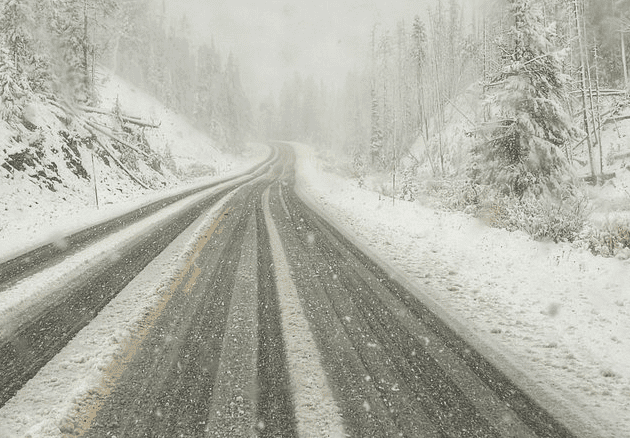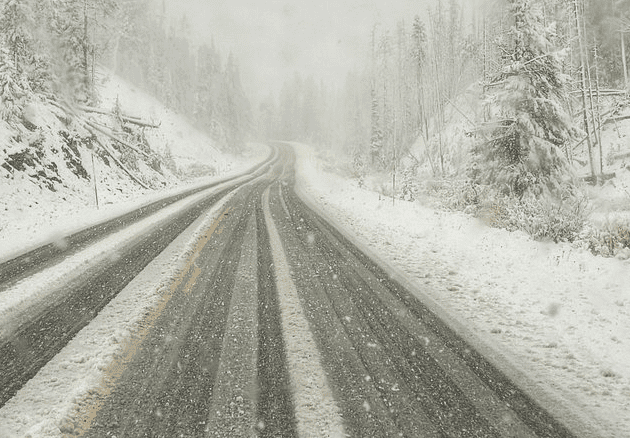 Some, very early snowfall, appeared in very highly elevated parts of the Rocky Mountains already at the end of Summer 2021 /https://mkweather.com/the-first-snowfall-of-the-season-in-the-rocky-mountains-montana-wyoming-colorado-utah-alberta-british-columbia-yukon-nwt-alaska//, but stronger coldwave has already peaked in Northwest and the Rocky Mountains, the USA, at the weekend and early this week /https://mkweather.com/98c-and-snow-in-western-canada-and-snow-and-frosts-are-coming-into-northwest-and-rocky-mountains-the-usa//, in much lower elevated populated parts or tourist centers of the region.
Most snowfall reports on Twitter were captured in Yellowstone Lake, Wyoming, where relatively deep snow cover appeared /photos and videos in Tweets below/.
Similar snowy sceneries were captured from parts of Oregon and Washington state, Northeast.
Meanwhile, in some parts of Northwest, mainly closer to the coast, rainfall totals from the event already reached more than 5 inches / 125 mm /maps below/.
Coldwave is forecasted to persist above the region maximally next 24-48 hours and an Arctic air will be alternated by the next late-season heatwave.
Hot air on the front side of the cold front will bring shorter heatwave into the central and eastern USA and already surprised with temperatures up to +34,1°C at the weekend in Saskatchewan, Canada /https://mkweather.com/saskatchewan-canada-341c-while-in-british-columbia-is-snowing//.
A pattern of colder eastern half and the warm western half of the USA should according to current materials persist until 5.-10. October 2021 /more here: http://wxcharts.com/?panel=default&model=gfs,gfs,gfs,gfs&region=usa&chart=2mtemp_anom,850temp,wind10mkph,snowdepth&run=06&step=006&plottype=10&lat=51.500&lon=-0.250&skewtstep=0/, however, cold air should temporarily hit the eastern Rocky Mountains, with the next frosts or even snowing.