10 cm hailstorms are shifting to Germany, CZ, CH, AU, DK, SE and N IT from France, PT, ES, BE, NL, LU!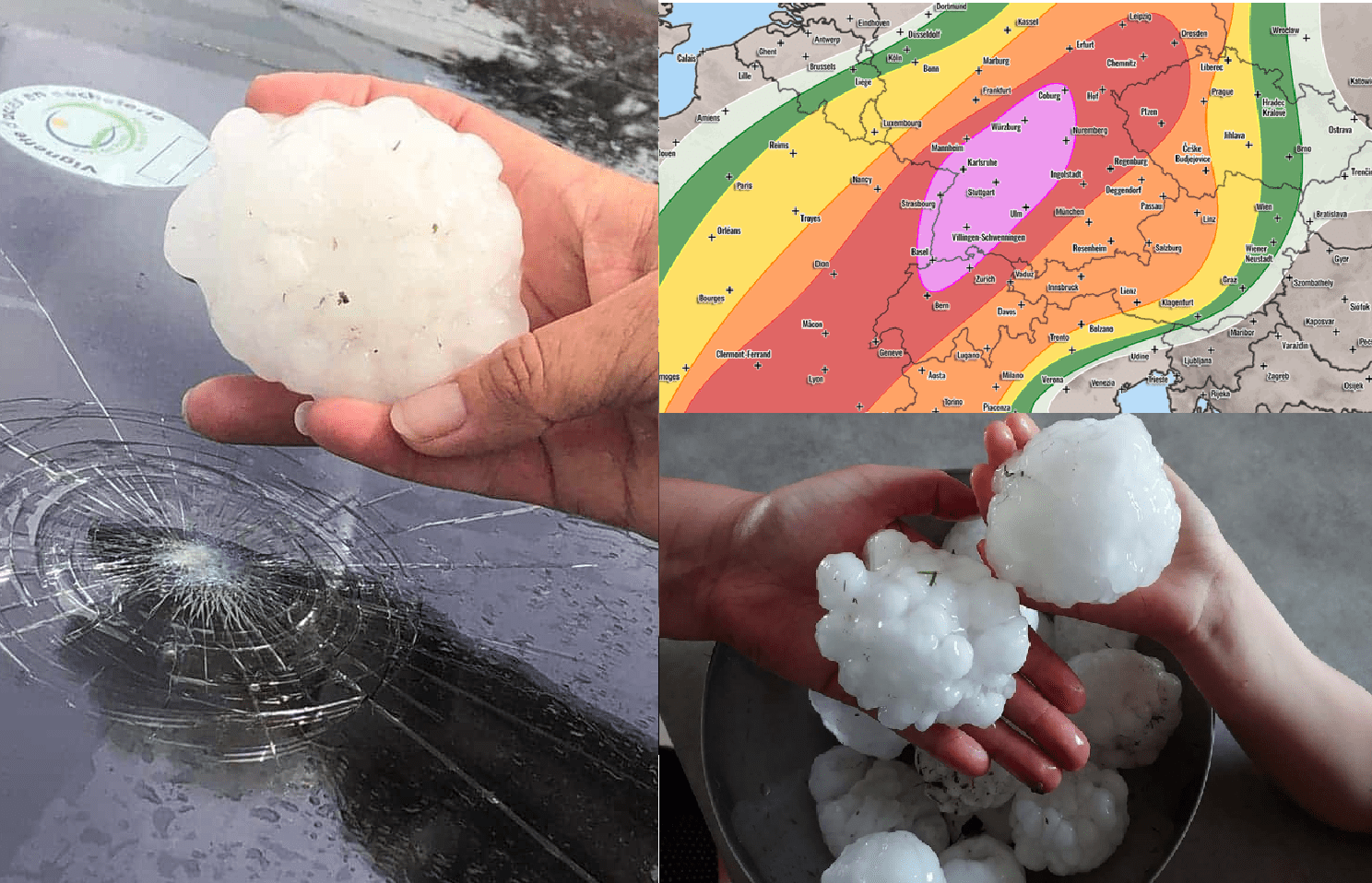 Heatwaves in Germany (+CH, DK, SE) have already peaked on Friday and Saturday, 18.-19. June 2021 /Germany +36,6°C (Berlin), Denmark +33,5°C, but extreme storms are coming – mkweather; Germany +36,2°C so far, the weekend will be hellish, up to +37/+38°C is possible – mkweather; Sweden: The hottest June day since 1947, +34,6°C! – mkweather/ and after extreme heat are coming extreme storms, according to ESWD database and Twitter watchers, with large hails up to 10 cm (!!!).
7 cm hails have occurred from Saturday to Sunday (around 21:00 in Saturday evening) in Luxembourg, but from France, department Doubs, even larger hails, up to 10 cm were on Saturday, 19. June 2021 reported.
According to Severe Weather EU, extreme storms are from Sunday to Monday, 20.-21. June 2021 shifting above Germany (where will be the strongest), while severe storms are forecasted to hit parts of Switzerland, Austria, Czechia, Denmark, Sweden and northern Italy, too.
Severe Weather EU forecasts, that 6 cm hails, 120 km/h winds and 24-hour rainfall up to 75 mm is in Germany possible. Rarely should appear more extreme values.
The next severe storm activity is forecasted from Crimea to eastern Slovakia and SE Poland in next hours.
Hailstorm in last days hit many parts of France, the Spain (including Madrid), Luxembourg, Belgium, the Netherlands, but too parts of Balkan, Eastern Europe and Turkey.
Severe storms should moving across Europe until the following weekend /Europe is preparing for the worst storms of the year: Hailstorms, gusting winds, heavy rains with flash floods, damaging lighting, rare tornadoes… – mkweather; Severe storms are shifting from FR, UK, ES, PT, NL, BE to GE, CH, AU, IT – mkweather/ (storm forecasts will be soon updated).
Gradually East Central Europe, northern parts of Italy, Balkan, Eastern Europe and Baltic region will be hit.
Meanwhile, GFS for Italy, Balkan and Carpathian region forecast abnormal heatwaves until the start of July 2021 /So extreme heatwave has never hit Europe! More than 20 European countries hits abnormal and deadly heatwave: Italy +50°C, Bosnia +46°C, Croatia, Hungary and Serbia +45°C, Slovakia, Austria +42°C! – mkweather/ and +50°C value isn´t impossible according to meteorologists of wetter.de /Wetter 16 Tage: Wird 50-Grad-Blase angezapft? | wetter.com/.
It appears, that Europe are waiting very hard summer times, with abnormal heatwaves and extreme (hail)storms with gusting winds and damaging lighting, therefore stay safe and watch Mkweather.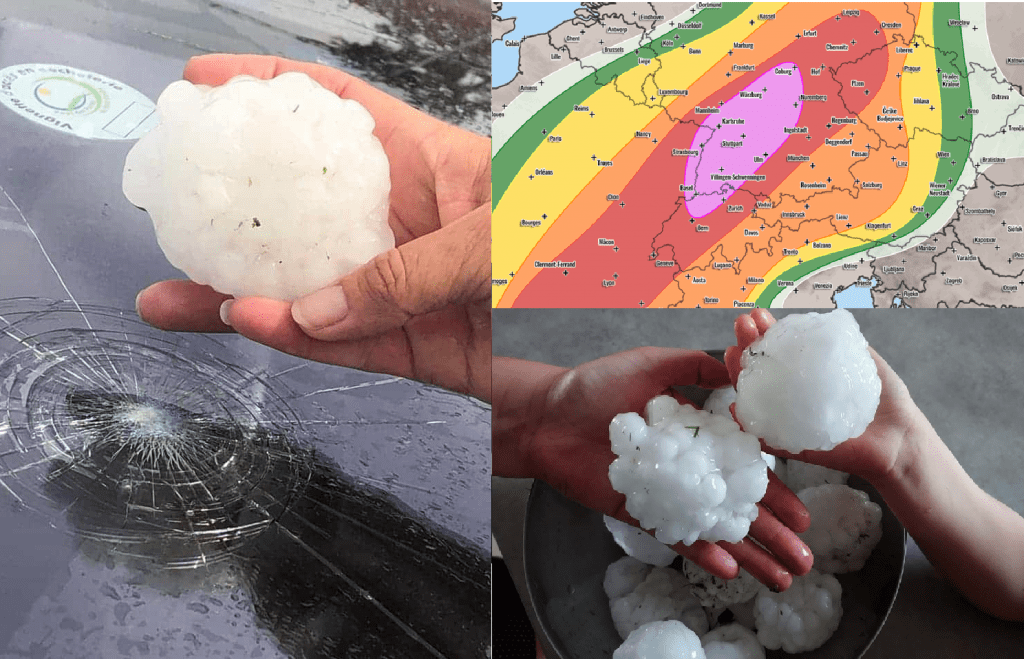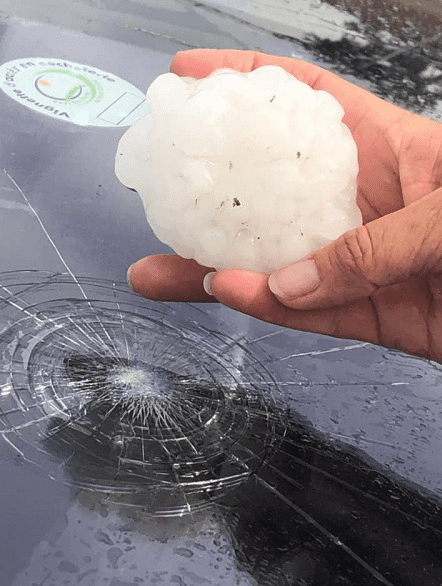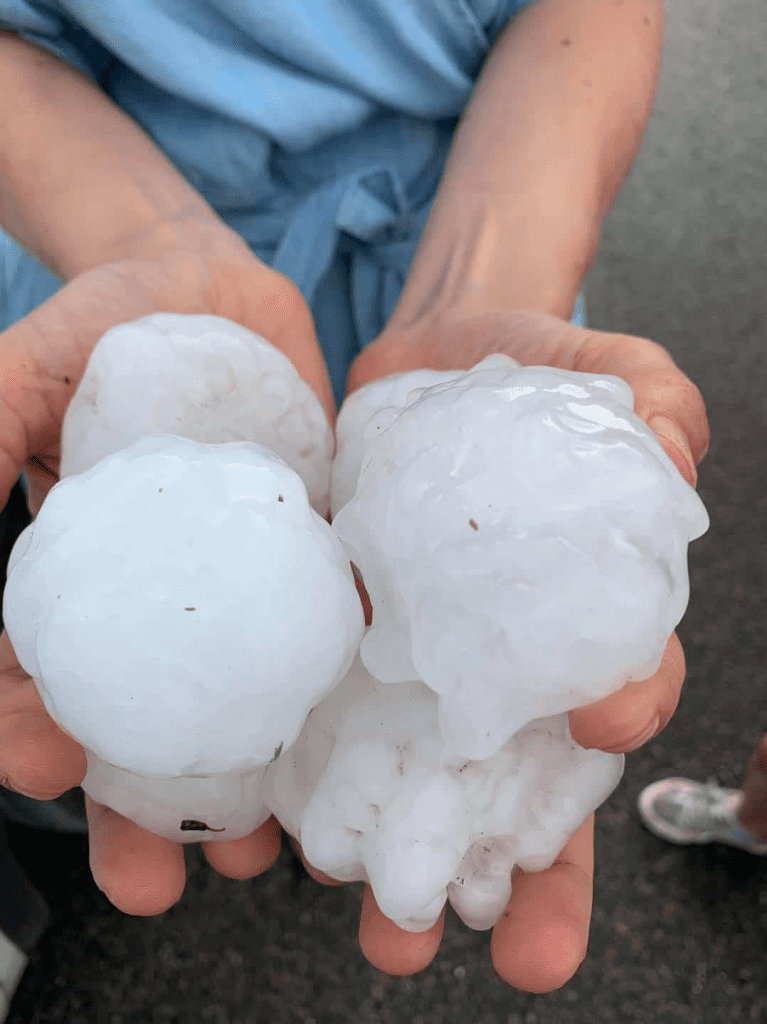 Source: Prossime ore rischio GRANDINE GROSSA, l'incubo dell'Estate al Nord Italia – Meteo Giornale