330 cm of snow! Welcome to the snowiest city in the world, Sukayu (the Japanese coast)!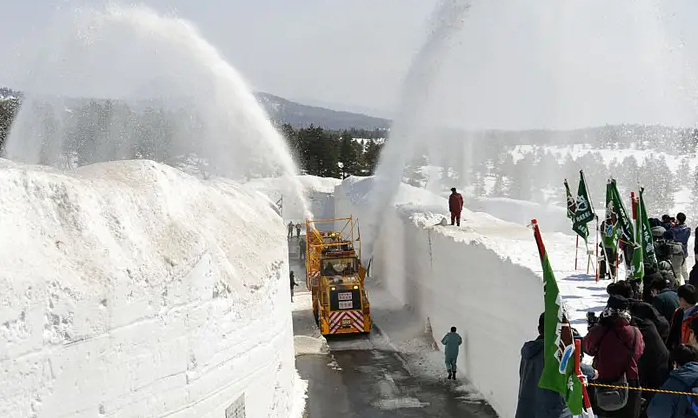 The snowiest city in the world – Sukayu Onsen in Aomori prefecture (890 MASL) in the last hours received around 80 cm of new snowfall and snow cover increased to an unbelievable 330 cm of snow!
Sukayu Onsen is located on the northern edge of the island of Honshu, Japan, and thanks to snow sea-effect, winters in the city are legendary.
During the average winter season, 8 meters of snowfall fall in the city, from which, the most is preserved until the start of Spring, or until April, when maximum amounts of snowfall are recorded.
For comparison, in Sapporo, Hokkaido capital, fall during the average winter around 5 meters of snowfall.
The highest snowfall amounts are currently, before the half of January 2022 reported from Sukayu, 330 cm, Tsunan, 227 cm, Fujiwara, 208 cm, Hinoemata, 205 cm, Yuda, 203 cm (close to its monthly record; 221 cm) … or Shirakawa-go, 177 cm. Also 202 cm in Hijiori.
More and more humidity from the Arctic Ocean is every year bringing more and more snowfall in Siberia, NE China, Mongolia, Koreas, or parts of Japan, and snowfall records are in the last years very often.
If Siberian air was so dry, such as in the last decades, snowfalls wouldn´t be so extreme in many regions of Asia, where are temperatures still enough below a zero (°C).
Only before a short period, a surprising blizzard hit subtropical Tokyo, where fell the most of snow since 2018 /https://mkweather.com/tokyo-with-warnings-before-a-snowstorm-first-time-since-2018-10-cm-aomori-3-masl-with-103-cm-kamchatka-record-warm-4c//.
In late December 2021, legendary frosts and snowfall hit China, Korea, and Japan /https://mkweather.com/hulunbuir-china-469c-the-coldest-day-in-history/; https://mkweather.com/north-korea-hit-brutal-winter-353c-pyongyang-210c-only-18c-from-all-time-december-record/; https://mkweather.com/seoul-south-korea-the-coldest-december-day-since-1980-160c-northern-parts-of-the-country-254c/; https://mkweather.com/213-cm-of-snowfall-in-japan-only-at-900-masl-sukayu-the-next-snow-is-expected//.
Winter in the region appears to be still relatively strong in January 2022, in February in the case of AO+, early-spring conditions should appear in southern regions (Beijing, Seoul, Tokyo).
The next powerful Siberian blasts are forecast for Japan already around 17., 21. and 26. January 2022, with the next possible excessive snowfall and subsequent severe frosts (wxcharts outputs below).
Snow removal in Aomori will be therefore one of the main activities in the following weeks.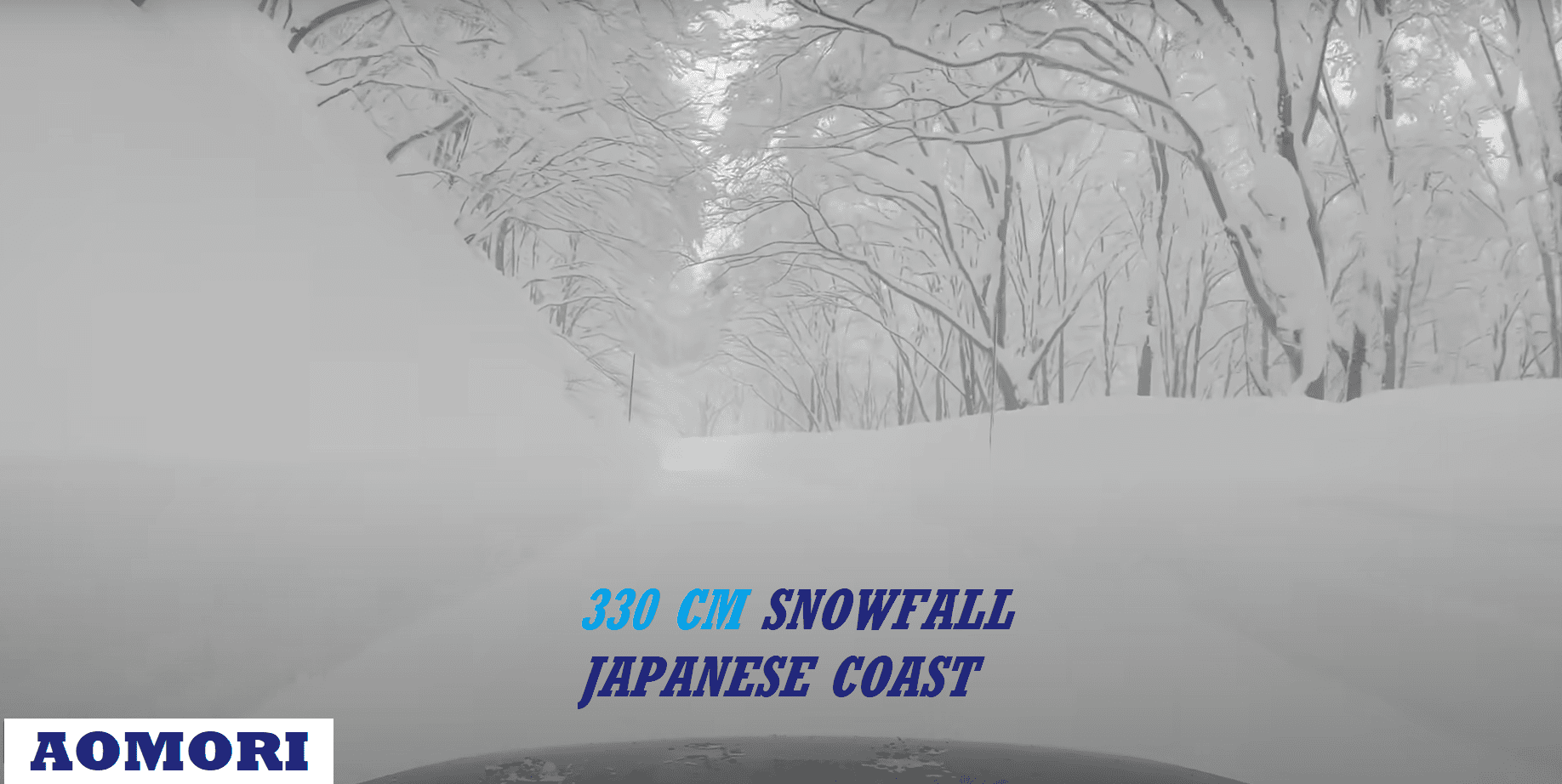 Illustration picture: https://www.youtube.com/watch?v=CWrAmWvENVQ&feature=youtu.be

Source: Google Maps, https://www.insider.com/photos-life-aomori-japan-the-snowiest-city-in-the-world-2018-12#-directly-on-the-coastline-makes-the-city-susceptible-to-snowfalls-that-are-heavier-than-anywhere-else-in-the-world-4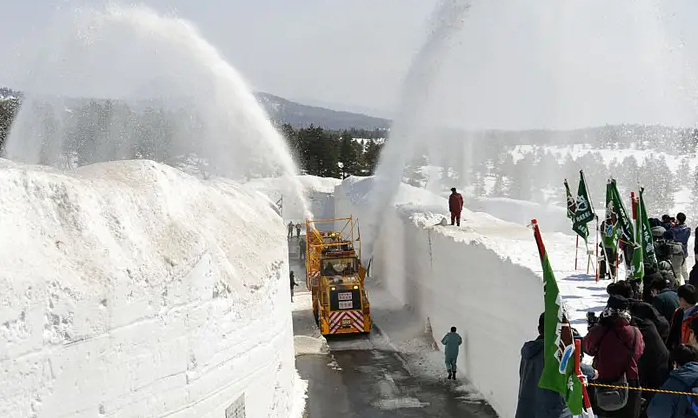 April reality in Aomori: https://www.insider.com/photos-life-aomori-japan-the-snowiest-city-in-the-world-2018-12#even-with-all-of-the-different-snow-removal-systems-many-city-streets-are-still-often-covered-in-snow-and-slush-during-the-winter-local-organizations-recommend-getting-shoes-with-grips-on-the-bottom-for-walking-around-during-the-season-18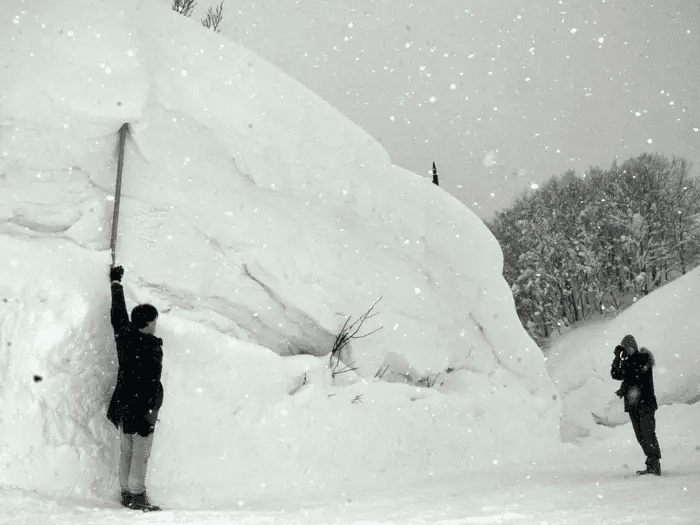 Late winter in Aomori: https://www.insider.com/photos-life-aomori-japan-the-snowiest-city-in-the-world-2018-12#the-city-gets-an-average-of-26-feet-or-eight-meters-of-snowfall-every-year-mostly-between-november-and-april-8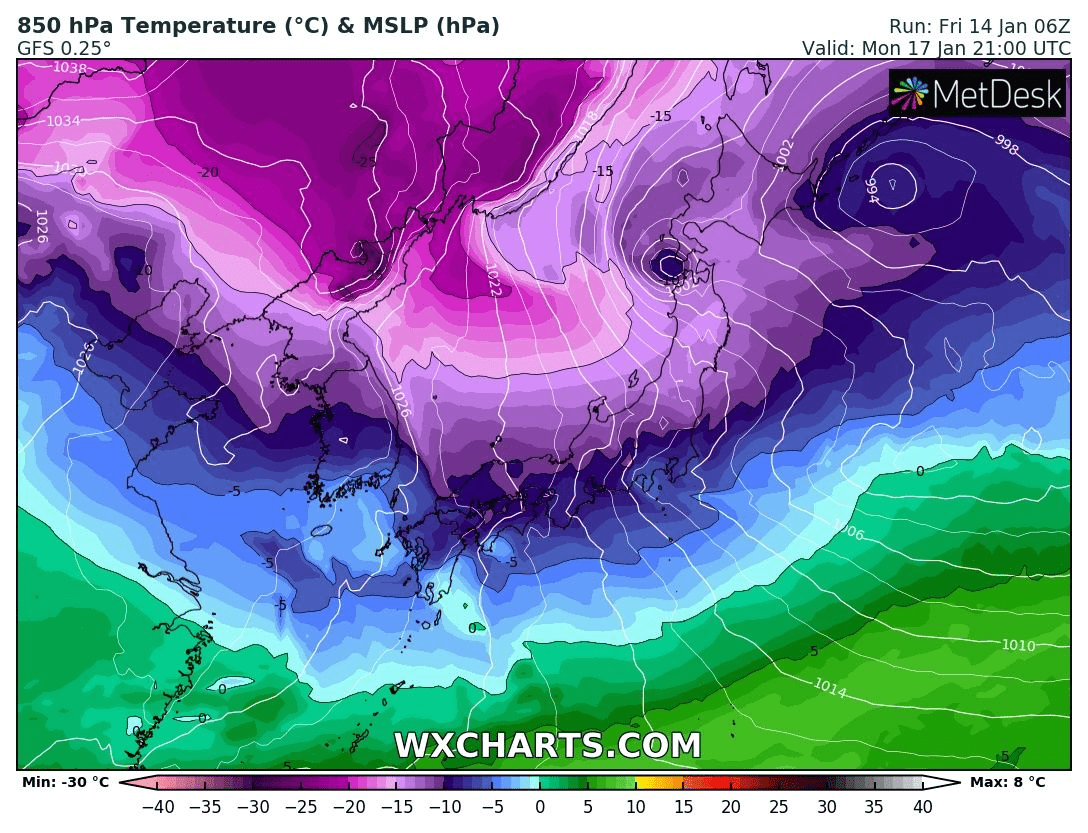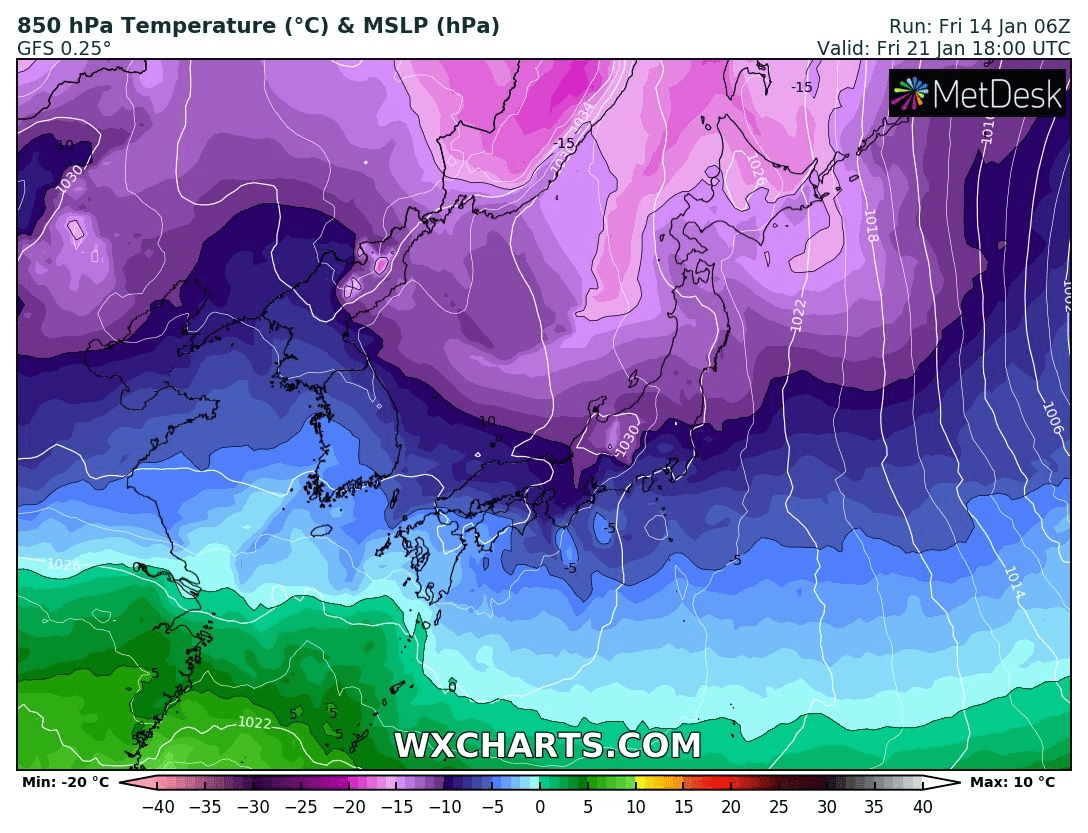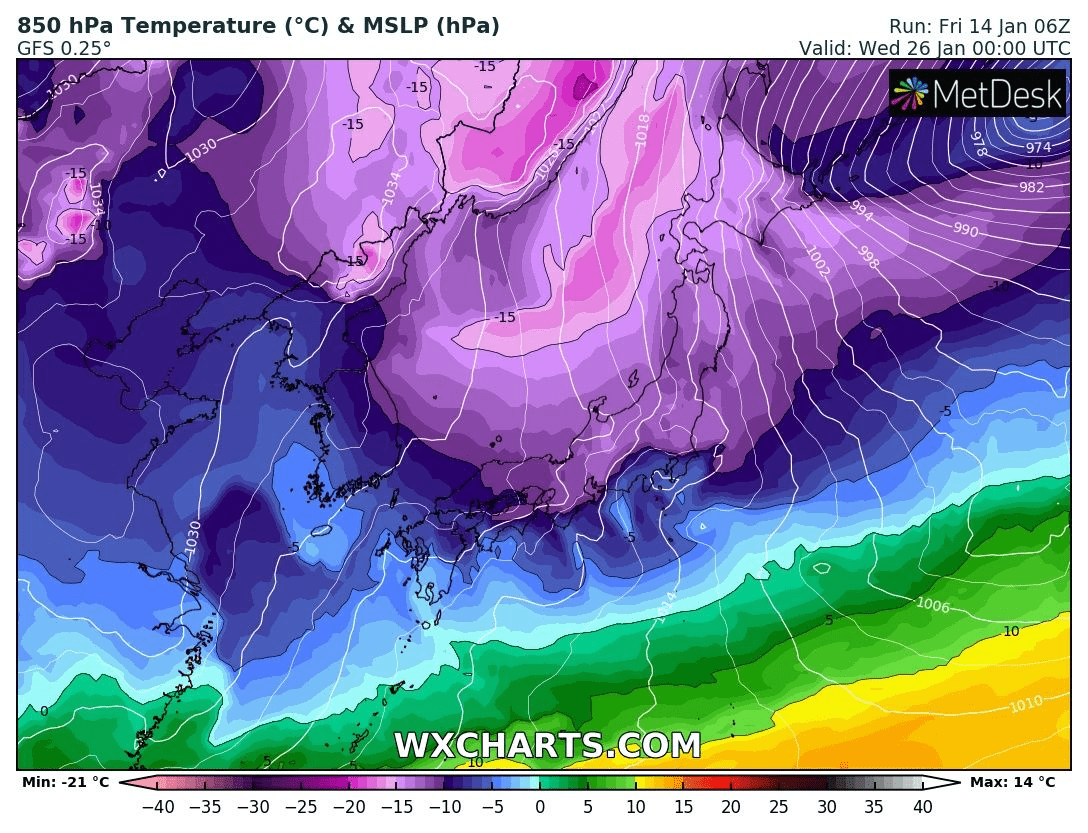 Source: wxcharts.com