BREAKING! Falcon Lake, Texas, +37,2°C / 99°F: the highest January temperature in US history!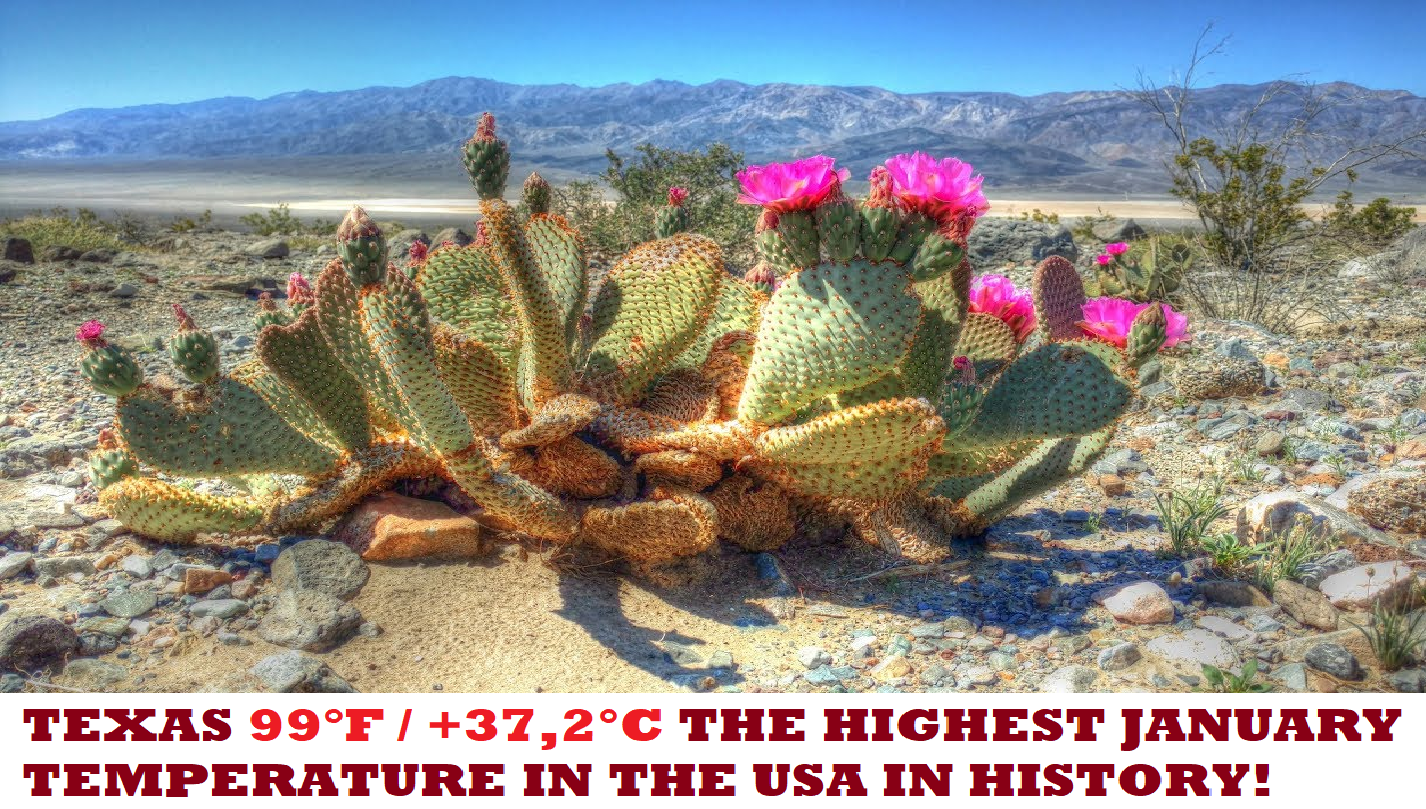 Only in the last Mkweather articles, we were informed about extreme tropical heatwaves in 5 US states in the southern and southeastern USA, the next winter tornado outbreak in the Kentucky region, and devastating wildfires in Colorado /https://mkweather.com/1000-homes-destroyed-after-horrifying-winter-wildfires-in-denver-colorado/; https://mkweather.com/the-worst-tornado-forecast-since-the-kentucky-event-30-million-americans-after-tropical-heatwave-under-a-tornado-watch//.
After 1. January 2022 we should say, that the next, 6th state, with tropical temperature, should be added (Mississippi with 86°F / +30°C + Texas (updated below), Florida 90°F / +32°C, Alabama and Georgia 87°F / +31°C and Oklahoma 86°F / +30°C).
The first day of the year 2021 was in Texas before the arrival of a cold front extraordinary hot.
In Falcon Lake, 99°F / +37,2°C was measured, which is the highest temperature in the USA in the month of January in all-time history!
According to @wrighthydromet on Twitter: "At peak temperature winds were 6 mph gusting to 14 out of the NNW. No warm breeze pun will be let go for Falcon Lake station".
Between south-central and the north-central USA has in the last hours and days created anomalous temperature gradient around 140°F / 75°C, between which a severe tornado outbreak is ongoing in Kentucky region at night from 1. to 2. January 2022.
In Denver, Colorado, wildfires destroyed 1000 homes and 3 people are missing. One of the coldest metropolitan cities in the USA experienced in the last days instead of blizzards with anomalous heatwaves and wildfires, too.
Before current extremes in Texas, the all-time December record was measured in Mexico (+41,0°C: https://mkweather.com/mexico-with-all-time-december-record-410c/).
Meanwhile, extremely hot air has shifted along the coast of the Gulf Coast and severe storms above Midwest and Southeast are bringing floods, winds, and tornadoes, while from northern parts of the central USA, blizzard conditions are already reported and near the Canadian border, temperatures dropped close to -40°F / – 40°C.
If you live in mentioned regions, we recommend you to watch current weather news, forecasts, warnings and advisories.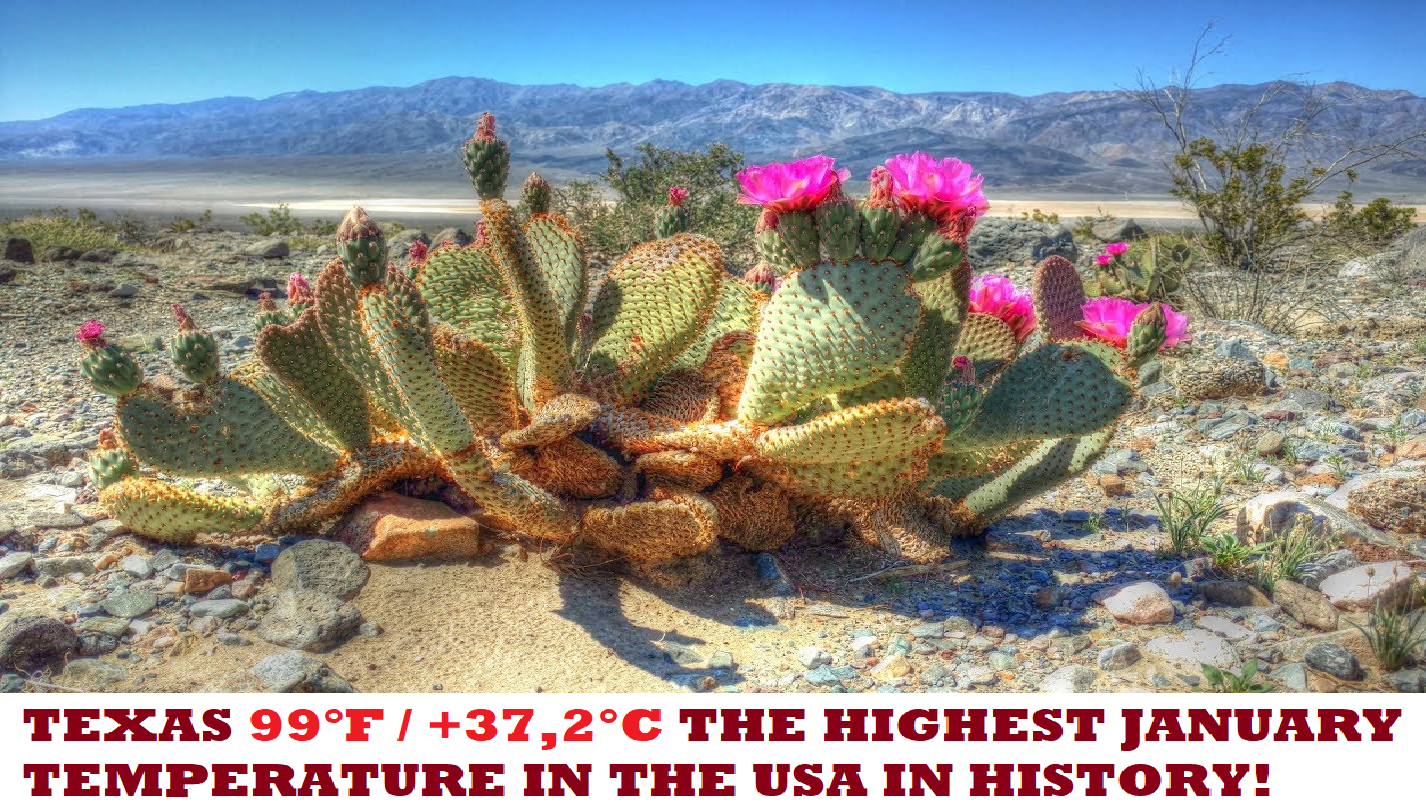 Illustration picture: https://www.youtube.com/watch?v=AnZd84IwOE0