The worst tornado forecast since the Kentucky event: 30 million Americans after tropical heatwave under a tornado watch!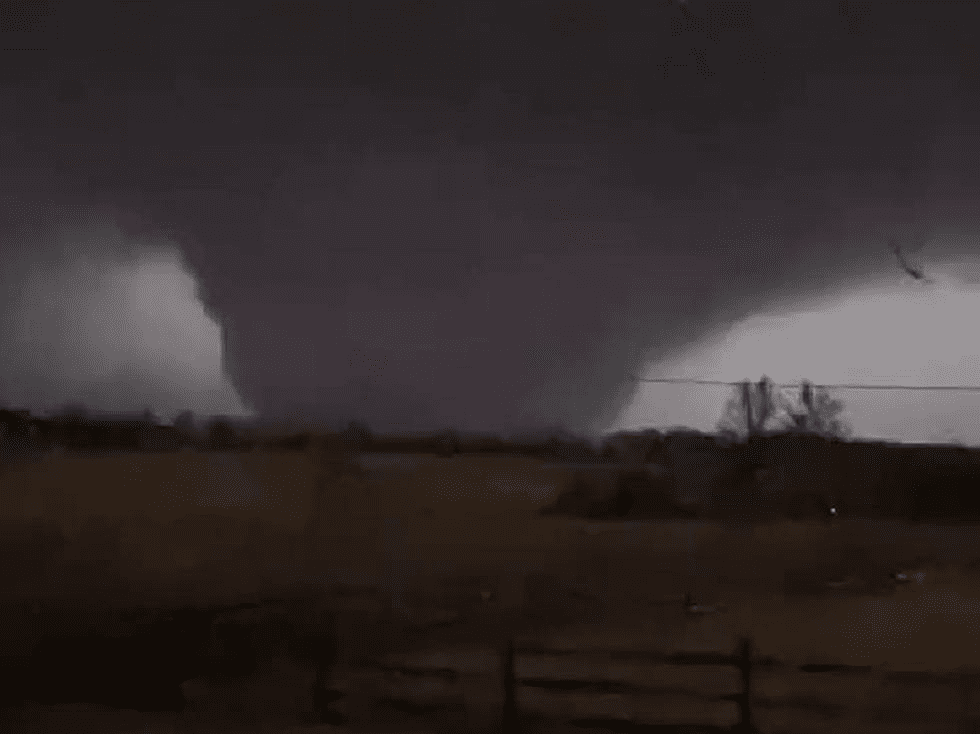 All December, heatwaves, with storm rounds and tornado outbreaks, bothered central and eastern USA.
Probably the most memorable were deadly tornadoes in Kentucky and neighboring states /https://mkweather.com/breaking-ef4-tornado-in-kentucky-killed-50-people-it-was-historic-winter-supercell//, which killed almost 100 people.
Moreover, a Kentucky-like tornado pattern was forecast for January and February 2022, too /https://mkweather.com/kentucky-like-tornadoes-for-the-usa-in-january-and-february-2022-cfs-sees-extreme-temperature-differences-across-the-continent-and-sharp-frontal-boundaries-for-midwest-southeast//.
Currently, from 1. to 2. January 2022, around 30 million Americans are under severe storm risk including tornado watch – again in Kentucky and neighborhood.
According to Accuweather, moderate tornado risk was predicted and the devastating power of nature should hit already in a very short time.
The most serious tornado outbreak potential since the December Kentucky event is coming after tropical heatwaves, which hit minimally 5 US states:
96°F / +36°C was measured around the Christmas 2021 in Texas;
86°F / +30°C was measured at a similar time in Oklahoma;
87°F / +31°C was observed in Alabama, before the end of the year 2021;
and finally, 87°F / +31°C was measured in Georgia and
90°F / +32°C was observed in Florida around Sylvester 2021;
which should mean the unseasonable tornado potential for Midwest and Southeast.
Hot tropical air from Mexico, where the all-time December record was broken /https://mkweather.com/mexico-with-all-time-december-record-410c// is here colliding with extremely cold Arctic air masses from Canada and N/NW USA, where many temperature records were broken, too /https://mkweather.com/canada-511c-the-first-50c-and-lower-temperature-in-december-since-1998/; https://mkweather.com/vancouver-canada-hit-the-coldest-temperatures-in-52-years-153c/; https://mkweather.com/seattle-with-the-coldest-day-since-1990-and-the-coldest-night-since-the-legendary-year-2010/; https://mkweather.com/montana-38f-39c-alabama-87f-31c//.
Severe storms in the USA should bring mainly floods, winds, and tornadoes, hails should occur in lower frequency.
In more northern parts of the central USA, a blizzard on the backside of the system is bringing snow and frosts.
If you live in the region, we recommend you to watch the current situation, weather news, warnings, and advisories.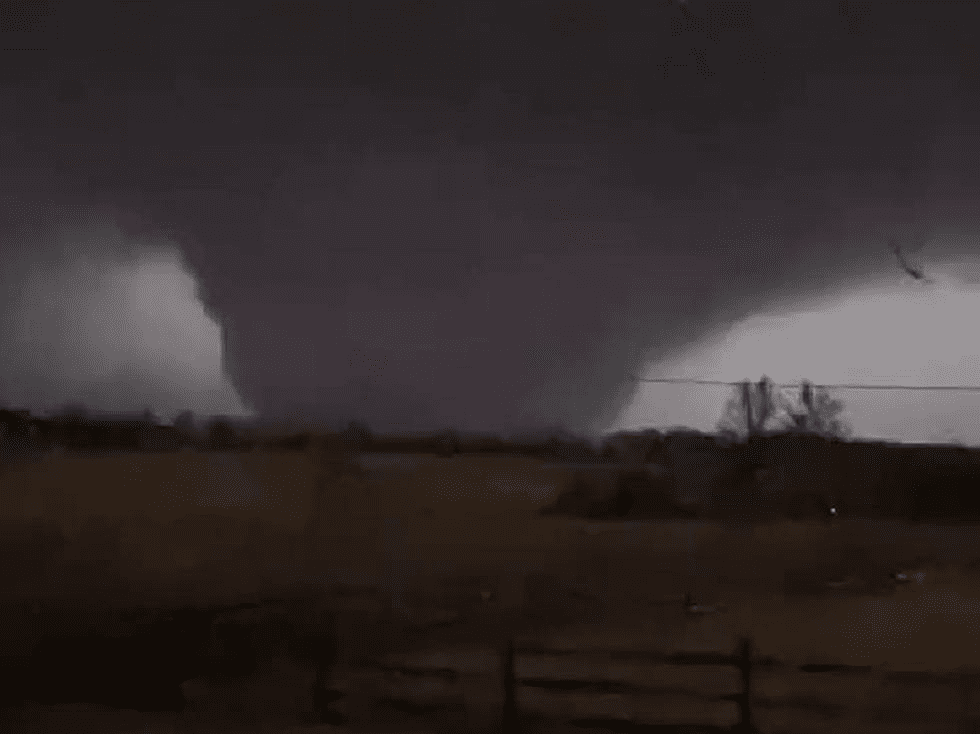 Illustration picture: Deadly tornado in Kentucky, 10. December 2021 /Source: https://www.fox19.com/2021/12/15/historic-western-kentucky-tornado-categorized-ef4/