Monsoon season in Southern Asia is ending and Delhi, the capital city of the country already reports a dry winter monsoon.
This is time to recapitulation the year because a lot of rainfall isn´t until the end of the year forecasted, although Western Disturbances (ex-Mediterranean lows) will be in the next 2 months still possible /Winter forecast for Asia and Northern Hemisphere here: https://mkweather.com/winter-2021-2022-forecast-for-asia-early-extreme-arctic-and-siberian-blasts-and-blizzards-late-dry-and-warm-conditions/; https://mkweather.com/winter-2021-2022-forecast-extreme-frosts-in-eurasia-in-december-in-north-america-in-february-early-canadian-stratospheric-warming-ne-pacific-blob-la-nina-qbo-and-shift-from-nao-to-nao-such-le/; https://mkweather.com/winter-2021-2022-forecast-chances-for-white-christmas-2021-are-higher-than-usual-a-hope-for-nao-and-return-of-winter-conditions-in-february/; https://mkweather.com/winter-2021-2022-forecast-a-peak-near-nao-already-in-december-ne-pacific-warm-blob-nao-and-early-spring-in-february-north-america-oppositely-warm-start-cold-end-of-winter//.
Together, 1502,8 mm of rainfall fell in Delhi until 25. October 2021, what is the highest amount for this date of the year since 1933, when 1534,3 mm was measured (88 years!).
During the year we were informed about many flood events across the country, such as Bangladesh, Pakistan, Nepal, or Bhutan, which brought widespread damages and hundreds of dead.
Monsoon season was in October 2021 ended in northern parts with a historic heatwave /https://mkweather.com/after-a-historic-heatwave-bangladesh-382c-nepal-372c-cherrapunji-321c-192-dead-in-floods-in-nepal-and-northern-india//.
According to 16-day forecasts, storm systems will shift into southern parts of India, Bangladesh coast, and from the north, very dry, and possibly cold weather is prepared.
A result, if the historic rainfall record for Delhi in 2021 will be overcome, we will know already in 2 months.
Into strong summer monsoon and colder winter monsoon in the region contributes La Nina pattern.
In the eastern Indian Ocean, more storms are forecasted for the first half of the Winter 2021/2022, including the Bay of Bengal, thanks to negative IOD and wet MJO patterns, while the second half of winter will be probably stormier in the eastern Indian Ocean, including the Arabian Sea, thanks to a predicted positive IOD and drier MJO.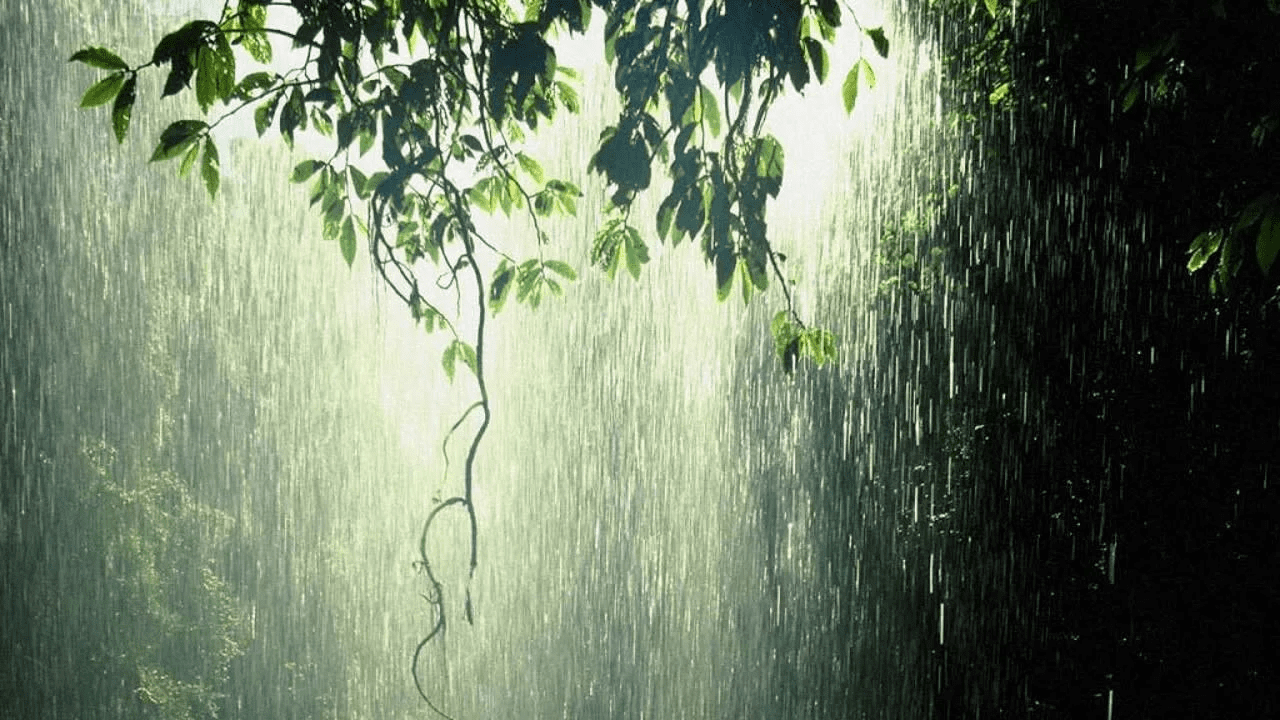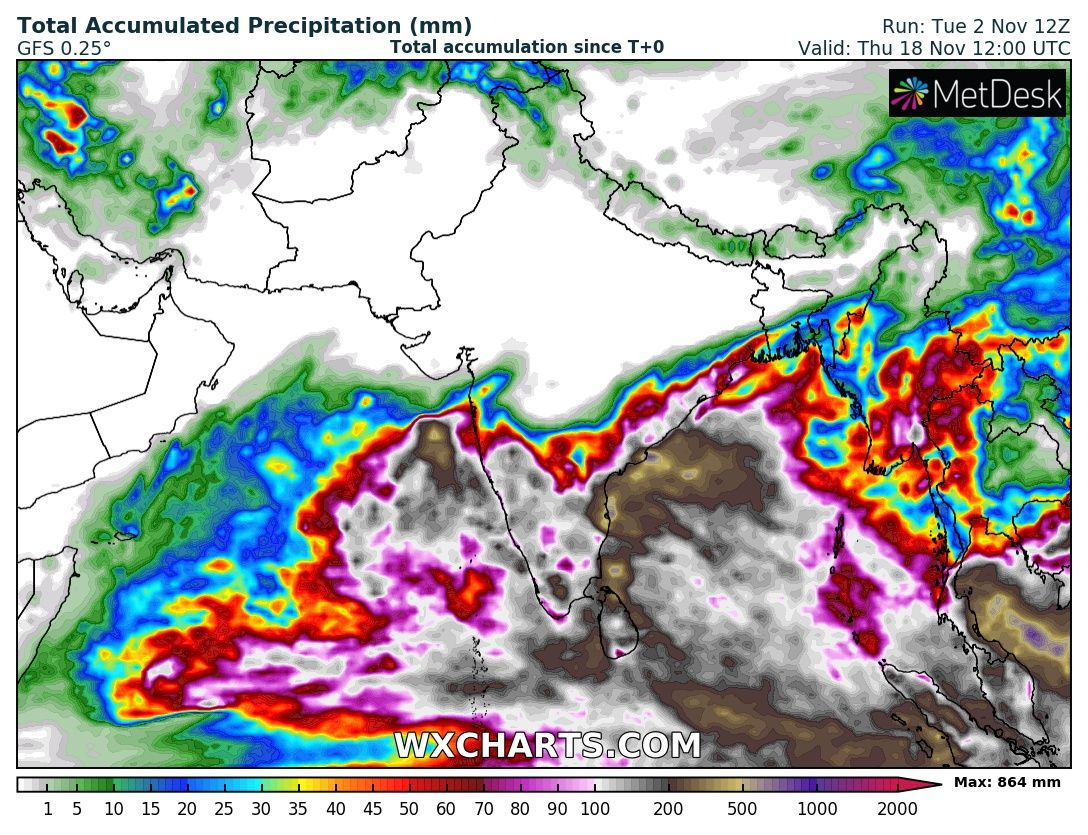 (Visited 37 times, 1 visits today)