ECMWF forecast until 11. October: Europe, North America, World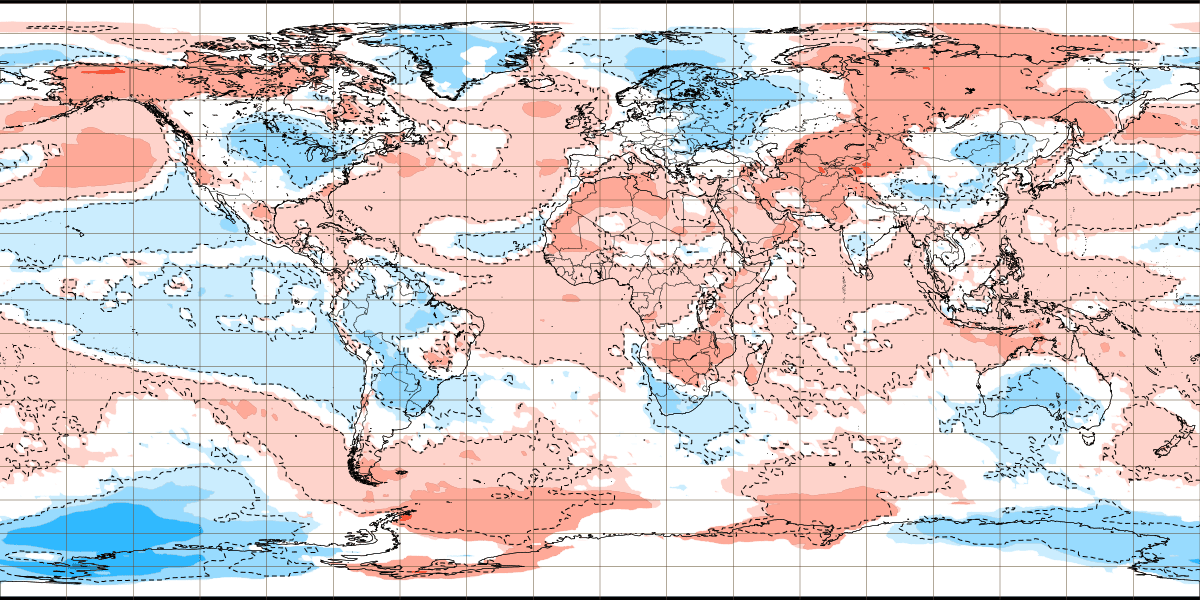 Autumn 2021 forecasts for continents you will find here and now we should look at temperature forecast for the next 6 weeks (until 11. October 2021): /https://mkweather.com/autumn-2021-forecast-for-europe-mostly-dry-and-frosty-autumn-be-prepared-for-early-severe-frosts/; https://mkweather.com/autumn-2021-forecast-for-north-america-long-indian-summer-and-weaker-hurricane-season-such-as-expected/; https://mkweather.com/autumn-2021-forecast-for-asia-strong-monsoon-for-s-se-e-asia-hot-and-dry-in-the-middle-east-late-siberian-cold-blasts-in-w-siberia-and-snow-calamities-in-e-siberia/; https://mkweather.com/spring-2021-forecast-for-south-america-floods-and-drought-in-many-regions/; https://mkweather.com/spring-2021-forecast-for-australia-and-oceania-under-la-nina-rules-cold-and-stormy-australia-warm-new-zealand-and-various-patterns-in-oceania/; https://mkweather.com/spring-autumn-forecast-for-africa-mostly-hot-and-dry-parts-of-sahel-equatorial-africa-stormy-and-south-africa-stormy-and-cold//
EUROPE
In continental Europe, a mostly neutral temperature field is forecasted, at the start of September with a shifting coldwave from central to eastern parts of the continent.
Mediterranean and parts of Eastern Europe, such as British Islands and Iceland (and shortly Finland or Baltic countries) should be hot / very warm.
During the last week, a wave of severe frosts should arrive, with an agreement with Mkweather Autumn 2021 forecast for Europe (link above).
NORTH AMERICA
In North America, during the first half of the period, the cold temperature anomaly in Canada and the USA will be gradually shifting from the west into the east and southeast. Later will neutral temperature anomaly change into an Indian summer pattern in October, with an agreement with Mkweather Autumn forecast for North America (link above).
WORLD
Southern parts of South America, South Africa, and Australia will be suffering the next late-season coldwaves, but in southern South America, heatwaves appear, too.
Amazon will be cold (and stormy), Africa mostly hot, India temperature neutral and East Asia mostly hot, but the northeastern and partly northern half of China should be colder at the start and at the end of the outlook.
Southeastern Asia will be hot (and stormy) and Siberia still hot/warm, mainly Arctic parts.
Temperature anomalies after weeks between 30. August – 11. October 2021: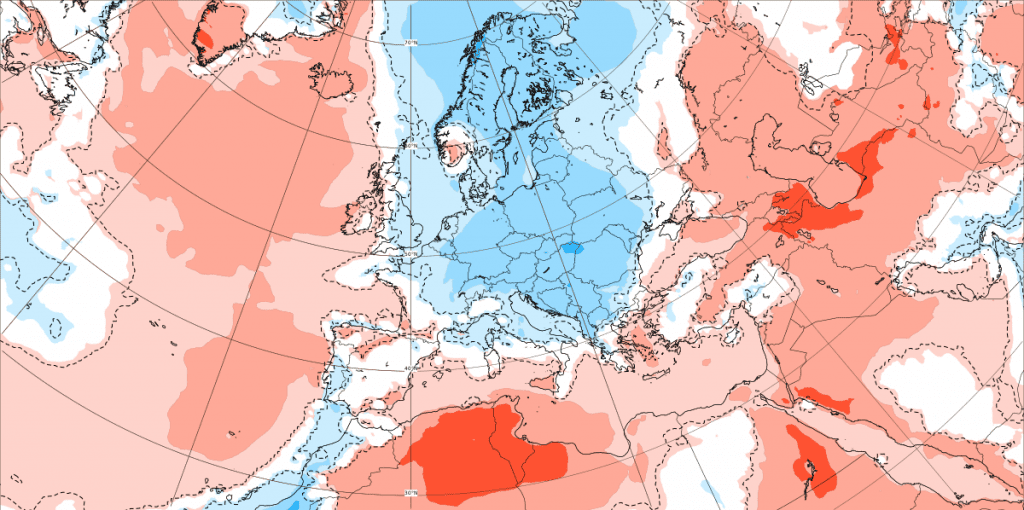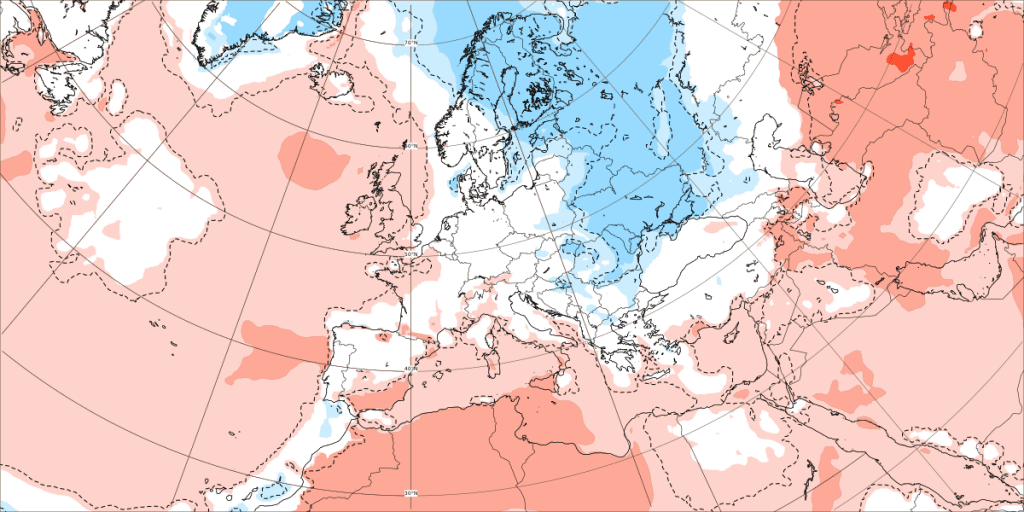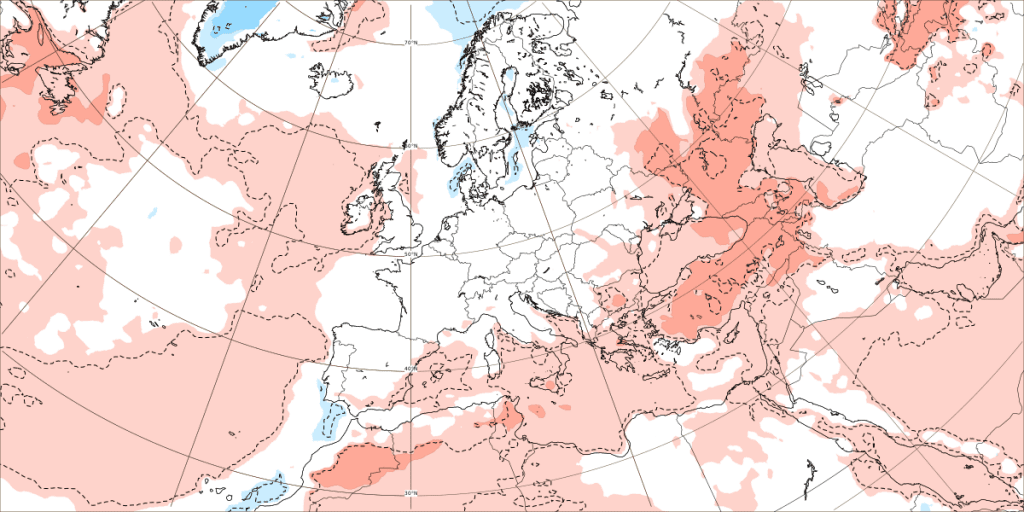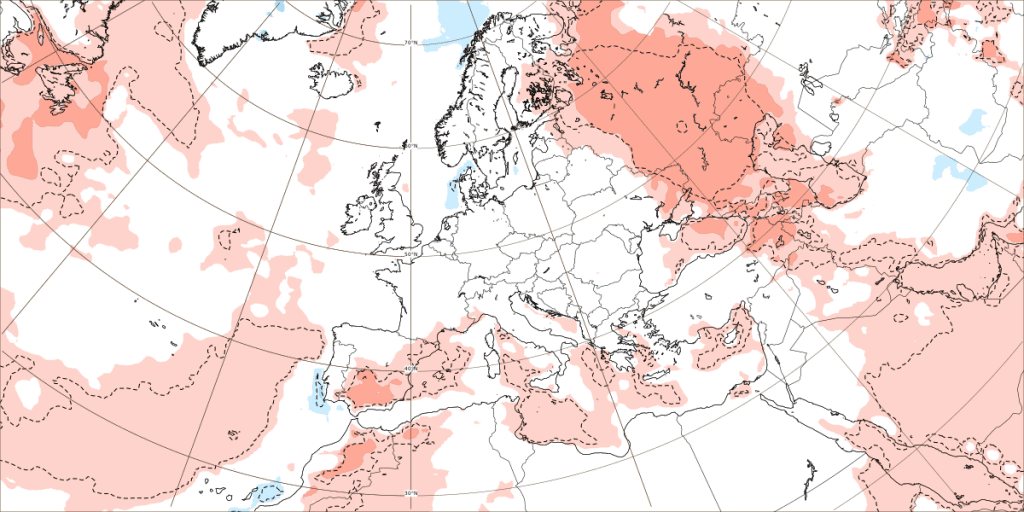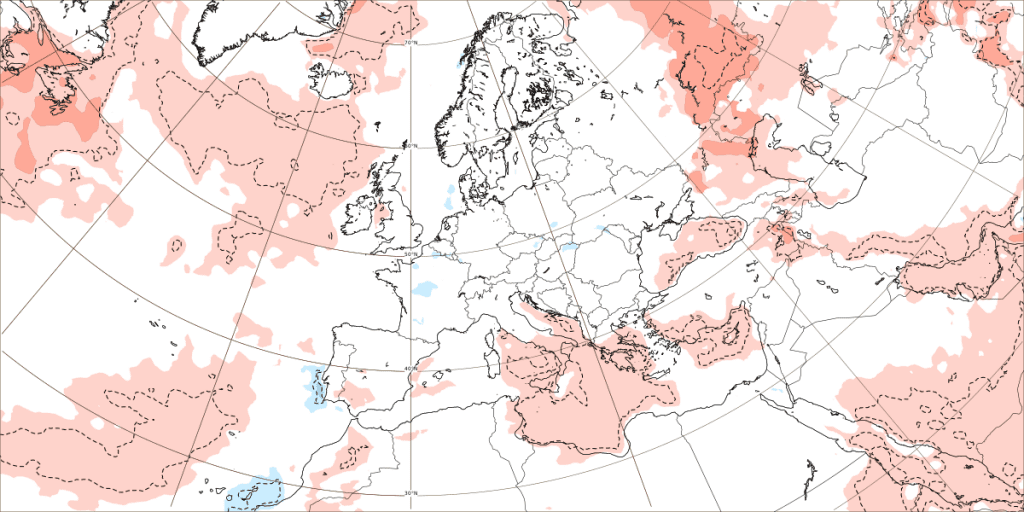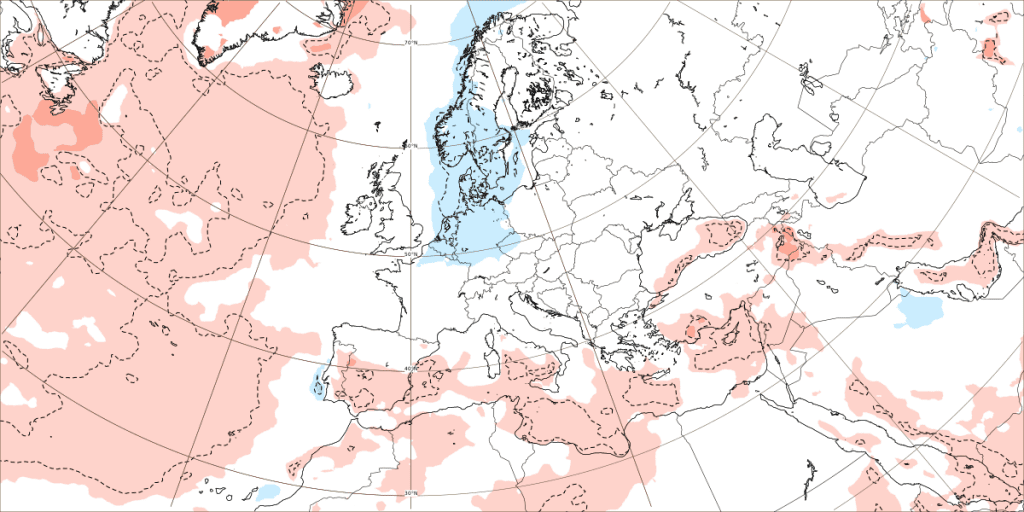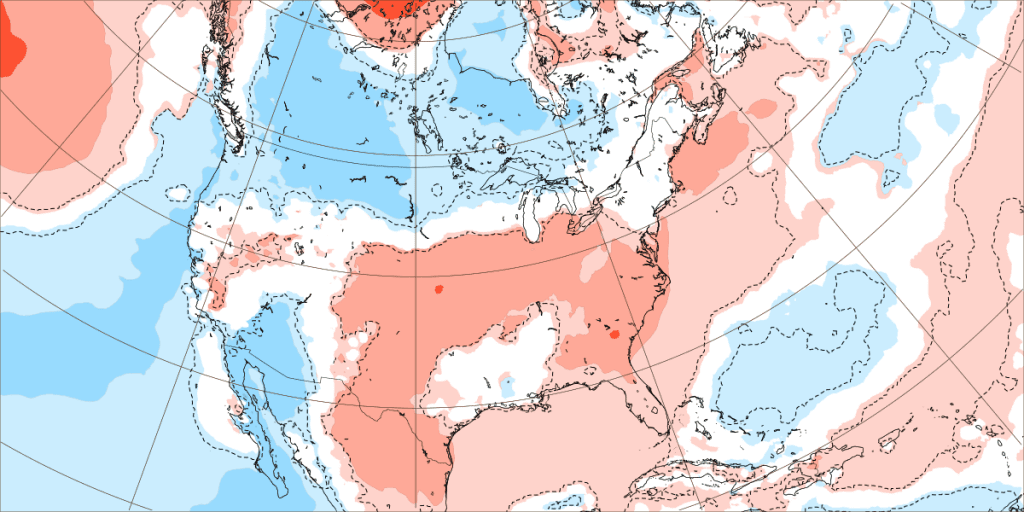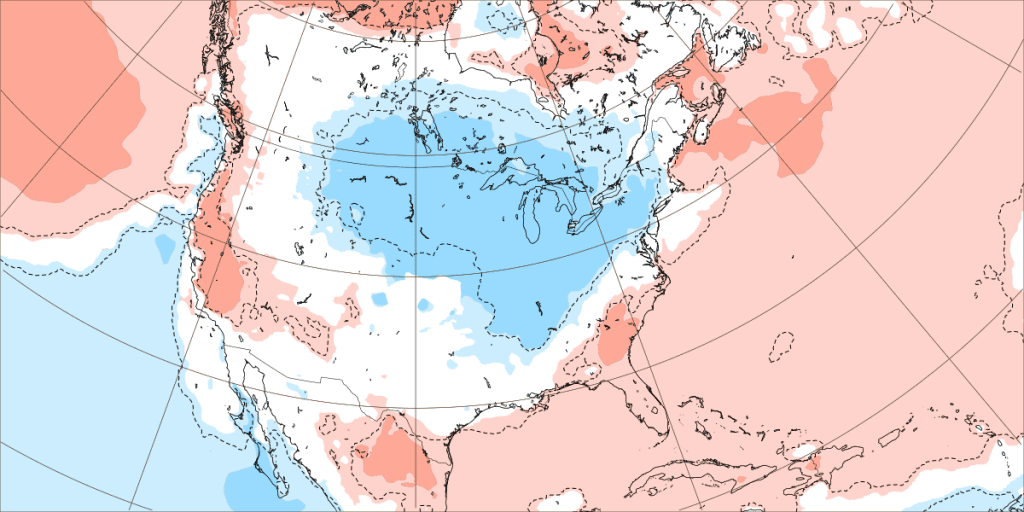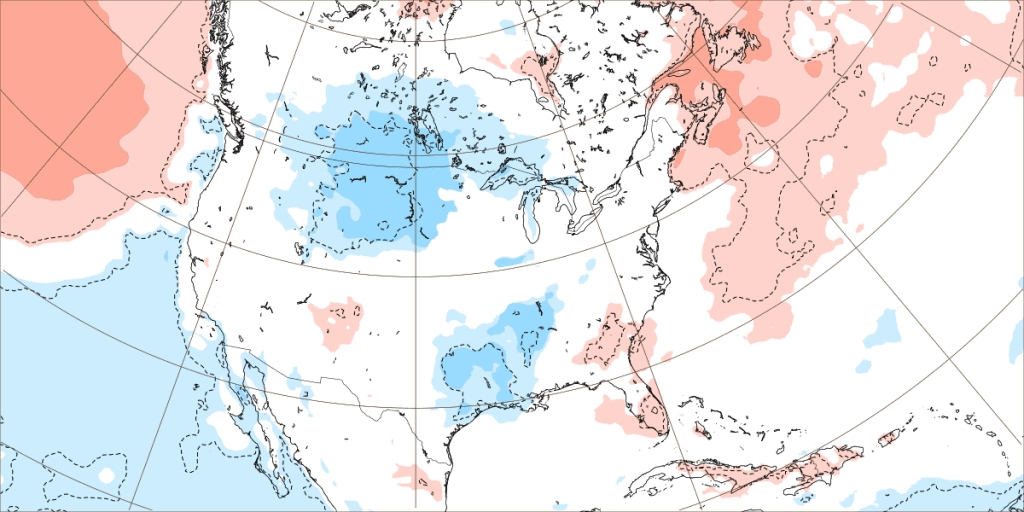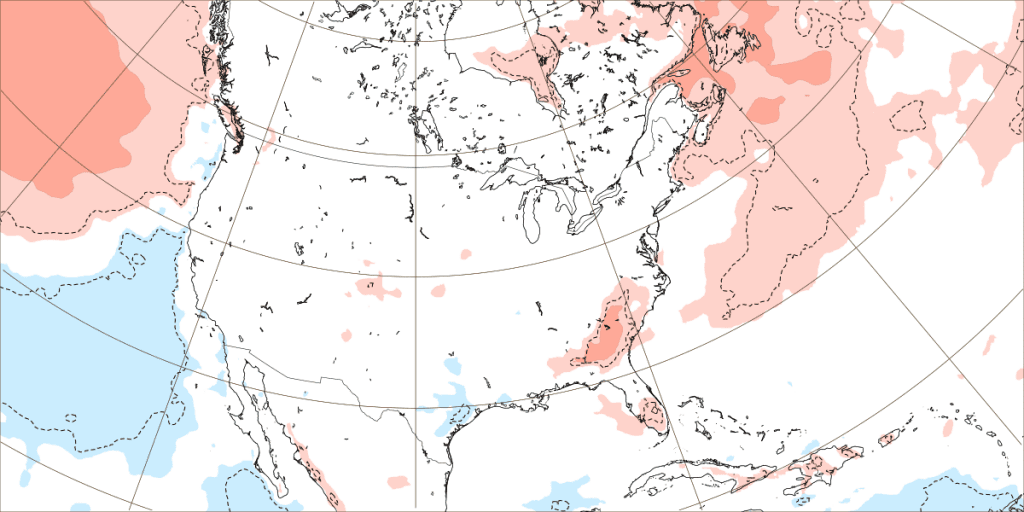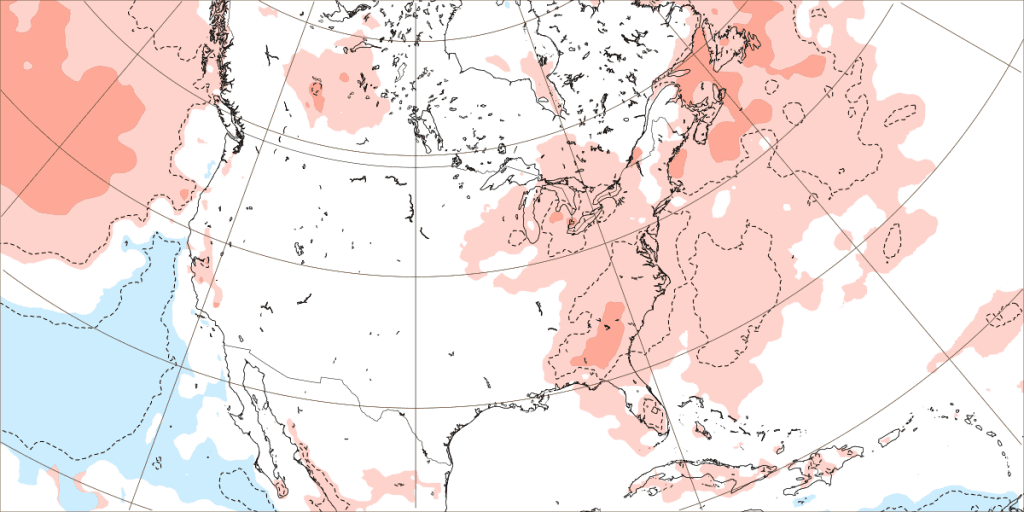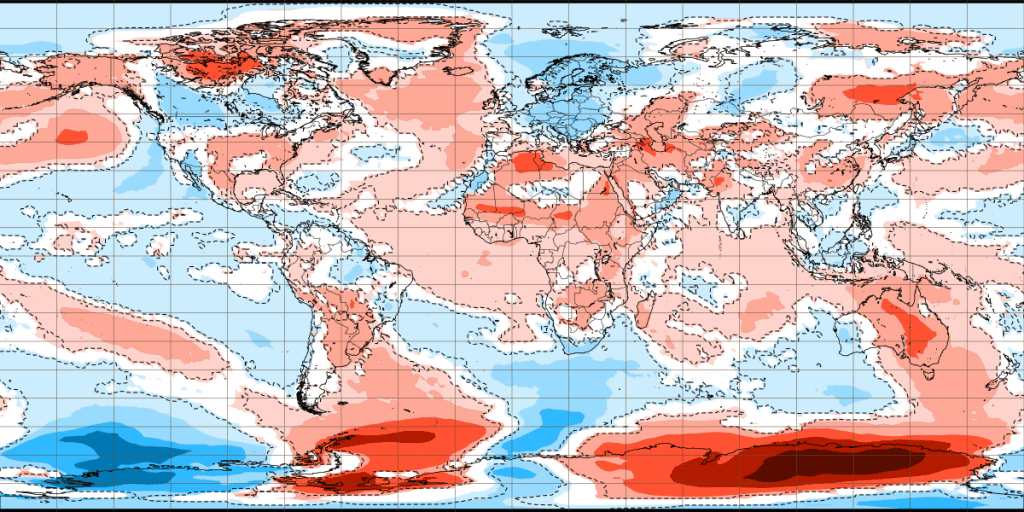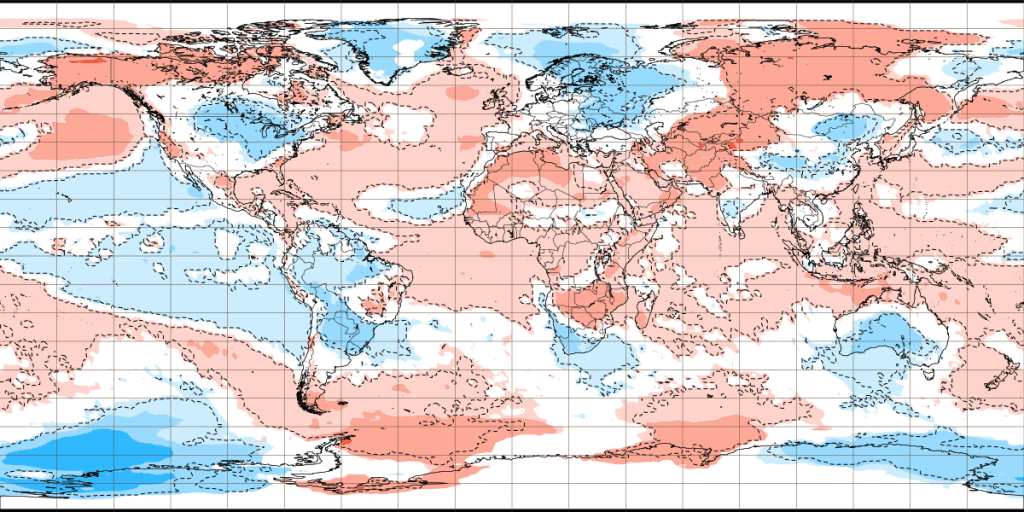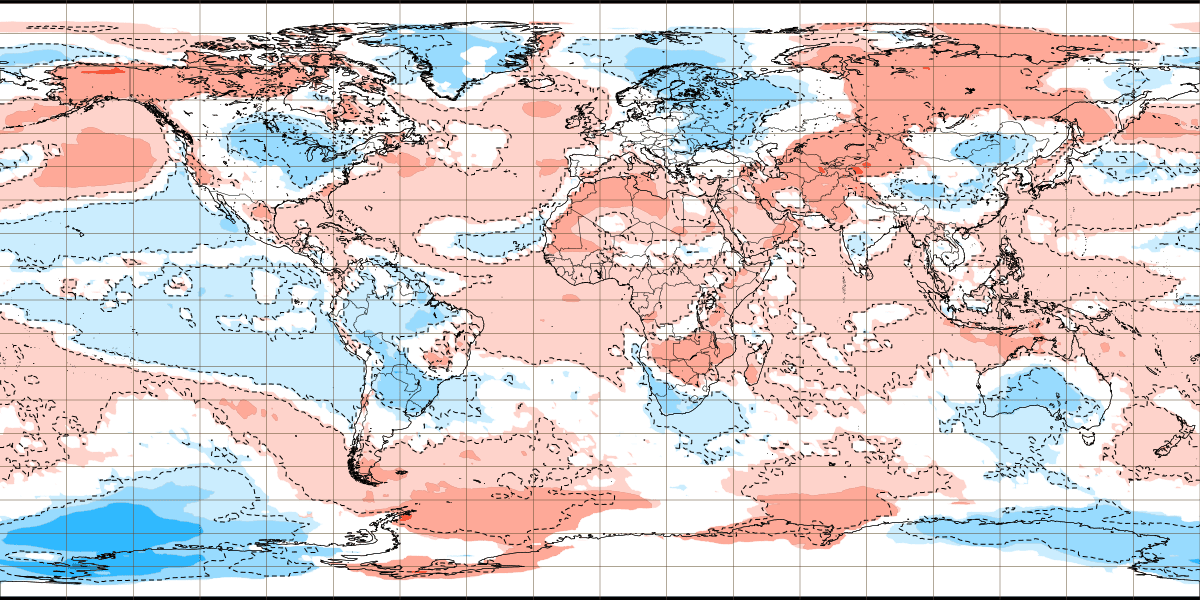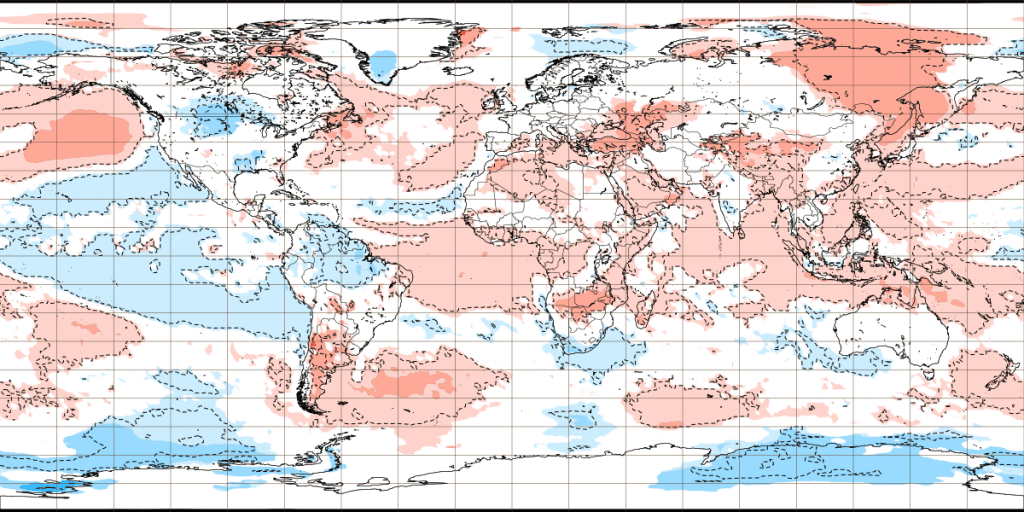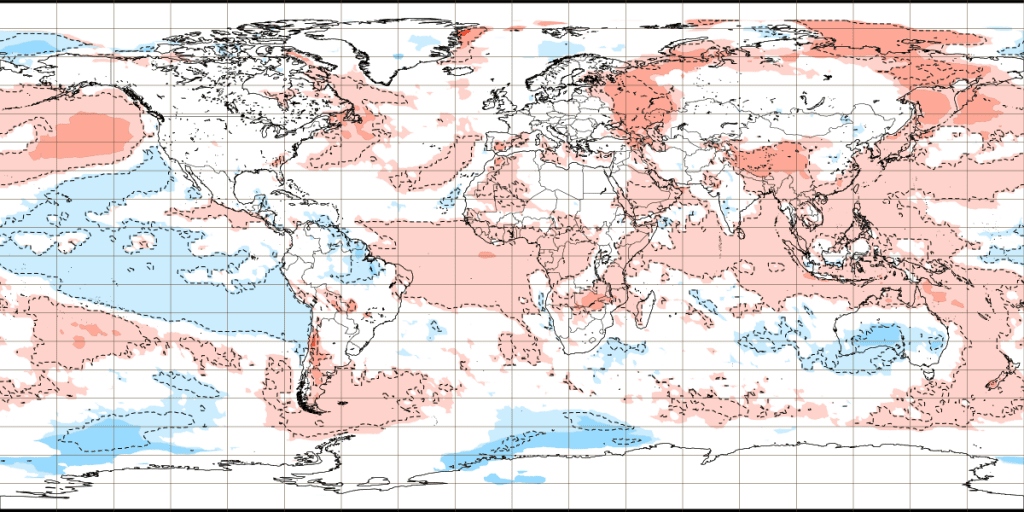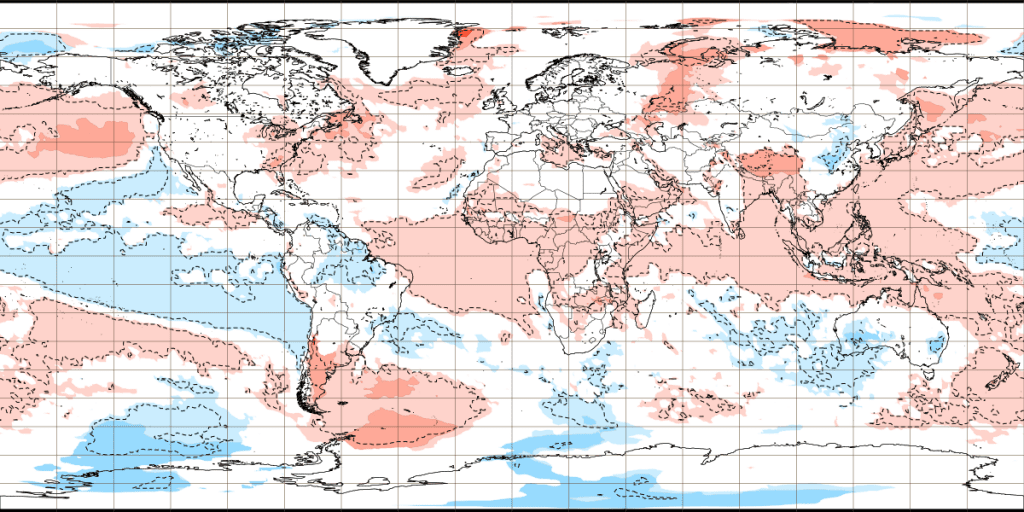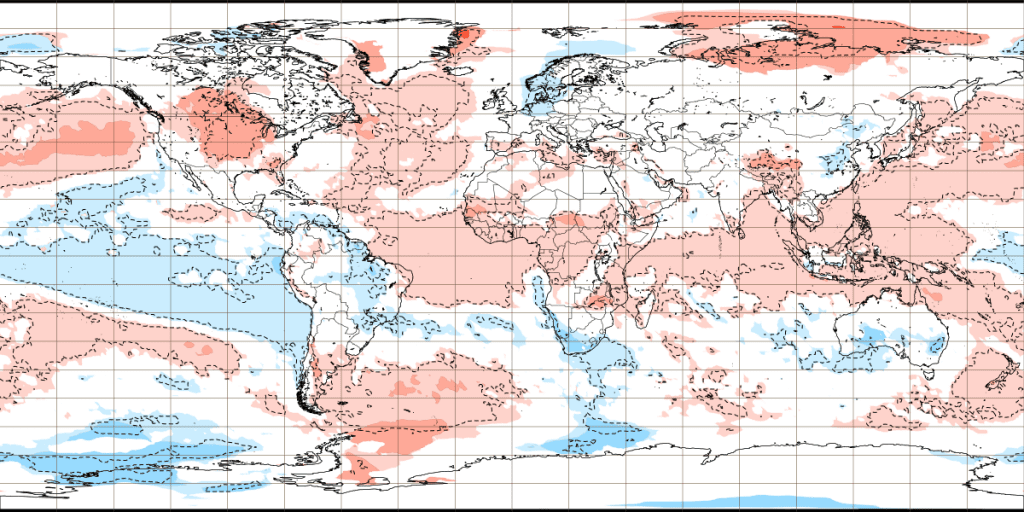 Source: https://apps.ecmwf.int/webapps/opencharts/products/extended-anomaly-2t?base_time=202108260000&projection=opencharts_europe&valid_time=202109060000