Extreme drought, heatwaves, or deadly sandstorms will be shifting from Brazil to La Plata region, Argentina, and Chile with the last frosts (-8,0°C) and snowing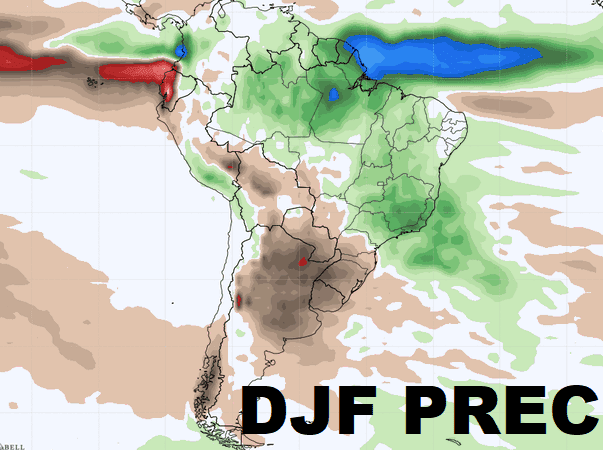 Unfavorable, very dry conditions are during Summer 2021/2022 forecasted in the wider La Plata region (Argentina, Paraguay, Uruguay, southern Brazil).
Dry summer will bring the second year in a row a circulation pattern associated with La Nina – it will be very hot and weaker fertile summer, with less production of grain and corn.
In early October 2021, however, the last winter season coldwaves appeared – the coldest was in Maquinchao with -8,0°C, Bariloche reported -7,5°C.
Futaleufu, Chile, 317 MASL, reported an untypical late-season snowfall.
In Amazon, however, a very stormy summer season is expected, with possible floods and landslides.
Meantime, central Brazil reports wildfires and sand storms, partially caused by persisting drought lasting since the winter season.
Just a dry and hot anomaly from central Brazil is forecasted to shift in the next months southward, above South-American mid-latitudes and subtropical climate zone, while the season of rains is shifting from Colombia, Venezuela, and Guyana region above the northern half of Brazil.
The last report from the region /https://mkweather.com/a-scary-duststorm-hit-sao-paulo-while-paraguay-recorded-446c-and-uruguay-giant-hail/; https://mkweather.com/brazil-439c-and-paraguay-436c-regionally-with-the-hottest-days-in-history-el-nino-years-bring-even-worst-food-crisis-and-expensive-products-worldwide// are saying about a sand storm in the Sao Paulo region, extreme heatwaves in parts of Paraguay and Brazil, and large hail in Uruguay.
Very dry land in central Brazil, therefore, is currently able to produce severe and deadly sand storms in densely populated regions along the coast (respiratory problems, mainly people with asthma,…).
In central parts of the continent, temperatures already in late September and early October increased extremely highly, only 5°C below all-time continental records and it´s possible, that all-time records in the region will be threatened in the next months.
Meanwhile, Australia expects colder and very stormy La Nina Summer 2021/2022, and South Africa will be milder, too /https://mkweather.com/heatwaves-in-australia-are-coming-very-early-wyndham-australia-437c-only-23c-below-all-time-record-gold-coast-near-brisbane-366c-the-hottest-october-day-since-2004//.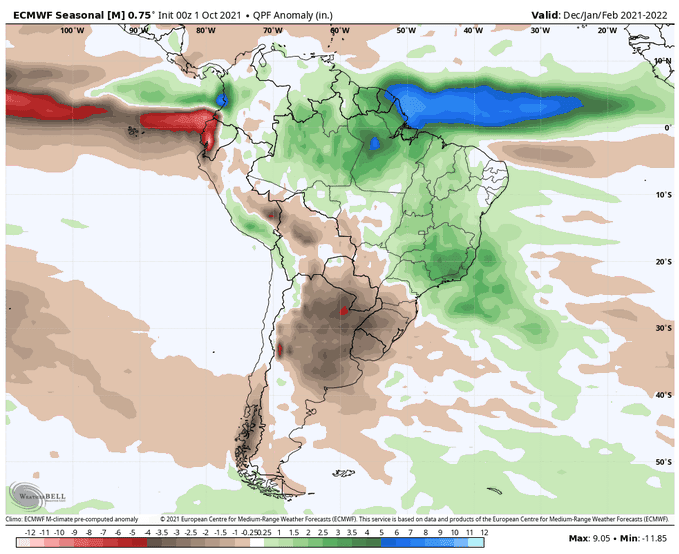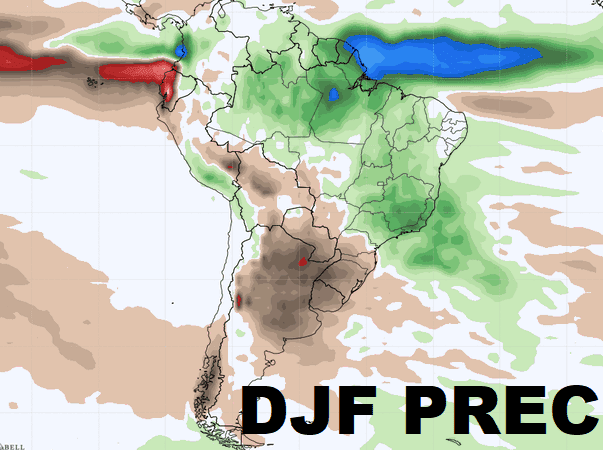 (Visited 70 times, 1 visits today)