Only in the last article, we were informed about very cold conditions which hit in the last 10 days the USA, with a peak around 4. November, when frosts affected around 103 million people in the country /https://mkweather.com/103-millions-americans-under-freezing-weather-the-next-severe-arctic-invasion-already-next-weekend//.
A current coldwave brought into the Great Lakes region, mainly in Michigan, the USA, thanks to the lake effect, up to 14 inches / 36 cm of fresh snow.
From Tuesday to Wednesday, 2.-3. November 2021, in Cusino Lake fell 14 inches / 36 cm, in McMillan 12 inches / 30 cm, in Gaylord 11.7 inches / 30 cm or in Kenton or Waters 11 inches / 28 cm of snow.
Forecasters from the USA already expect the next severe blizzard in the region, with a possibility of the next 16 inches / 40 cm of snow already around the next weekend (GFS sees 14 inches / 36 cm for Minnesota currently but it should little change, yet).
Lake snow effects are in November approximately with a half probability such as in December or January, in February their incidence declines again.
According to long-term forecasts, in the next weeks, approximately until 15. December 2021, across Northern Hemisphere, the negative AO phase is forecasted https://mkweather.com/be-prepared-for-an-extremely-long-and-strong-coldwave-arctic-blasts-in-europe-between-10-november-15-december-are-expected//.
Winter in the USA and Canada is forecasted to peak around February 2021 /https://mkweather.com/winter-2021-2022-forecast-for-northern-hemisphere-an-awakening-solar-activity-la-nina-neutral-nao-ao-wet-mjo-and-iod-to-drier-mjo-and-iod-qbo-ne-pacific-warm-blob-aao//, while Christmas preliminary appears mostly warm /https://mkweather.com/the-1st-forecast-for-christmas-2021-warm-christmas-in-europe-north-america-and-asia//.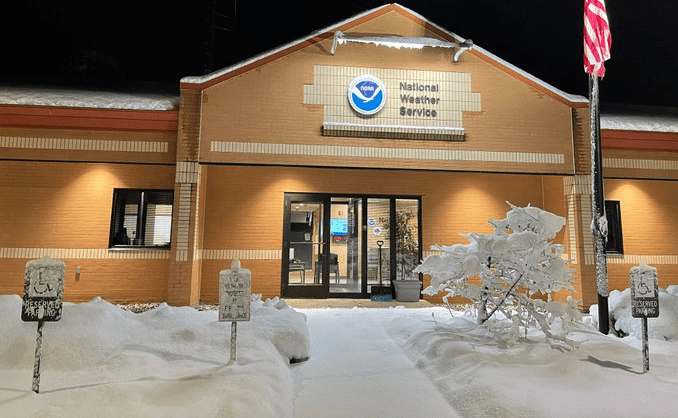 (Visited 57 times, 1 visits today)