A November 2021 cold period has already begun in western parts of Europe – while from the Alps, 2 meters of snow are reported (the next Mkweather article), snow appeared in Spain and Portugal below 1000 MASL, too!
Regions of north-central Spain and northeastern Portugal reported on Friday morning temperatures below zero and inhabited parts of the Iberian mountains were unexpectedly fighting with amounts of snow!
In Braganca, northern Portugal, 691 MASL, minimum temperature on Friday, 5. November 2021, reached only -1,1°C.
Villardeciervos, Spain, 864 MASL reported on Friday cold -3,3°C.
For northeastern Portugal and north-central Spain were in the last days valid warnings before frosts and snow, in the case of Portugal it´s a very rare event in early November.
In the southern region, e.g. in the Balearic Islands, severe hailstorms appeared (videos in Tweets below).
The next severe Arctic blasts are forecasted for the USA around 13.-15. November (Great Lakes region on this date: https://mkweather.com/great-lakes-the-usa-with-36-cm-14-inches-of-snow/; https://mkweather.com/103-millions-americans-under-freezing-weather-the-next-severe-arctic-invasion-already-next-weekend/) and for Europe around 15.-17. November 2021, with severe frosts in continental parts in frost valleys up to -15°C (will be updated on our homepage).
Reasons of surprising snowfall in southern regions than usual we should find in the negative phase of Arctic Oscillation, which is forecasted approximately until 15. December 2021 /https://mkweather.com/be-prepared-for-an-extremely-long-and-strong-coldwave-arctic-blasts-in-europe-between-10-november-15-december-are-expected//.
After a long very cold period, warm Christmas is preliminary possible across Northern Hemisphere /https://mkweather.com/the-1st-forecast-for-christmas-2021-warm-christmas-in-europe-north-america-and-asia//.
The last Mkweather Winter 2021/2022 forecast for Northern Hemisphere you will find here: /https://mkweather.com/winter-2021-2022-forecast-for-northern-hemisphere-an-awakening-solar-activity-la-nina-neutral-nao-ao-wet-mjo-and-iod-to-drier-mjo-and-iod-qbo-ne-pacific-warm-blob-aao//.
Therefore it´s possible, that frosts and snow will return to lower-situated parts of Spain and Portugal in the next 40 days, yet.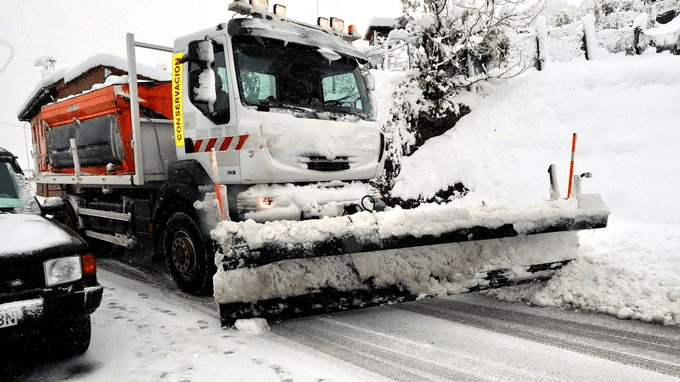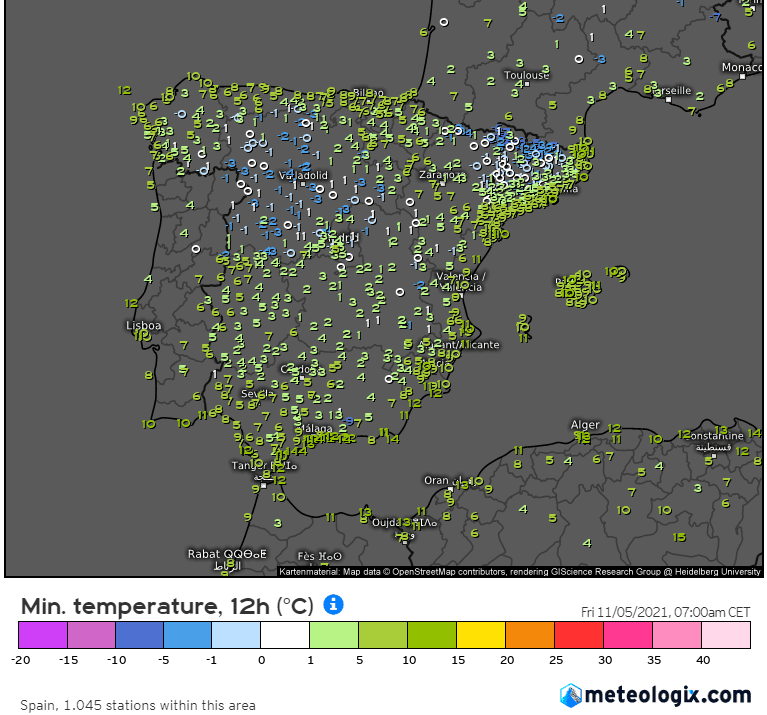 (Visited 253 times, 2 visits today)