Not so far ago we were informed about +39,2°C measured at 55°N in Russia /https://mkweather.com/russia-392c-at-55n-yelabuga// and now, extremely hot weather arrived before a few days into north-Central Siberia.
In Nadym, 65°N, +32,7°C was on 23. August 2021 measured, what is the highest temperature in the city measured in August!
Absolute temperature record for the city from July has value only +34,7°C (only 2°C more) /https://en.wikipedia.org/wiki/Nadym/ and normal maximum temperature in the city in August is only +16,3°C, which is more than 16°C lower temperature, such was observed. In January, the temperature should drop in the city up to -57,7°C.
Extreme heatwave in Central Siberia during the last workweek was associated with a wildfire outbreak – Yekaterinburg reported +35,8°C and in Central Asia, temperatures reaching more than +40°C during this period.
For comparison, in Oymyakon, Yakutsk region, only a year ago, at the end of August 2020, almost -10°C was measured /some information on our old webpage: https://mkweather.com/oymyakon-96c-147f-36c-from-absolute-august-record-this-year-the-autumn-season-came-to-the-republic-of-yakutia-early//.
Currently, the extreme heatwave has shifted southward, with anomalous temperatures in Iran (+51,9°C), Turkey (+47,5°C), and the Middle East /https://mkweather.com/cizre-turkey-475c-it-has-never-been-so-hot-so-late-shush-iran-519c/; updates on https://twitter.com/extremetemps/ and from Europe, coldwave is coming.
Still hot is currently in southern European Russia and eastern Ukraine – in Ukraine record +37,5°C and in SW Russia up to +36,3°C, such as in Iraq (+51,0°C) or Saudi Arabia (+50,0°C).
While in Western Siberia are for Autumn 2021 forecasted early-season extreme Siberian blasts, Eastern Asia should suffer anomalous amounts of snowfall according to Mkweather Autumn forecast for Asia /https://mkweather.com/autumn-2021-forecast-for-asia-strong-monsoon-for-s-se-e-asia-hot-and-dry-in-the-middle-east-late-siberian-cold-blasts-in-w-siberia-and-snow-calamities-in-e-siberia//.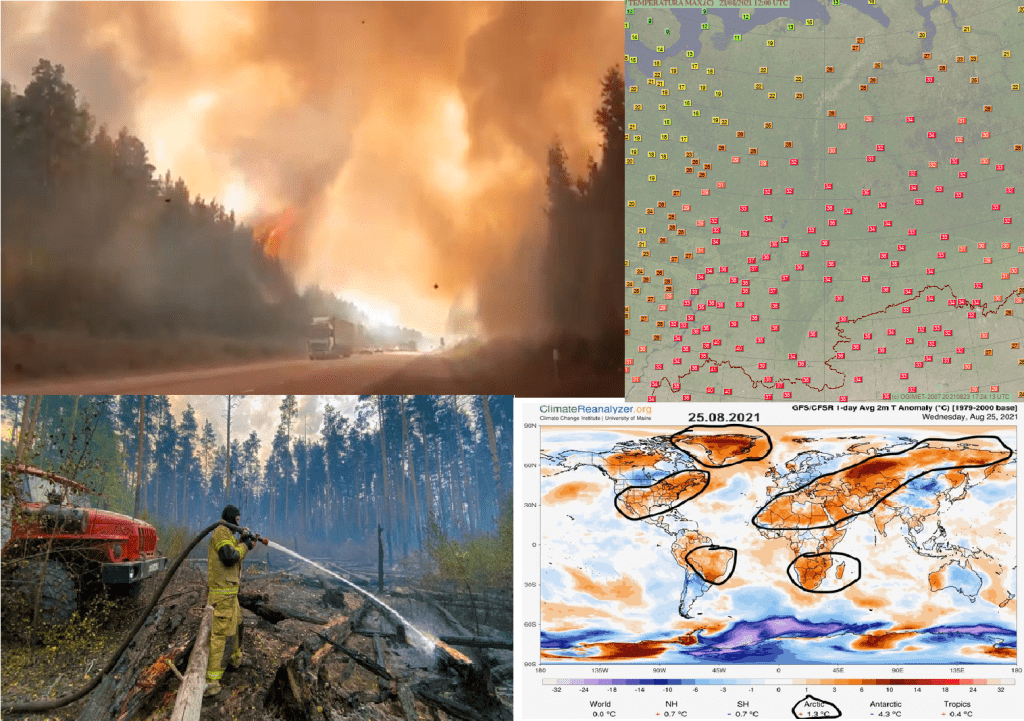 (Visited 65 times, 1 visits today)