As ITCZ has shifted northward and in DR Congo and Republic of Congo has arrived season of drought, temperatures increased extremely high.
In Ouesso, Republic of Congo (with capital Brazaville, northern Congo), temperature on 10. June 2021 reached +36,3°C, what is the new all-time record for country with strongly equatorial climate.
Previous record had a value +36,1°C set at Gamboma in June 1950.
Severe storms are currently located mainly above Western Africa, such as northern Congos and Ethiopia.
Eastern Sahel and Eastern Africa is currently drier, in May region reported severe floods, in parts of Somalia the worst in history.
Such Saharan air is shifting to Europe, with extreme heatwaves /Heatwave will be stronger as was forecasted and extremely deadly! Mediterranean +50°C, Balkan +44°C, Central Europe +38°C, Scandinavia +34°C – mkweather; Nová karta (mkweather.com); All-time national records should be broken! Greece +50°C, Italy +49°C, Romania / Serbia +46°C, Croatia/Bosnia +44°C, Hungary +42°C! The 2nd heatwave for Europe prepared! – mkweather; +40°C in Central Europe on last school day (30.6.) forecasted! – mkweather/, above Sahel is shifting zone of equatorial moisture with extreme rainfall.
Such as was forecasted in Mkweather JJA (Summer/Winter) 2021 forecast /Summer (and Winter) 2021 forecast for Africa: Hot Sahara, floods in Sahel, drought in Congo and East Africa – mkweather/, Sahel should expect severe floods in next months, while Sahara and possibly Mediterranean and during heatwaves parts of Europe should be anomalously hot.
In Congos, dry and hot season is forecasted.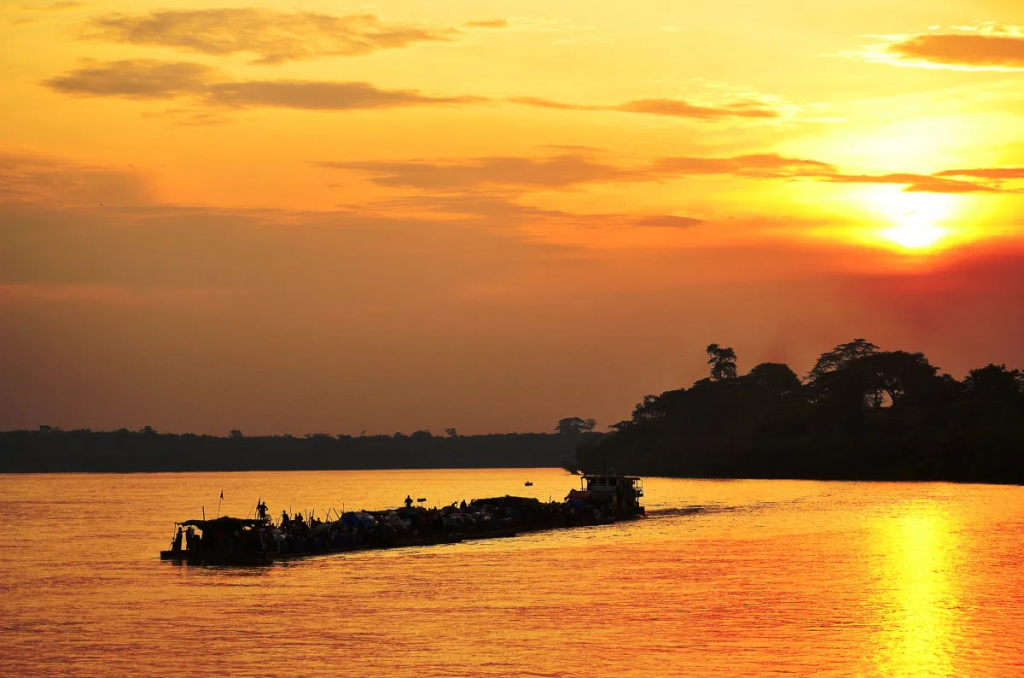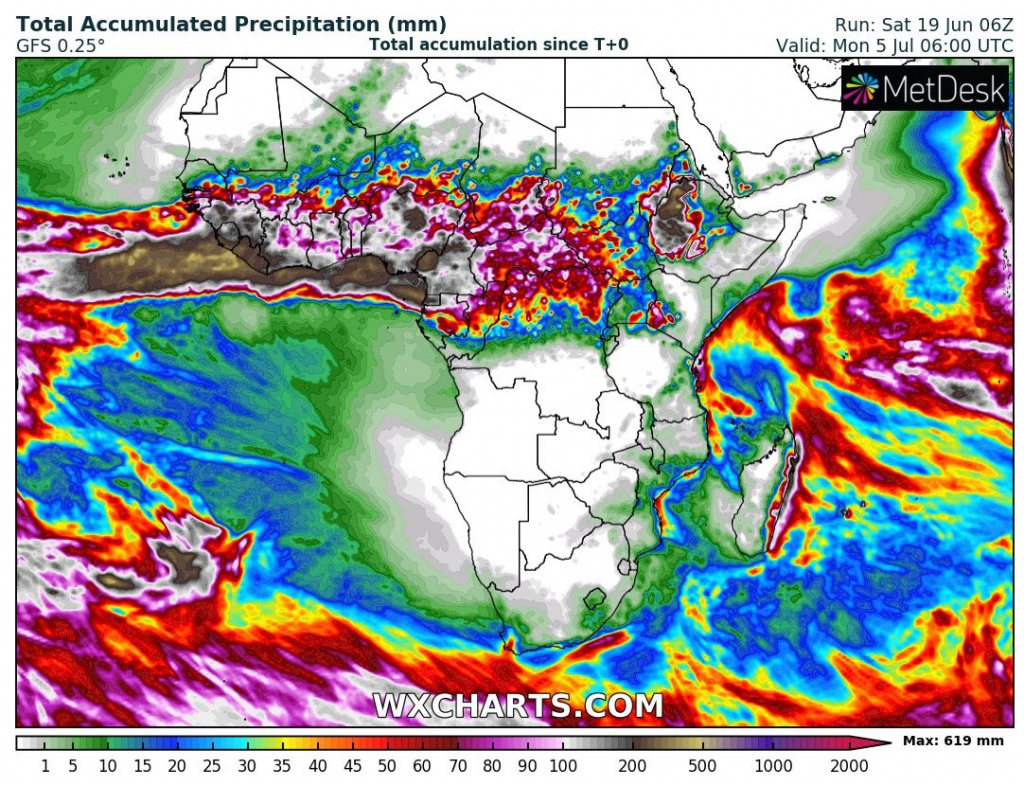 (Visited 21 times, 1 visits today)