Sahara and the Middle East are extremely hot!
Long-term forecasts for Summer 2021 for the hottest regions on the Earth weren´t mistaken /Summer forecast for Asia: Hot, but strong Indian monsoon – mkweather; Summer (and Winter) 2021 forecast for Africa: Hot Sahara, floods in Sahel, drought in Congo and East Africa – mkweather/ and region is really abnormally hot.
Hot air from tropical climate zone is then shifted northward and we should see / we forecast extreme European heatwaves /Heatwave will be stronger as was forecasted and extremely deadly! Mediterranean +50°C, Balkan +44°C, Central Europe +38°C, Scandinavia +34°C – mkweather; Aggressive +40°C heatwaves for Germany! +36°C for Sweden, +38°C for Poland, Italy and Balkan totally grilled, +44/+48°C! – mkweather; All-time national records should be broken! Greece +50°C, Italy +49°C, Romania / Serbia +46°C, Croatia/Bosnia +44°C, Hungary +42°C! The 2nd heatwave for Europe prepared! – mkweather; +40°C in Central Europe on last school day (30.6.) forecasted! – mkweather/.
Only before a few days we have informed about all-time national record in United Arab Emirates, where +51,8°C was measured /The strongest heatwave in United Arab Emirates ever! +51,8°C / 125.2°F! The same year such as all-time cold record (-2,0°C / 28.4°F) – mkweather/.
After UAE, the highest maximum temperature ever was on 16. June 2021 measured in Oman. In Joba, meteorologists measured +51,6°C.
Exceptionally hot weather hit in last period Iran, too, with maximum temperatures in the hottest areas up to +51,7°C, Kuwait, with +50,9°C and Pakistan with +50,1°C.
So high temperatures are currently reached only in California (Death Valley, Palm Springs) or Mexico /Deadly heatwave in California! Death Valley +54°C / 130°F, Palm Springs (populated area) +50,6°C / 123°F – all-time records! – mkweather/.
Forecasts for the next weeks are extremely hot and anomalously dry, without precipitation above large parts of Middle East, northern Africa and Central Asia into western India.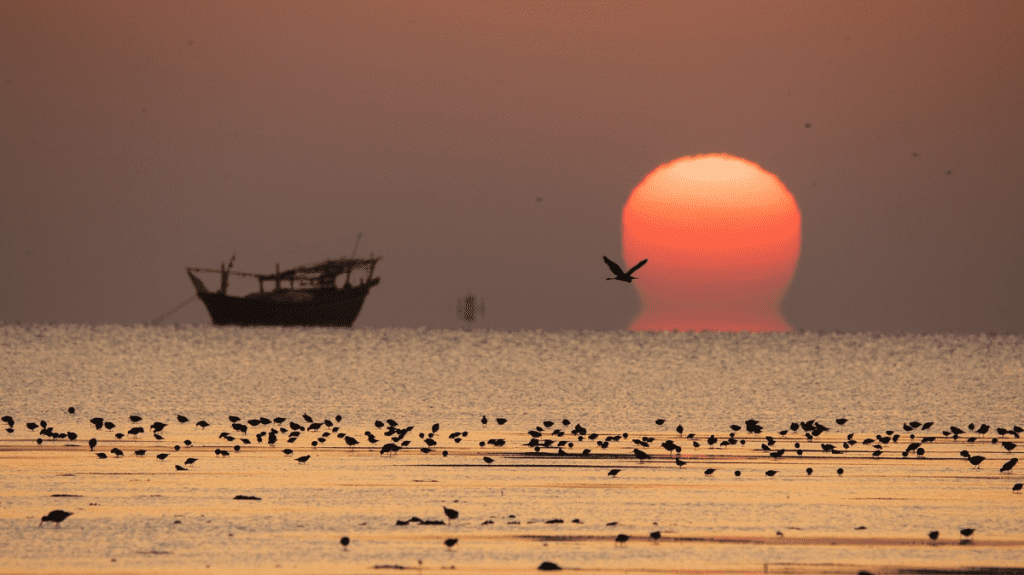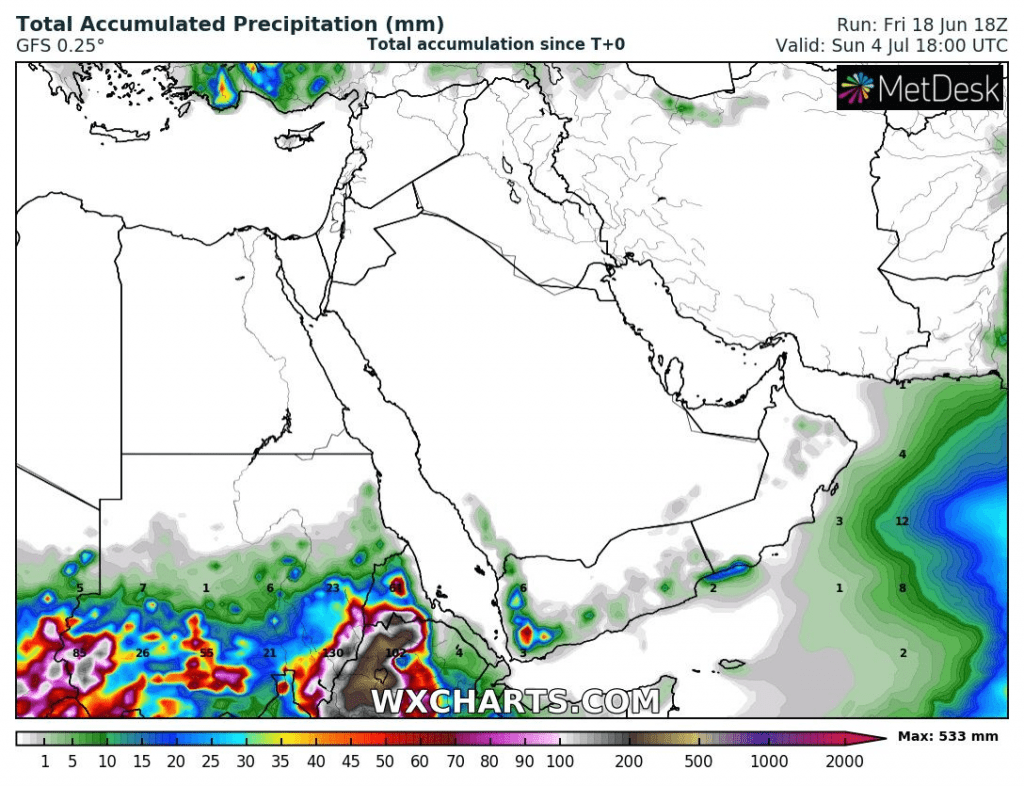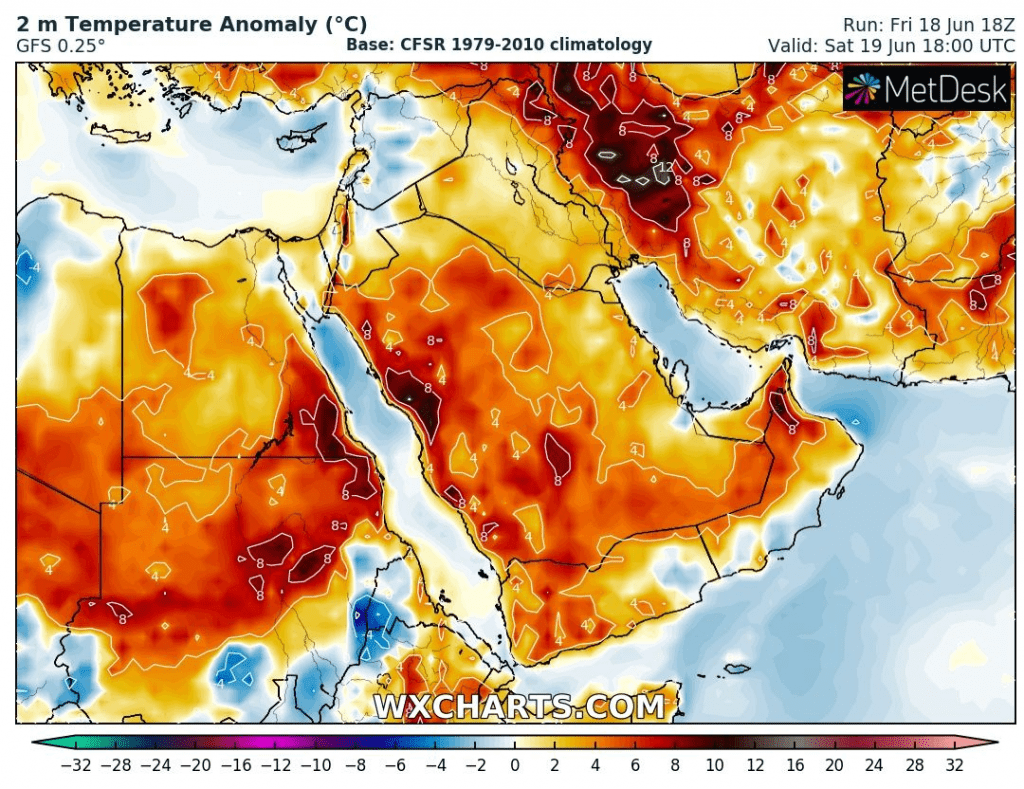 Source: wxcharts.com
(Visited 27 times, 1 visits today)