Snowing in Sahara is more and more frequent, 4 of 5 snowfalls in Ain Sefra, Algeria occurred after 2016 (including the last days!), Batna, Algeria, -7,0°C!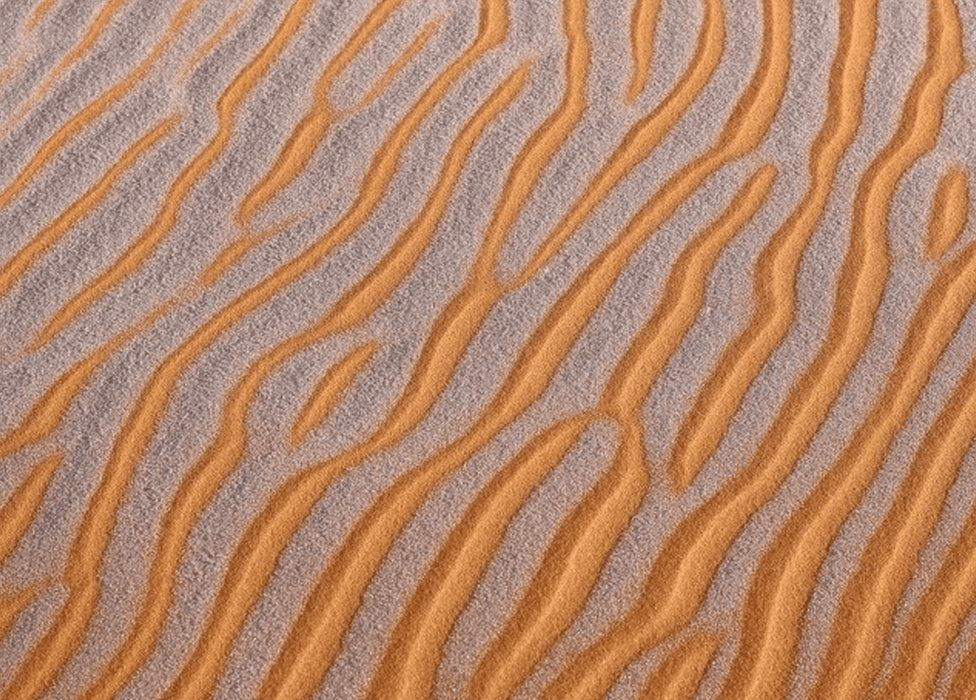 It´s already the second time during Winter 2021/2022, when Ain Sefra, Sahara, Algeria reports snowfall /https://mkweather.com/collapse-of-atmospheric-circulation-snowing-in-ain-sefra-sahara-algeria//.
According to measurements, snowing in the region is statistically rare, but in the last years is occurring anomalously often.
Snowing in Ain Sefra is dated in the years 1979, 2016, 2018, 2021, and 2022.
4 from 5 years in history with snowfall in Sahara, therefore, appeared in the last 6 years.
This surprising effect should be contributed to climate change associated with changes of jet-stream configurations during winters, especially their amplitude and frequency during AO- and NAO- phases.
It appears, that Rossby waves are more and more prolonged from north to the south, with effects of more frequent snowing in anomalously southward areas.
It´s possible, that similar snowfall in parts of the Sahara will occur despite warming trends in the following decades, too, and even, snow should appear in totally new localities, more southward or lower elevated.
Snow appeared in Ain Sefra again in the 4th January´s pentad in elevations tightly below 1000 MASL.
Temperatures dropped to -2,0°C.
On 21. January 2022, the minimum temperature in Batna, Algeria, 826 MASL, dropped to only -7,0°C, which is almost 9°C below January average.
Last 6 days, minimum temperatures in the city are reaching -5/-7°C.
In Kasserine, Tunisia, 705 MASL, -3,5°C on 21. January 2022, and in Oujda, Morocco, 468MASL, -2,0°C on 18. January 2022.
Obari, Libya, 463 MASL, reported 0,0°C, so far, Nekhel in Egypt reported surprising -4,5°C before a few days thanks to extreme cold blast in the Middle East and Turkey /https://mkweather.com/extreme-frosts-hit-the-middle-east-damascus-syria-80c-turaif-saudi-arabia-60c-kirkuk-iraq-47c-nekhel-egypt-45c/; https://mkweather.com/extreme-frosts-hit-kurdistan-397c-in-turkey-and-274c-in-iran-gaziantep-with-05-meters-of-snow-3000-vehicles-stuck-in-a-blizzard/; https://mkweather.com/syria-lebanon-several-children-dead-in-refugee-camps-after-a-snowstorm-israel-with-severe-floods//.
Extreme winter conditions will gradually shift until the end of Winter 2021/2022 from NW above NE Africa and the Middle East /https://mkweather.com/6-week-ecmwf-forecast-for-europe-until-7-march-2022-early-spring-is-coming//.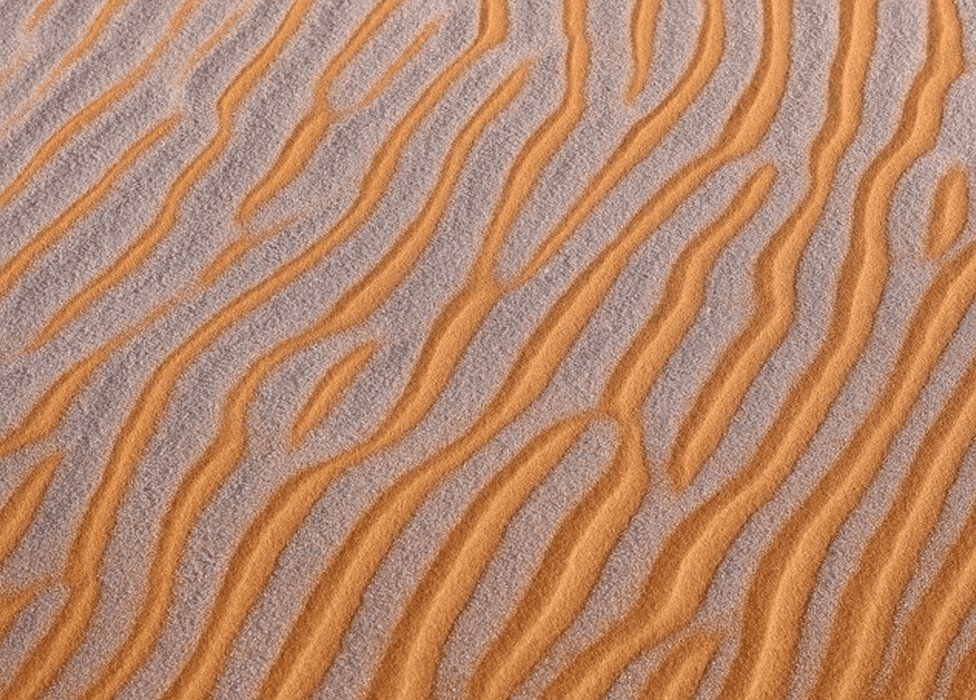 Source: ELECTIONFACTS Twitter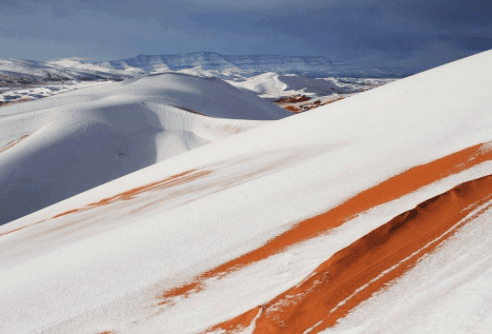 Source: gateway.co.za