3/4 of Japan with frosts, Shumarinai (Hokkaido, -27,7°C)
MK
January 21, 2022
2 min read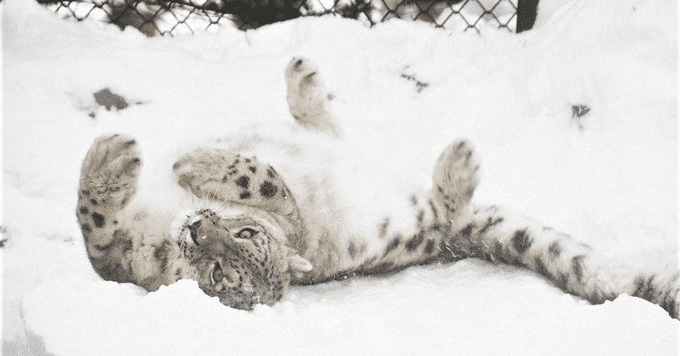 Winter weather is peaking across Northern Hemisphere, including North America /https://mkweather.com/a-peak-of-winter-2021-2022-in-the-usa-and-canada-toronto-heaviest-blizzard-since-1965-nashville-snowiest-winter-since-1985-mississauga-the-most-snow-since-1944-yakutat-18-m-of-snow-hail-in-texas//, Europe /https://mkweather.com/6-week-ecmwf-forecast-for-europe-until-7-march-2022-early-spring-is-coming//, or the Middle East /https://mkweather.com/extreme-frosts-hit-kurdistan-397c-in-turkey-and-274c-in-iran-gaziantep-with-05-meters-of-snow-3000-vehicles-stuck-in-a-blizzard//, and strong winter conditions are persisting in East Asia, too.
While some coastal parts of Japan reported in the last period extreme 330 cm snowfall /https://mkweather.com/330-cm-of-snow-welcome-to-the-snowiest-city-in-the-world-sukayu-the-japanese-coast//, after blizzards, an extremely cold Siberian air has come and temperatures dropped up to -27,7°C Shumarinai (Hokkaido).
Together 10 cities reported minimum temperatures below -25,0°C.
On 20. January 2022, 74% of all the weather stations [913] in Japan, reported below 0°C at 7 AM.
Japan LNG stockpiles hit a 7-month low amid cold weather according to Global Energy News.
In some winters, temperatures in Japanese coldest cities should drop into the interval -30/-40°C.
This winter brought so far more snowfall, such as temperature records.
E.g. subtropical Tokyo before some time hit the strongest blizzard since 2018 /https://mkweather.com/tokyo-with-warnings-before-a-snowstorm-first-time-since-2018-10-cm-aomori-3-masl-with-103-cm-kamchatka-record-warm-4c//.
Lot of snow should appear in northern parts of Japan, North Korea, and NE China approximately until March 2022, in the mountains until April 2022, with possible surprising snowfall records, thanks to 2-4-times more snowy Siberia (escaping moisture from the Arctic).
Winter 2021/2022 and Spring 2022 forecast for Asia are available here: https://mkweather.com/winter-2021-2022-forecast-for-north-america-a-peak-of-winter-with-extreme-arctic-blasts-and-blizzards-in-february-2022/; https://mkweather.com/spring-2022-forecast-for-asia//.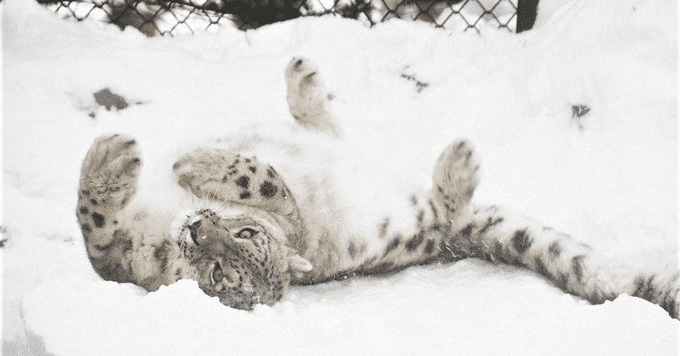 Illustration picture. Source: mainichi.jp
Heavy snowfall in western coast of Honshu /Source: Thierry Goose Twitter