Only before a few days we have published information, that Spring 2021 will end in many parts of Europe such as the coldest since 1987 /https://mkweather.com/the-coldest-spring-2021-in-europe-since-1987//.
Hit region by extremely cold spring conditions is wide – from northern Spain, France and England into Balkan, Ukraine and Baltic states.
According to the newest information from ZAMG, Austria /https://ooe.orf.at/stories/3106251//, Spring 2021 is already considered such as the coldest since 1987 (in 34 years).
Moreover, the last spring day, 31. May 2021 is bringing into Austria frosts into lower situated regions.
The coldest within International Exchange Site was in Randstadt, 836 MASL, only -1,0°C. It is possible, that in some populated frost localities, which are not in main database, it should be even colder, cca -3°C and the next morning – the first Summer 2021 morning, should surprise in Central Europe again /https://mkweather.com/summer-2021-will-start-in-central-europe-with-record-frosts-3c-is-possible//.
Extremely cold was on 31. May 2021 too in Poland (Cewice, 154 MASL, -0,6°C), Germany (Oberstdorf, 810 MASL, -0,3°C), Latvia (Zoseni, 180 MASL, -0,1°C), Estonia (Kuusiku, 52 MASL, 0,0°C), Romania (Miercurea Ciuc, 662 MASL, +0,2°C), Slovenia (Ratece, 864 MASL, +0,3°C), Czechia (Karlovy Vary, 603 MASL, +0,4°C), Lithuania (Utena, 105 MASL, +1,4°C), Belarus (Dokshitsy, 197 MASL, +1,9°C), Belgium (Elseborn, 564 MASL, +2,2°C), the UK (Shap, 249 MASL, +2,2°C), Switzerland (Courtelary, 695 MASL, +2,3°C) and Croatia (Parg, 863 MASL, +2,6°C).
Although Summer 2021 will start with very cold weather in parts of continental Europe, with risk of frosts in Alpine and Carpathian region, gradually is expected to come significant long-lasting warming up /https://mkweather.com/long-heatwave-for-europe-the-spain-42c-france-35c-central-europe-british-islands-balkan-and-scandinavia-32c-east-europe-28c//.
On the other hand, warm period at the start of Summer 2021 does not necessarily mean, that Summer 2021 will be in expected "cold sector" above NW Europe warm /https://mkweather.com/summer-2021-in-europe-will-be-colder-such-was-forecasted/; https://mkweather.com/experimental-cfsv2-forecast-for-summer-2021-in-europe-heavy-storms-short-peak-in-july-and-early-autumn-in-august-2021//.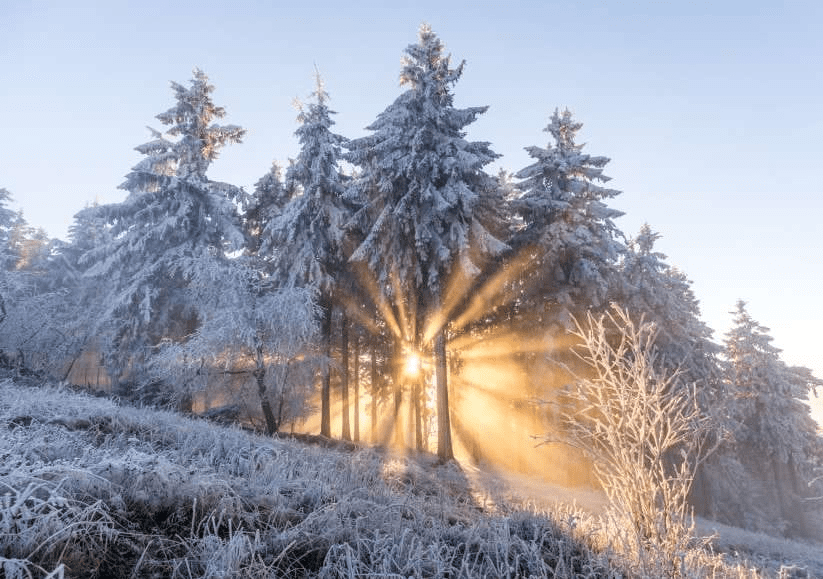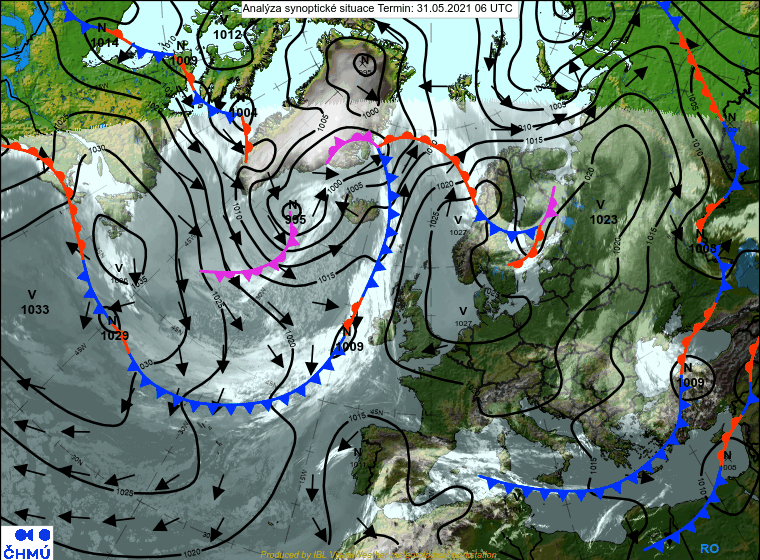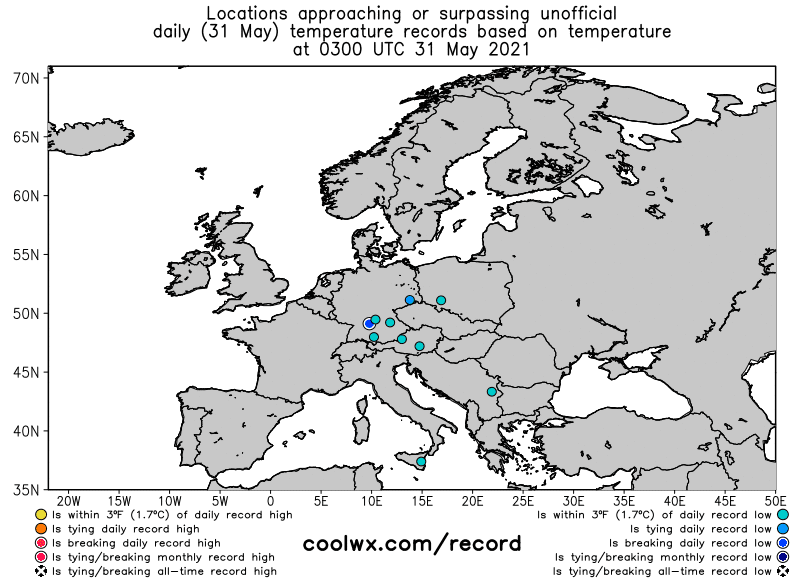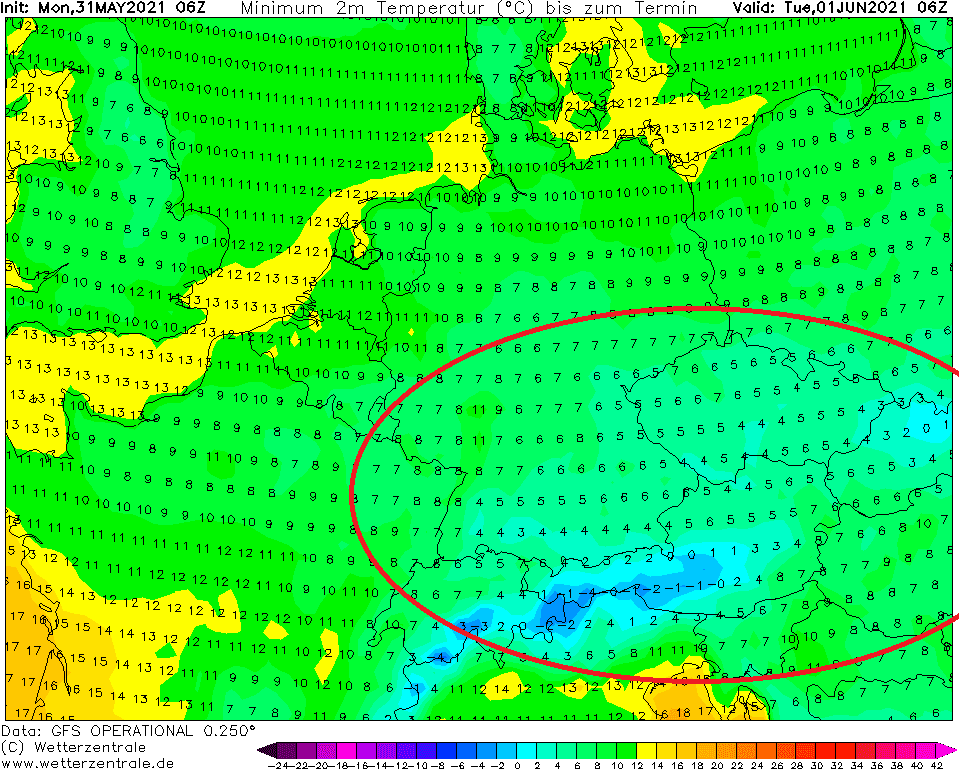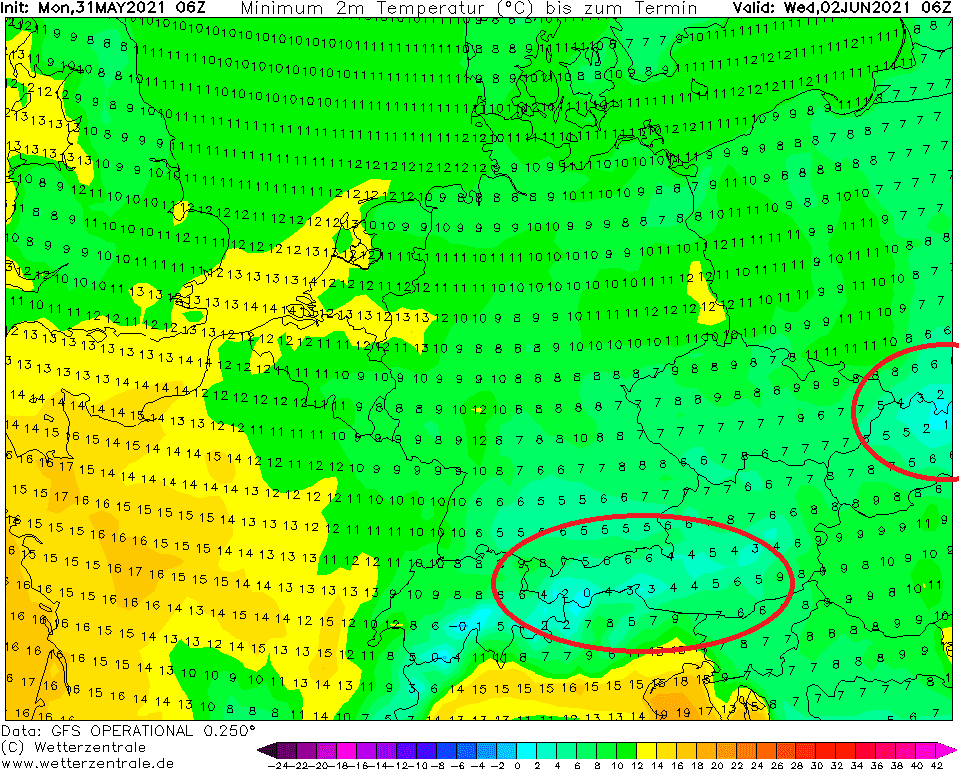 (Visited 15 times, 1 visits today)