Persisting rains since (Northern-Hemispheric) Winter 2020/2021 thanks to La nina phenomenon in northern parts of South America are bringing very dangerous situation in Amazon, Brazil and parts of Colombia or Ecuador.
While rains have shifted into northernmost parts of the continent last weeks and until 8. June, mainly in northern Brazil, Colombia, Venezuela, northern Peru, Guyana, Suriname and French Guyana are extreme rainfalls forecasted, currently is the biggest problem reported from the heart of Amazon – Manaus and too from the third largest city of Ecuador and northwestern Colombia.
Amazon river already flooded lower situated parts of Manaus, Brazil and critical is situation along all river basin, including affluxes.
In Anama, "Amazon Venice", the city near Solimoes River that flows toward capital Manaus has seen unusual, "once in a lifetime" rainfall.
Amazonas's civil defense secretariat warned the flood could soon be biggest recorded in the last century, and too, that 350,000 people have already been affected.
Twenty of Amazonas' municipalities are in a situation of emergency, and 22 have rivers spilling over their banks according to 'Amazon Venice' scrambles to stay above floods (nwaonline.com).
The Negro River, which flows past Manaus to meet the Solimoes River, could reach its highest-ever level until the end of May 2021.
In Ecuador, extreme floods hit the third largest city in the country – Cuenca, where was floodwater the worst since 2010 (2010 – strong La nina year).
Rivers in Cuenca region reached historic levels and parts of cities were swept by 1 meter high floodwater.
In Colombia, severe floods hit more northward, such as in last months – in La Virginia, relatively close to northwestern coast of the country.
80% of the town was suddenly flooded without any warning. Thousands of families have lost their personal property including furniture.
Meanwhile, southern Brazil experienced in last months with extreme drought /https://mkweather.com/the-worst-drought-in-20-years-in-brazil-harvest-in-danger-south-america// and Argentina hit the first serious frosts /https://mkweather.com/winter-arrived-in-patagonia-very-early-maquinchao-argentina-115c-only-68c-from-all-time-may-record//.
During the next months, floods will persist in northern parts of South America, while into Amazon soon will arrive season of drought.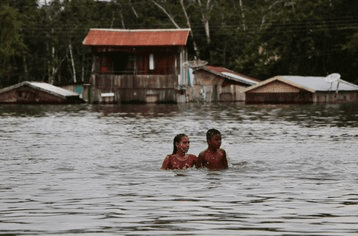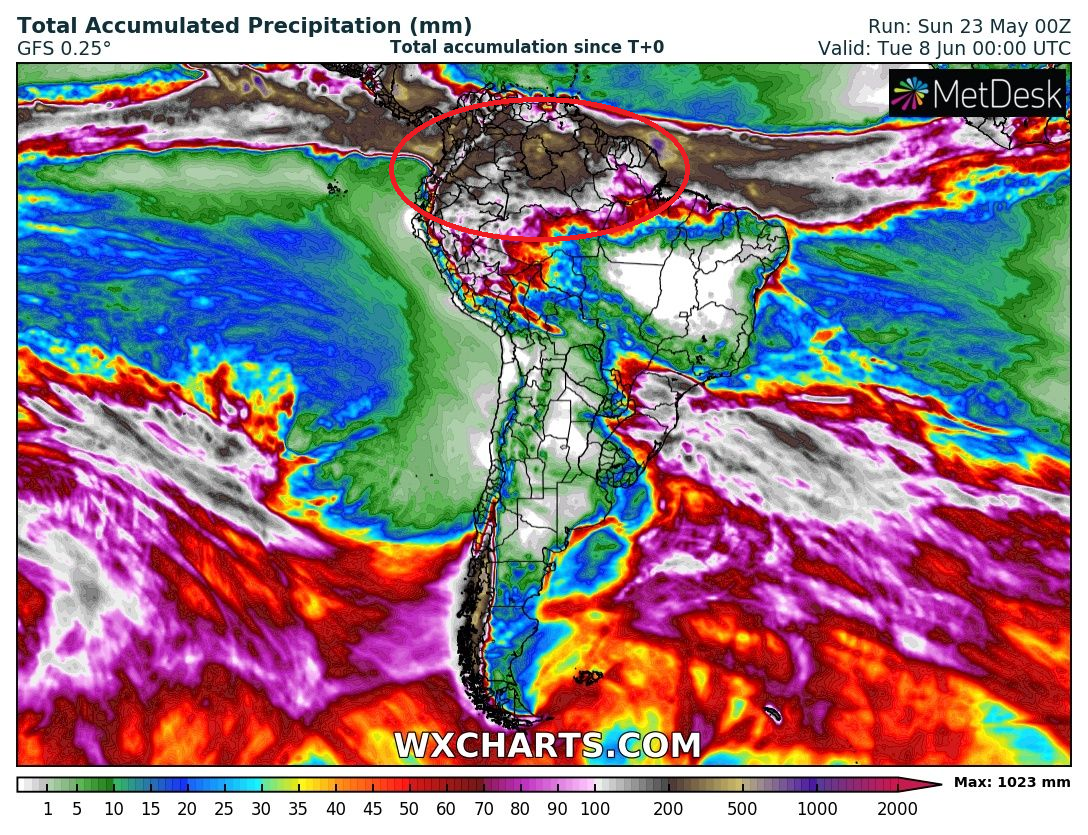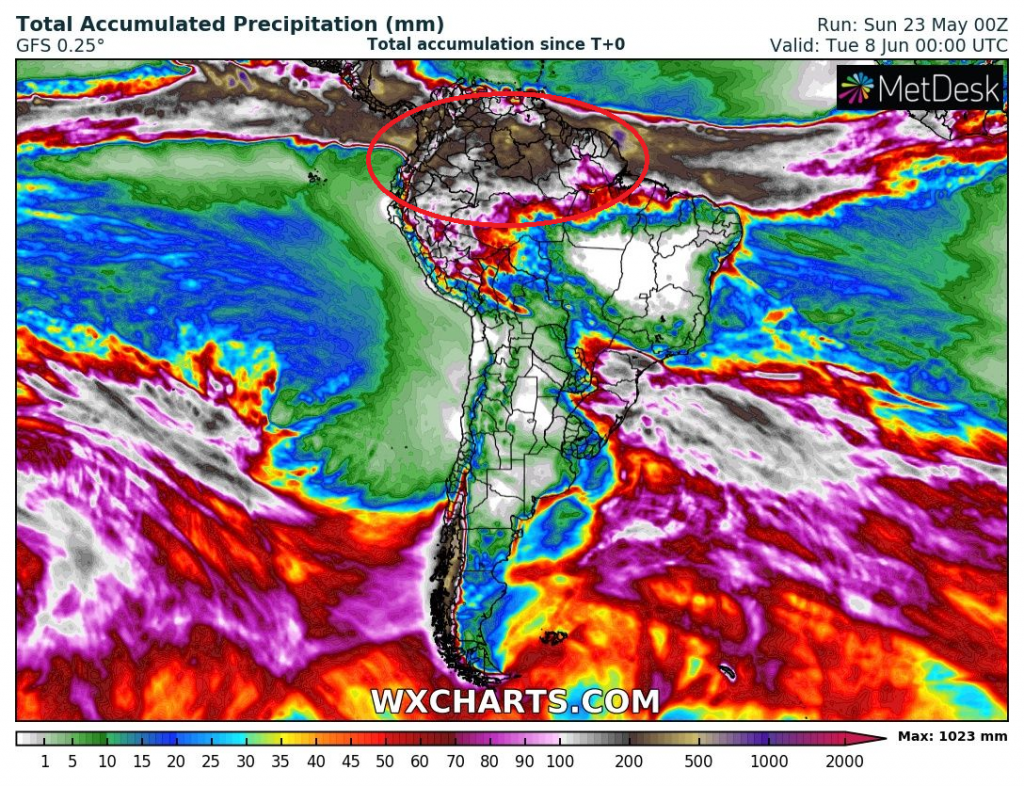 Read more:
(Visited 20 times, 1 visits today)