Tropical depression 26W hit Vietnam, Cambodia, and Thailand at the end of October 2021 and brought regional severe floods and surprising rainfall.
7 000 people were displaced in Central Vietnam, mainly Quang Ngai Province, where form 500 to 600 mm of rain in 24 hours were recorded.
Around 16,000 houses were affected by flooding wave.
6 deaths were reported.
Although the system brought extreme rainfall, floods in 2021 haven´t been so catastrophic such as in the previous year, 2020 /https://en.wikipedia.org/wiki/2020_Central_Vietnam_floods/.
However, floodwater in some areas reached 1-1,5 meters and evacuations were needed.
Winter forecast for Southeastern Asia expects the next severe storms, floods, and landslides, but mostly in more southern regions such as continental parts of Vietnam, Cambodia, Thailand, Laos, and Myanmar /https://mkweather.com/winter-2021-2022-forecast-for-asia-early-extreme-arctic-and-siberian-blasts-and-blizzards-late-dry-and-warm-conditions//.
In northern parts of a peninsula, winter cold blasts, with snow in the mountains even, should surprise already around December 2021, when a persisting cold pattern is forecasted.
Meanwhile, wet MJO and negative IOD above Southeastern Asia – Indian Ocean parts, will bring severe floods.
Drier MJO and positive IOD, with a strong cyclone season in Africa, is expected only in the second half of Winter 2021/2022 according to the last estimates /https://mkweather.com/winter-and-summer-2021-2022-forecast-for-africa/; https://mkweather.com/summer-2021-2022-forecast-for-australia-and-oceania-stormy-colder-la-nina-pattern-above-the-continent//.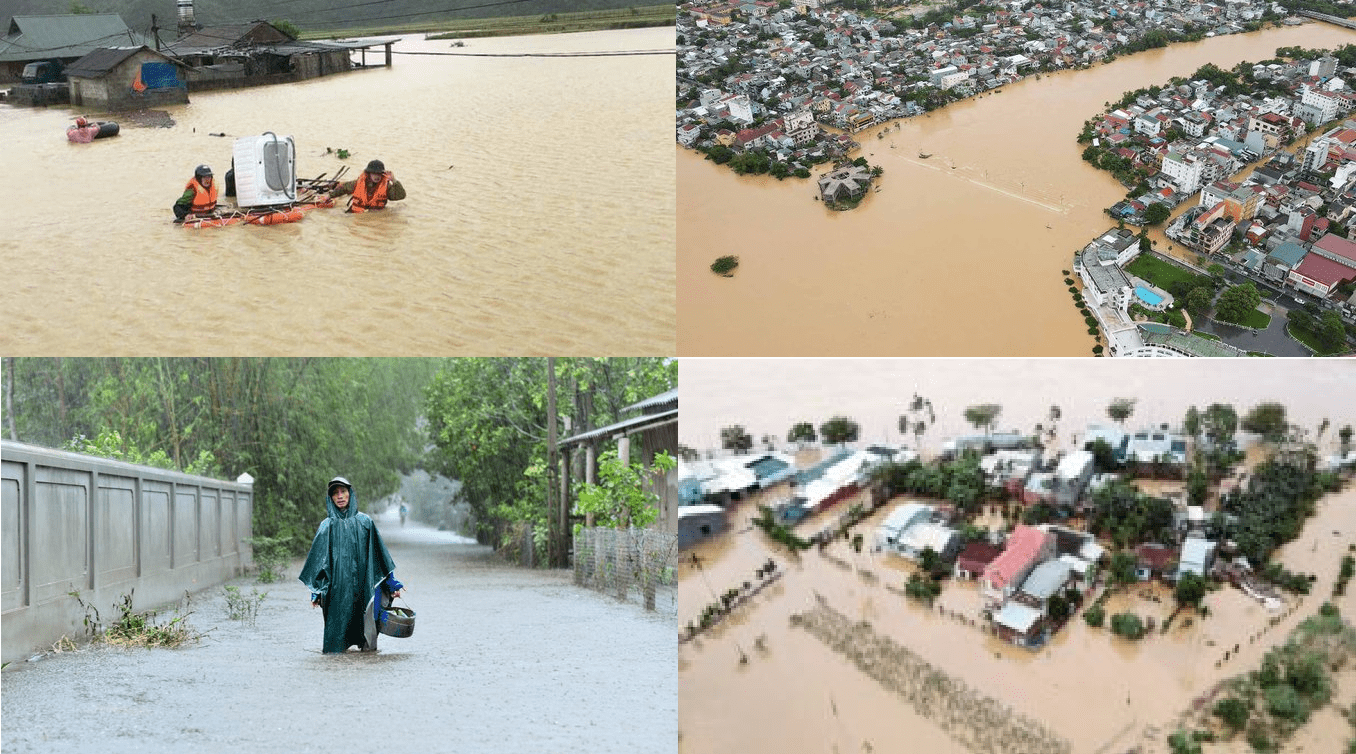 (Visited 36 times, 1 visits today)