Now, we will move shortly to Western Africa, where severe floods appeared during the previous weekend.
Abidjan, Ivory Coast capital, reported from 22.-23. October extreme storms, which flooded all city.
Floods caused 4 dead, including 2 children.
4 injured, evacuations, collapsed buildings, and blocked roads across the Abidjan area were reported.
Heavy rains triggered not only severe floods but landslides, too, with widespread damages.
According to wxcharts tools, heavy rains and storms have shifted to southern parts of Western, Central, and Eastern Africa, already, with significant precipitation along the West-African coast, in the Bay of Guinea, Central Africa, and southern parts of African Horn.
Meanwhile, in the Sahel, extreme drought and season of drought have begun.
The northern coast of Africa reported in the last period severe floods from Mediterranean lows (medicines) /https://mkweather.com/7-dead-after-a-devastating-medicane-in-algeria-tunisia-and-italy-320-mm-of-rain-in-linguaglossa-sicily-246-mm-in-ain-benian-algeria-and-136-mm-in-kalaat-andalous-ariana-tunisia/; https://mkweather.com/a-medicane-gloria-apollo-re-strengthened-and-hit-italy-and-libya-siracusa-289-mm-72-hours-annual-amount-of-rainfall//.
South-African states experienced with record heatwaves /https://mkweather.com/extreme-heatwave-in-southern-africa-mozambique-455c-botswana-435c-south-africa-428c//.
Along the coast from Guinea to Gabon, the next flood events are in the next period possible.
Summer / Winter 2021/2022 forecast for Africa you will find here: https://mkweather.com/winter-and-summer-2021-2022-forecast-for-africa/.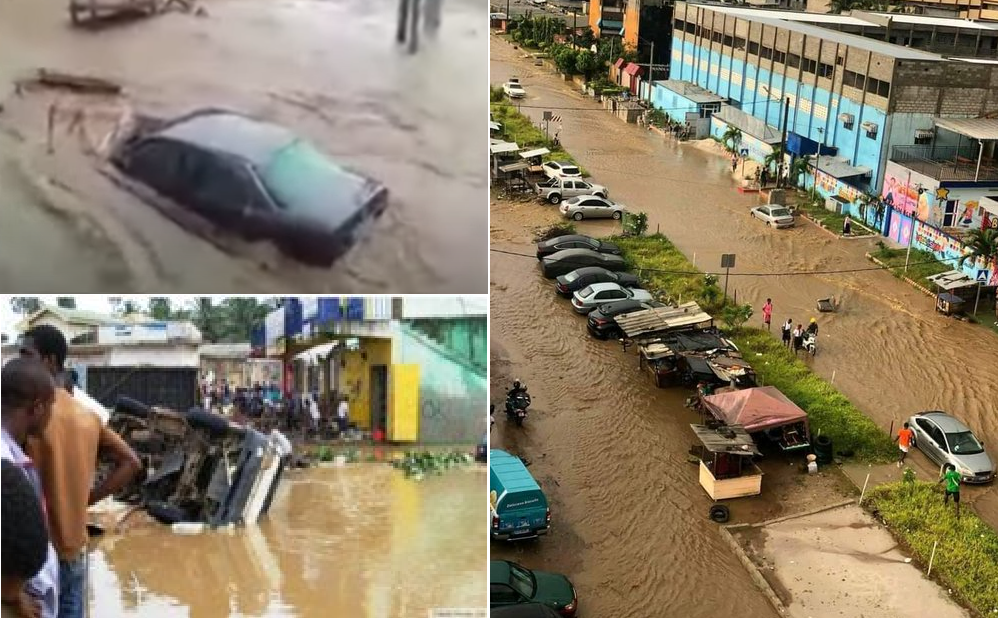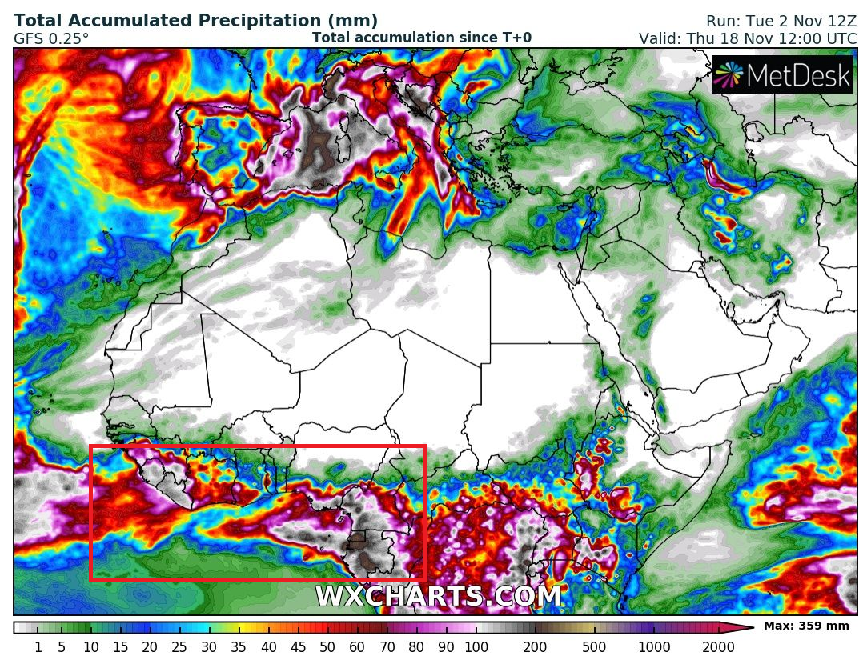 (Visited 29 times, 1 visits today)