Western disturbances: The next coldest monthly record in Delhi, India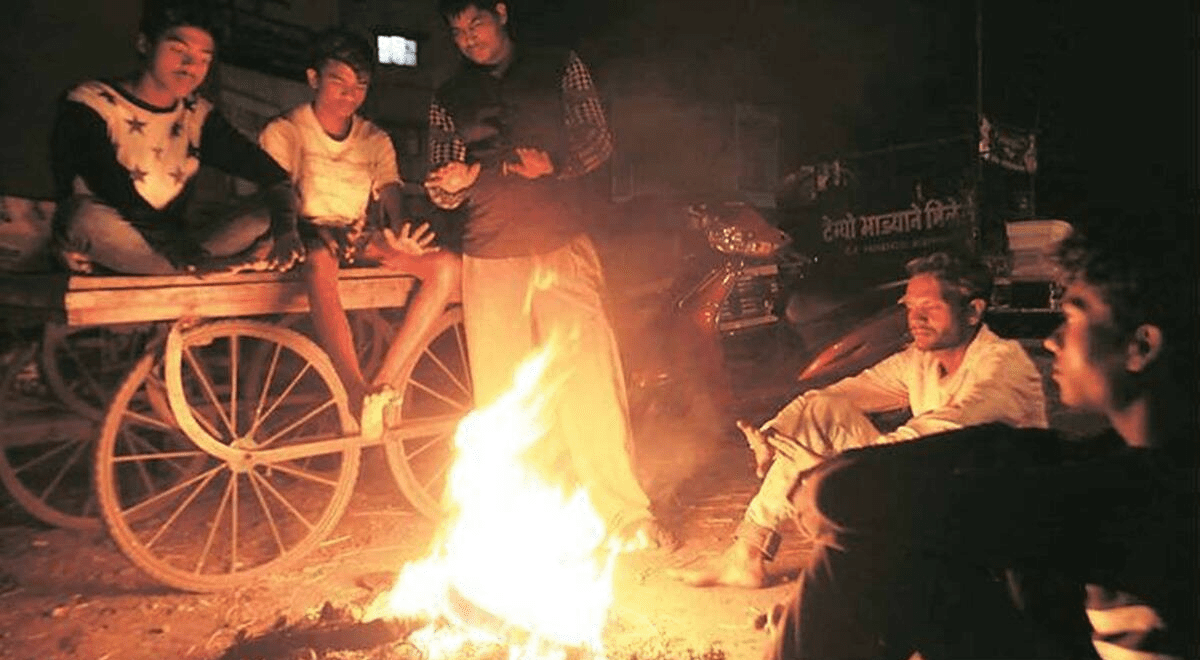 On Tuesday, 1. June, only +17,9°C was measured in Delhi, India, what is the coldest temperature in June since records began.
India in last period hit 2 powerful cyclones – Tauktae and Yass /https://mkweather.com/india-pakistan-hit-the-strongest-cyclone-since-1998-tauktae-208-killed-and-missing-the-next-deadly-cyclone-yass-is-forecasted/; https://mkweather.com/cyclone-yass-in-india-and-bangladesh-97w-invest-near-vietnam-71-rivers-in-china-with-floods-441c-in-southern-china-and-407c-in-philippines-asia//, which brought not only extreme winds and rainfall, but too strong cooldown.
During Tauktae event, the coldest day in May in Delhi ever has occurred.
Series of previous months, since August 2020, have brought similar monthly temperature records in the city.
At the start of Summer 2021, very fast arrival of Indian monsoon was observed mainly above southern, central, eastern and northeastern India.
This development is longer time expected in seasonal forecasts, with above average precipitation, and colder conditions in India during Summer 2021 /https://mkweather.com/summer-forecast-for-asia-hot-but-strong-indian-monsoon//.
After an year, devastating floods should again appear in parts of Southern, Southeastern and Eastern Asia in 2021 /https://mkweather.com/china-401-mm-3-hours-extreme-floods//.
According to IMD, the extreme cold weather records of recent months were due to fewer Western Disturbances = storms with Mediterranean origin, which continue in their tracks above northern Middle East to northern India.
Occurrence of these disturbances is strongly associated with AO- and NAO- circulation patterns – and mainly last winter, Winter 2020/2021 and spring, Spring 2021, were AO- / NAO-, with stormtracks of Icelandic low anomalously shifted above subtropical and tropical regions.
These low pressure system, with extra-tropical origin then are causing anomalous Arctic cold outbreaks in subtropical and northern tropical climates, while Arctic is during this times extremely warm.
During the summer, stormtracks of extratropical cyclones are shifted more northward, therefore it will be mainly monsoon systems from southern directions, which should cause colder conditions across subcontinent.
If during Autumn 2021 and Winter 2021/2022 will return AO- / NAO- circulation, similar cold records should appear in northern parts of India.