A week-lasting flooding threat for Balkan! Sicily with tornadoes, heavy rains, and damaging winds, Croatia already 152 mm / 14 hours, a dangerous Mediterranean low will shift until Wednesday, 13.10. above Ukraine!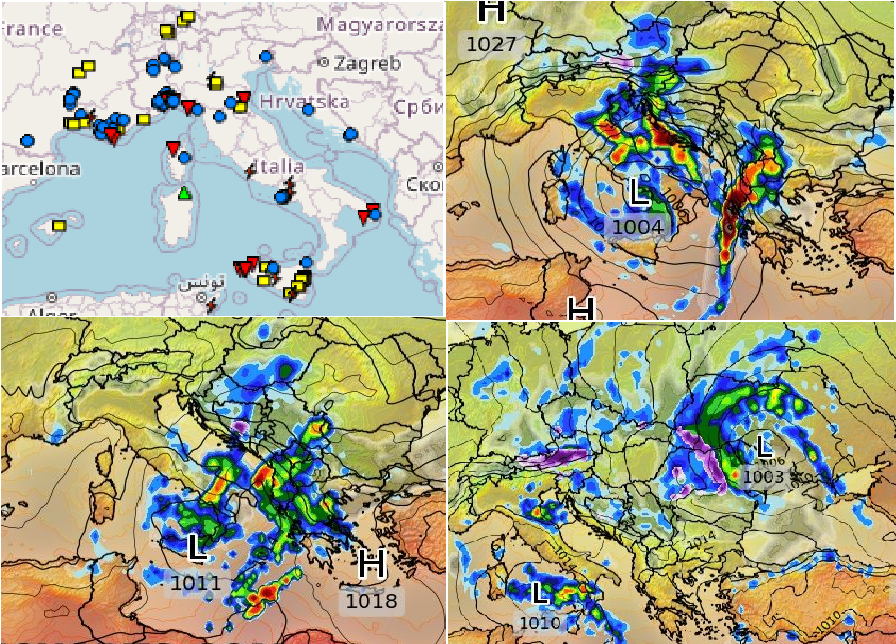 Extremely unfavorable weather hit after northern parts of Italy and southern France (historic floods: https://mkweather.com/catastrophic-floods-and-tornadoes-hit-italy-and-france-genoa-cyclone-brought-859-mm-24-hours-and-11-tornado-reports/) southern parts of Italy and problems has come already into Croatia, too.
A powerful Mediterranean low will be in the next week shifting from Italy and Adriatic above Balkan above Ukraine and it should leave behind havoc and regional floods, snow in the mountains and even, tornadoes above seas!
Together 6 tornado reports appeared in southern Italy, 4 from it in Sicily early this week – some events were damaging such as mentioned on the page of ESWD /https://eswd.eu//.
Damaging winds in Sicily injured 10 people according to the database and there were observed heavy rains and damaging lighting, too.
A severe Mediterranean low is starting to make damages already in Croatia, where 152 mm / 13.5 hours in Zaostrog, Splitsko-Dalmatinska region was on Wednesday, 6. October 2021, measured, Vrgorac, Splitsko-Dalmatinska reported 135 mm during the same interval.
Already in the next hours and days, a situation in Balkan, including Greece will be critical and pressure low will be only slowly shifting northeastward, above Ukraine, until Wednesday, 13. October 2021.
A week-lasting flooding threat should surprise many Balkan countries from Thursday, 7. October to Wednesday, 13. October 2021 and on the backside of the system, the next severe cooldown is forecasted – in central parts of the continent and western Balkan, minimum temperatures should decrease up to -10°C according to the newest GFS outputs (will be updated soon)!
The situation should become worse in Ukraine, regionally, later too, but cyclones won´t be already so strong such as above Mediterranean waters.
After long-term cooldown /https://mkweather.com/a-long-lasting-coldwave-hits-europe-between-6-22-october-with-a-peak-around-12-18-october-frosts-and-the-first-snow-possible//, a warm period for almost all Europe is forecasted for the last days of October 2021 and the first half of November 2021 /https://mkweather.com/silence-before-a-storm-and-the-last-summer-like-weather-before-an-extremely-cold-winter-the-first-half-of-november-should-bring-indian-summer-in-europe-canada-and-siberia-forecast-until-15-novemb//. It should be only a silence before an extremely cold start of Winter 2021/2022 /https://mkweather.com/russian-meteorologists-expect-extreme-winter-around-december-january-2021-22/; https://mkweather.com/winter-2021-2022-forecast-a-peak-near-nao-already-in-december-ne-pacific-warm-blob-nao-and-early-spring-in-february-north-america-oppositely-warm-start-cold-end-of-winter//.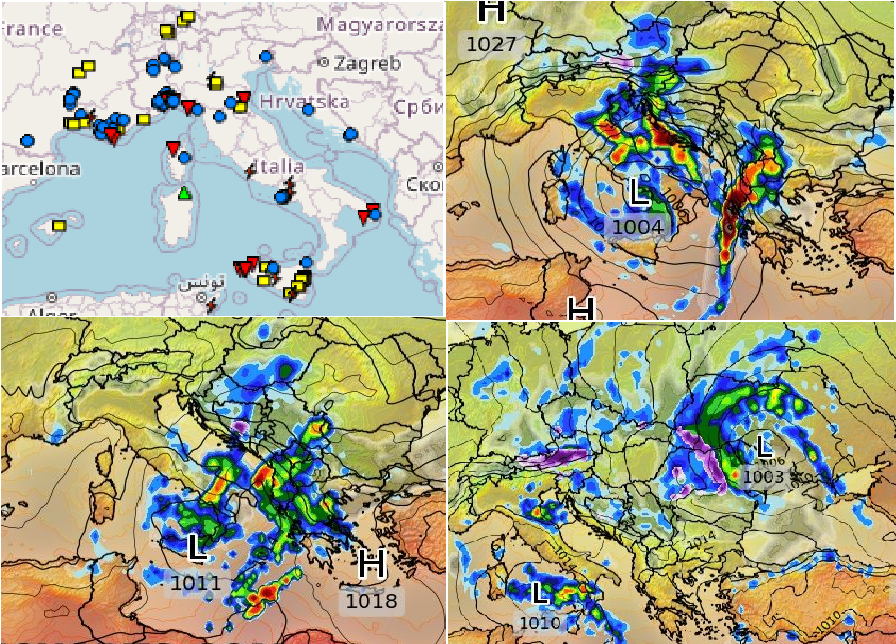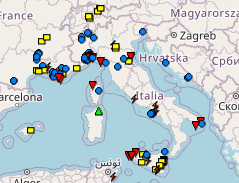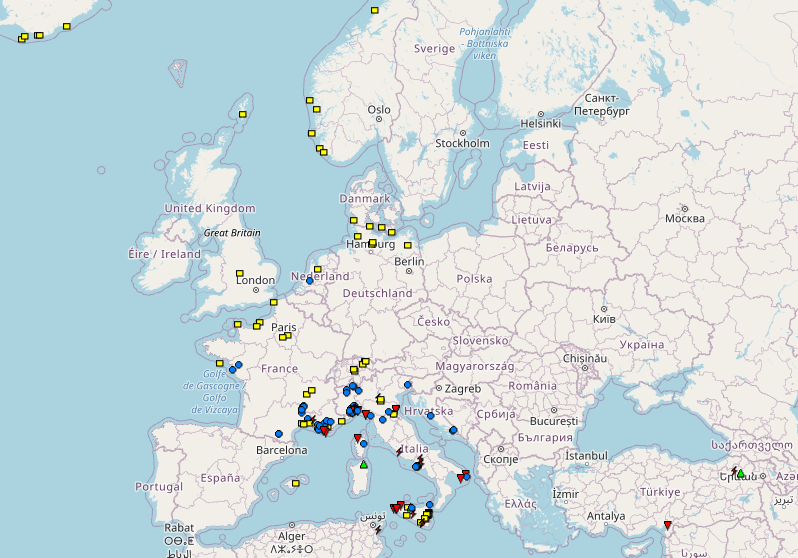 Source: https://eswd.eu/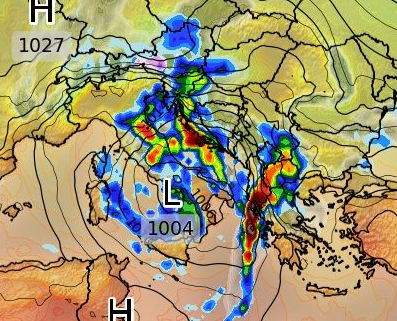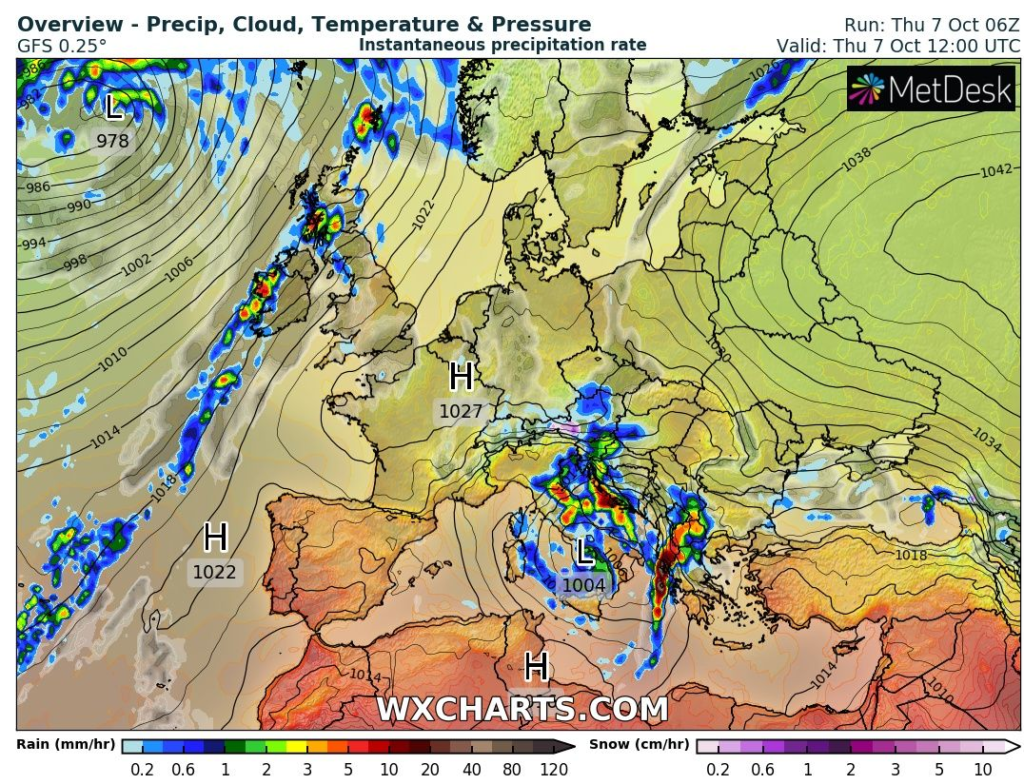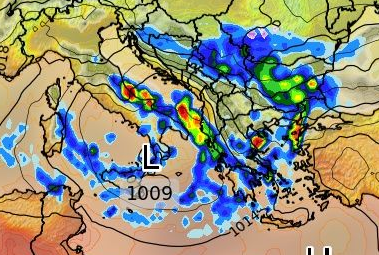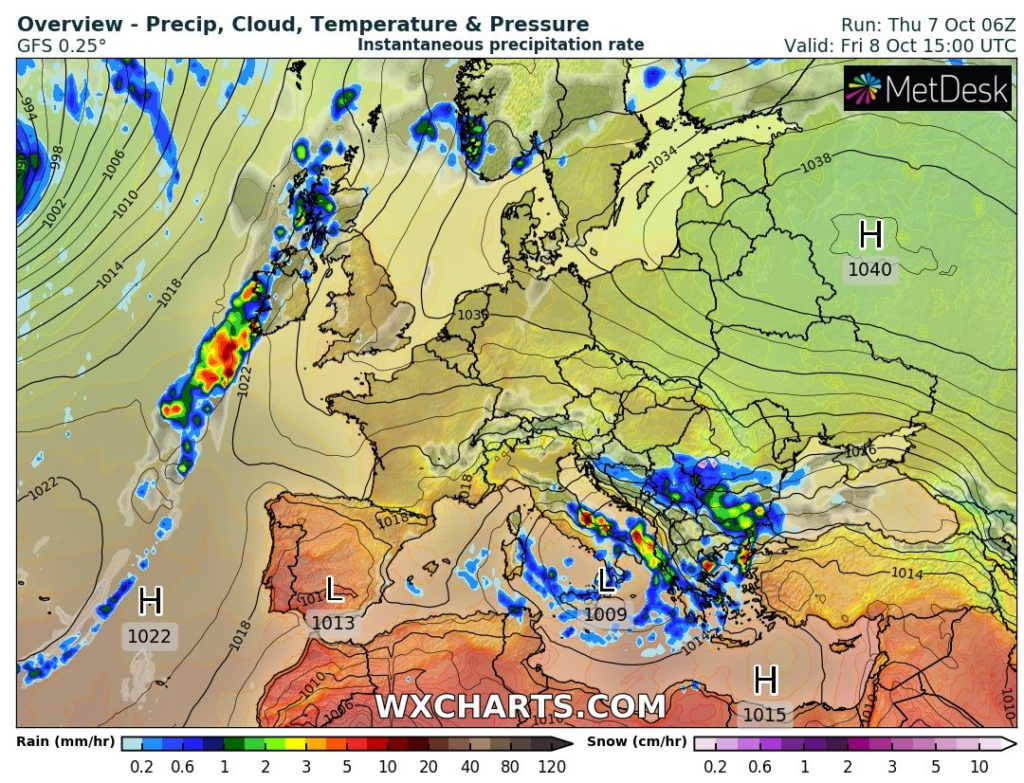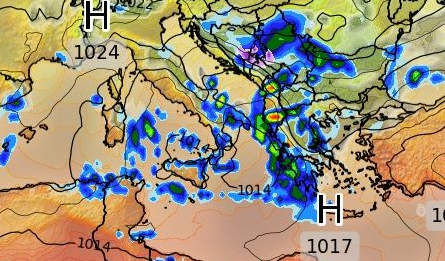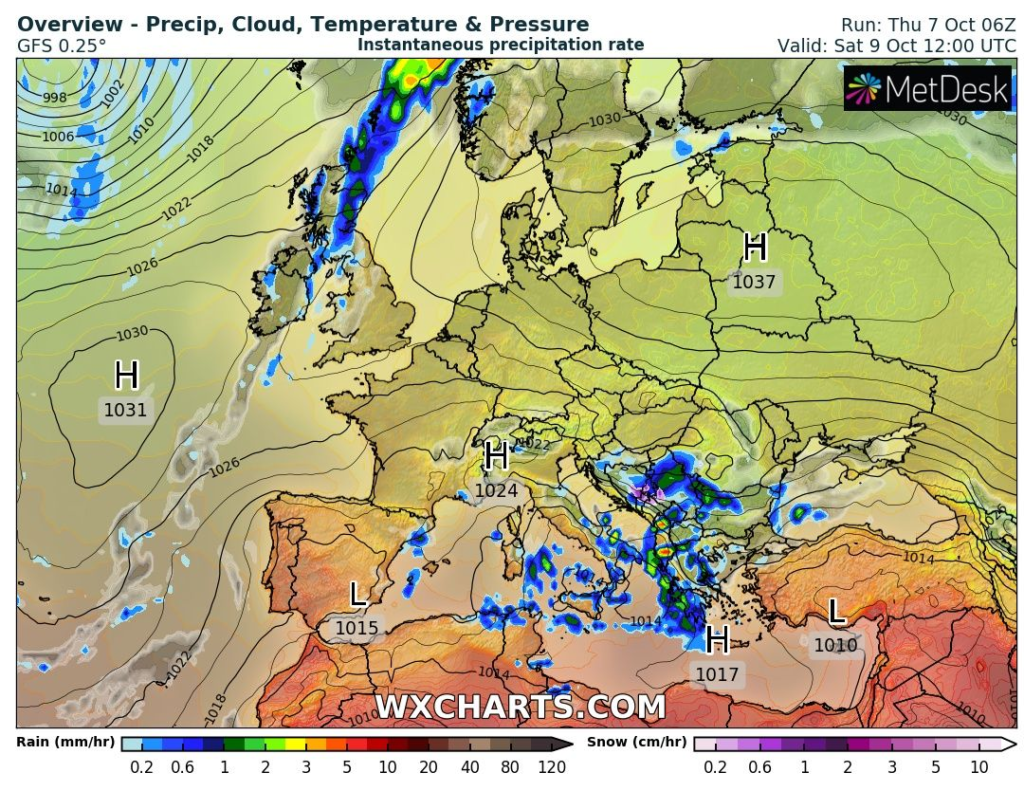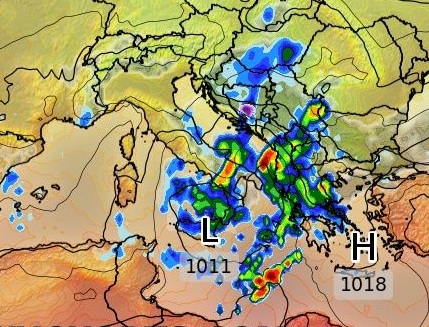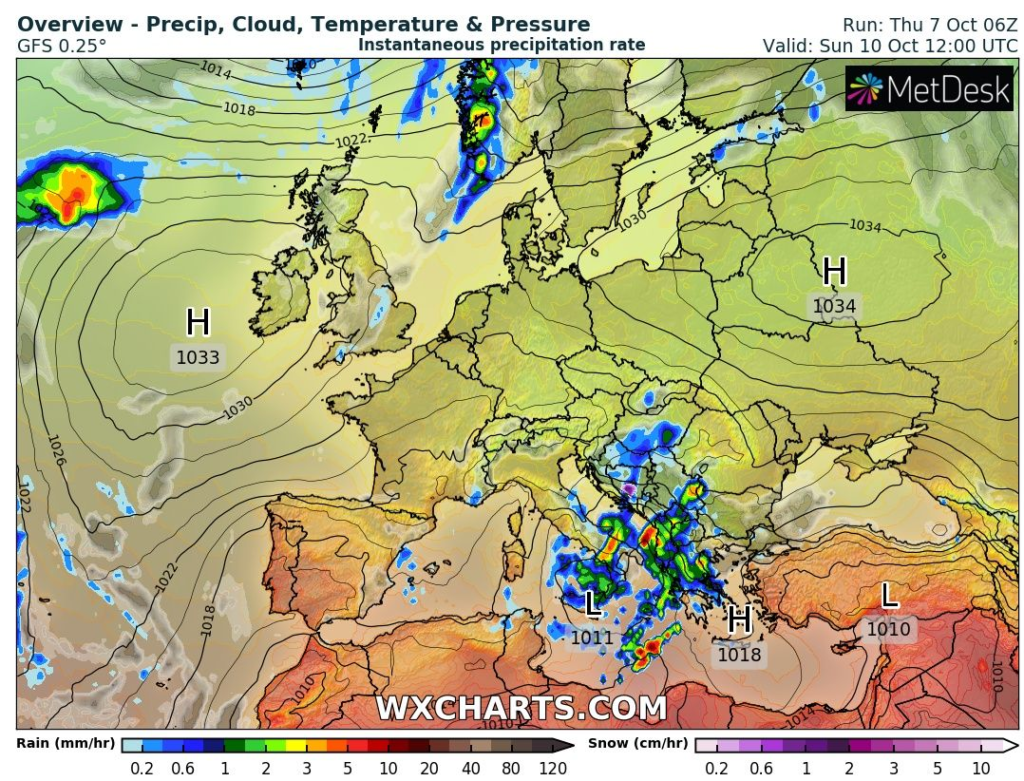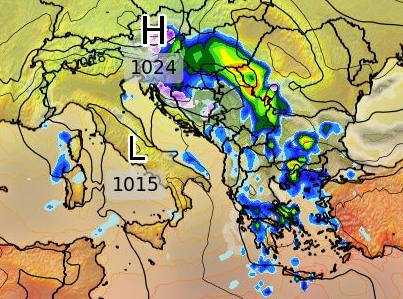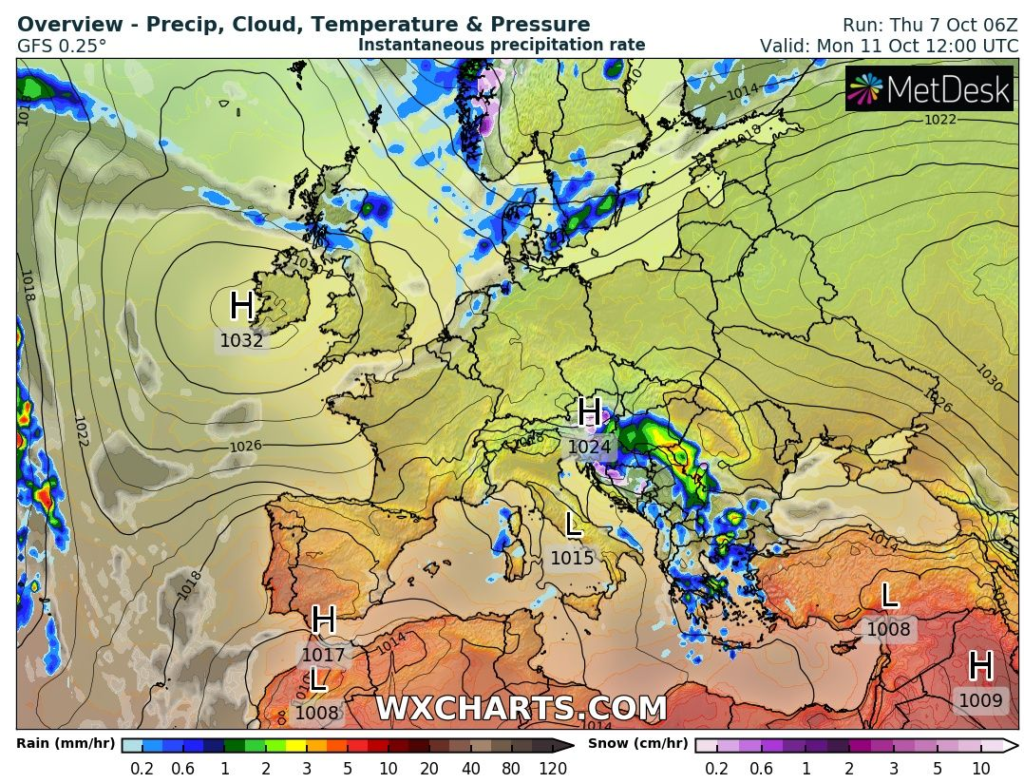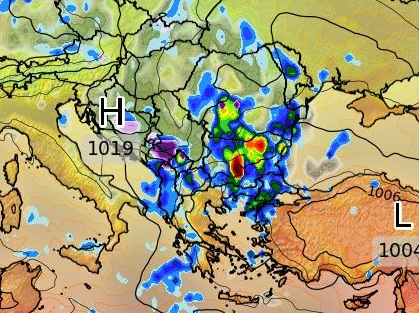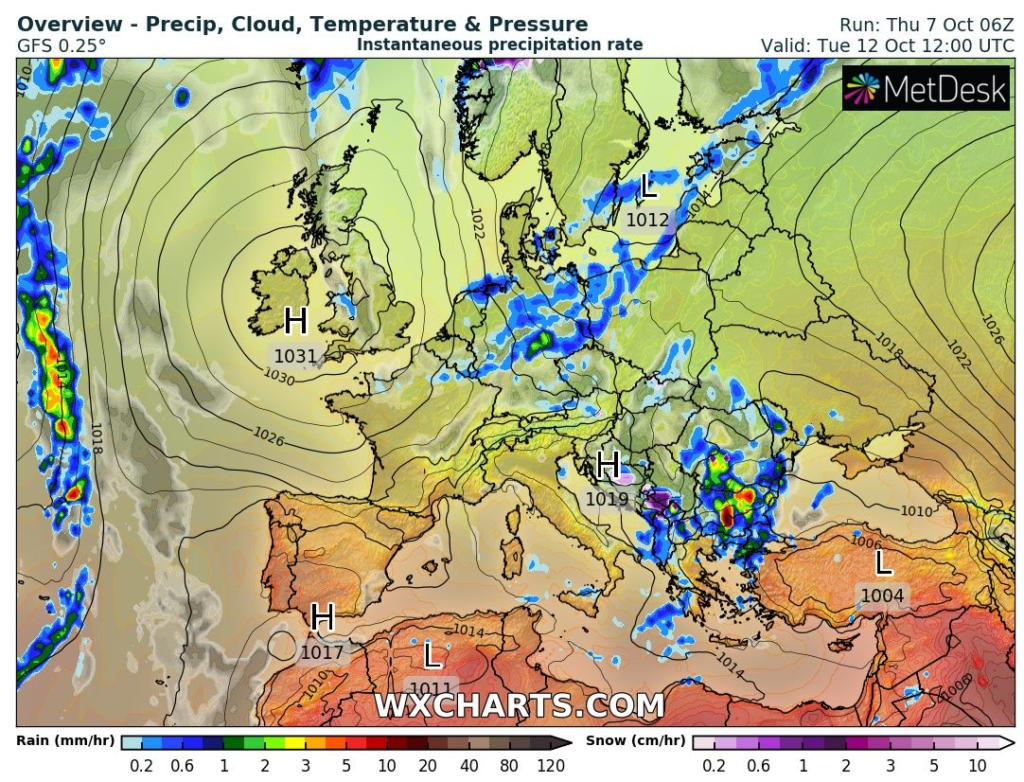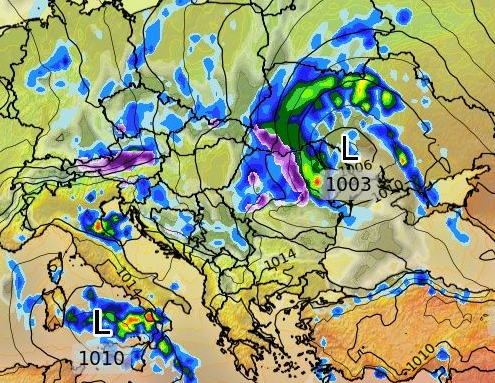 (Visited 128 times, 1 visits today)