Before an Easter extremely warm spring! Forecasts for Europe are again extremely warm and sunny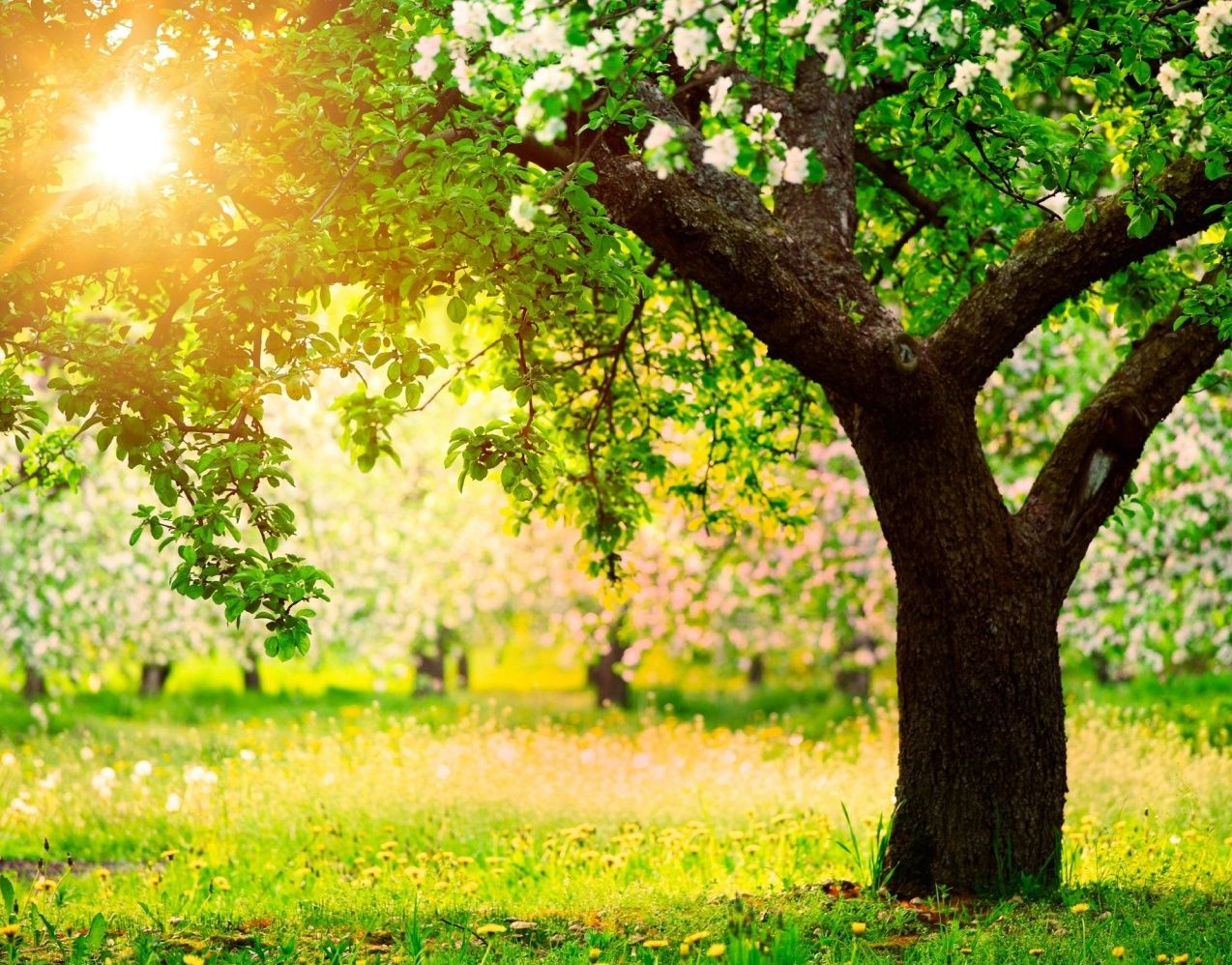 False alarm! Forecasts expecting persisting winter until the end of March 2021 haven´t been confirmed and forecast models returned again extremely warm and sunny spring conditions for all continental Europe and even temporarily, for British Islands or parts of Scandinavia.
More NAO+ such as NAO- pattern with signs of atmospheric blocking, but Azores high above Europe should bring nice spring weather already between 22.-30. March, with maximum temperatures firstly up to +15°C, gradually up to +20°C and in the warmest regions such as Benelux or western Gemrany, rarely up to +25°C is according to last forecast possible.
It will be the second bigger spring period of the year in mid-latitudes in Europe /https://mkweather.com/13-european-countries-with-all-time-national-february-temperature-records/; https://mkweather.com/winter-heatwave-hit-croatia-264c-slovenia-253c-and-northeastern-italy-252c-2021-hot// after late February extreme warm spell.
During the first and the second March 2021 decade, very cold weather hit / hits parts of Europe /https://mkweather.com/southern-finland-389c-the-coldest-national-minimum-temperature-in-march-since-1998/; https://mkweather.com/finland-30c-czechia-22c-belgium-10c-siberian-air-is-back/; https://mkweather.com/last-strong-winter-attack-coldwave-with-snowing-and-severe-frosts-for-16-22-in-europe-confirmed//, what should be remnants of a peak of La nina in the Winter 2020/2021.
The warmest it should be around 26.-27. March 2021, when the first summer day above +25,0°C isn´t fully excluded in southwestern Germany – it should be the first summer day of summer season 2021 in Central Europe.
In southeastern parts of Central Europe should extremely warm weather hold until the end of a month.
Before an Easter 2021, coldwave is possible to start from northwest in Europe, with possible rain, in higher elevated, populated regions maybe snow and weaker frosts.
However, between 20. March and 20. April 2021 warming trend, without more serious coldwaves is for now forecasted, therefore in April 2021 we will probably return into warmer patterns, if anticyclonic, so with the first widespread chance for the first summer days in many European countries with moderate climate.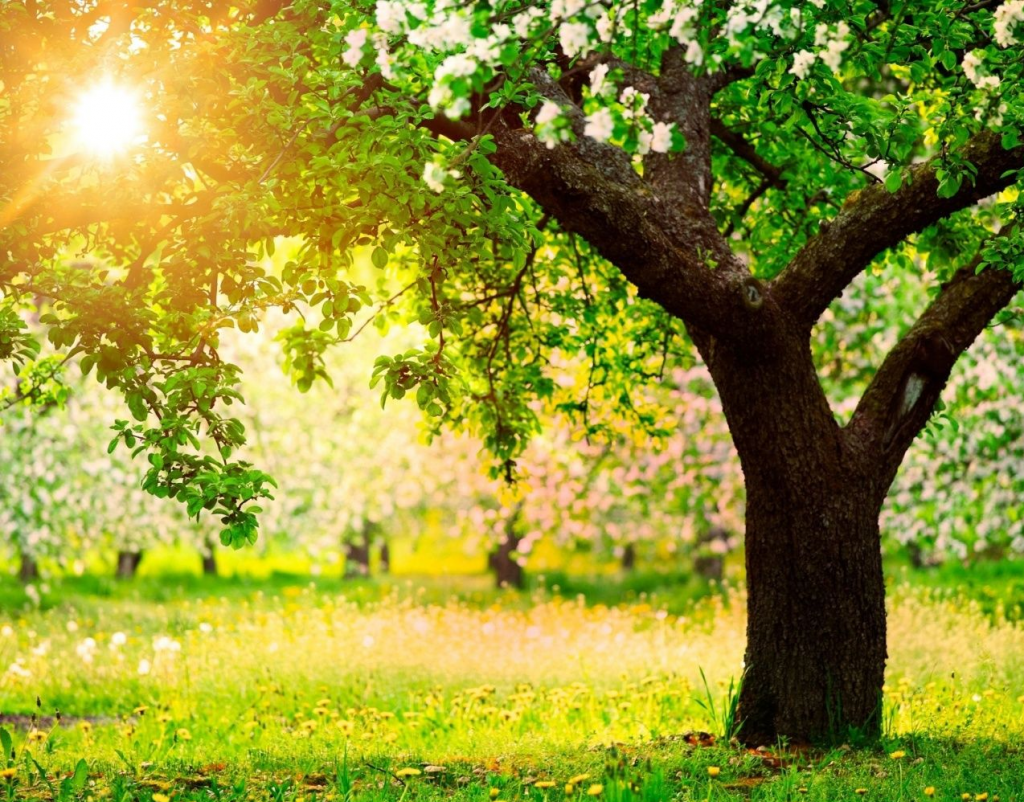 Infographics: ECMWF, wetterzentrale.de