Southern Finland -38,9°C: The coldest national minimum temperature in March since 1998!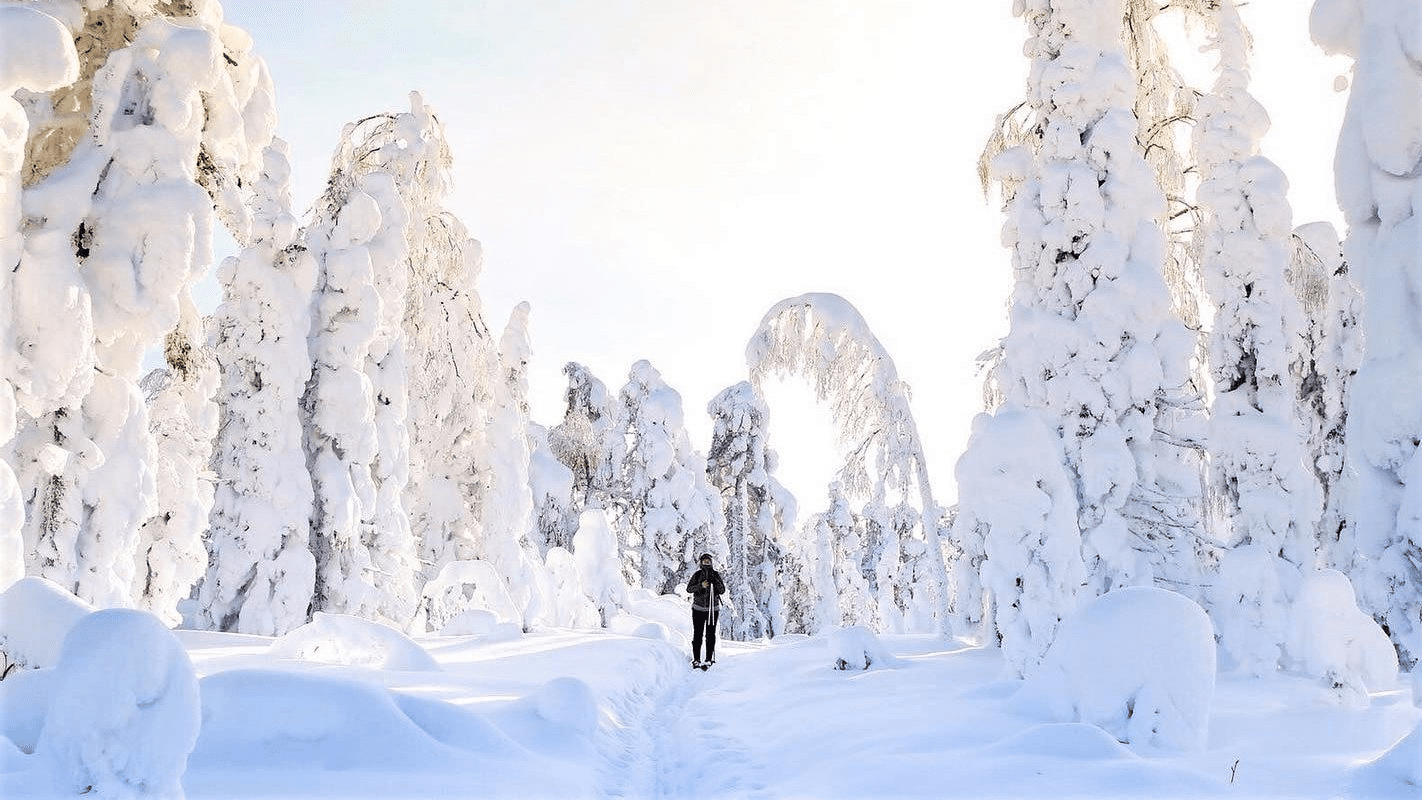 Extreme Siberian winter surprised Europe on 10. March 2021!
While from the west, damaging windstorm is moving towards many countries /https://mkweather.com/damaging-windstorm-100-160-km-h-hits-london-dublin-manchester-amsterdam-hamburg-copenhagen-oslo-already-next-hours//, continent was on Tuesday and Wednesday, 9.-10. March 2021 still sinked into extreme Siberian coldwave.
While over central parts Europe were temperatures milder, e.g. Liesek, Slovakia on Tuesday -13,7°C or Suwalki, Poland and Pec pod Sněžkou, Czechia, on Wednesday, -12,9°C and -11,6°C, Baltic states reached below -20°C, with –21,8°C in Zoseni, Latvia, -20,6°C in Narva, Estonia (Lithuania and Belarus were warmer, with -15,6°C in Varena and -14,5°C in Lyntupy).
In Scandinavia and European Russia was even colder – in Vilegodskoe, Russia, -40,9°C, in Nyrud, Norway, -32,3°C or in Alvsbyn, Sweden, -31,1°C on Wednesday, but with extremely low temperature in Finland, only -38,9°C in Kuhmo, what is the lowest temperature in March in the country since 1998!
Before mentioned windstorm, warm advection with short duration is expected in continental Europe on Thursday, but gradually, already from Wednesday to Thursday and then on Friday, too, Europe hit damaging windstorm, with wind gusts 100 – 160 km/h in the UK, Ireland, France, the Netherlands, Belgium, Germany, Denmark and southern Norway and southern Sweden (and partly later the Alps, Bohemian Massif, the Carpathians, Poland or Baltic region), therefore be prepared not only to end of severe frosts, but too for regionally devastating windstorm.
Mkweather will be furthermore watch the situation and bringing fresh news.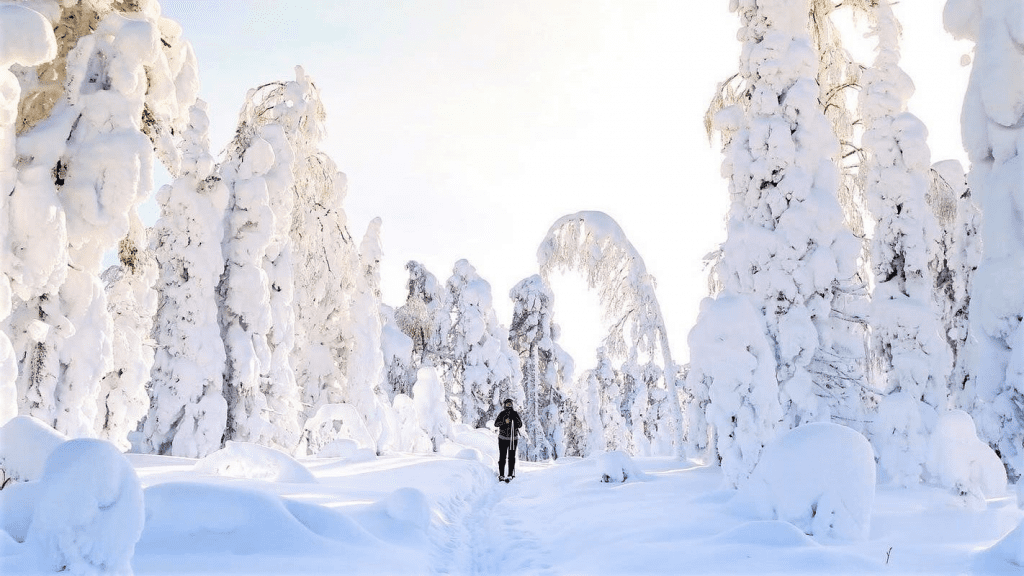 Read more: