Extreme 16 cm / 6 inches hailstorm in Argentina, while Paraguay faces +42°C temperatures only 2 weeks after winter!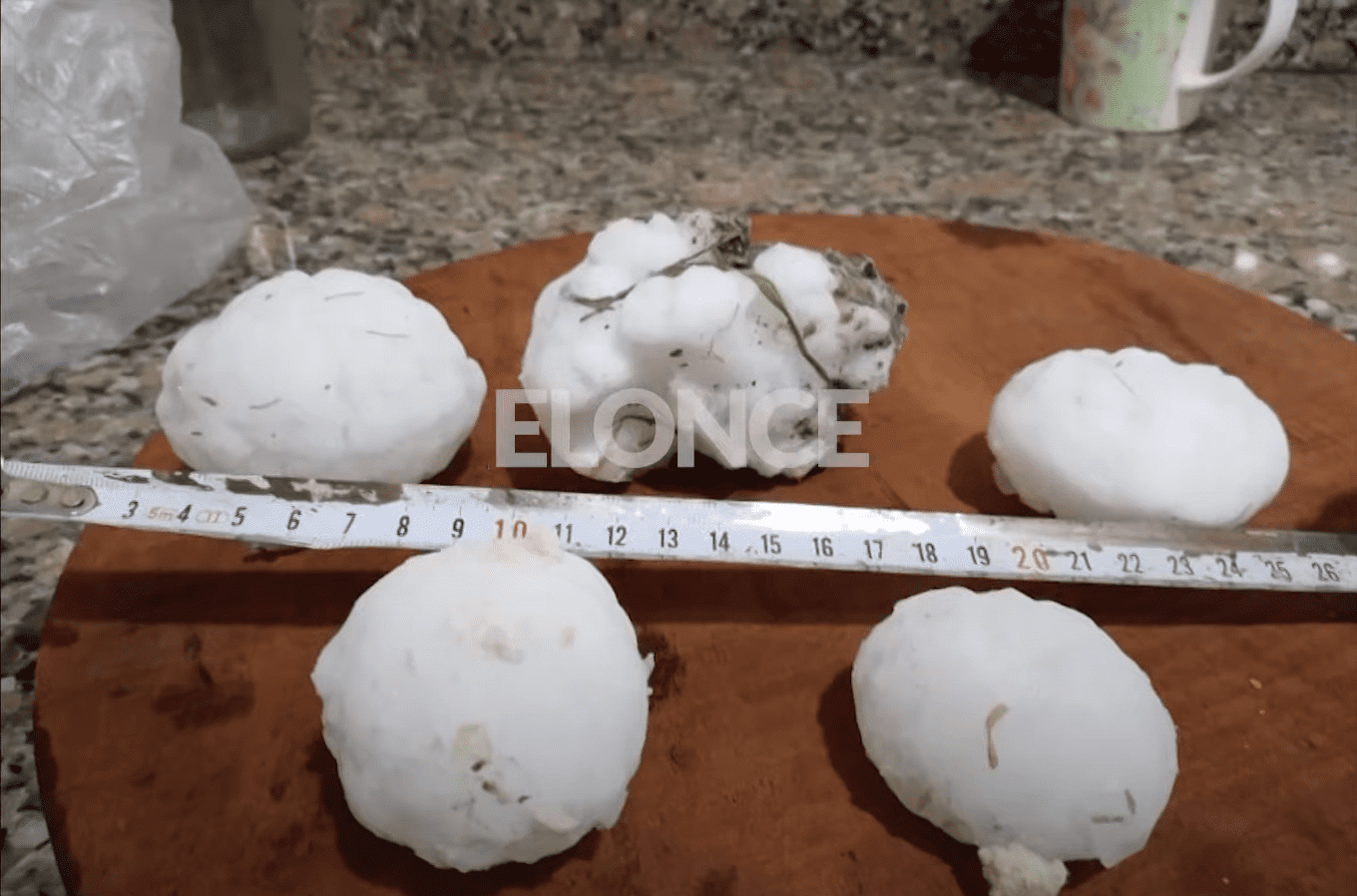 Summer has come into parts of South America in summer season 2021/2022 very early – only 2 weeks after the end of Winter 2021 and in the first month of Spring 2021, extreme heatwaves together with severe hailstorms appeared in the La Plata region.
While Paraguay experiences extreme temperatures up to +42°C, more southward, in contact with Antarctic cold air, extreme thunderstorms brought anomalously large hails in Argentina.
In Paraguari, Paraguay, +42,0°C was on Monday, 13. September, measured. In northern Argentina, temperatures reached up to +38°C in several localities.
In Buenos Aires, with a climate of mid-latitudes, summer +26,5°C was during the peak of the heatwave on Monday, measured.
Hit by severe hailstorms were mainly provinces of Paraná and Conception del Uruguay in northern Argentina, where large hail caused on Monday, 13. September 2021 regional damages.
Hailstorms reached a diameter of 16 cm / 6 inches, what is very close to records of large hail not only in South America but worldwide.
On Wednesday, after a move of cold front northward, only 2 stations in Argentina reported summer day above +25,0°C and the next coldwave has arrived.
However, hot weather according to 6-week forecast until 25. October 2021 should into South-American mid-latitudes return very soon /https://mkweather.com/ecmwf-6-week-forecast-until-25-october-europe-north-america-and-world//.
Hot is forecast for all Spring 2021 in the region, too /https://mkweather.com/spring-2021-forecast-for-south-america-floods-and-drought-in-many-regions//, with early heatwaves, and with them linked possible severe storms.
Meanwhile, in Amazon has begun the season of rain, with colder and very stormy weather – Colombia, Venezuela and Guyana region will be after months of severe storms and floods finally drier.
Drought and heatwaves however should make worse situation on crops in southern Brazil, where drought and frosts in Winter 2021 caused severe harvest losses /https://mkweather.com/parana-river-with-the-lowest-levels-in-80-years-after-frosts-in-brazil-prices-of-coffee-on-a-6-year-high/; https://mkweather.com/crops-in-brazil-destroyed-78c-was-measured-an-all-time-national-record-is-140c/; https://mkweather.com/bolivia-420c-paraguay-412c-northern-argentina-415c-and-southern-brazil-402c//.
Ecuador, on the other hand, was surprised in the last period with remnants of an Antarctic front and snowing /https://mkweather.com/snow-near-the-equator-ecuador-with-rare-snowfall-in-antisana-national-park//.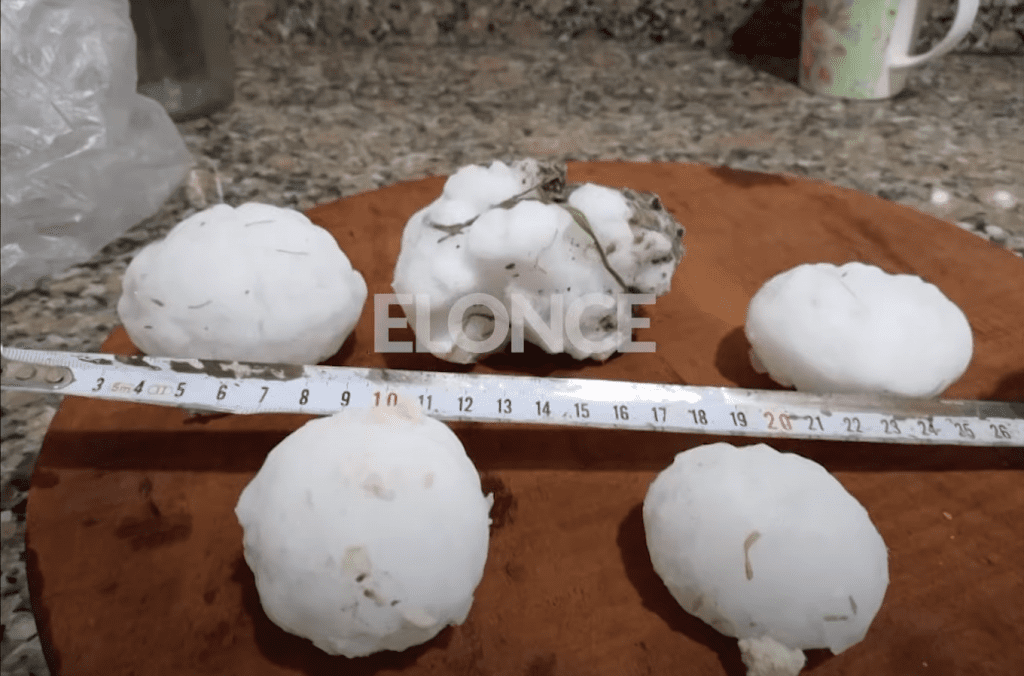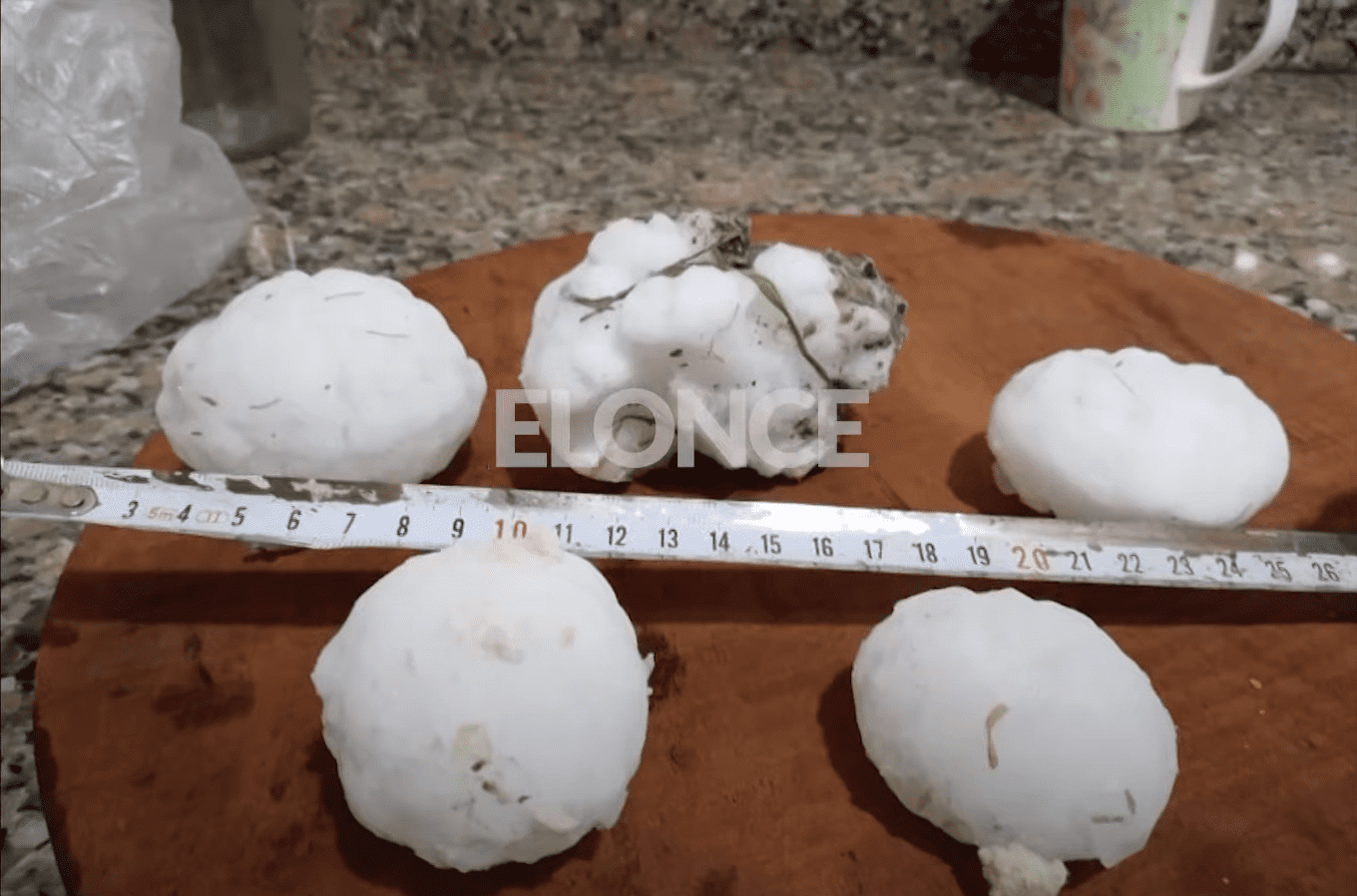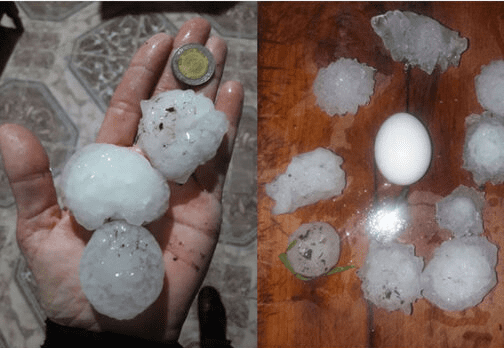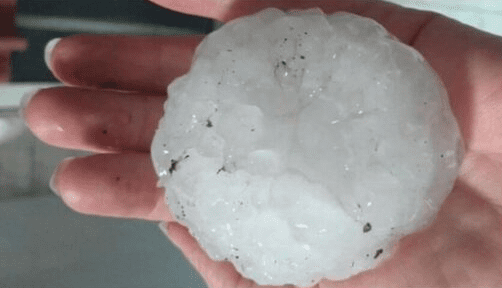 Source: http://diariojunio.com.ar