Montana -41°F / -40,6°C, International Falls -37°F / -38,3°C: Winter pattern in the northern USA until the end of Winter 2021/22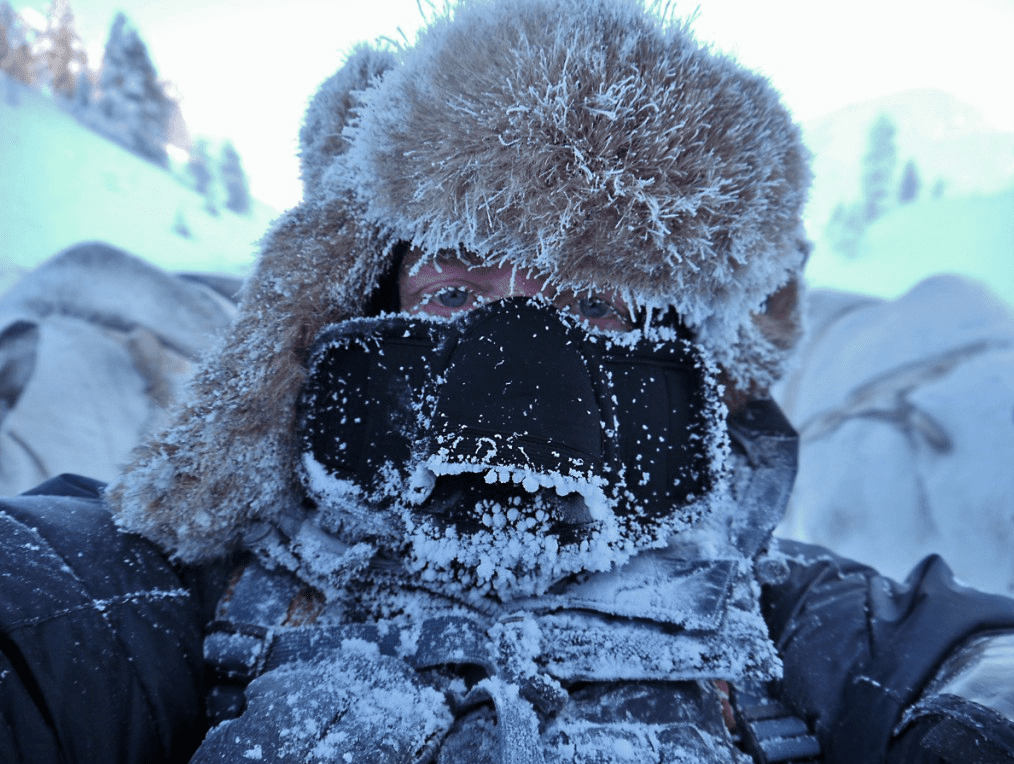 In this article, we will look at extremely low temperatures, which have come from Canada into the northern USA in the last days.
Already at the end of the year 2021 was in Canada extremely cold – the coldest since 1998 (-51,1°C) /https://mkweather.com/canada-511c-the-first-50c-and-lower-temperature-in-december-since-1998// and extremely cold air masses hit firstly Vancouver and Seattle /https://mkweather.com/vancouver-canada-hit-the-coldest-temperatures-in-52-years-153c/; https://mkweather.com/seattle-with-the-coldest-day-since-1990-and-the-coldest-night-since-the-legendary-year-2010//.
Gradually, an Arctic air has flooded all territory of the USA, with a severe blizzard in parts of Midwest, Northeast and mainly Mid-Atlantic region /https://mkweather.com/the-strongest-snowstorm-in-5-years-hit-east-coast-5-dead-1-million-without-power-snow-cover-near-washington-d-c-14-6-inches-37-cm//, a severe cooldown in Texas /https://mkweather.com/falcon-lake-texas-from-99f-372c-to-only-23f-50c-in-2-days// and snowing in Florida /https://mkweather.com/snowing-in-panhandle-florida//.
Extremely cold Arctic air above Midwest was colliding with heatwaves in the south and east, with a result of a tornado outbreak in the Kentucky region /https://mkweather.com/an-ef2-tornado-in-hopkinsville-kentucky-it-looks-like-a-tornadic-winter//.
After a frontal boundary, anomalously cold Canadian air has shifted above the northern USA, with extremely low temperatures and wind-chill in Montana and Northern Plains.
In Montana according to US StormWatch temperatures dropped up to -41°C / -40,6°C, which is the lowest temperature of the Winter 2021/2022 in the USA, except for Alaska, so far.
International Falls reported on 3. January 2022 -37°F / -38,3°C and the last 8 days at the station were Arctic days, with maximum temperatures only 10/-10°F / -12/-23°C.
Windchill (real-feel temperatures) in the northern USA should rarely drop below -50°F / -46°C.
Even colder than in late December was in Alaska and Yukon, Canada in early January 2022 – in Alaska up to -51,5°C and in Yukon up to -50,5°C (the next Mkweather article).
The first serious winter blast in the USA, therefore, has brought winter-times for almost all territory of the USA.
Winter pattern will be furthermore preserved in N/NW USA until the end of Winter 2021/2022 /https://mkweather.com/kentucky-like-tornadoes-for-the-usa-in-january-and-february-2022-cfs-sees-extreme-temperature-differences-across-the-continent-and-sharp-frontal-boundaries-for-midwest-southeast//, with many similar synoptic situations above the USA and Canada, with cold above NW of continent and heatwaves in SE parts, with storm rounds between both air masses.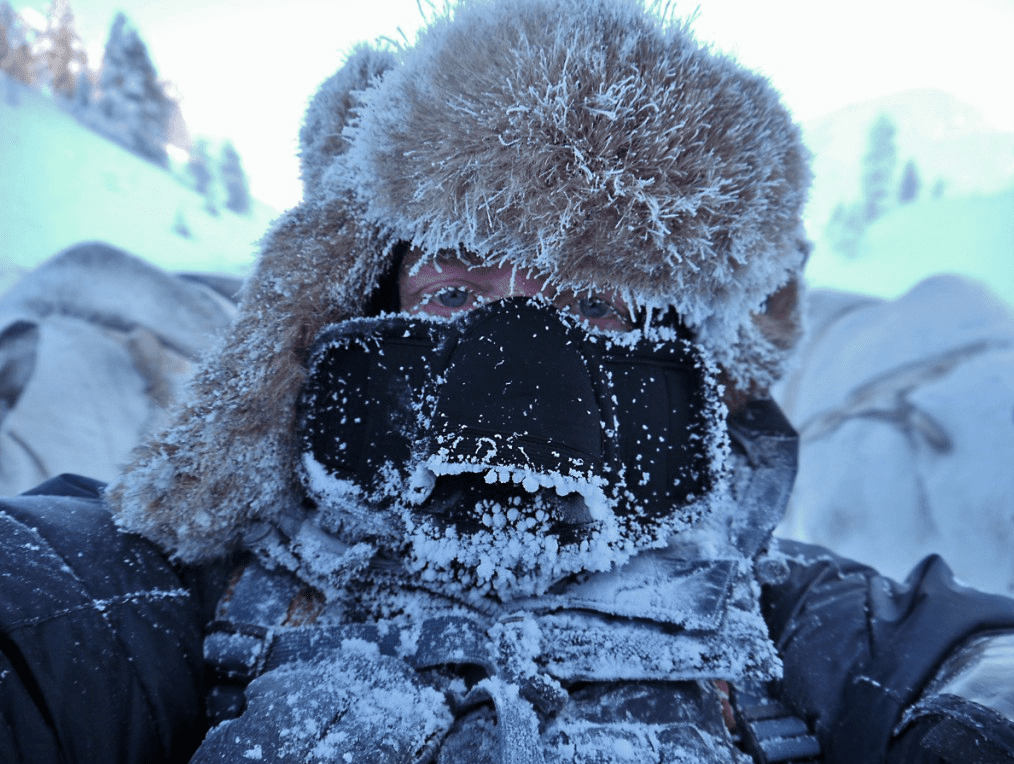 Illustration picture: https://medium.com/@WeatherDecTech/extremely-cold-wind-chills-affecting-parts-of-the-us-1eec1506a816