Southern Brazil with the hottest day since 1986 (Uruguaiana +42,1°C) and deadly floods in Minas Gerais, eastern Brazil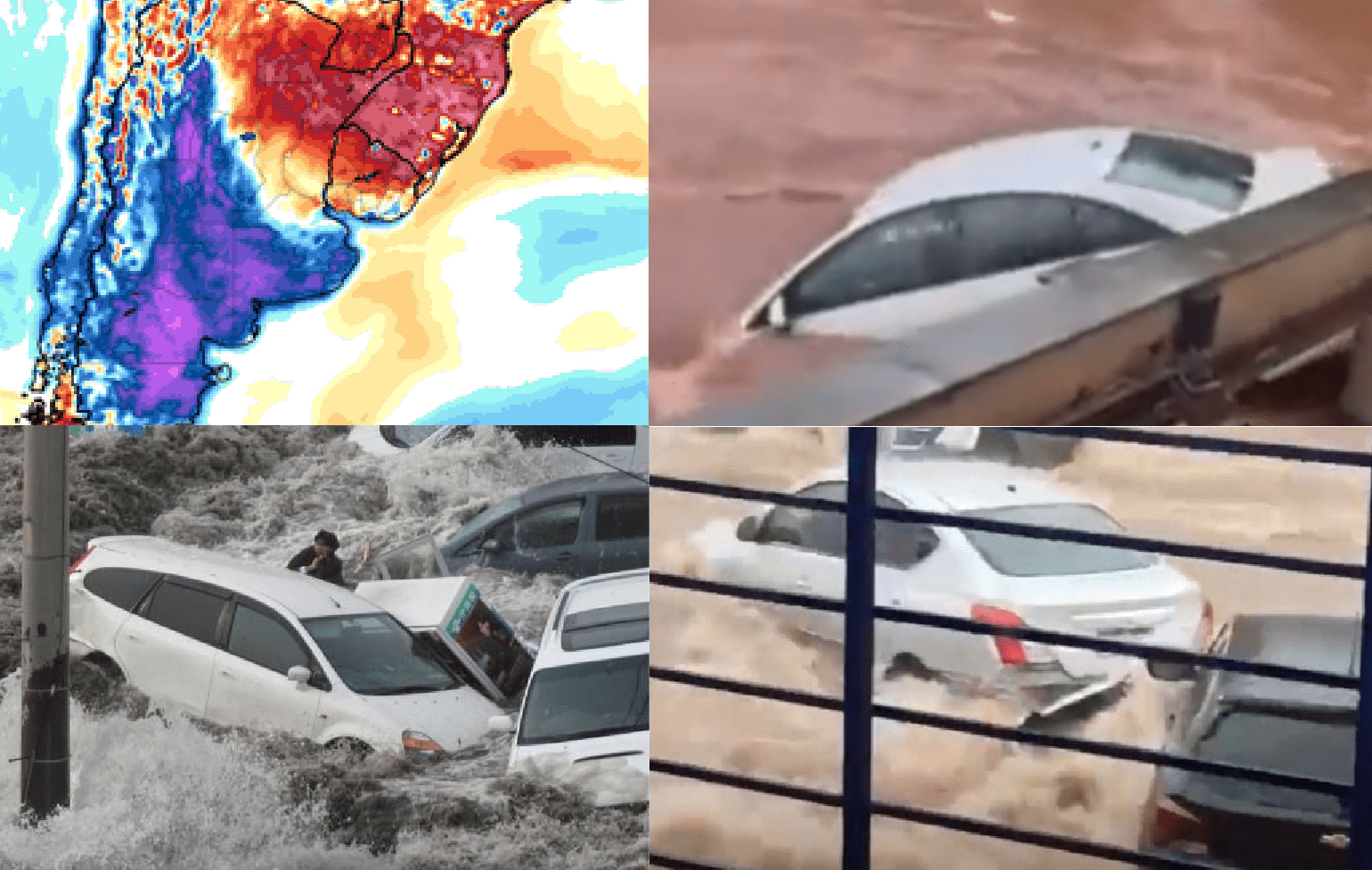 Brazil is still set in mode "hot South" and "stormy Central and North" /https://mkweather.com/summer-2021-2022-forecast-for-south-america-stormy-north-hot-and-dry-south-cold-and-dry-pacific-coast/; https://mkweather.com/autumn-2022-forecast-for-south-america//.
Above southern Brazil in the last days arrived extremely hot air from Argentina and Uruguay /https://mkweather.com/inferno-in-uruguay-after-a-national-record-440c-extreme-storm-in-montevideo-142-mm-24-h-buenos-aires-415c-southern-brazil-417c/; https://mkweather.com/rividavia-argentina-460c-29c-below-all-time-record-paraguay-with-453c-w-new-december-national-record-buenos-aires-401c-new-december-record-and-patagonia-with-wi/; https://mkweather.com/pozo-hondo-argentina-466c-paraguay-with-a-new-national-record-456c-hot-and-dry-january-2022-is-forecast// (Uruguay with the hottest temperature in all-time history, Florida, +44,0°C, Buenos Aires the second and the third hottest day in history, up to +41,5°C) and temperatures increased to the highest levels since 1986.
In Uruguaiana, southern Brazil, the maximum temperature reached 20. January 2022 anomalous +42,1°C, which is the highest temperature in the Rio Grande do Sul since 1986.
Meanwhile, parts of Argentina and Chile have already hit severe summer cooldown and in central parts of states, maximum temperatures near heavy rains were reaching only slightly above +15°C.
A much worse situation was in the last period in Central and Northern Brazil.
In Uberlandia, Minas Gerais, the next floods appeared, with 15 dead.
Flooding swept away many vehicles caused landslides, damaged roads, and houses.
Landslides were observed in the region, too.
Thanks to La Nina and AAO+, heatwaves are persisting in southern parts of the continent, while in a wider Amazon region, La Nina is bringing heavy rains, storms, and floods.
This pattern will be preserved in the next months, too, but in Summer 2022, neutral ENSO and in Autumn 2022 finally, El Nino is finally predicted /https://mkweather.com/el-nino-is-coming-autumn-2022-a-big-changes-in-circulation-patterns-worldwide//.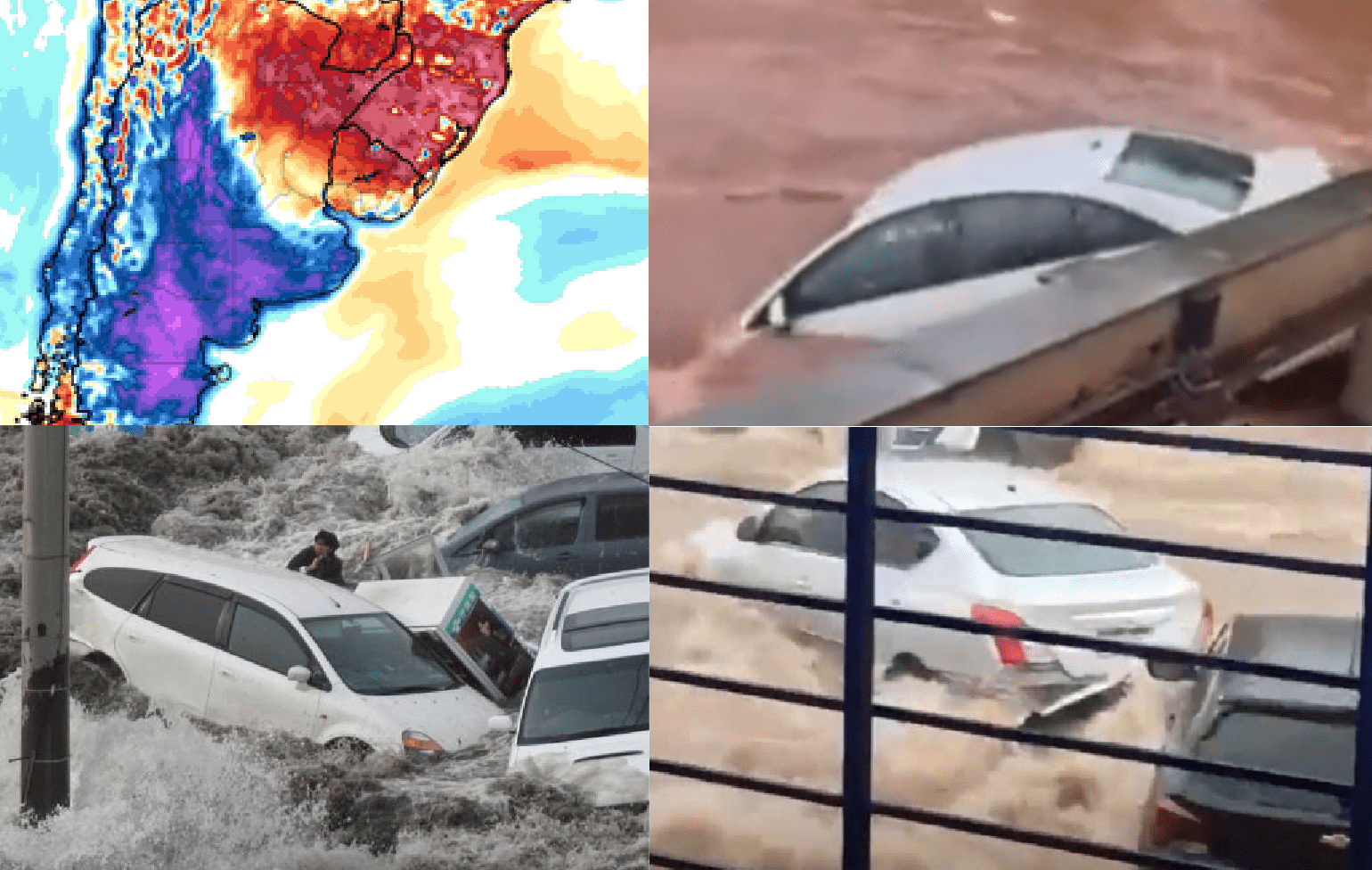 Source: Extreme Temperatures Around The World Twitter, News Fisaster Twitter, Trends today Twitter, riotimesonline.com