The worst blizzard in Greece since 1968! Athens 50 cm, Istanbul, Turkey, 36 cm of snow! Florina -17,3°C and a rare tornado near a snow-covered island!
Only before a few days hit Greece and Turkey storm system Elpis /https://www.3bmeteo.com/giornale-meteo/low-pressure-system-elpis–heavy-snow–strong-winds-and-frost-in-greece-and-turkey-560684/, which brought severe snowfall in many Greece Islands (including Mykonos, Tinos, Naxos, and the Cyclades: https://mkweather.com/mykonos-tinos-naxos-cyclades-in-greece-report-rare-snowfall-minimum-temperature-04c-maximum-temperature-32c-in-mykonos//.
On 25. January 2022, while Balkan reported historically cold winter weather, with minimum temperatures up to -33,4°C in Montenegro /https://mkweather.com/a-historic-siberian-winter-in-balkan-montenegro-with-an-all-time-national-record-kosanica-334c// -31,1°C in Serbia /https://mkweather.com/a-peak-of-winter-2021-2022-in-balkan-karajukica-bunari-serbia-311c// and -29,5°C in Bosnia and Herzegovina /https://mkweather.com/possible-absolute-temperature-records-in-parts-of-bosnia-and-herzegovina-sitnica-295c//, Greece and Turkey hit legendary blizzard!
Extreme snowstorms swept across both countries including metropolitan areas – in Greece it was the strongest blizzard since 1968, while Turkey reported the largest power outages in history.
In Athens, locally fell up to 50 cm of snowfall (official reports are 30cm and higher), from Istanbul, 36 cm snow cover was reported.
Frightened inhabitants of the region after widespread lockdowns didn´t travel to work and were cut from most of the usual activities and services.
In Andros Island, even, tornado, near the surface covered by snowfall has occurred.
In Milos, wind gusts near-blizzard reached 104 km/h, locally it should be up to 120 km/h.
Temperatures in Athens were moving during a day between +0,1°C and +3,8°C, Thessaloniki reported from -2,0°C to +3,2°C and Istanbul even ice day with from -2,8°C to -0,1°C.
In Florina, northern Greece, 650 MASL, only -17,3°C was measured, and it's very possible, that in mountainous valleys below 1000 MASL, temperatures in the interval -20/-25°C rarely appeared.
Temperatures in 850 hPa above territory of Greece (northern parts) dropped below -15°C (a map below).
Extremely cold air masses are in the next period forecast to shift further to the east and southeast, with powerful winter conditions in Ukraine, Turkey, the Caucasian region, NE Africa, and the Middle East.
On 26. January 2022, the coldest air masses will shift above southeastern Serbia, Romania, Moldova, Ukraine, Bulgaria, North Macedonia, Greece, and Turkey, on 27. January 2022 above Ukraine, European Russia, and Turkey, on 28. January 2022 above Caucasian region, Turkey and European Russia, and on 29. January 2022, the next cold blast will start from the Carpathian region, shifting eastward and southeastward.
Then, cold blasts will be continuing minimally until 3. February 2022 and should return after 7. February 2022 in the mentioned wider region, but it's probable, that the most hit will be mainly more eastern parts of the region.
In Turkey and Middle East, extremely cold conditions should persist until March 2022 /https://mkweather.com/300c-in-iraq-children-in-refugee-camps-are-crying-from-extreme-winter/; https://mkweather.com/6-week-ecmwf-forecast-for-europe-until-7-march-2022-early-spring-is-coming//.
Early Spring conditions for later February and March 2022 are however still predicted /https://mkweather.com/early-spring-conditions-nao-in-europe-in-february-and-march-2022-is-still-confirming-mainly-for-western-northern-and-central-parts-se-sector-will-stay-cold/; https://mkweather.com/ecmwf-is-confirming-nao-spring-should-come-to-europe-already-in-a-few-weeks/; https://mkweather.com/6-week-ecmwf-forecast-for-europe-until-7-march-2022-early-spring-is-coming//.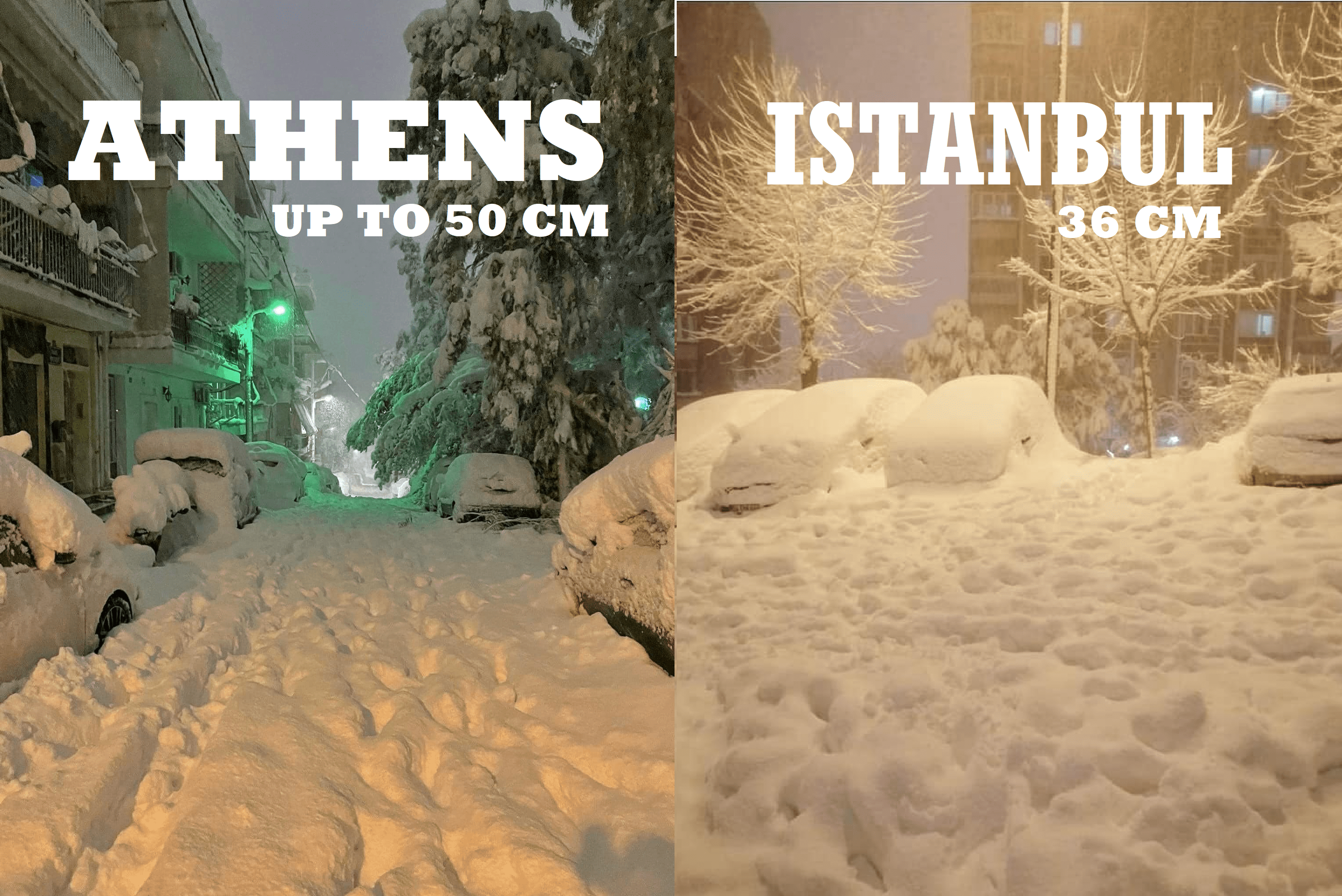 Illustration pictures: https://www.facebook.com/metkep.met/photos/a.1609772922644380/3093029727652018/; https://www.facebook.com/metkep.met/photos/pcb.3093475780940746/3093475634274094/
Athens. Source: https://www.facebook.com/metkep.met/photos/a.1609772922644380/3093029727652018/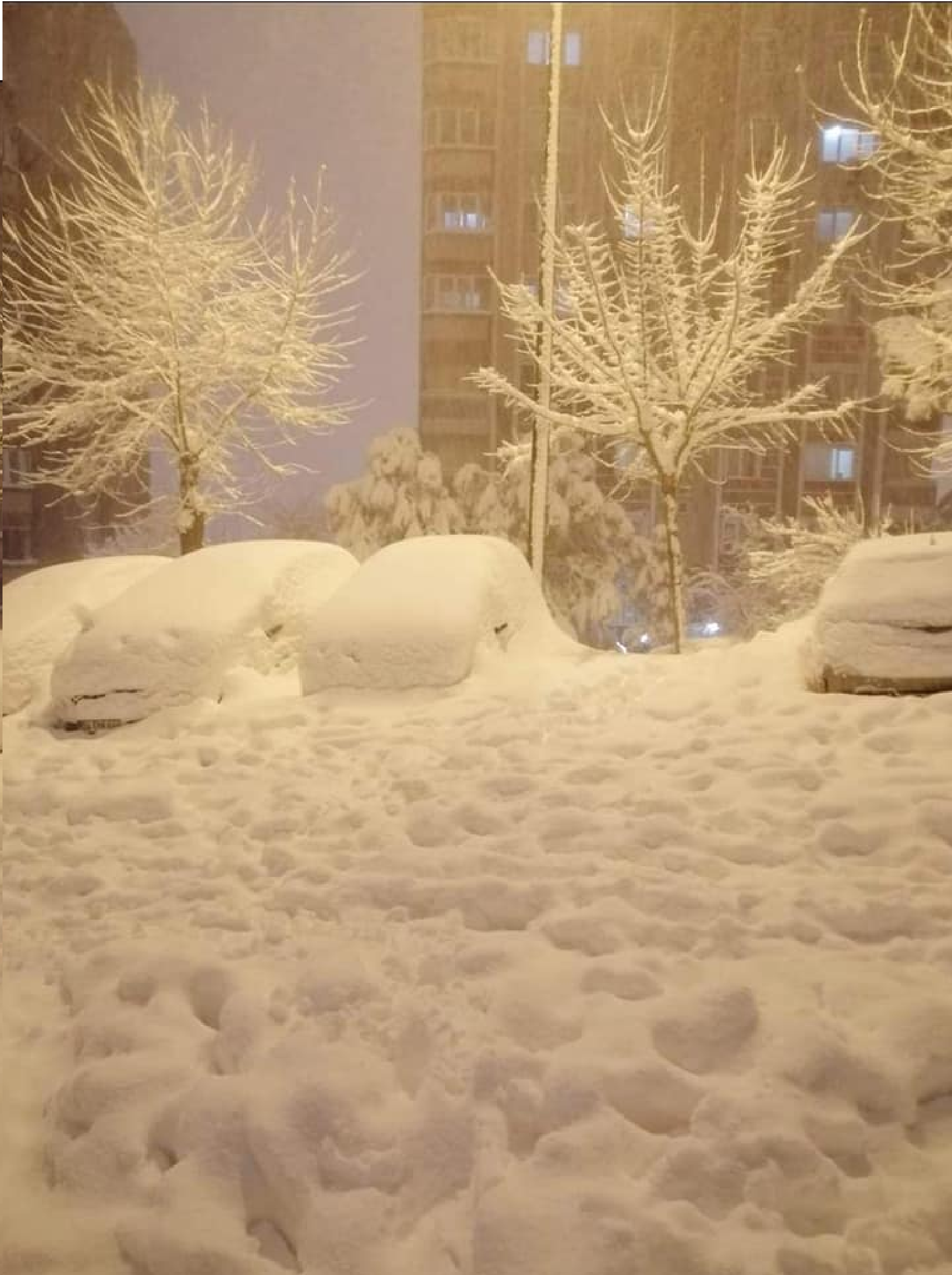 Istanbul. Source: https://www.facebook.com/metkep.met/photos/pcb.3093475780940746/3093475634274094/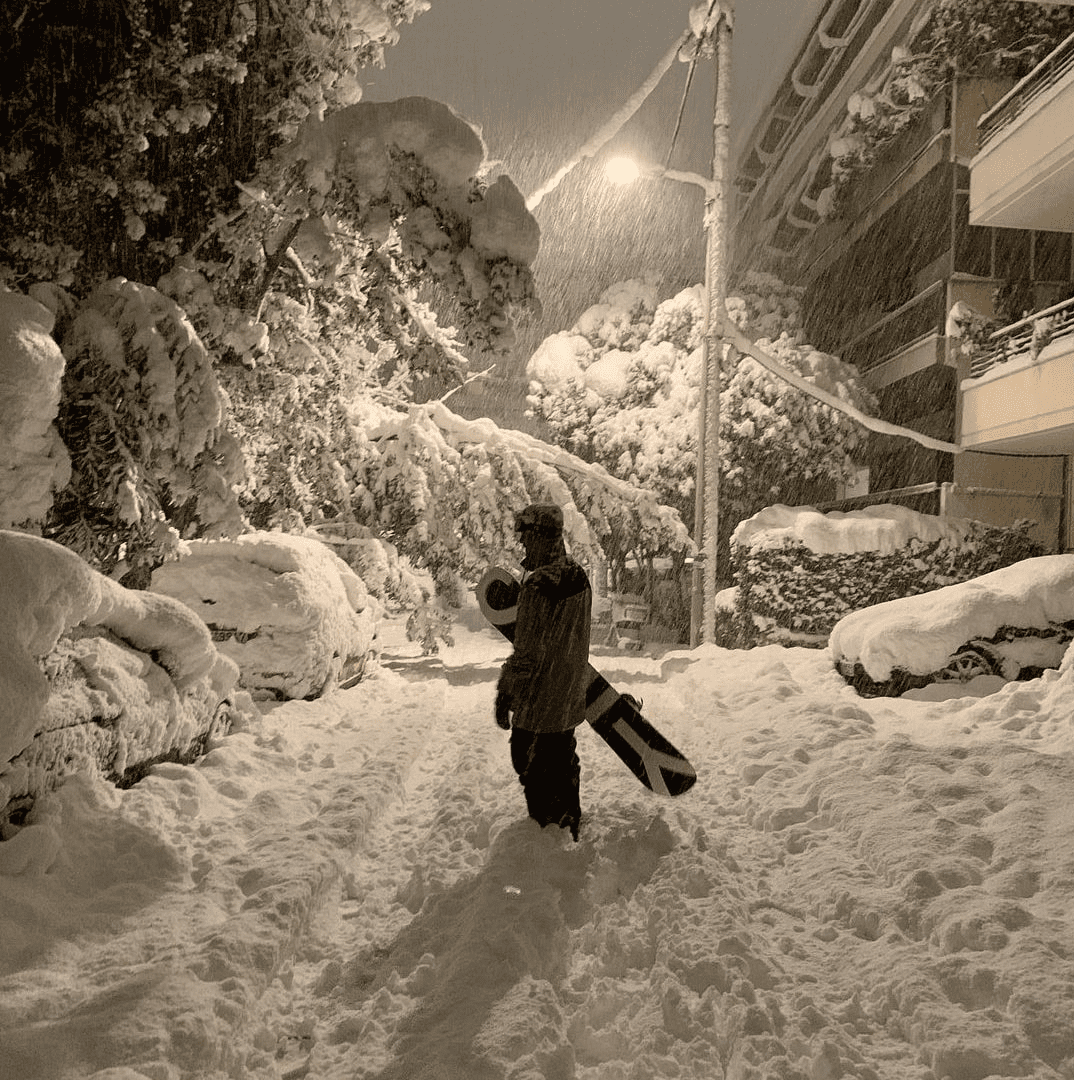 Athens. Source: https://www.facebook.com/meteoeradarItalia/photos/a.459294557789699/1526058321113312/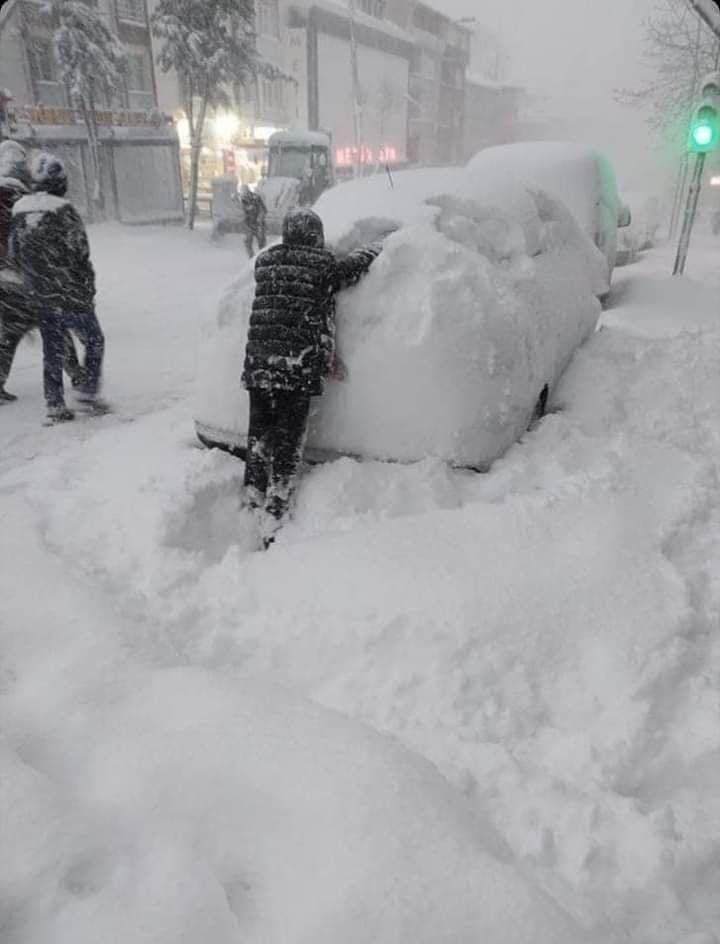 Istanbul. Source: https://www.facebook.com/photo/?fbid=436859891241844&set=a.436530247941475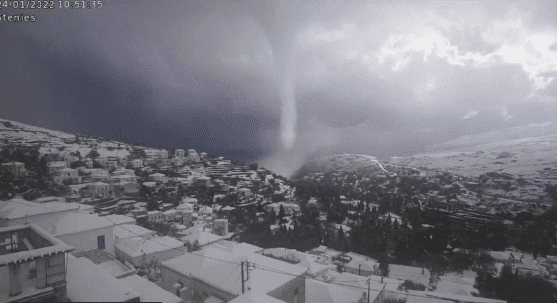 Andros. Source: https://twitter.com/meteogr/status/1485553738530148357?ref_src=twsrc%5Etfw%7Ctwcamp%5Etweetembed%7Ctwterm%5E1486152508733067267%7Ctwgr%5E%7Ctwcon%5Es3_&ref_url=https%3A%2F%2Fmkweather.com%2Fwp-admin%2Fpost.php%3Fpost%3D91518action%3Dedit
T850 hPa above the region on 24.1.2022 in the evening /wxcharts.com