Tropical storm Wanda hits Ireland and the UK! 100 mm rainfall and 120 km/h wind gusts possible!
Already in the last article, we have warned before a possible trajectory of Tropical storm Wanda, which was forecasted to aim directly towards British Islands /https://mkweather.com/tropical-storm-wanda-should-hit-british-islands//.
Forecasts are fulfilling and Tropical storm Wanda, or its remnants with a power of tropical depression hits the British Islands already between Tuesday and Friday, 9.-12. November 2021!
The most hit will be western Scotland, where rainfall up to 100 mm with regional floods is possible and wind gusts around 120 km/h should appear not only in the mountains but too in coastal and low situated areas.
Partially should be hit western and northern Ireland, Northern Ireland, Wales or western and northern England, but probably without so dangerous effects of weather such as in Scotland, maybe along the coast of Ireland with gusting winds, only.
Wanda is a very late tropical disturbance above the Atlantic during the period of the relatively calm end of Atlantic Hurricane Season 2021.
For now, it´s not known, if until the end of November 2021, the next tropical storm or hurricane will appear, with using an additional alphabet for tropical storms and hurricanes, only the 3rd time in history (after 2005 and 2020).
The tropical storm is coming only shortly after floods in Scotland, Wales, and England in early November 2021 /https://mkweather.com/polar-vortex-already-above-british-islands-england-scotland-and-wales-with-floods//.
After a tropical system, a powerful cooldown is forecasted in Europe /https://mkweather.com/europe-expects-10-days-of-arctic-winter-continental-europe-20c-scandinavia-and-moscow-region-30c/; https://mkweather.com/aggressive-gfs-outputs-expect-abnormal-winter-35c-scandinavia-25c-continental-europe-18c-the-uk-the-uk-france-germany-all-under-the-snow//, but it isn't fully clear if British Island will suffer frosts only up to -5°C, or up to -10°C or even up to -15°C already in the next 2 weeks.
The extremely cold period is however forecasted to peak sometime around 25. November – 11. December 2021, therefore, extreme frosts should appear later, yet /https://mkweather.com/winter-should-be-peaking-around-25-november-15-december-the-42-day-forecast-until-12-december-2021-for-32-cities-in-the-wider-european-region-from-gismeteo/; https://mkweather.com/be-prepared-for-an-extremely-long-and-strong-coldwave-arctic-blasts-in-europe-between-10-november-15-december-are-expected//.
Christmas 2021 preliminary appears warmer /https://mkweather.com/the-1st-forecast-for-christmas-2021-warm-christmas-in-europe-north-america-and-asia// and the last update of Winter 2021/2022 forecast for Northern Hemisphere you will find here: https://mkweather.com/winter-2021-2022-forecast-for-northern-hemisphere-an-awakening-solar-activity-la-nina-neutral-nao-ao-wet-mjo-and-iod-to-drier-mjo-and-iod-qbo-ne-pacific-warm-blob-aao//.
If you live in Scotland or along the northern or western coast of Ireland, don´t forget in the next days to check current weather news, forecasts, warnings and advisories.
Source: wxcharts.com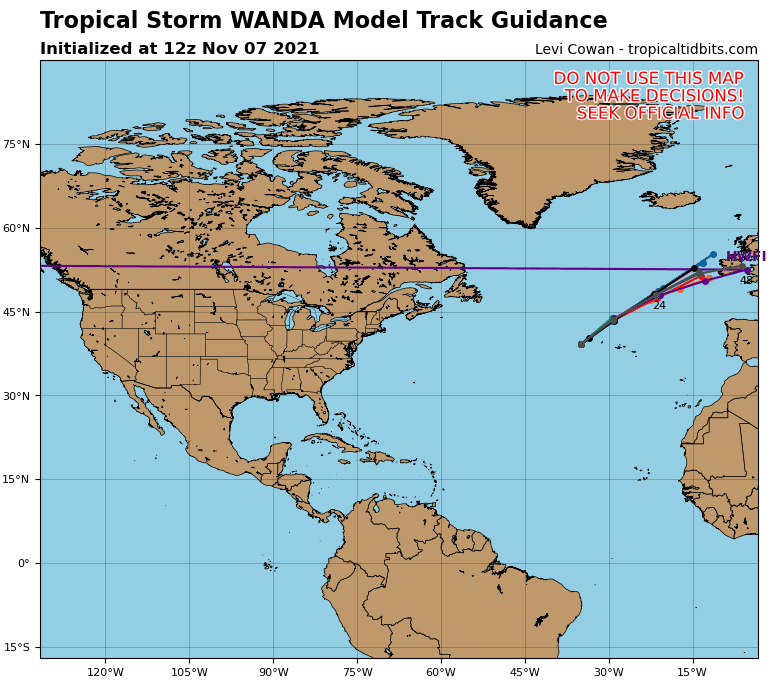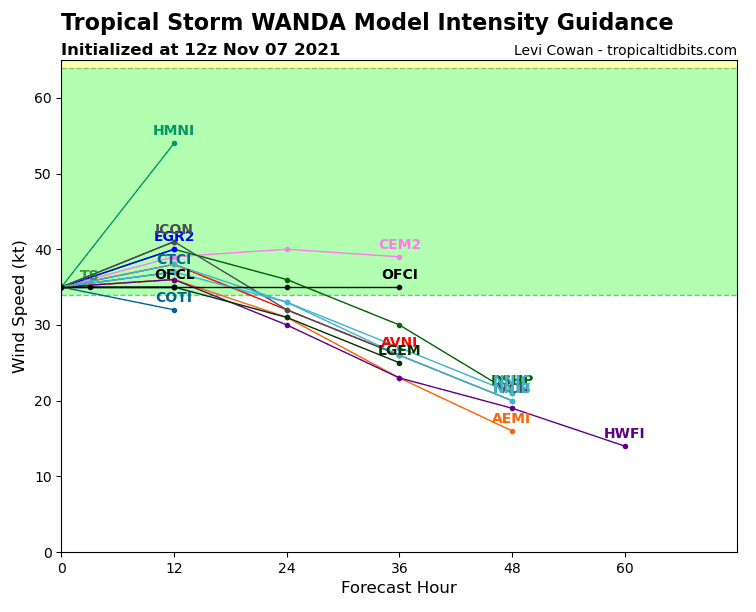 Source: tropicaltidbits.com
(Visited 106 times, 1 visits today)