Temperatures more than 5°F below all-time average hit in early November 2021 region of Washington D.C. /https://www.washingtonpost.com/weather/2021/11/08/dc-cold-first-november-week//.
The average temperature of the first November week reached only 48.3°F (+9,1°C). Conditions were typical more for Cleveland, near Great Lakes, such as fro Mid-Atlantic region, central East Coast.
Cold weather is coming after the second warmest October on record, with a persisting Indian summer mainly in the first 2 decades of the month.
"At Dulles International Airport, the mercury fell to the freezing mark five straight mornings spanning Nov. 3 and 7, dipping as low as 28°F / -2,2°C on Nov. 6. That equaled the most on record in November's first week." wrote Washington Post.
In Canaan Valley, West Virginia., only 125 km from Washington D.C. in the mountains, temperatures dropped to only 7°F / -13,9°C on 7. November 2021, what was the coldest temperature in the Lower 48 states.
Later this week, the next blizzard is forecasted to hit the Great Lakes region /https://mkweather.com/great-lakes-hits-extreme-blizzard-1-meter-40-inches-of-snow-at-the-weekend-forecasted/; https://mkweather.com/great-lakes-the-usa-with-36-cm-14-inches-of-snow// and the next cooldown hits Mid-Atlantic and Northeast, too.
Cold blasts should be appearing almost until Christmas when AO- phase is forecasted /https://mkweather.com/be-prepared-for-an-extremely-long-and-strong-coldwave-arctic-blasts-in-europe-between-10-november-15-december-are-expected//.
Christmas appears warm, so far /https://mkweather.com/forecast-for-christmas-2021-in-the-usa-canada-and-mexico-the-first-preliminary-estimates-a-possible-warm-weather-in-eastern-and-southern-and-colder-weather-in-northern-and-western-parts/; https://mkweather.com/the-1st-forecast-for-christmas-2021-warm-christmas-in-europe-north-america-and-asia//.
According to the latest Winter 2021/2022 forecast, a peak of winter is forecasted to February in the North American region /https://mkweather.com/winter-2021-2022-forecast-for-northern-hemisphere-an-awakening-solar-activity-la-nina-neutral-nao-ao-wet-mjo-and-iod-to-drier-mjo-and-iod-qbo-ne-pacific-warm-blob-aao//.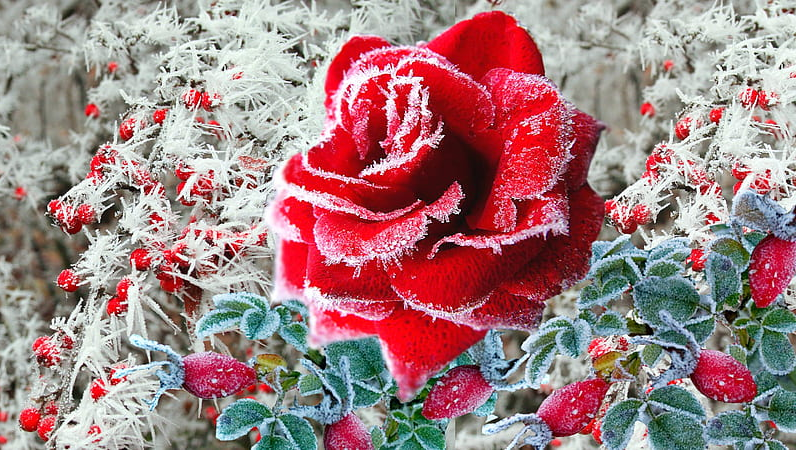 (Visited 79 times, 1 visits today)