Winter will come earlier than was forecasted: -30°C in Scandinavia, -20°C in Central Europe, and -10°C in British Island around 10. November is possible!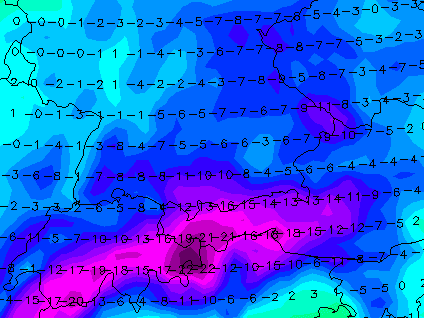 While at the end of October and at the start of November 2021 we will experience extremely warm weather, with a late Indian season heatwave /https://mkweather.com/november-heatwave-hits-europe-germany-25c-france-30c-spain-33c/; https://mkweather.com/any-extreme-frosts-ukraine-romania-or-serbia-with-abnormal-28c-around-5-november//, expected arrival of winter-like weather should come into Europe, mainly western, central, and northern parts, much earlier than was forecasted /https://mkweather.com/we-will-see-20c-in-november-in-europe-long-term-forecasts-promise-the-arrival-of-winter-2021-2022-in-the-second-half-of-november-snow-and-severe-frosts-are-possible//.
Already around 10. November, last runs of GFS have seen a significant threat in a form of extreme Arctic blast over Europe, with a potential to regional seasonal temperature records.
While in Scandinavia, frosts up to -30°C will be in lower situated regions below 1000 MASL possible, in Central European basins and valleys, the minimum temperature should drop rarely into the interval -15/-20°C and Scotland should measure anomalous -10°C! /from values on outputs below is needed to subtract several degrees Celsius, yet – mostly around -3/-8°C for frost valleys).
Maximum temperatures regionally, including regions with fogs and low cloudiness, should reach below 0°C above European mid-latitudes and so-called "ice days" should appear – the first time in the winter season!
Moreover, above many regions of continental Europe, including France or Germany is forecasted to appear blizzard conditions or least the first snowing of the season.
Snow is forecasted for northern and central Spain, northern England and Scotland, many parts of Central Europe and Balkan, Italian mountains, Baltic region, Scandinavia, and Eastern Turkey. Some snow will appear even in Atlas, Northern Africa.
An arrival of extremely cold weather should be linked with problems on roads, a worsening of the virological situation, outdoor activities will be significantly limited and the last works in gardens should be impossible to practice.
It´s possible, that very cold weather should persist into late November, December, and early January 2021-2022, according to Mkweather Winter forecasts for Europe and Northern Hemisphere /https://mkweather.com/winter-2021-2022-forecast-for-europe-early-extreme-arctic-and-siberian-blasts-and-blizzards-late-dry-and-very-warm-conditions/; https://mkweather.com/winter-2021-2022-forecast-extreme-frosts-in-eurasia-in-december-in-north-america-in-february-early-canadian-stratospheric-warming-ne-pacific-blob-la-nina-qbo-and-shift-from-nao-to-nao-such-le/; https://mkweather.com/winter-2021-2022-forecast-a-peak-near-nao-already-in-december-ne-pacific-warm-blob-nao-and-early-spring-in-february-north-america-oppositely-warm-start-cold-end-of-winter//
Mkweather will be furthermore monitoring the situation and bringing fresh news above the expected early arrival of winter.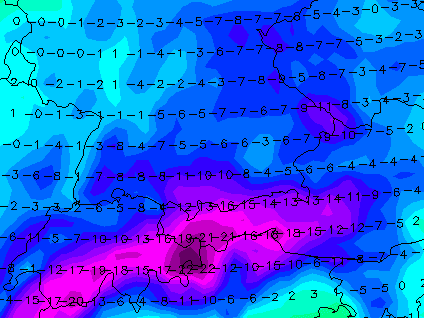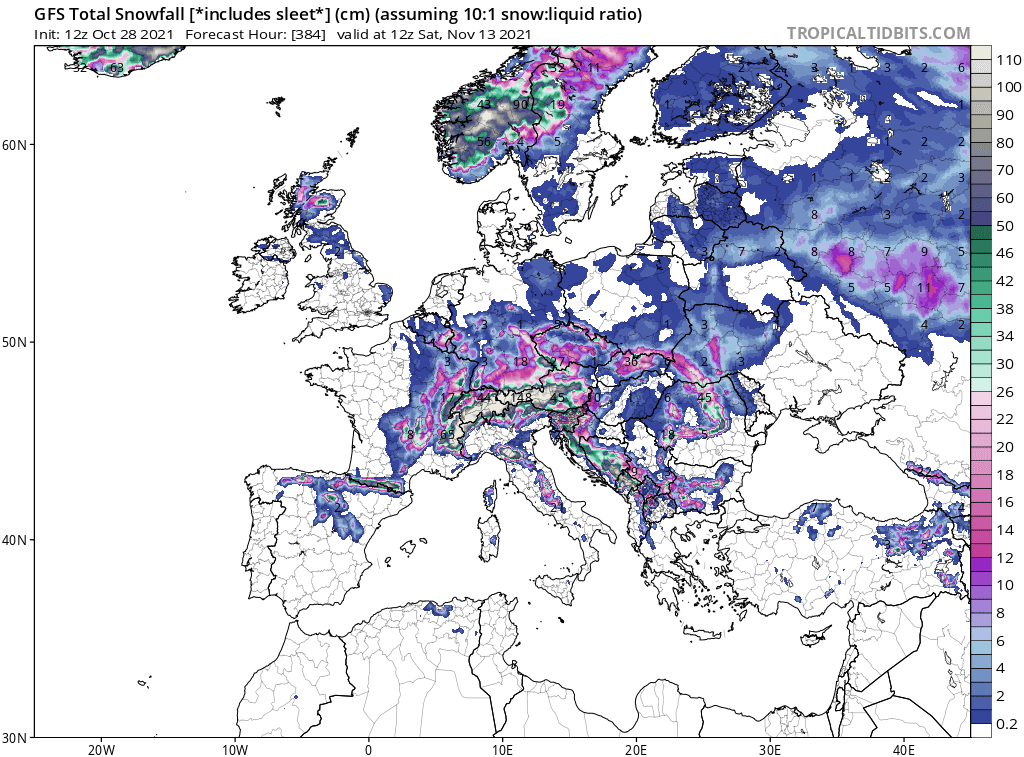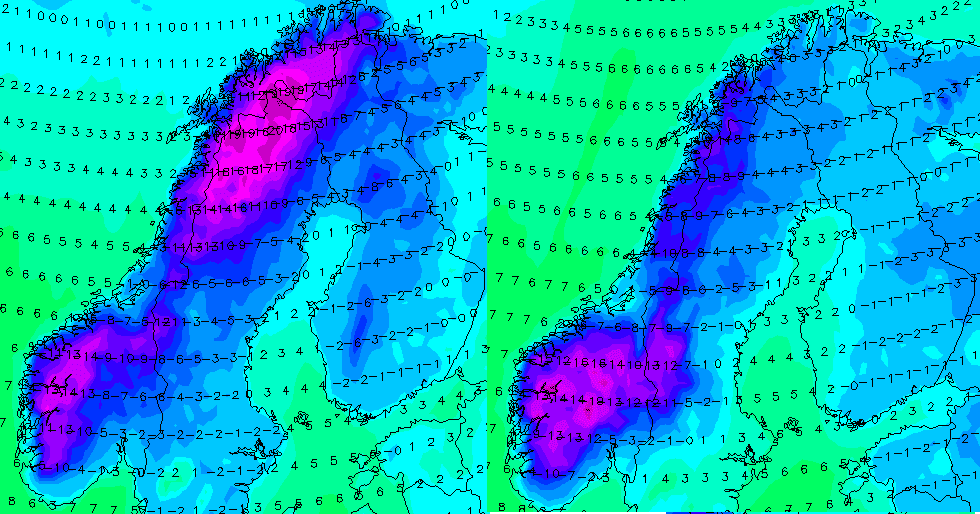 Illustration map: A possible Arctic blast in Scandinavia around 10. November 2021 /wetterzentrale.de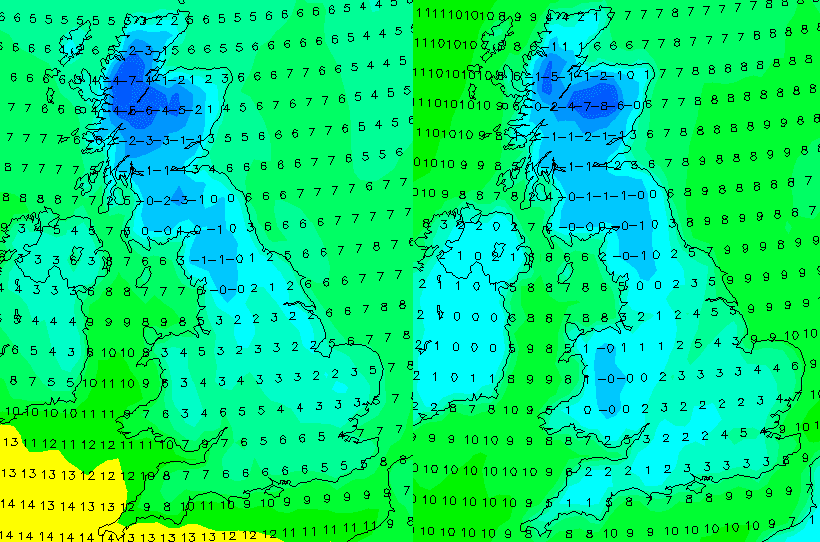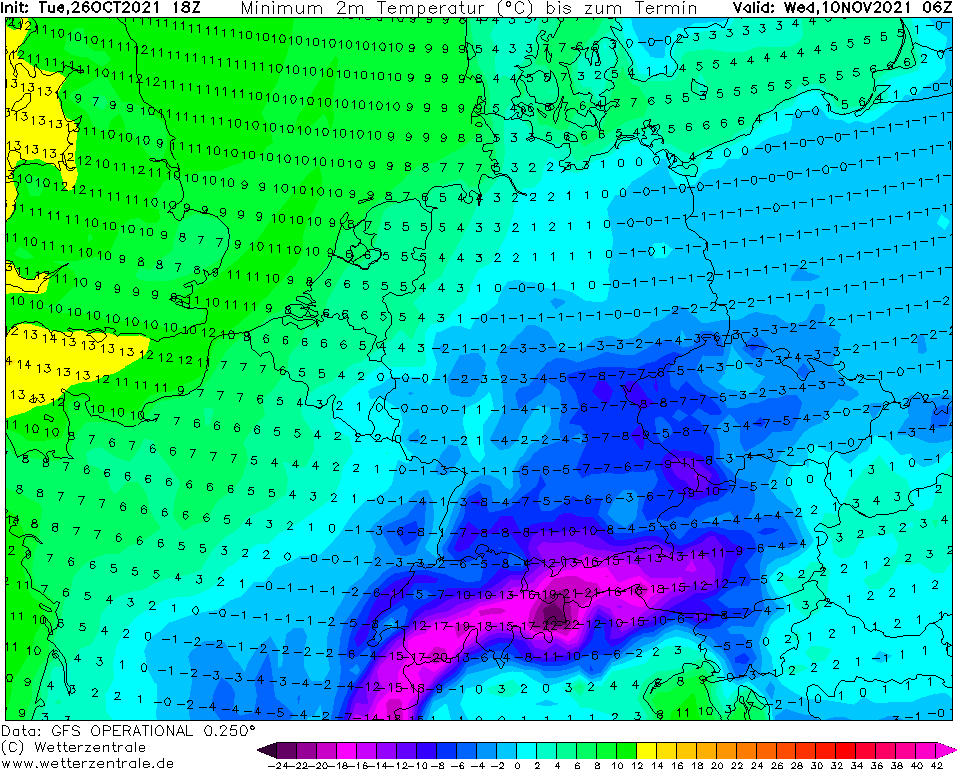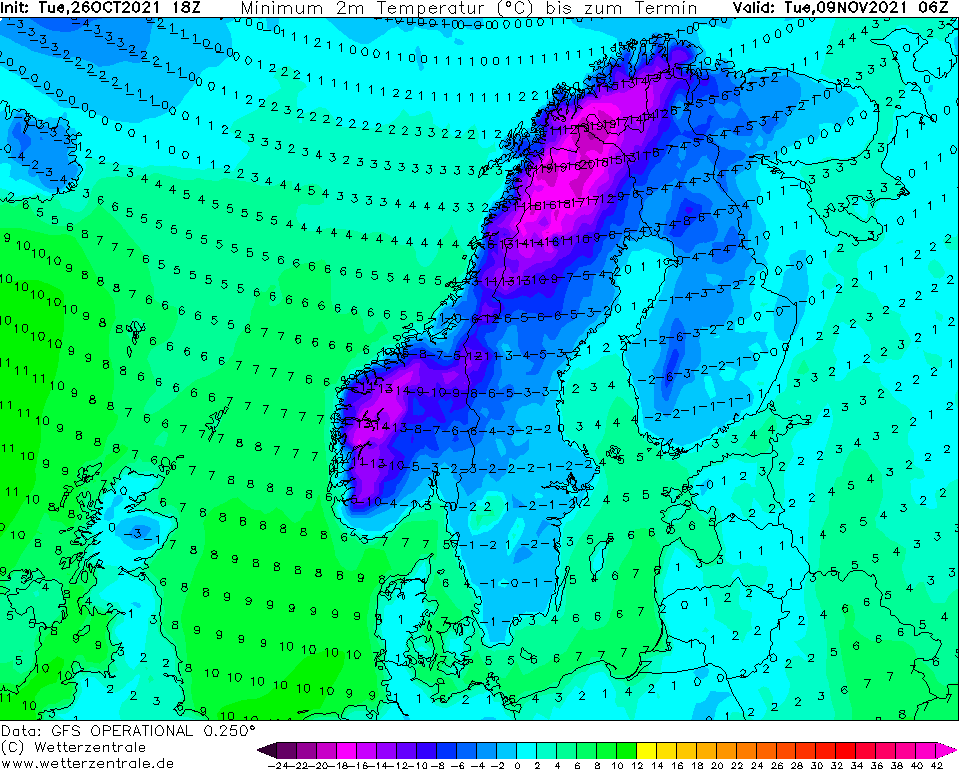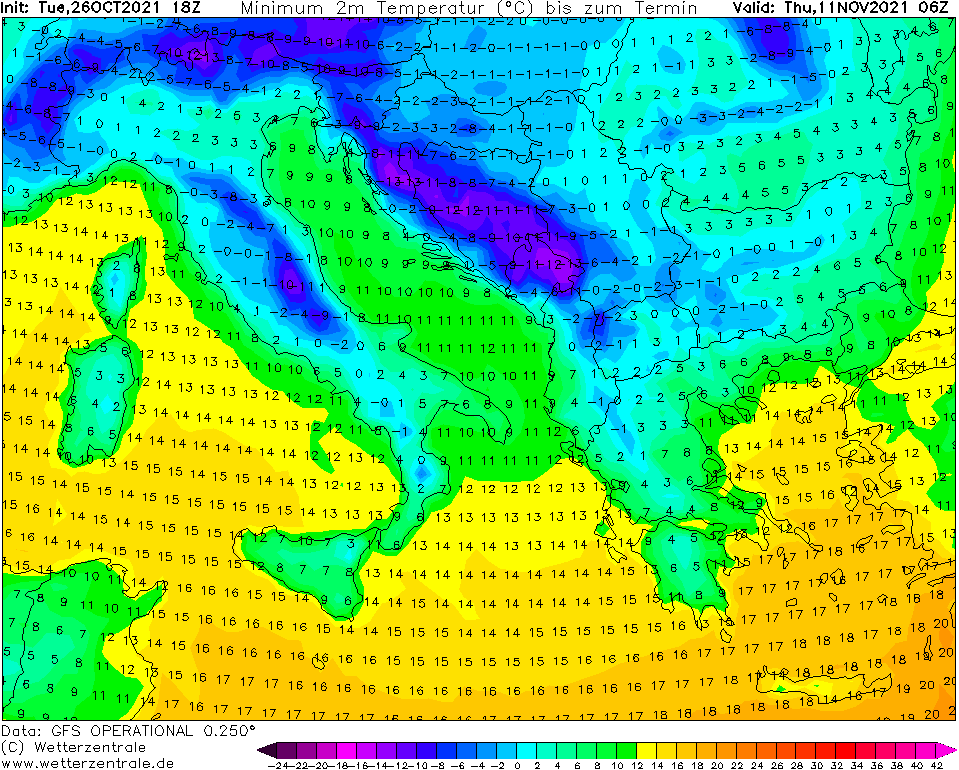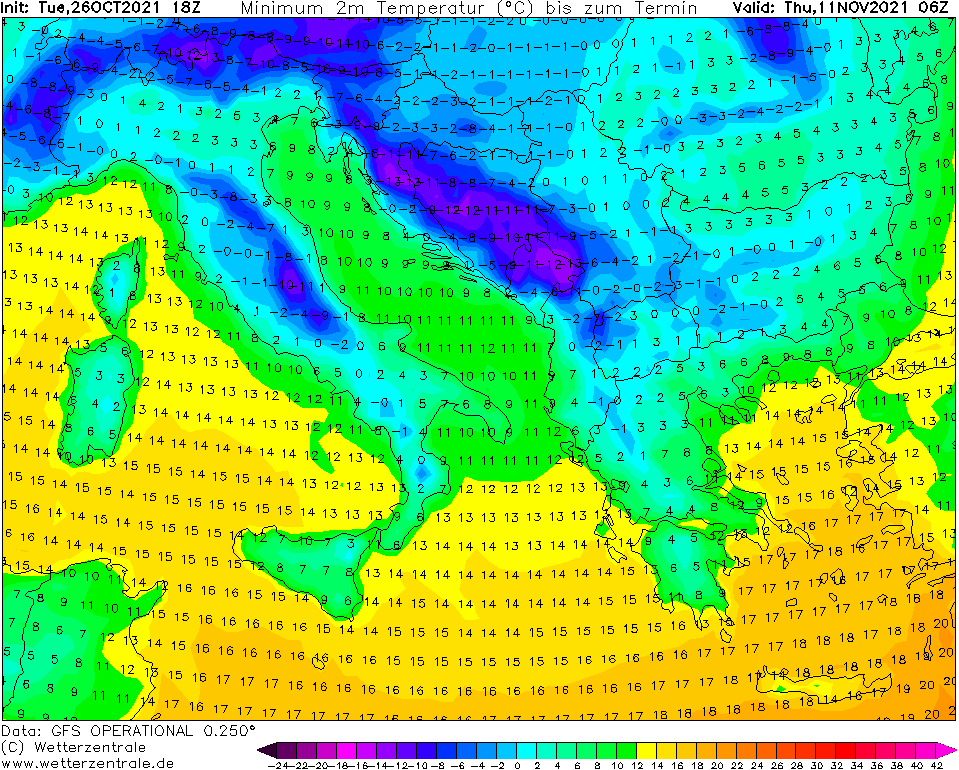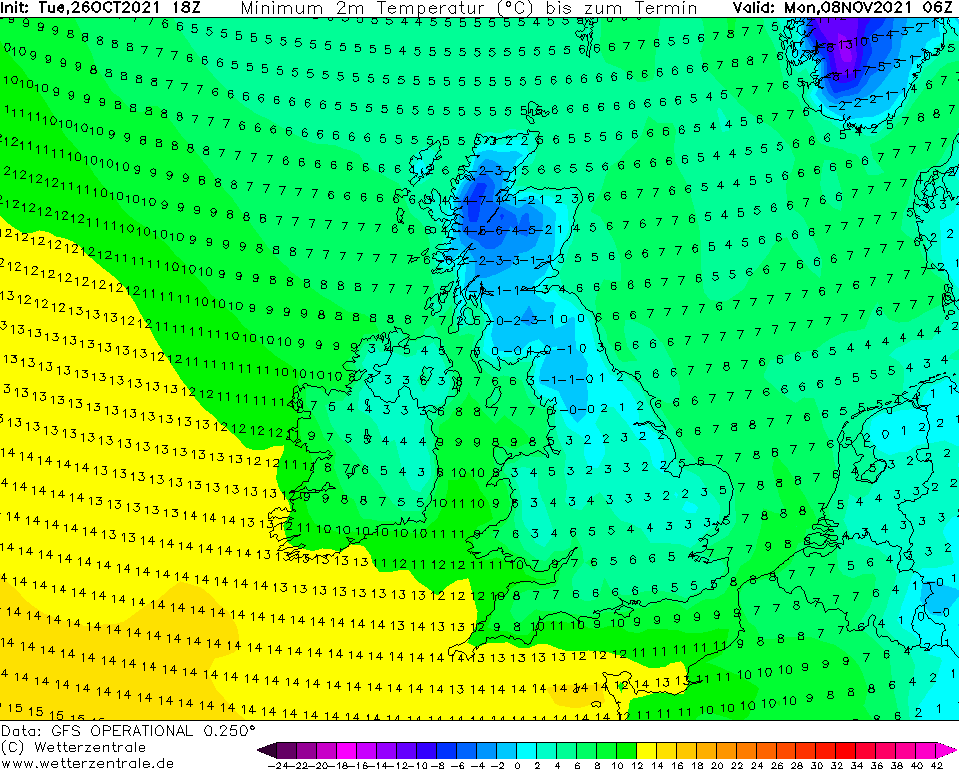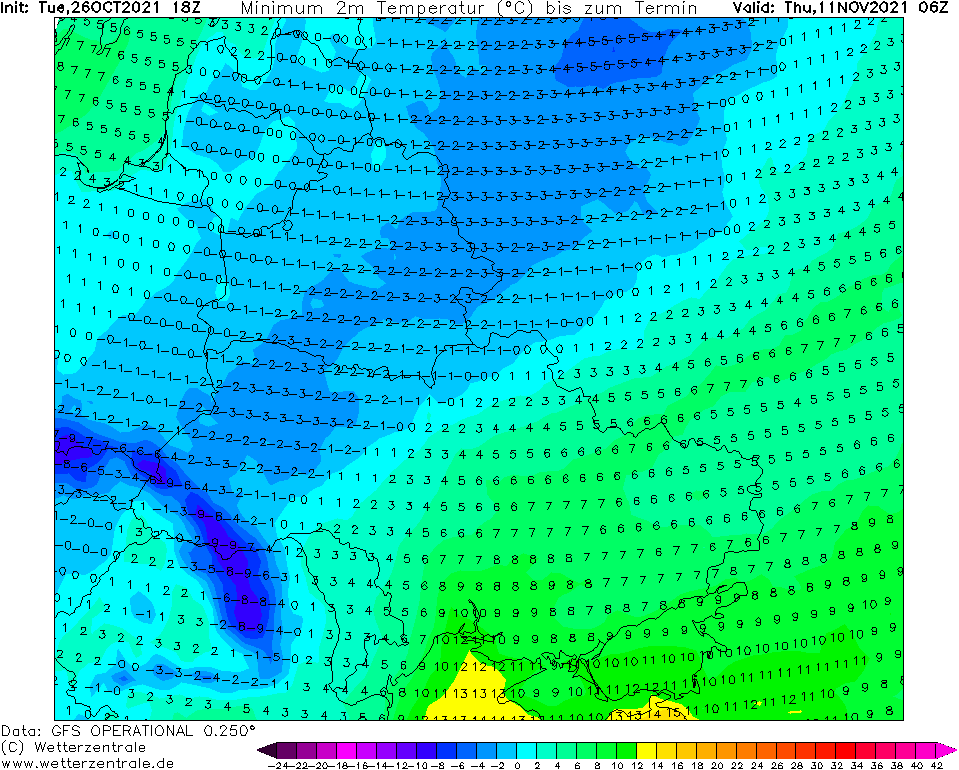 …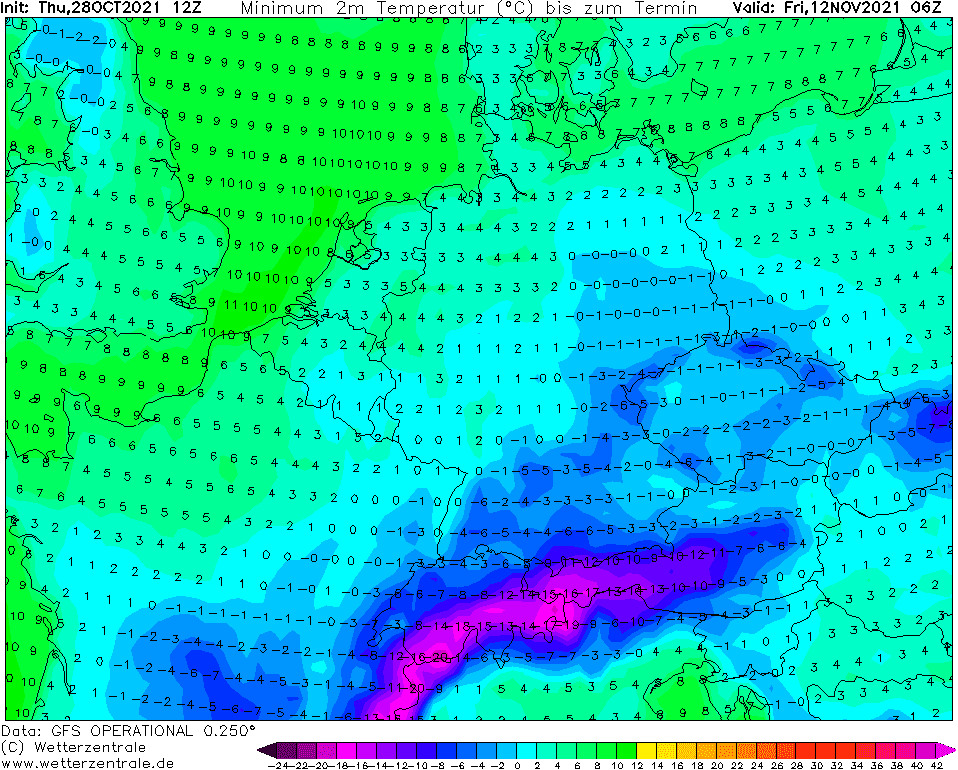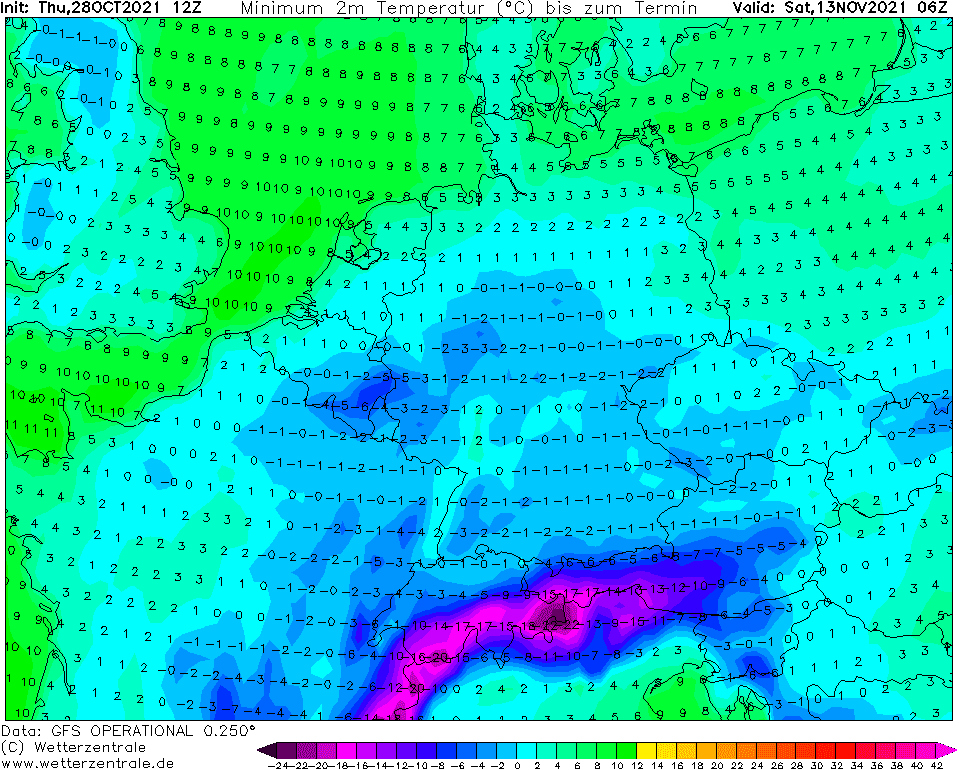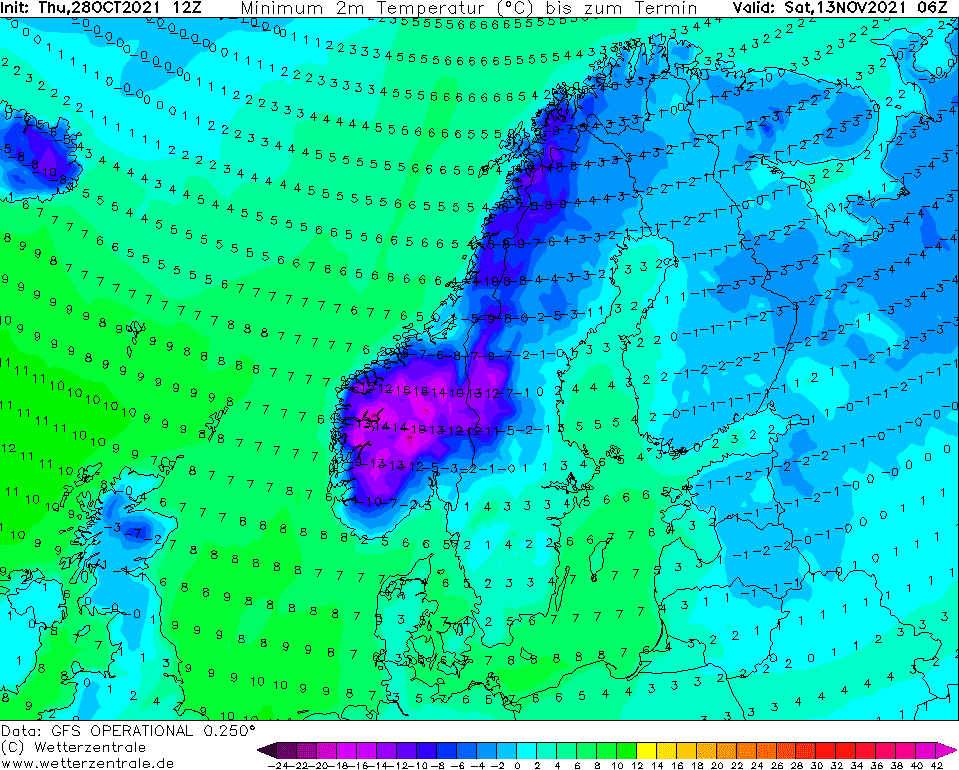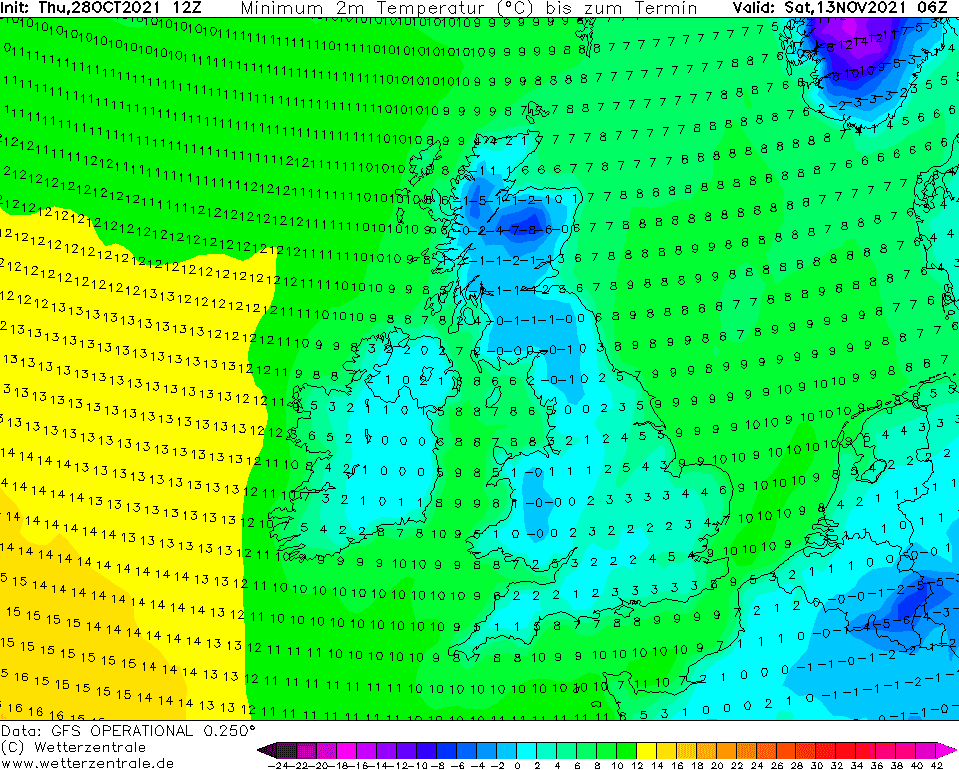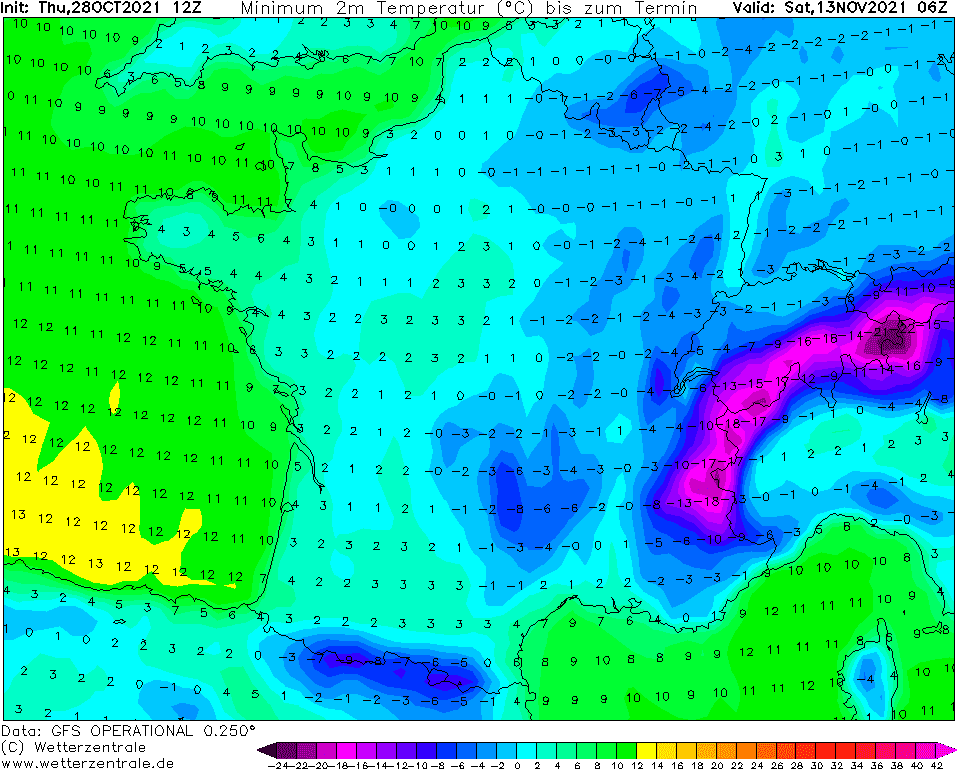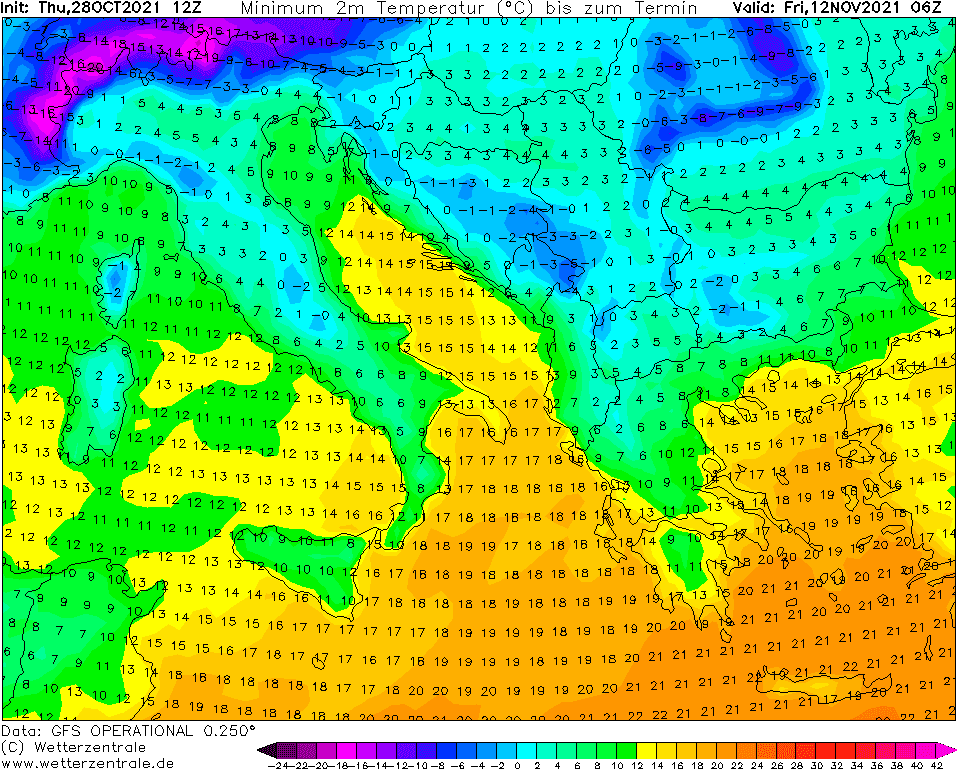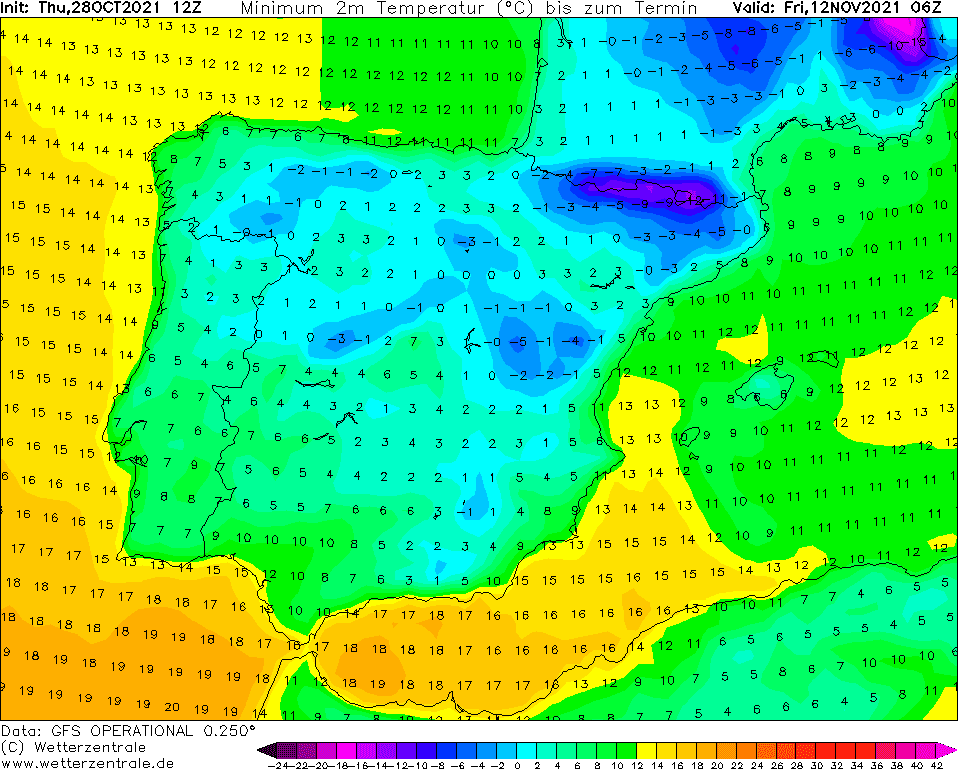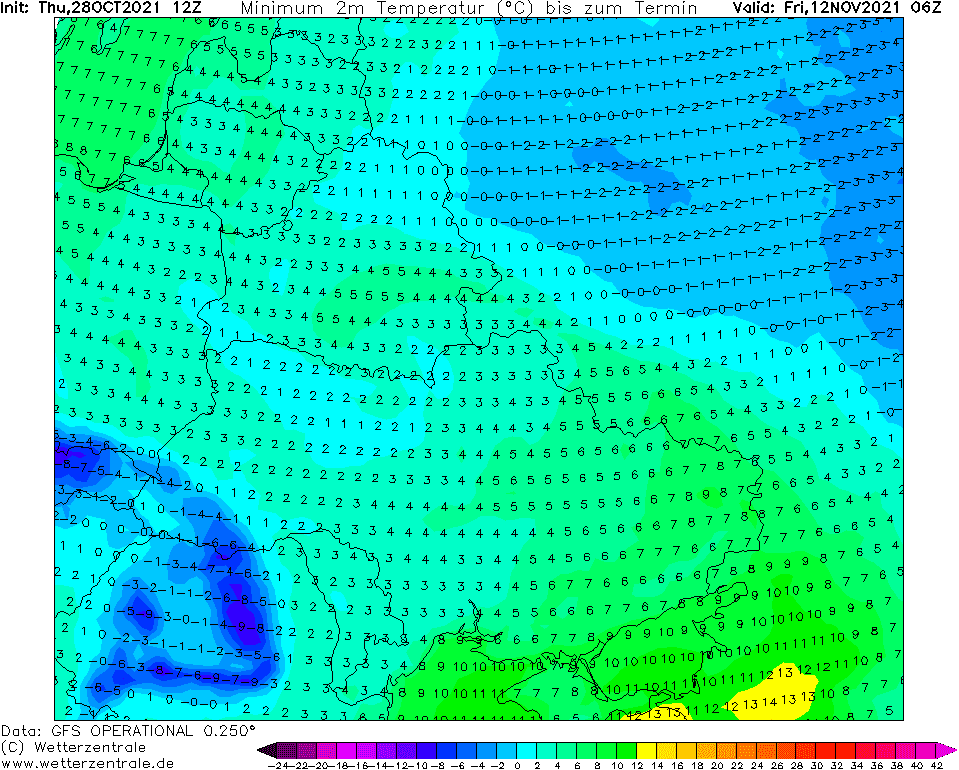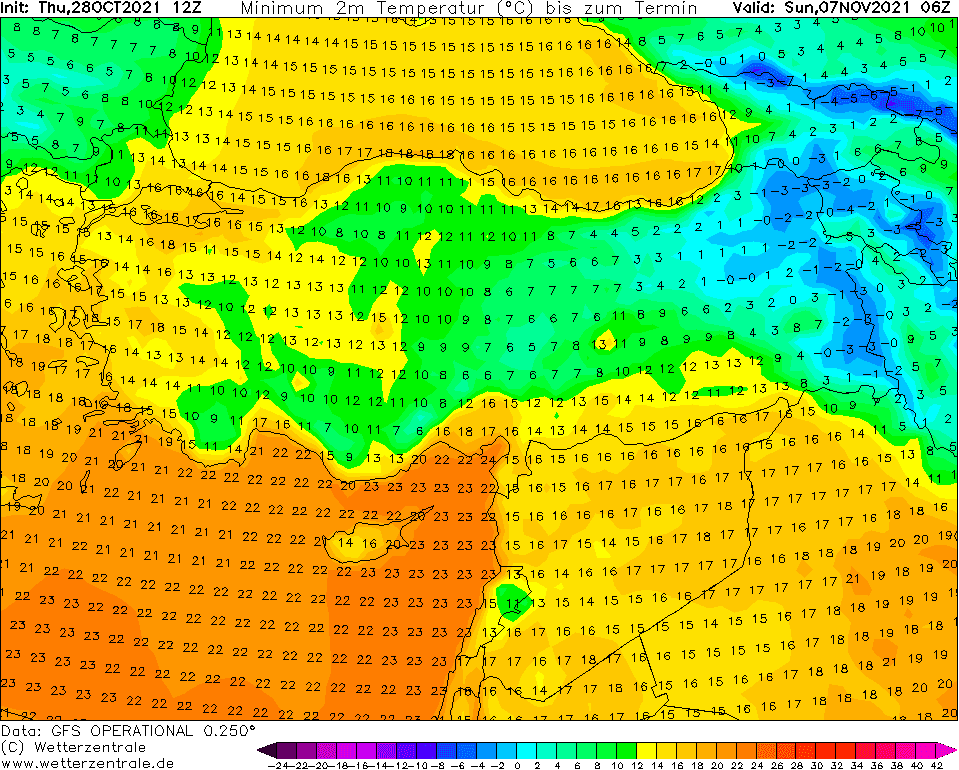 Source: wetterzentrale.de