Only in the last articles from the region, we were informed about extreme Bomb cyclone and Atmospheric river above the Pacific coast of the USA, mainly Northern California (San Francisco region).
Air pressure dropped near the coast to a historically low value – only 942.5 hPa, precipitation amounts in higher, uninhabited parts of Sierra Nevada should reach 500 mm / 20 inches and 227 km/h wind gusts were recorded /https://mkweather.com/bomb-cyclone-in-california-a-situation-is-critical-a-historic-rainfall-floods-and-mudslides-500-mm-20-inches-severe-winds-227-km-h-and-the-lowest-air-pressure-ever-942-5-hpa/; https://mkweather.com/san-francisco-region-under-bomb-cyclone-and-atmospheric-river-attack//.
From the Sierra Nevada, northern California is coming the next impressive record – from ski centres in the region was reported anomalous 42 inches / 107 cm of fresh snow!
Many people from California despite unfavourable weather were trying to arrive into the regions with an unusually high snowfall – mainly into the ski centres, where the chance for maintained roads was higher.
Trucks, however, near extreme winds and heavy snowfall hadn´t a chance to move on many roads and several of them were blown.
Moreover, many landslides and mudslides appeared along the roads and traffic in these areas was impossible.
From southern California appeared news about heavy rains, too – up to 10 inches / 250 mm, while untraditional early storm surprised Los Angeles with more than 1 inch / 25 mm of rain, too.
After severe floods in California and neighboring states and heavy snowfall in the mountains, Arctic air is expected to flood the USA in 3 waves in the next 2 weeks /https://mkweather.com/the-usa-hit-3-arctic-blasts-25-10-1-11-30-10-5-11-and-4-11-10-11-2021-the-first-snow-in-many-regions-forecasted//.
In the Northeast, the first Nor´easter of the season (Tropical depression 94L Invest) caused many damages in the last hours /https://mkweather.com/the-1st-noreaster-of-the-season-tropical-depression-94l-invest-floods-in-new-york-and-connecticut//, including floods in New York.
Simultaneously, remnants of Hurricane Rick are shifting in the USA eastward, with additional storms and airflow of the Arctic air /https://mkweather.com/hurricane-rick-205-km-h-winds-and-up-to-20-inches-500-mm-rainfall-with-floods-in-mexico-remnants-are-already-above-the-usa//.
Winter conditions across the USA will be until February 2021 according to Mkweather Winter 2021/2022 forecasts for Northern Hemisphere and North America strengthening /https://mkweather.com/winter-2021-2022-forecast-extreme-frosts-in-eurasia-in-december-in-north-america-in-february-early-canadian-stratospheric-warming-ne-pacific-blob-la-nina-qbo-and-shift-from-nao-to-nao-such-le/; https://mkweather.com/winter-2021-2022-forecast-chances-for-white-christmas-2021-are-higher-than-usual-a-hope-for-nao-and-return-of-winter-conditions-in-february/; https://mkweather.com/winter-2021-2022-forecast-for-north-america-a-peak-of-winter-with-extreme-arctic-blasts-and-blizzards-in-february-2022//, including the next possible atmospheric river-like situation along West Coast and the next bomb cyclones, linked with NE Pacific Warm Blob Anomaly.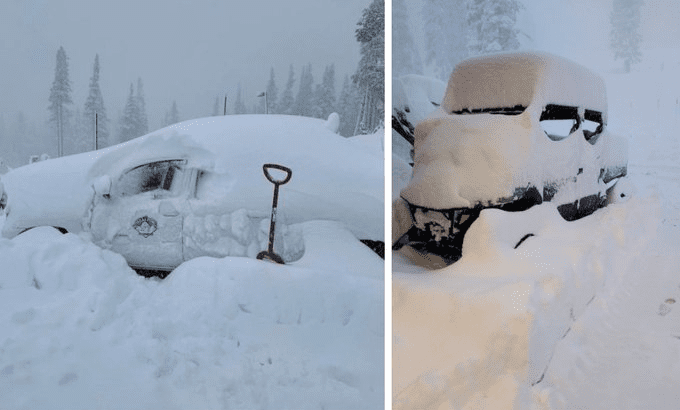 (Visited 168 times, 1 visits today)