Switzerland with deadly avalanches, 50% worse than other seasons, 27 died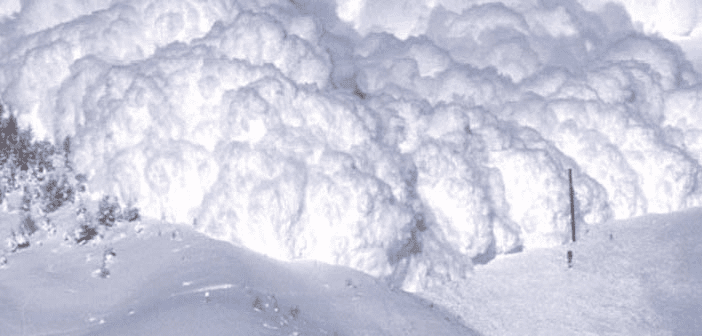 Not only deadliest winter season in history in the USA /https://mkweather.com/deadly-avalanche-season-in-the-usa-the-worst-forecasts-in-history/; https://mkweather.com/deadliest-week-for-avalanches-in-the-us-in-more-than-100-years-2021//, but too extremely deadly winter in the highest European mountains – the Alps, is reported from Switzerland.
According to Planetski.eu, 27 people has been killed during last winter season, until the end of March 2021, what is 50% more than 20-year average after 2000.
In total, 318 avalanches causing damage -material and bodily injury.
215 of them was triggered by people and 296 people being caught on them.
Among the fatalities was former Olympian Julie Pomagalski, a snowboarder from France who died on 23. March 2021 according to watchers.news.
According to American professionals from Colorado Avalanche Information Center (CAIC), there were slightly more accidents than average at the weekend, especially Saturdays, when more people are usually on the mountains.
"It is not known whether the coronavirus pandemic has an influence on mountain attendance date and the risky behaviour of winter sports enthusiasts," CAIC said.
Cold weather in March and April 2021 /https://mkweather.com/european-april-arctic-blast-206c-in-718-masl/; https://mkweather.com/the-next-snowstorm-for-europe-cold-front-will-be-shifting-across-europe-7-days/; https://mkweather.com/belgrade-10-cm-of-snow-new-record-of-the-latest-snowfall-since-1888-croatia-120c-in-564-masl// with short, but intensive heatwaves dividing them /https://mkweather.com/the-spain-323c-france-299c-germany-272c-the-netherlands-261c-theuk-247c-poland-243c-sweden-197c// are very favorable conditions for the next avalanche events until the start of Summer 2021 in higher elevations.
Therefore, if you plan a vacation in the mountains, be careful and watch current weather and expert warnings, forecasts and news from the mountains in Europe and North America, both.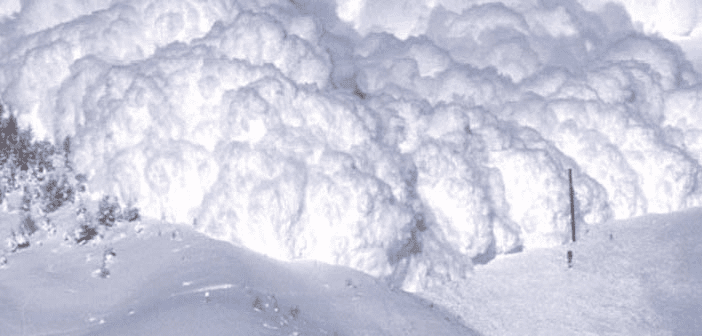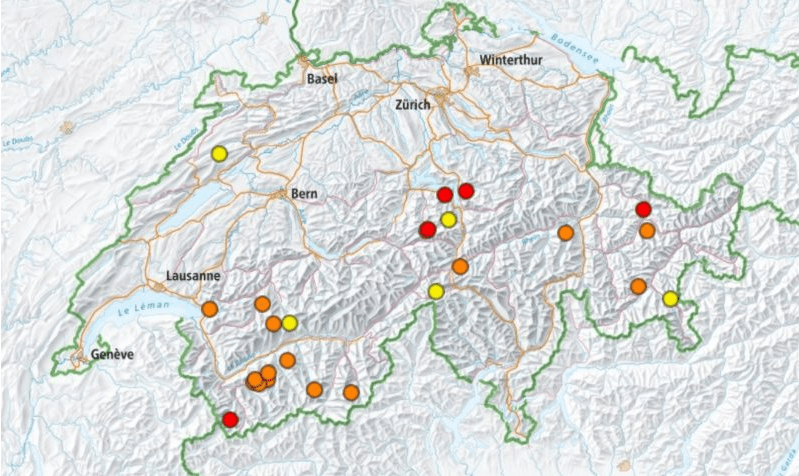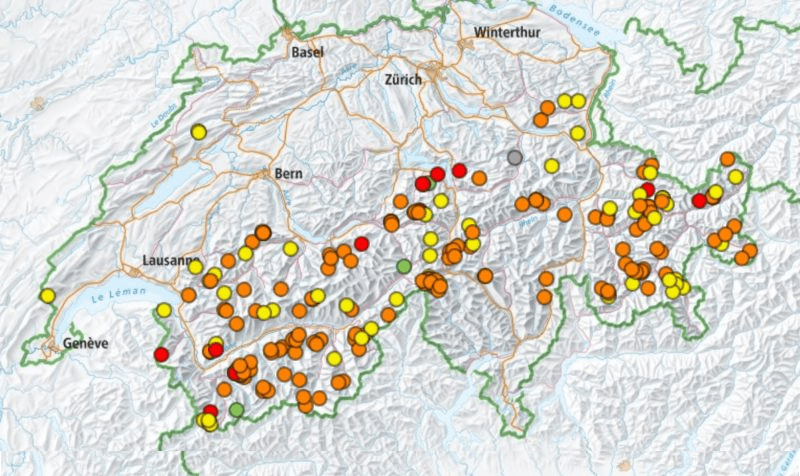 Read more:
Man in High Tatras was hit by lighting! Heavy storms in the Alps and Carpathians after another hot day! | mkweather
Wednesday brings summer: Paris +27°C, Frankfurt aM +26°C, London +25°C, Wroclaw +24°C | mkweather
Canada under the snow, spring is coming very slowly | mkweather
India and Pakistan with heatwave, after floods and snow in the mountains | mkweather
Middle East almost +45°C, its very early, Central Asia +38°C already | mkweather
The UK -10°C, Greece +35°C? Extreme temperature differences across Europe after an Easter? | mkweather